A culmination of inspiring conversations with industry experts, skincare and lifestyle advice, and wellness insights.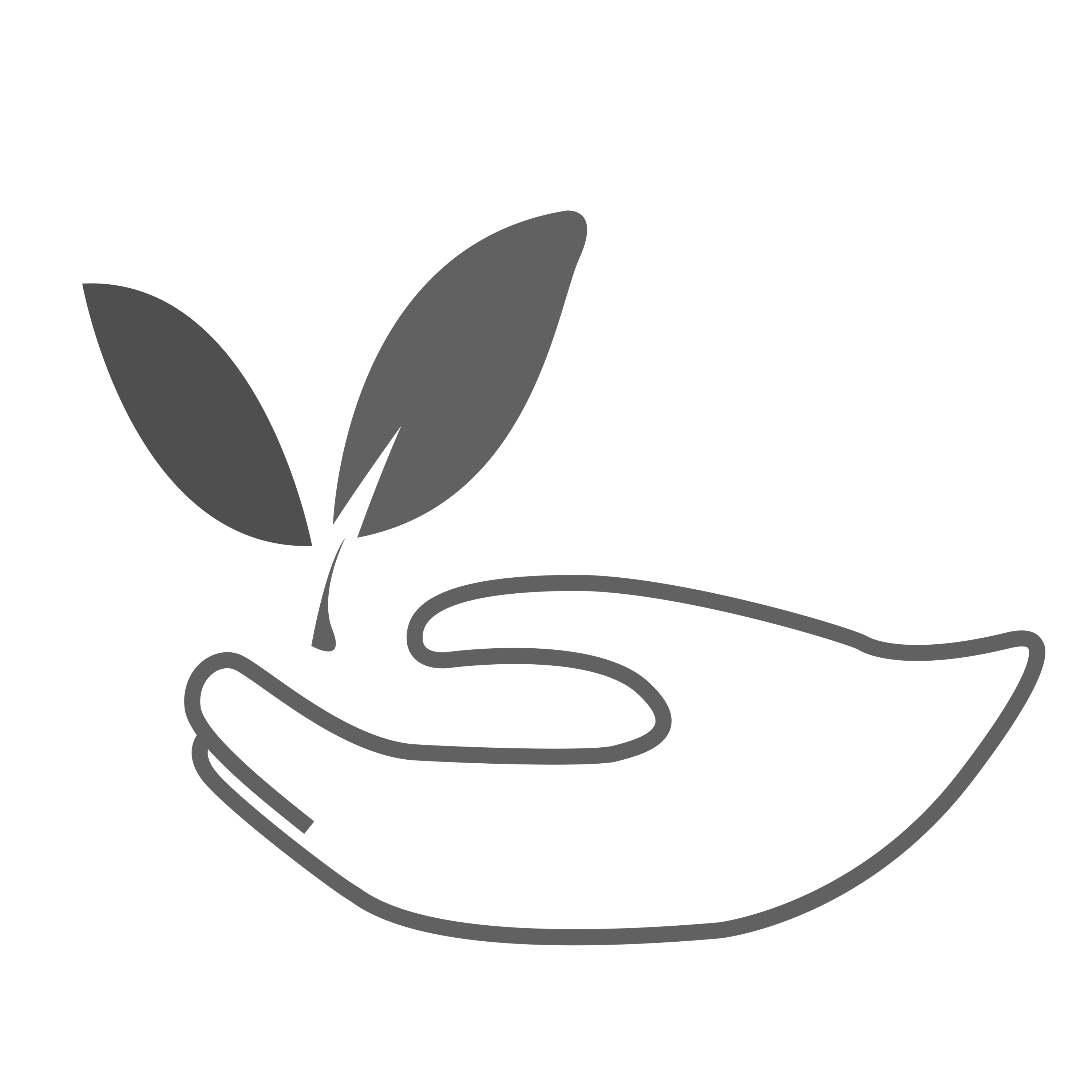 INGREDIENT SCIENCE-FOCUSED SKINCARE
Dr. Barbara Sturm Molecular Cosmetics merge innovation and performance to provide hydration, nutrition and regeneration glow. We use advanced science ingredients that are healthy, healing and safe, nurturing rather than attacking living skin.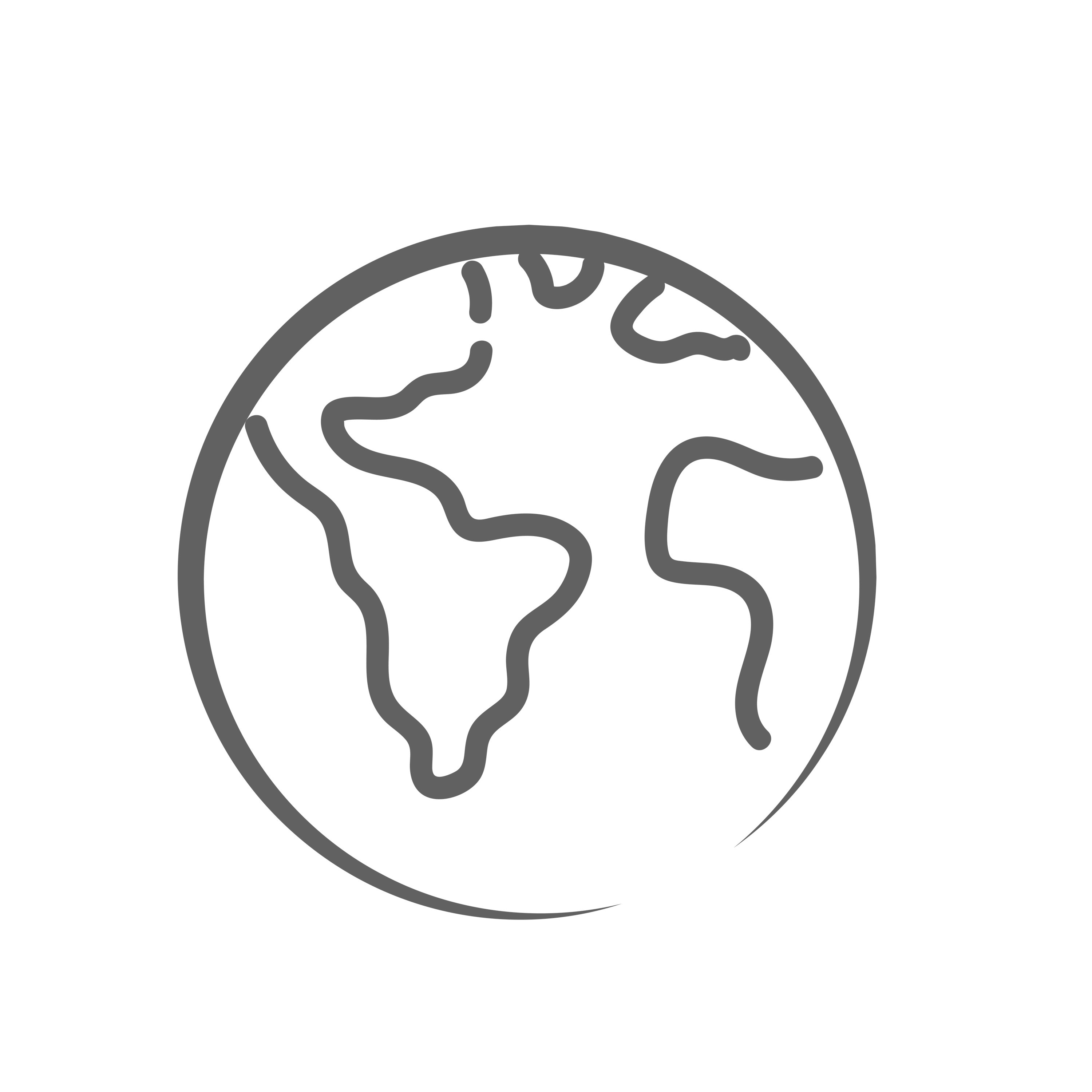 Dr. Barbara Sturm's ethos includes a sense of permanent responsibility to produce and package sustainably to contribute to an eco-friendly future.
"PROTECT YOUR SKIN AND IT WILL PROTECT YOU BACK."
Located in London, Los Angeles and Düsseldorf and opening soon in Miami, Dr. Barbara Sturm's Boutiques and Spas were created to allow customers the chance to experience a menu of luxury facials, specially designed using Sturm products. Customers can also browse the full range of products and have a bespoke retail experience to learn more about Dr. Sturm's philosophy and brand.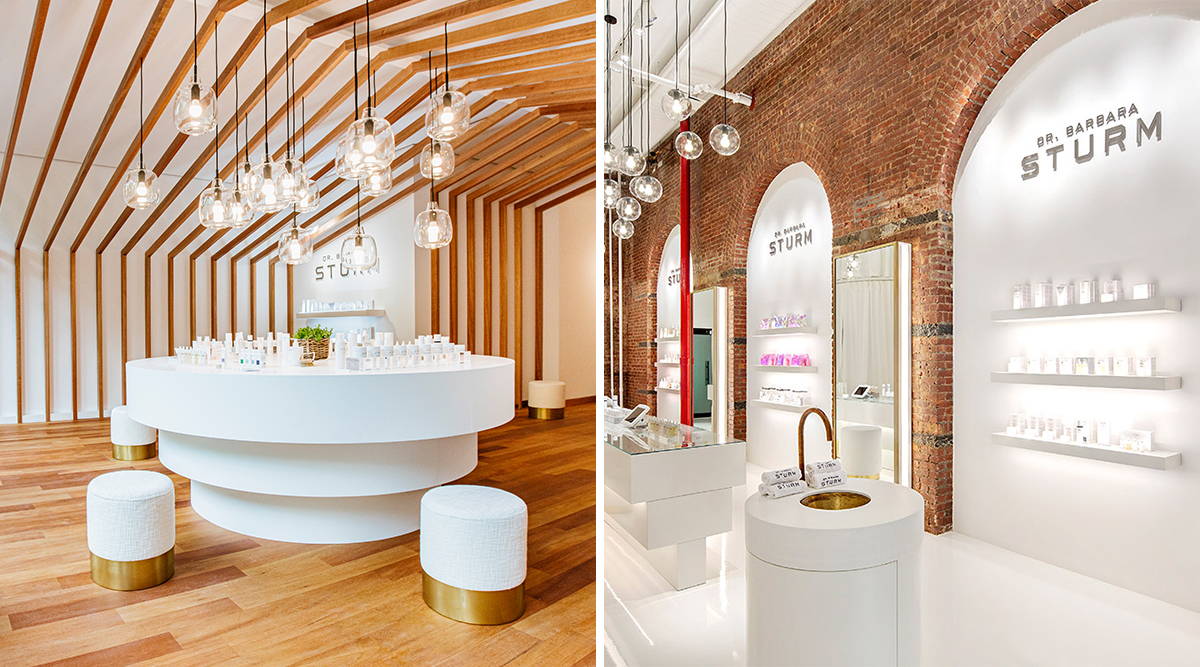 SKIN SCHOOL & MASTERCLASSES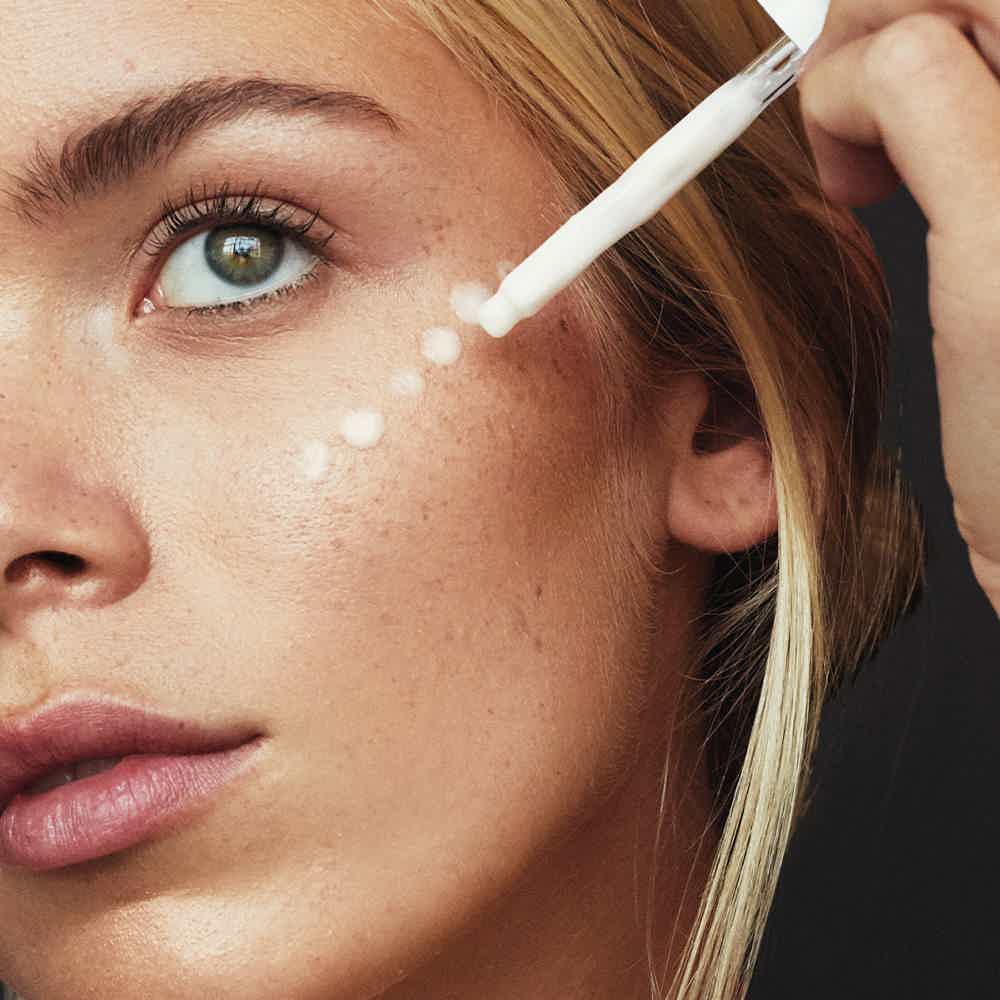 Dr. Barbara Sturm's Skin School is open. The educational, online series is for teenagers who struggle with their skin and want to learn how best to take care of it.
Dr. Barbara Sturm's Digital Masterclasses offer education and advice on every aspect of skincare and an anti-inflammatory lifestyle; from hyperpigmentation, redness and rosacea, to acne and anti-aging – all in a live class.
RE-WATCH THE #STURMMASKATHON
A global live fundraiser to connect with each other in the name of togetherness, self-care and support of frontline health workers. Benefiting the World Health Organisation's Covid-19 Solidarity Fund and First Responders First.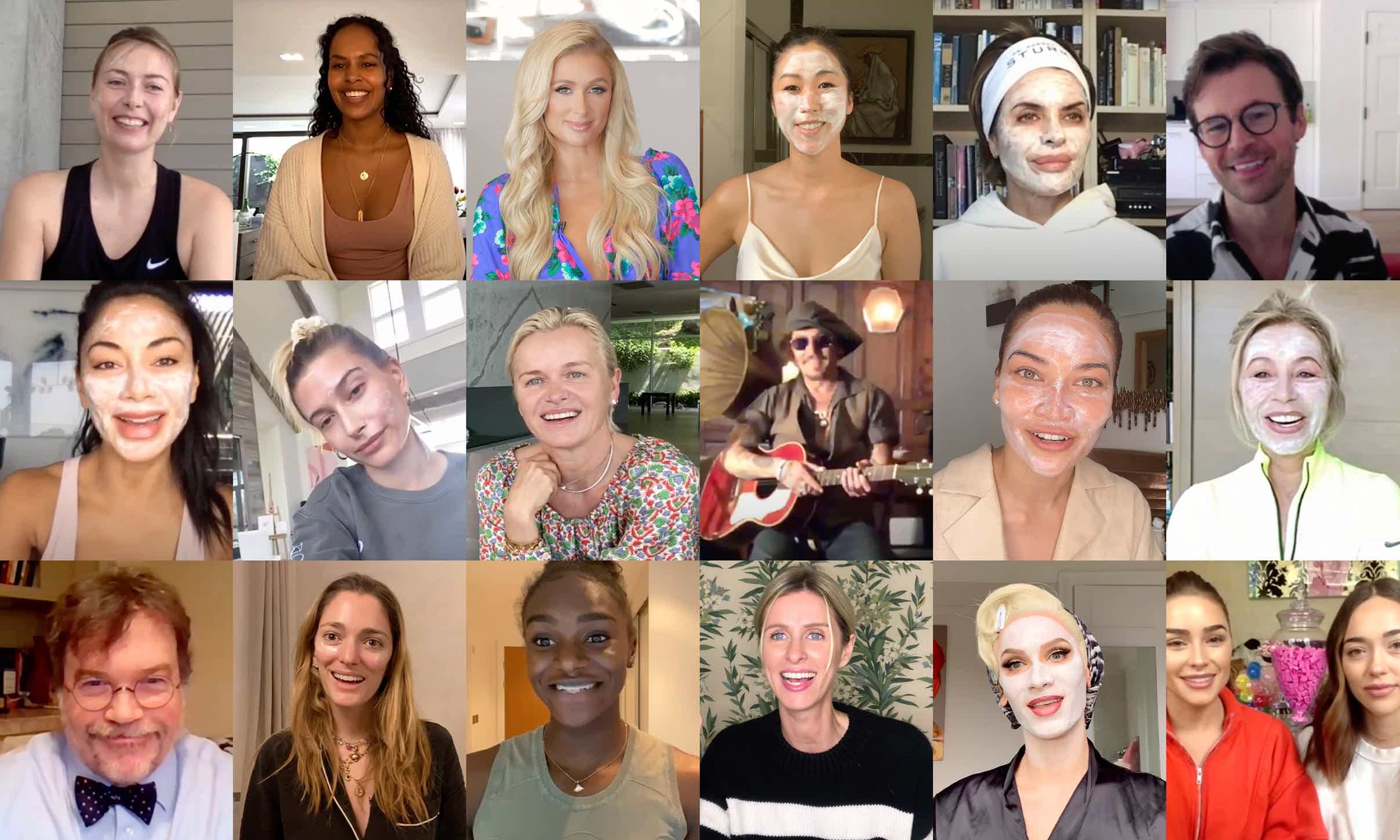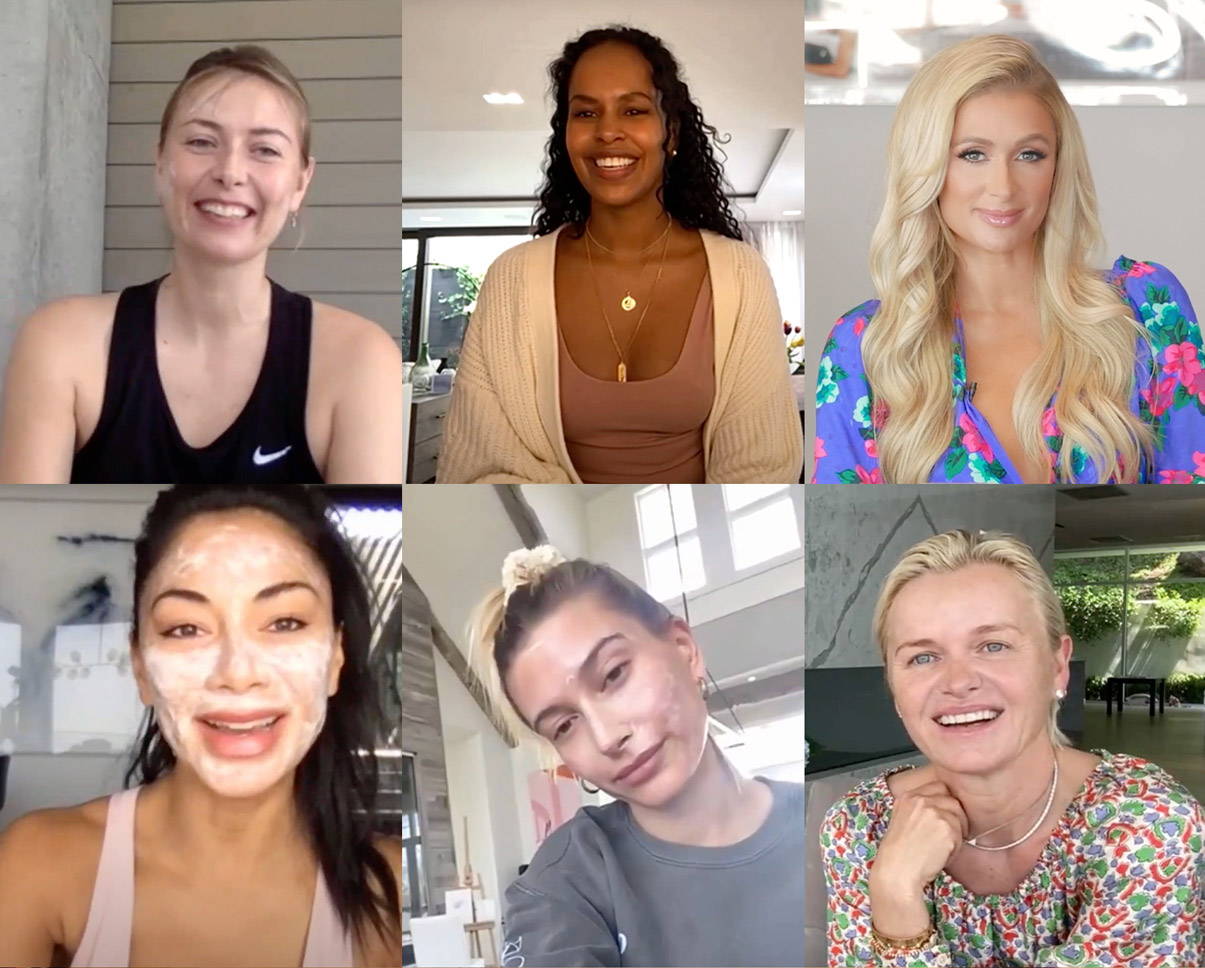 NEW VIDEOS ON YOUTUBE EVERY WEEK