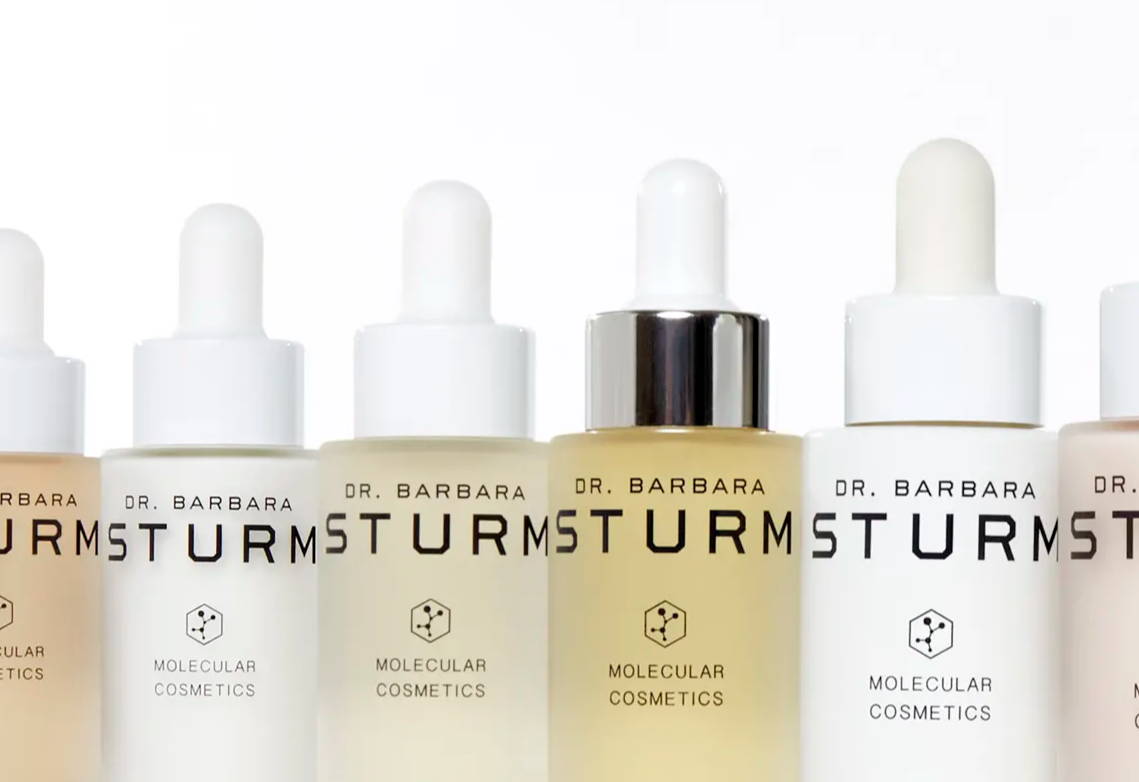 WORLD OF HYALURONIC-BASED PRODUCTS
Hyaluronic Acid is a naturally occurring compound in our bodies which provides structural and biochemical support of surrounding cells, which is indispensable for cell skeletal structure. It helps maintain moisture in our eyes, lubricates joints, reduces inflammation, promotes the skin's natural barrier function and maintains cellular moisture to keep skin healthy.
Topical Hyaluronic Acid has immediate and long-term effects on the skin – it can bind 1,000 times its weight in water, providing a visible lifting, glowing and plumping effect.
DR. BARBARA STURM'S HYALURONIC ESSENTIALS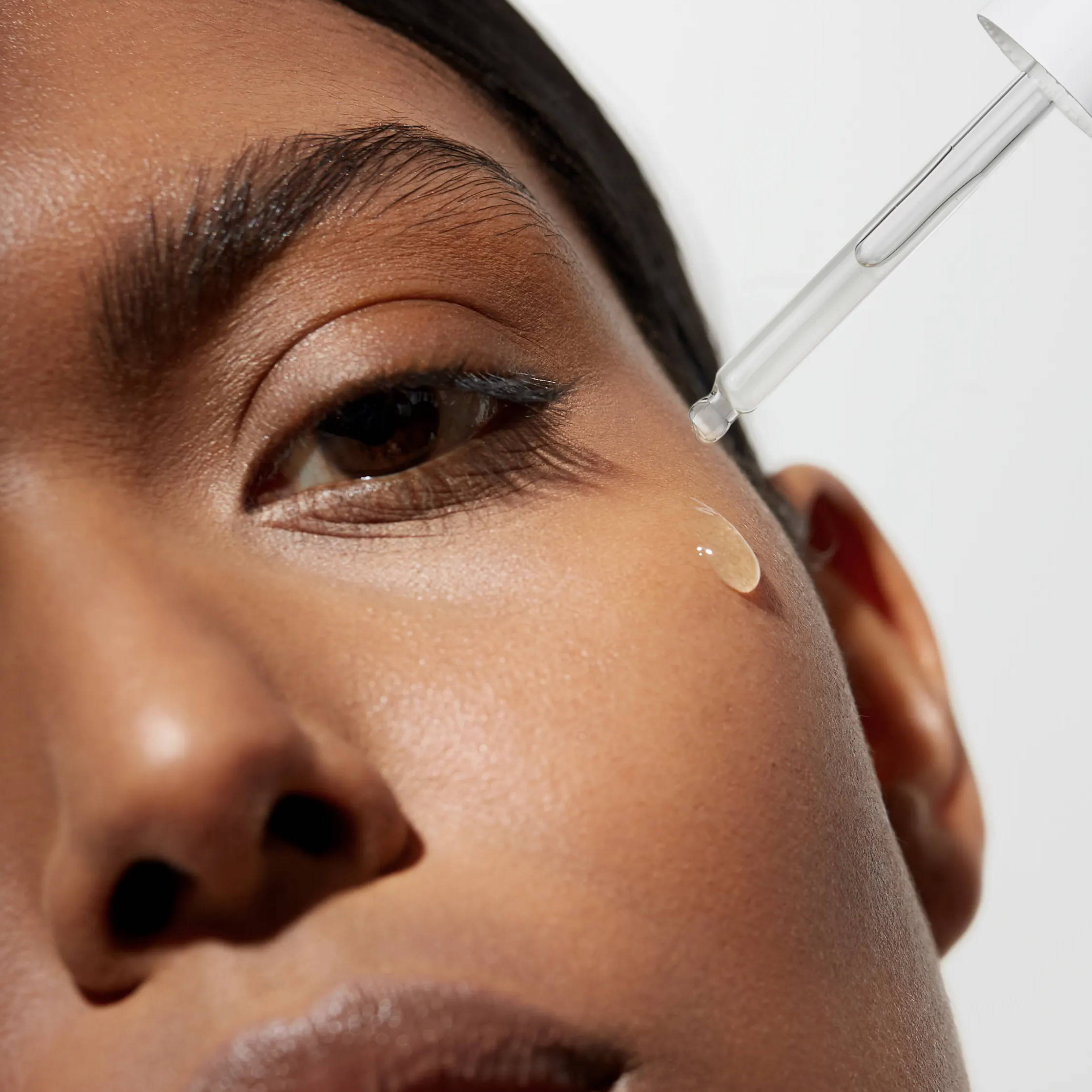 Not all Hyaluronic Acid serums are created equally and need to be of the highest concentration so that it is able to pass the skin barrier to reach the dermis and be synthesized with the right balance of molecular weights (high and low weighted molecular chains) to work both at the surface AND deeper skin layers.
Dr. Sturm's Hyaluronic Acid-based Serums include small molecular weight Hyaluronic Acid, which acts as a penetrating agent into deeper skin layers and also contains Purslane, a potent anti-oxidative compound that helps protect against and soothe irritation while boosting overall skin health.
Known as the "white t-shirt" of the line because it provides essential hydration to every skin type. Floods skin with hydration both on the surface and deeper layers and the anti-aging powerhouse Purslane helps calm irritation and supports barrier function.
AVAILABLE IN 10 ML, 30 ML, AND 100 ML
HYALURONIC ACID FOR FRESH, DEWY SKIN
DR. BARBARA STURM EXPLAINS THE SCIENCE BEHIND OUR PROPRIETARY FORMULATION OF LOW AND HIGH WEIGHTED HYALURONIC MOLECULES AND SHOWS YOU HER FAVORITE HYALURONIC ACID BASED PRODUCTS.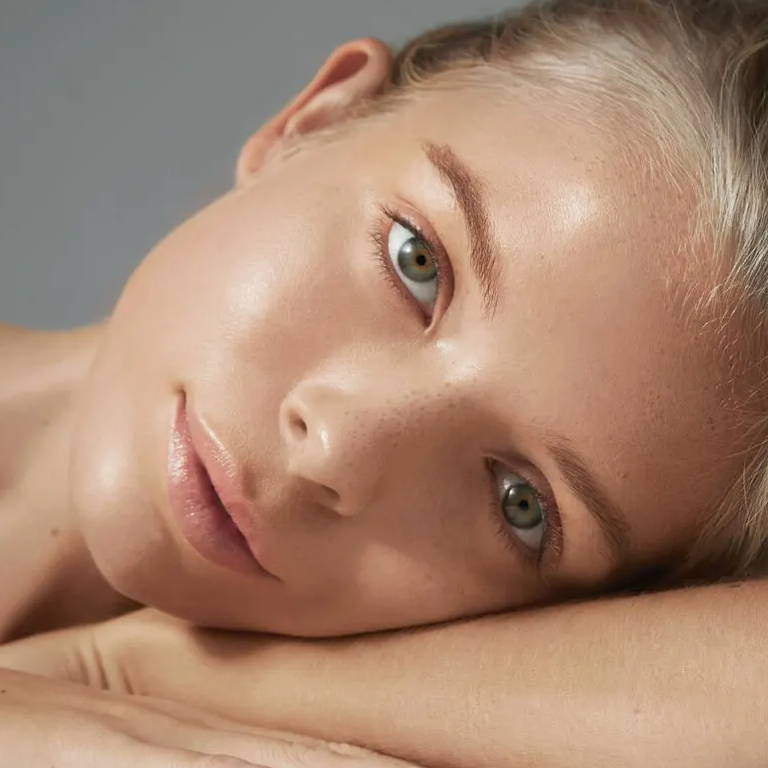 DR. STURM EXPLAINS THE TWO METHODS TO HELP YOU BEST IDENTIFY YOUR SKIN TYPE AND CONCERNS.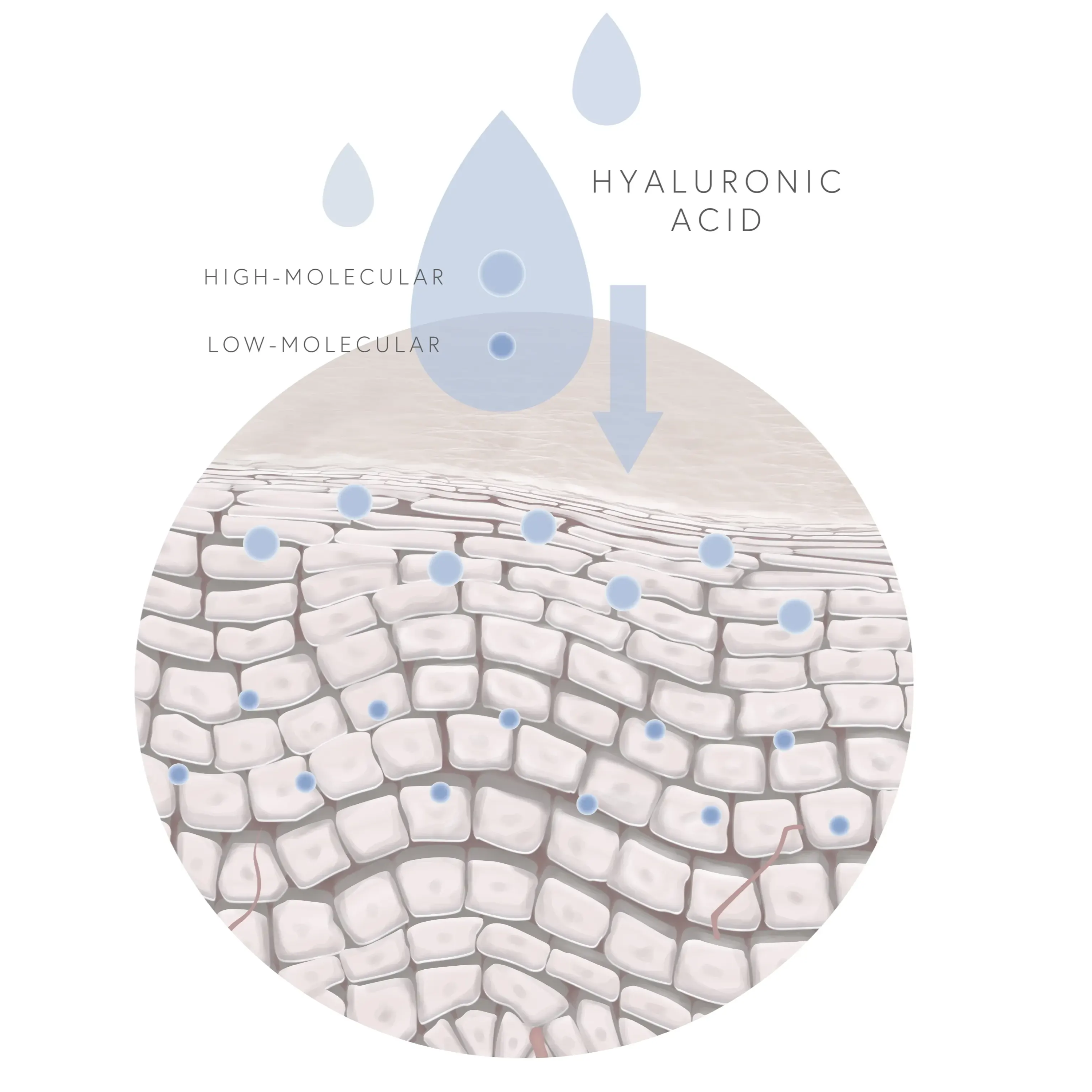 DR. STURM ON THE SUPER HYDRATING MOLECULE AND THE MULTIPLE BENEFITS IT BRINGS TO THE SKIN.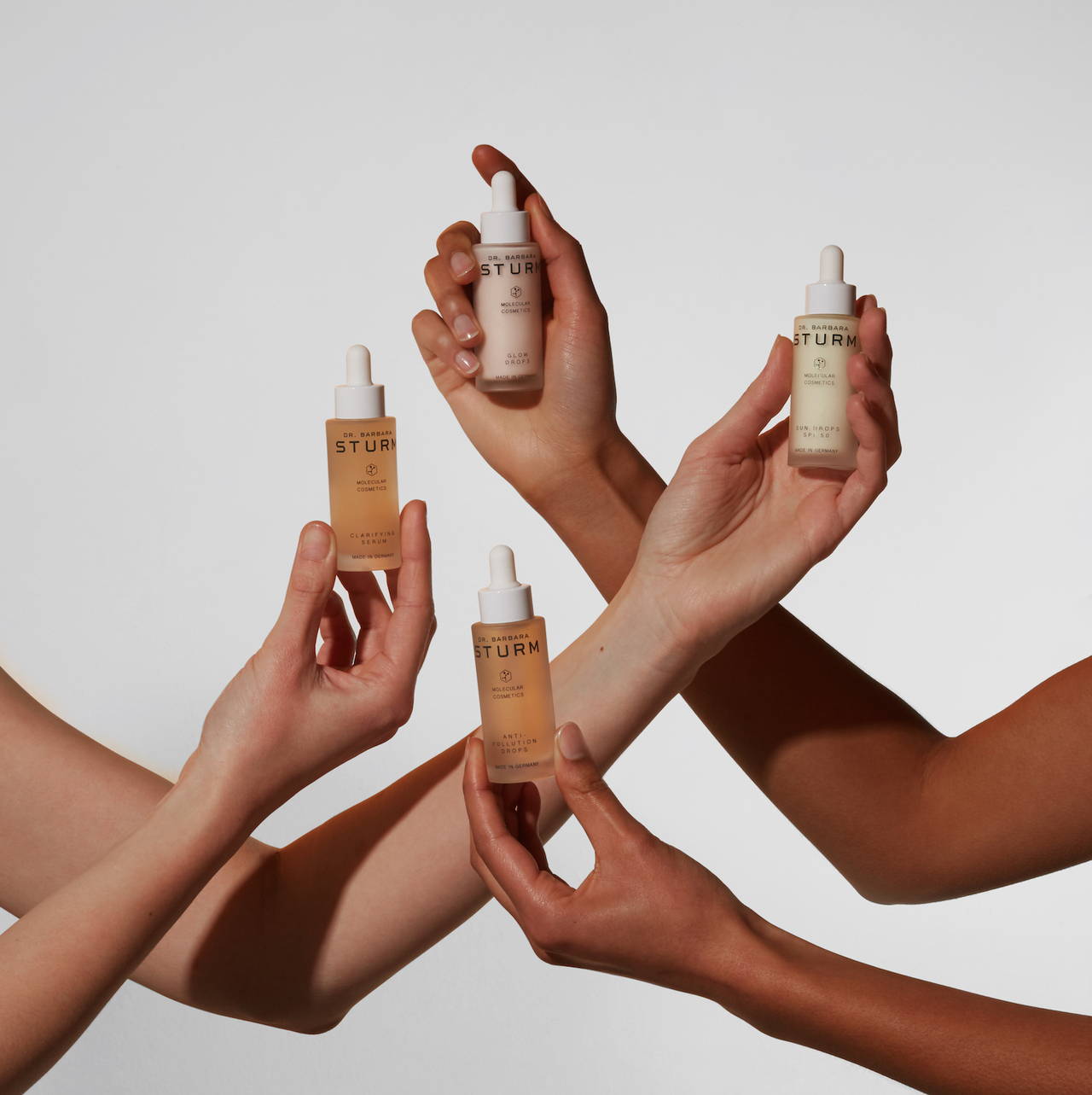 HOW DO I LAYER MY SERUMS?
LEARN THE BEST WAY TO LAYER YOUR DR. STURM SERUMS FOR THE MOST EFFECTIVE SKINCARE RESULTS.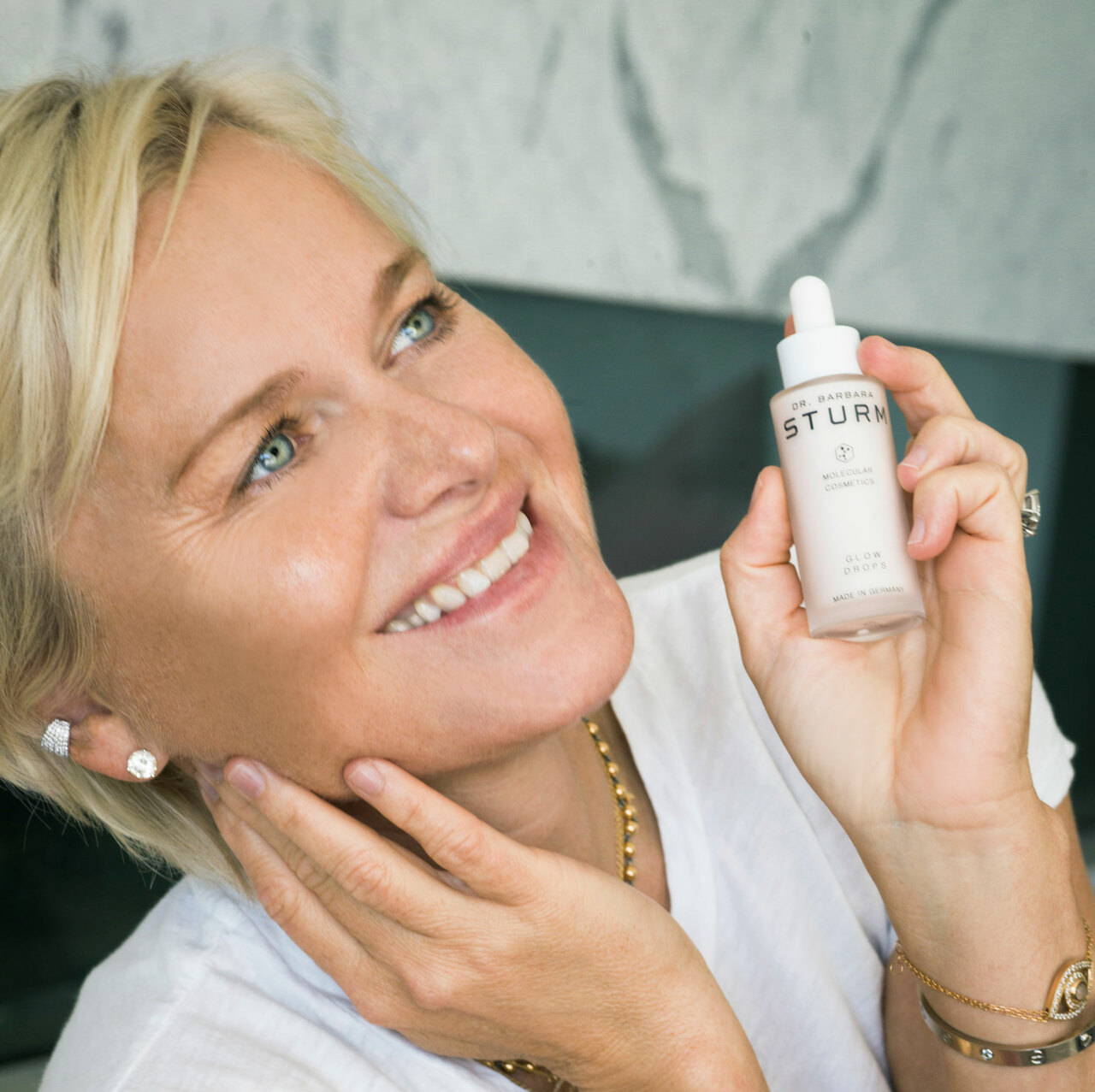 DISCOVER HOW SERUMS WORK AND WHY THEY'RE AN ESSENTIAL ELEMENT TO EVERY SKINCARE REGIMEN.