Scientifically known as Portulaca Oleracea, Purslane is an edible leafy green plant which is packed full of nutrients such as omega-3 fatty acids and skin-beneficial minerals like Calcium, Magnesium, and Potassium. This succulent plant is deemed a 'superfood' by the Scientific World Journal and features a red stem and small, green leaves.
What are the main benefits of Purslane?
Grown across the world, Purslane has a long history of being used in traditional Eastern medicine. It works both topically and orally to provide powerful anti-inflammatory, antioxidative, nutritive and wound-healing benefits. The plant is enriched with Vitamins A, C and E to support the immune system and promote healthy heart, muscle and bone function.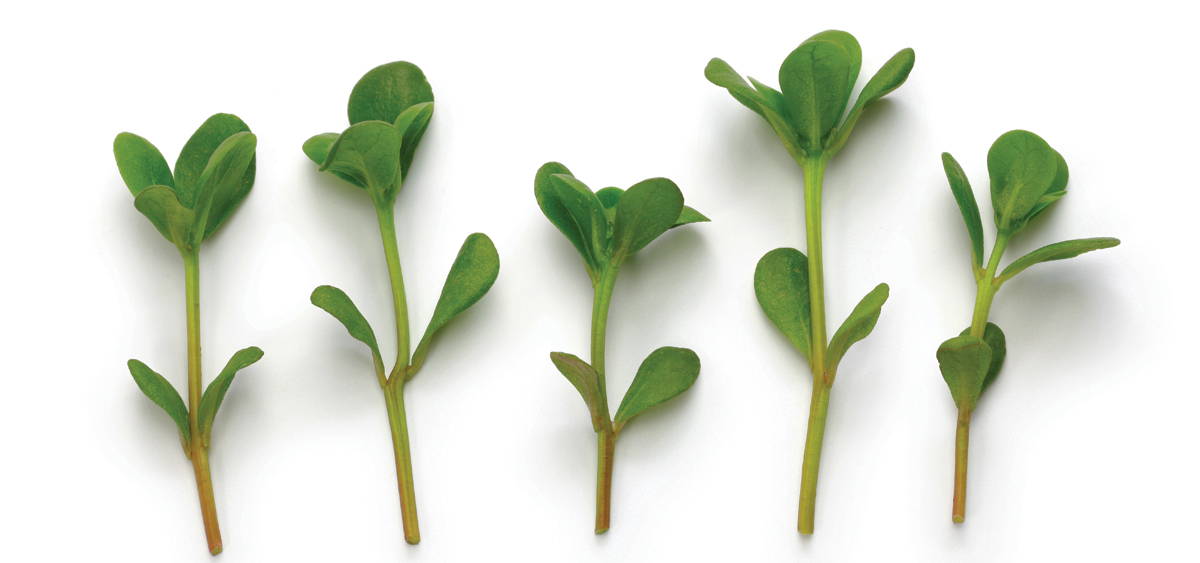 What can it do for my skin?
Known for its anti-aging benefits, Purslane is known to be a telomerase activator - an enzyme capable of creating new protective ends on cellular chromosomes called telomeres. These have been studied by Harvard to not only slow the aging process but reverse it. Vitamin A and Beta-carotene promote cell regeneration to improve skin texture and reduce the visible signs of aging and antioxidant-rich Glutathione protects skin against oxidative damage, combatting dark spots, wrinkles, blemishes and loss of elasticity. Purslane also has anti-inflammatory properties and can help soothe irritated skin. When ingested, the powerhouse ingredient helps support the skin from the inside-out.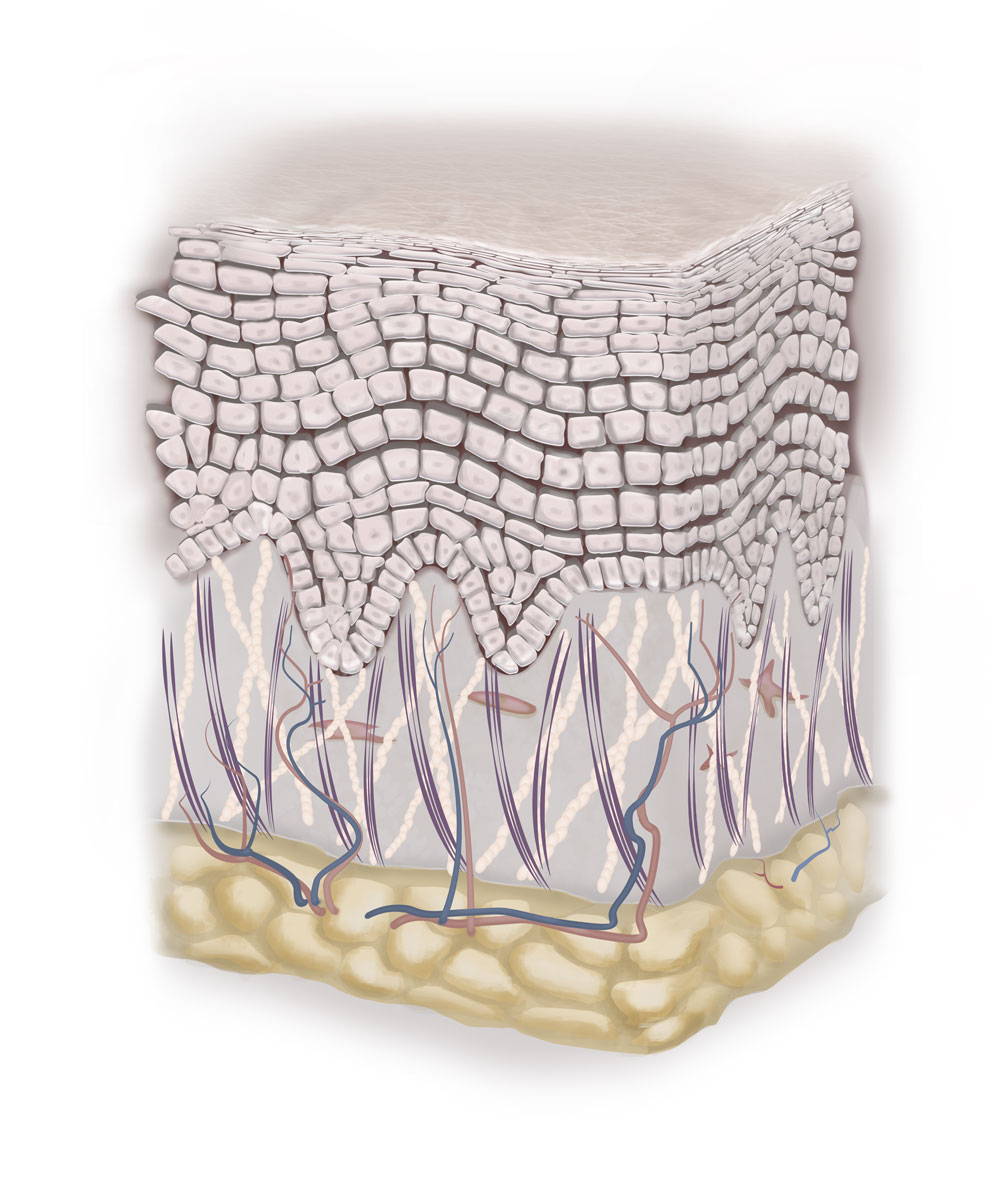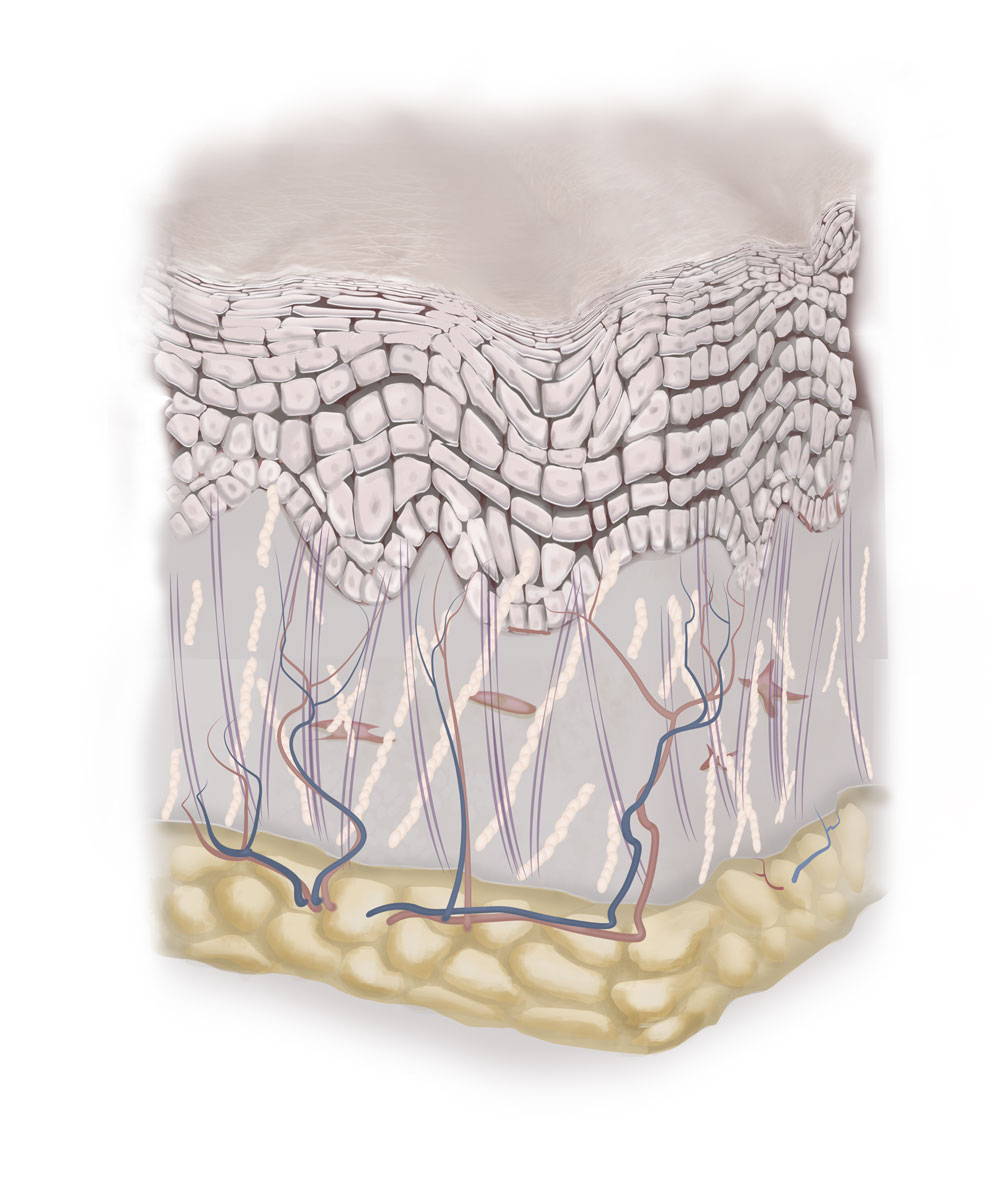 With chemical elements like Potassium, Magnesium and Calcium, Purslane can help prevent trans epidermal water loss protecting the skin's moisture barrier. Omega-3 fatty acids help regulate the skin's oil production, improve hydration, and minimize the visible signs of aging and Alpha-linoleic Acid provides anti-inflammatory benefits.
How can I incorporate Purslane into my routine?
Purslane extract can be used in topical creams and serums, plus it works well with other skincare ingredients and in dietary supplements - which is why we use it in our skincare products and our STURM INSIDE supplements to get you the ultimate, inside-out and top-to-bottom anti-aging result. My HYALURONIC SERUM, which contains a blend of low and high molecularly weighted Hyaluronic Acid molecules as well as Purslane, helps to boost hydration, soothe irritation and strengthen skin barrier function and is a good place to start.
My STURM INSIDE supplements are formulated with Purslane to support skin health, protect against oxidative stress and provide powerful anti-aging benefits for a radiant and younger-looking complexion.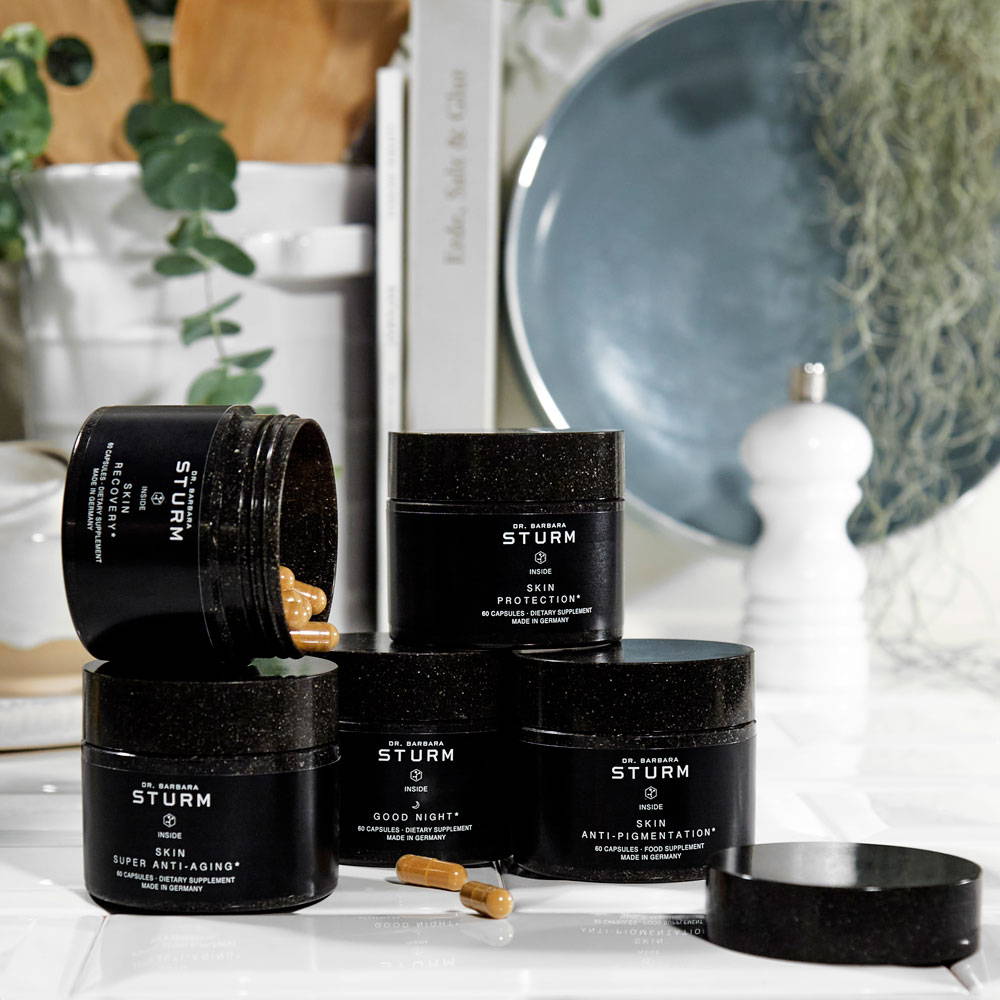 Yes! The leaves, stems and flowers are completely edible and can be eaten raw or cooked. One of my favorite smoothies is Purslane-based; simply blend fresh Purslane with apple, orange and crushed ice. It's delicious.
---
WATCH FULL VIDEO:

DR. STURM ANTI-AGING MASTERCLASS
STURM HAUS ANTI-INFLAMMATORY WORKSHOP
---
---