The skin on the body is thicker and less oily than the face and needs regular exfoliation and hydration to stay soft, smooth and healthy-looking. This routine hydrates the body inside and out, and has added anti-aging benefits too.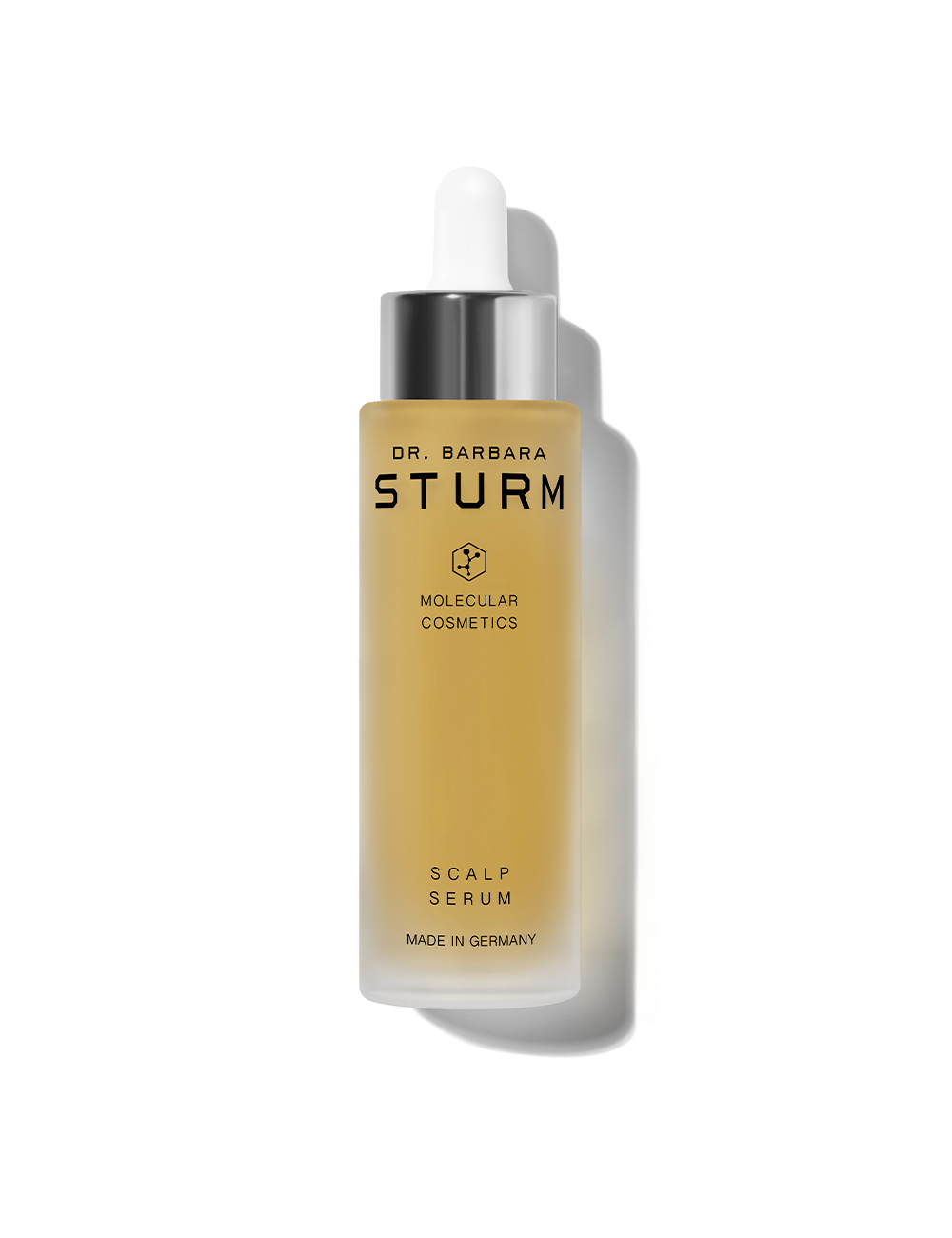 Using the pipette, trickle the formula directly onto your scalp (on dry or wet hair) and massage in gently. Allow time for the serum to absorb. For best results we recommend using the SCALP SERUM in the evening to optimize scalp health. The SCALP SERUM contains caffeine. For use during pregnancy, please consult your doctor.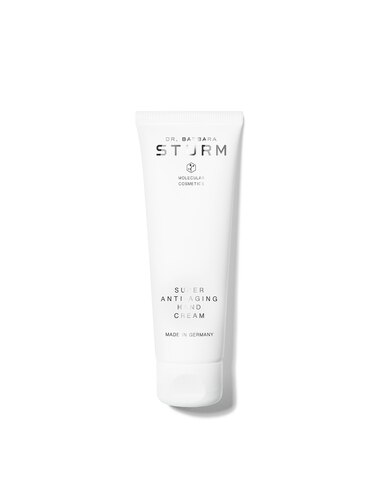 Apply the SUPER ANTI-AGING HAND CREAM as needed, for healthy, hydrated skin. For hands that are extremely dry, the cream can be used as a nourishing hand mask once or twice a week. For the hand mask, apply the cream generously to clean hands and leave on for approximately 20 minutes. Wear gloves to intensify the effect. Massage the remaining product into the skin or remove with a tissue.