Dr. Barbara Sturm has partnered with NAKEDCASHMERE to create an exclusive capsule collection to launch alongside her newest V COLLECTION. Dr. Barbara Sturm and Leslie Gifford, President & Creative Director of NAKEDCASHMERE designed and created four cashmere pieces that offer luxurious yet easy comfort and are made of cashmere soft enough to be worn against bare skin. Together with Dr. Sturm's latest innovations, the V WASH and V DROPS, which offer skin soothing and hydration for the intimate feminine area, these special cashmere pieces offer a much-needed moment of comfort and self-care. Read on to learn more about the exclusive collaboration.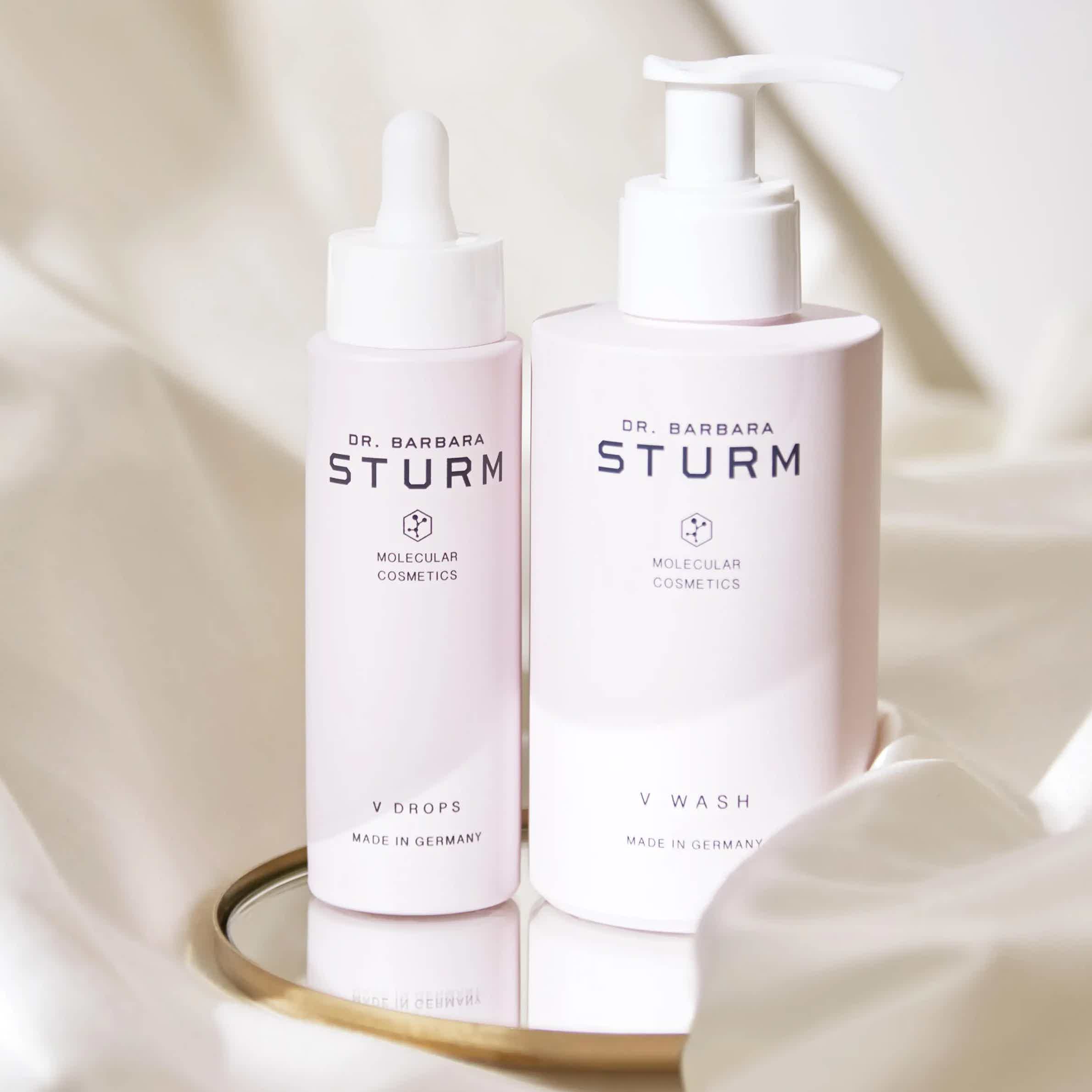 V Collection
Dr. Sturm's new V COLLECTION features two feminine intimate care products specifically formulated to keep the vaginal microbiome healthy and to help defend against unwanted reactions such as irritation and infections. The Dr. Barbara Sturm x NAKED CASHMERE collaboration will include complimentary samples of both the V WASH and V DROPS as well as Dr. Sturm's best-selling FACE MASK with any purchase of the exclusive collection.
---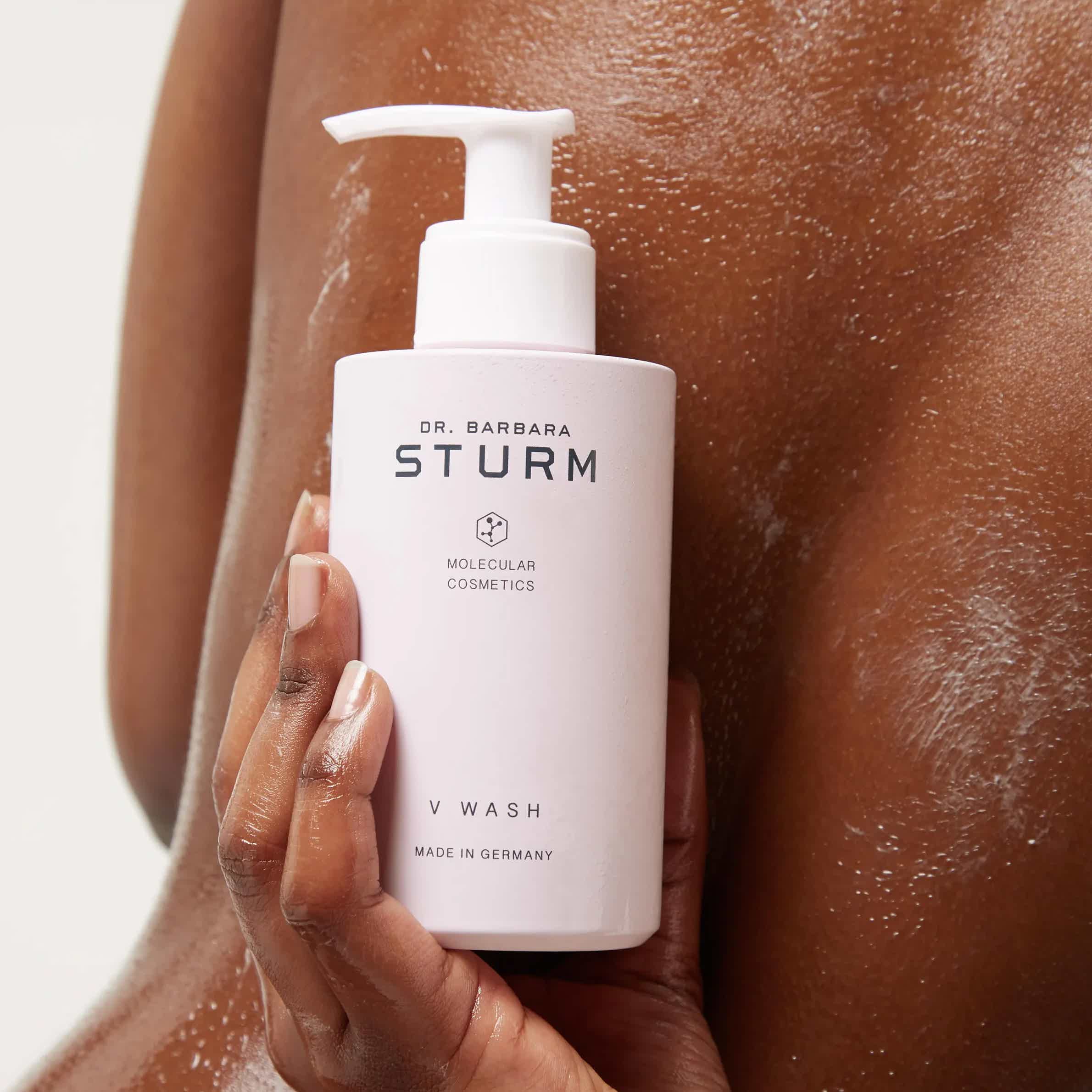 V Wash
Gently cleanses the intimate area, without removing natural oils or moisture from the skin. It contains Pre- and Probiotics that help maintain the intimate microflora and Lactic Acid which helps support the microbiome of the skin to prevent unhealthy bacteria causing infection. Hyaluronic Acid soothes and moisturizes the skin and Purslane Extract helps reduce irritation.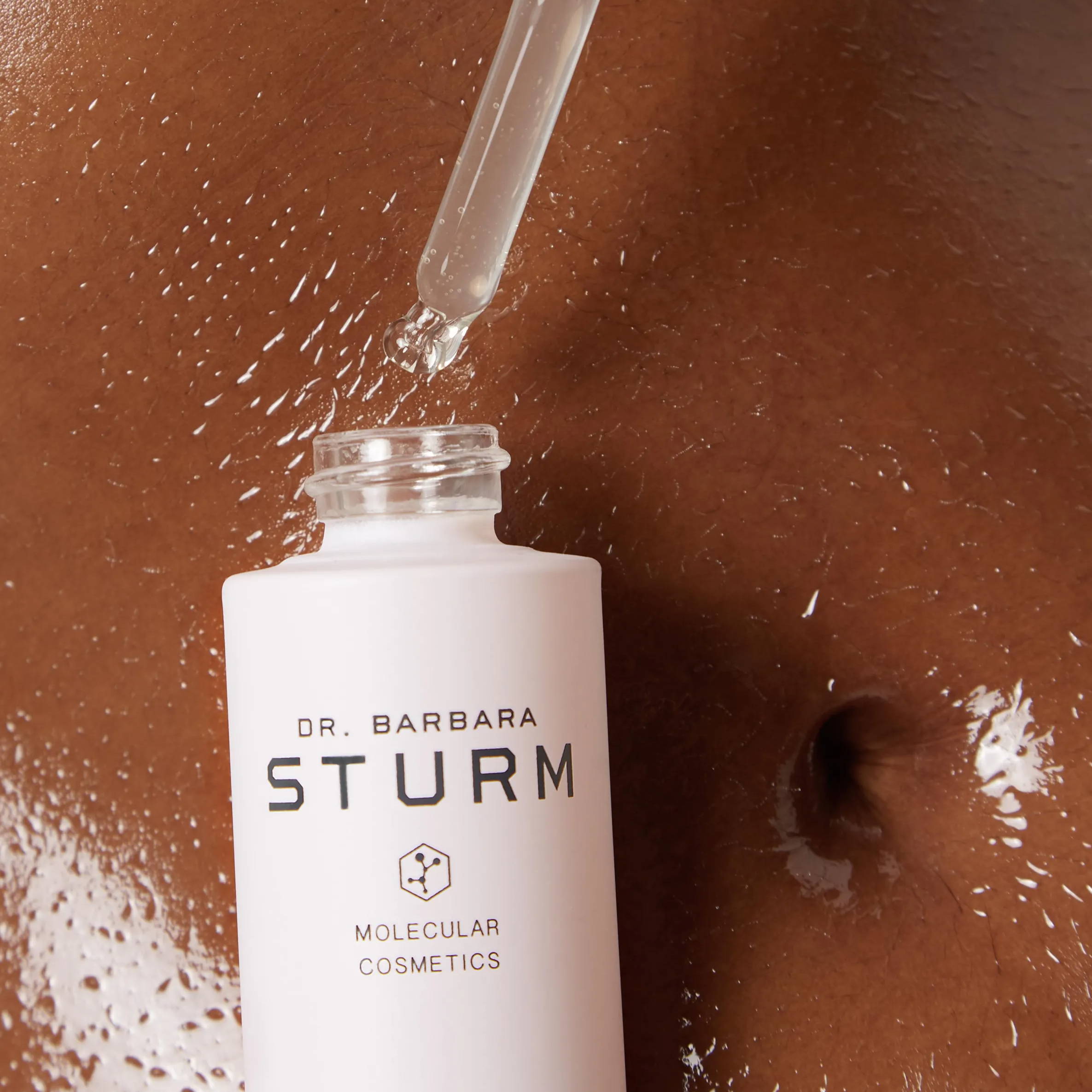 V Drops
A gentle formulation specially developed to maintain the health of the female intimate area and to soothe and hydrate the skin. Its ingredients include Ruby Stone Powder, Lactic Acid and Pre-and Probiotics which support the microbiome of the skin while helping reduce irritation and Prickly Pear Extract which provides hydration and soothes skin after shaving.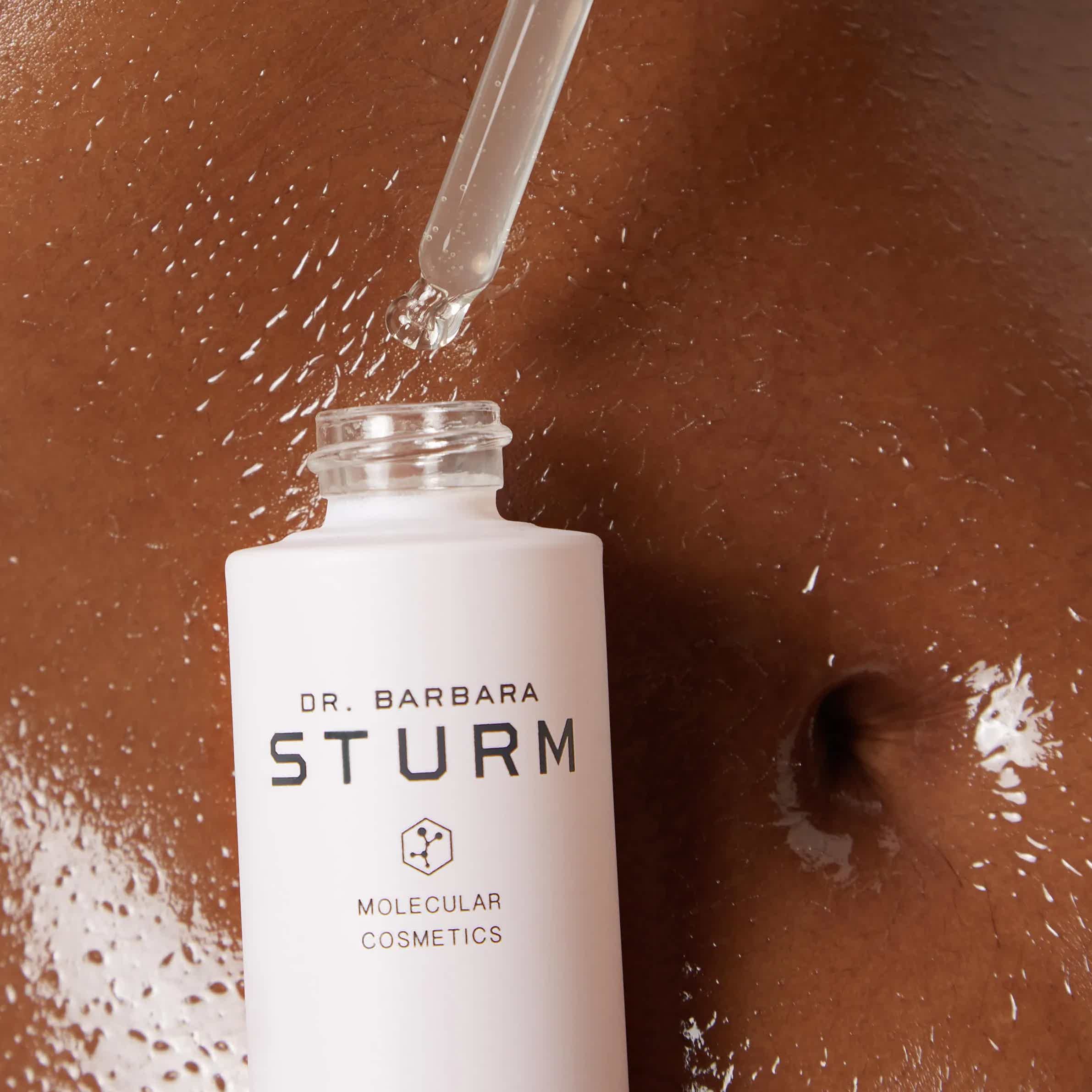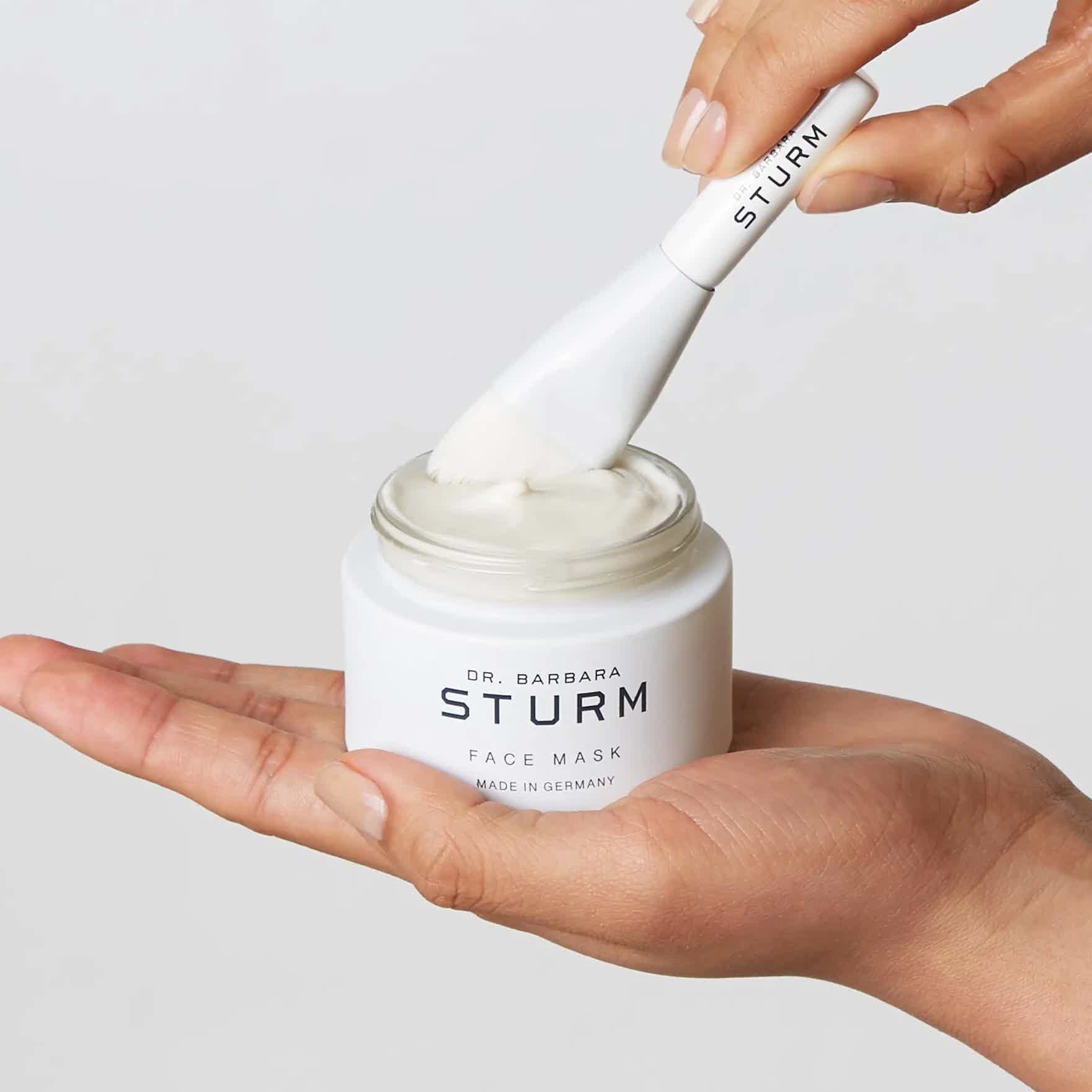 Face Mask
Dr. Sturm's deeply hydrating FACE MASK includes ingredients such as Purslane, an anti-aging powerhouse which helps calm the skin and reduces visible signs of irritation, soothing Aloe Vera and Chamomile and Kaolin, which helps reduce sebum production and balances the skin. The gentle formula works for every skin type and will leave your complexion feeling silky soft and supple.
---
Designed and created by Dr. Barbara Sturm and Leslie Gifford the Capsule Collection features four pieces made with the finest quality cashmere to be worn together or as individual items. The essentials come in NAKEDCASHMERE's best-selling 'Mink' shade and include the Makena Duster, Giselle Bralette, Claudette Shorts and Helen Hot Water Bottle.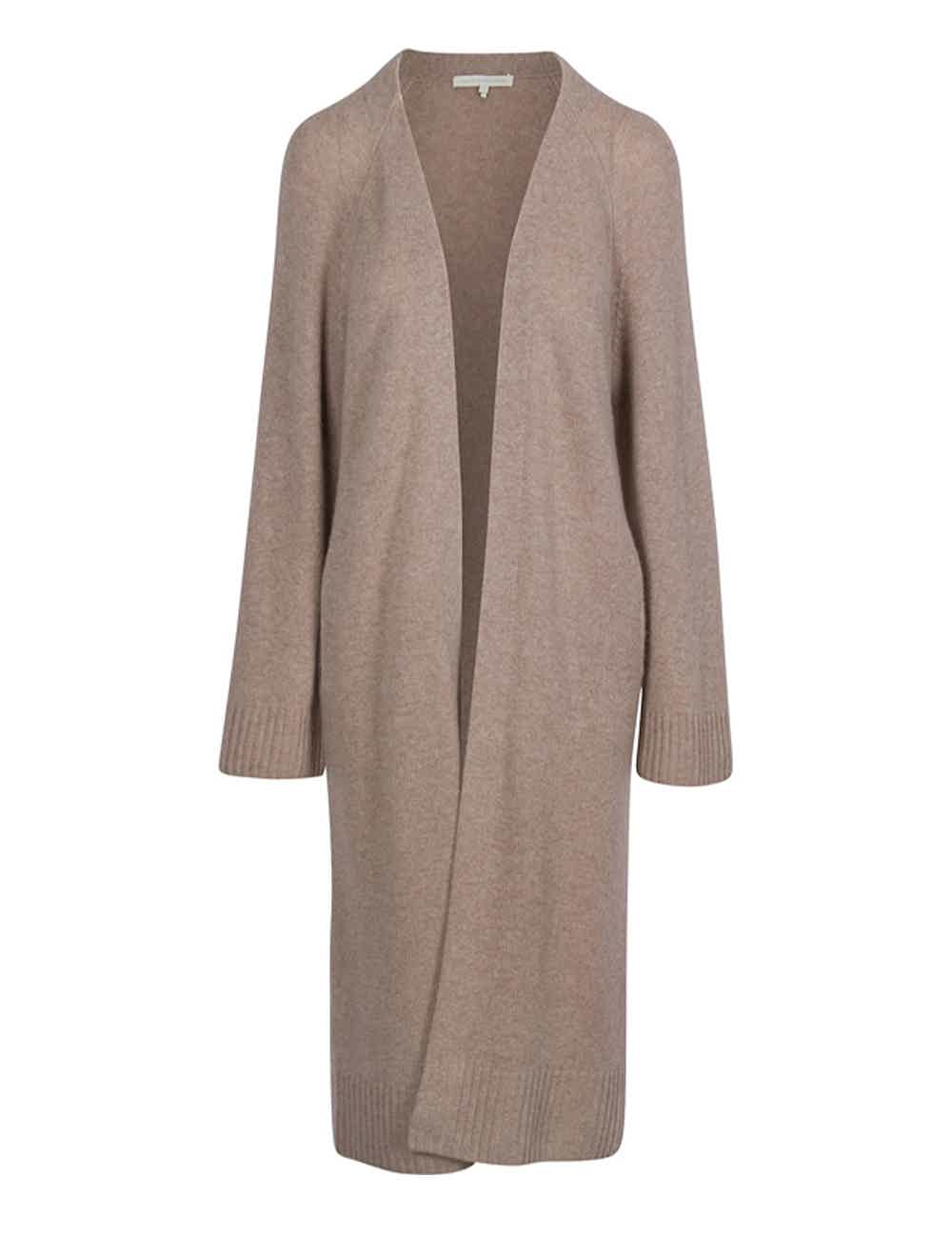 THE MAKENA DUSTER
A 100% pure cashmere cardigan that is perfect for layering, with wide ribbed sleeves, angled pockets, and a loose-fitting silhouette. Its robe-like design will keep you warm and cozy at home.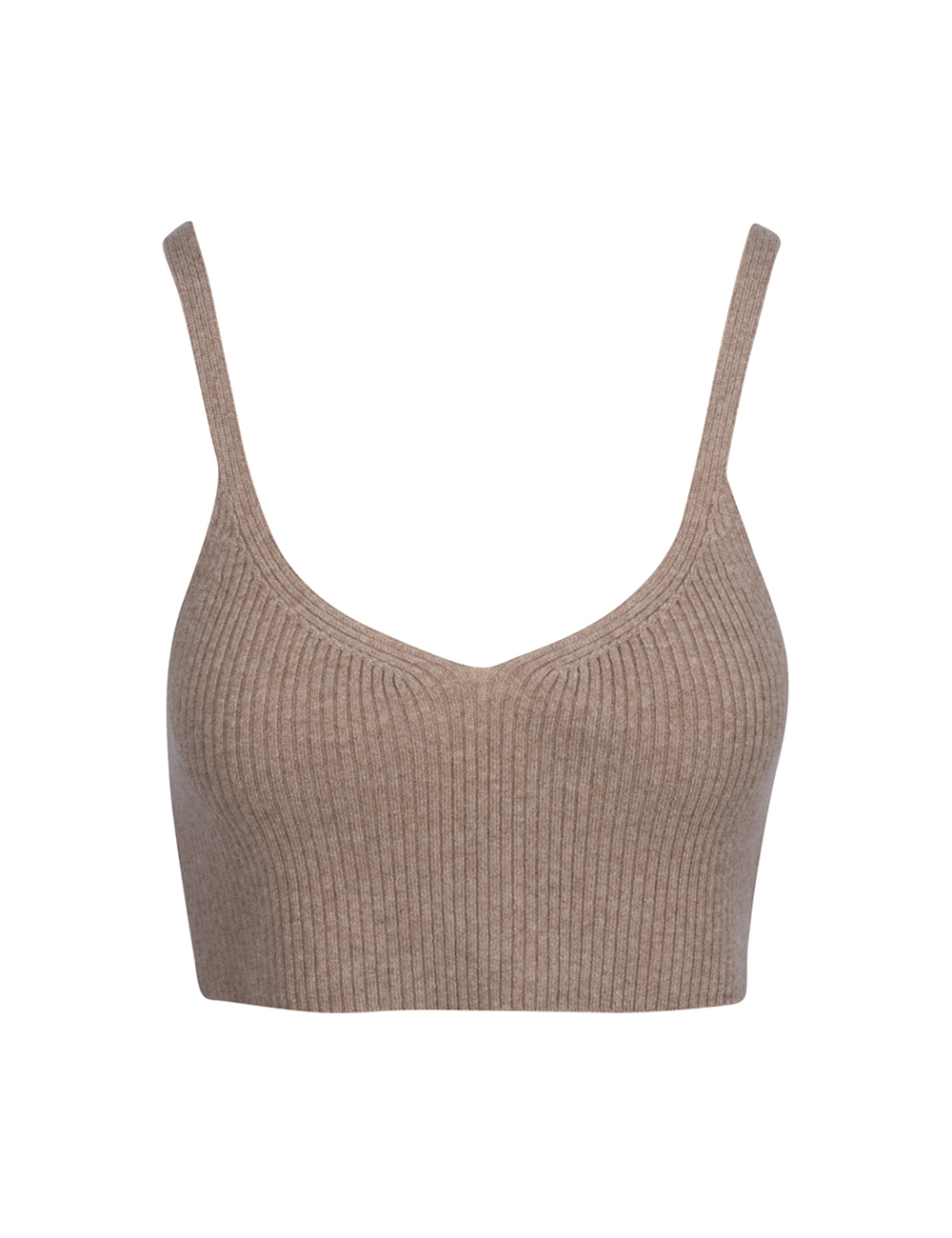 THE GISELLE BRALETTE
A flattering v-neckline bralette with ribbed details and elasticated band for the perfect fit. The ultra-soft cashmere is designed to be worn against bare skin and makes for ultimate comfort.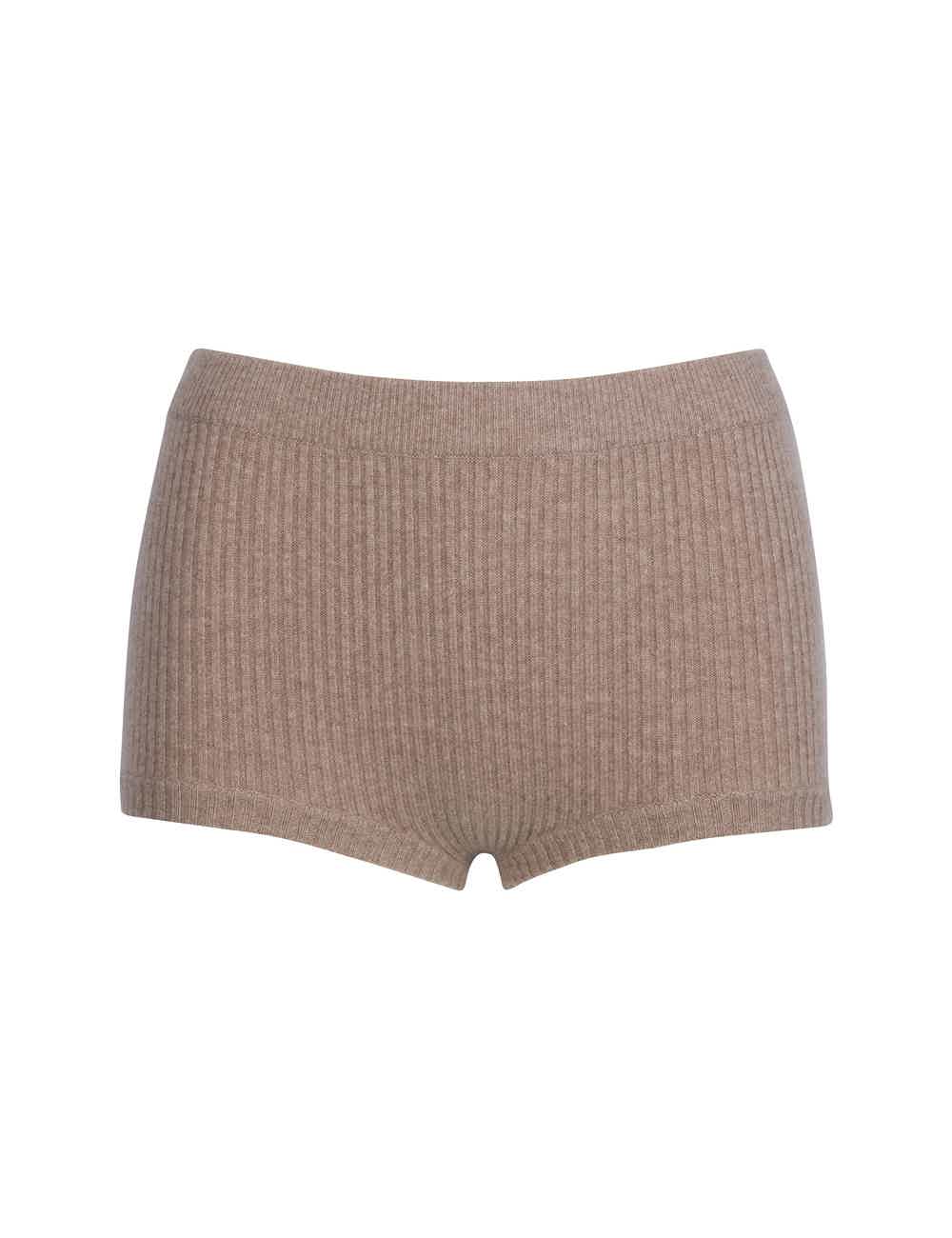 CLAUDETTE SHORTS
With a high waisted cut in a relaxed silhouette also including ribbed detailing. These shorts make for the perfect around-the-house loungewear and are easy to mix and match with any of your comfy t-shirts and tanks.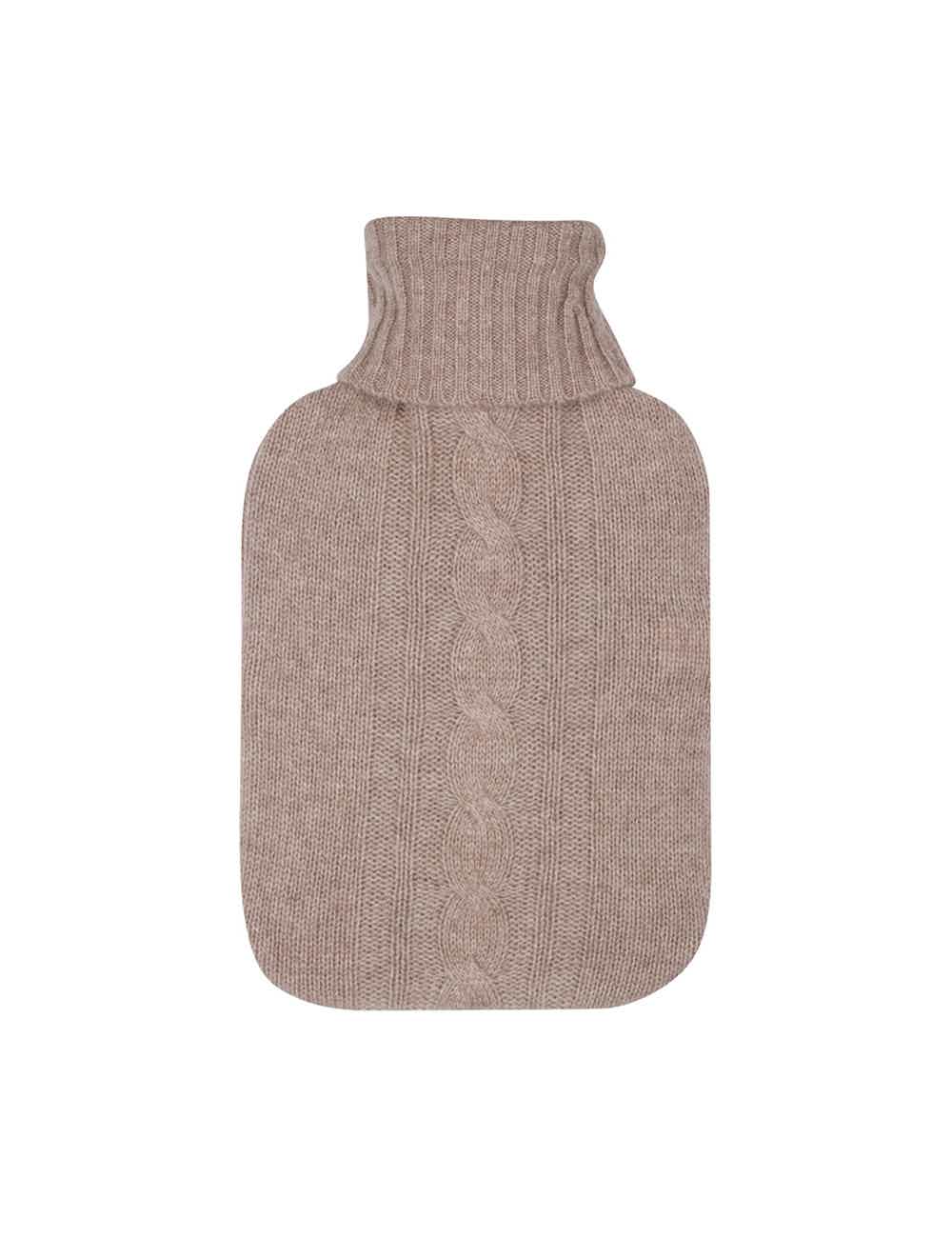 HELEN HOT WATER BOTTLE
An ultra-luxurious cashmere hot water bottle cover that's tailored with a ribbed collar. This is the perfect go-to for days when you need a little extra comfort, to soothe stomach cramps or add extra warmth on a cold day.
The Dr. Barbara Sturm X NAKEDCASHMERE capsule collection is available now at NAKEDCASHMERE.COM.