You cannot solve any problem without first diagnosing it. This is equally true about your skin when choosing skincare; you need to understand your skin type and your skin's precise needs before you can address your skin properly. There are both common elements and important differences in everyone's skin.
First, I will address the commonality. Every skincare routine should contain certain elements. All skincare regimens should be driven by ingredient science. Your routine should be simple yet effective, should focus on combatting rather than promoting inflammation, and should provide intense hydration and nourishment with active ingredients that do not harm the skin. A basic skincare regimen can include a cleanser, an exfoliator, a potent Hyaluronic Acid-based serum and a great moisturizer - this covers every skin type's essential needs.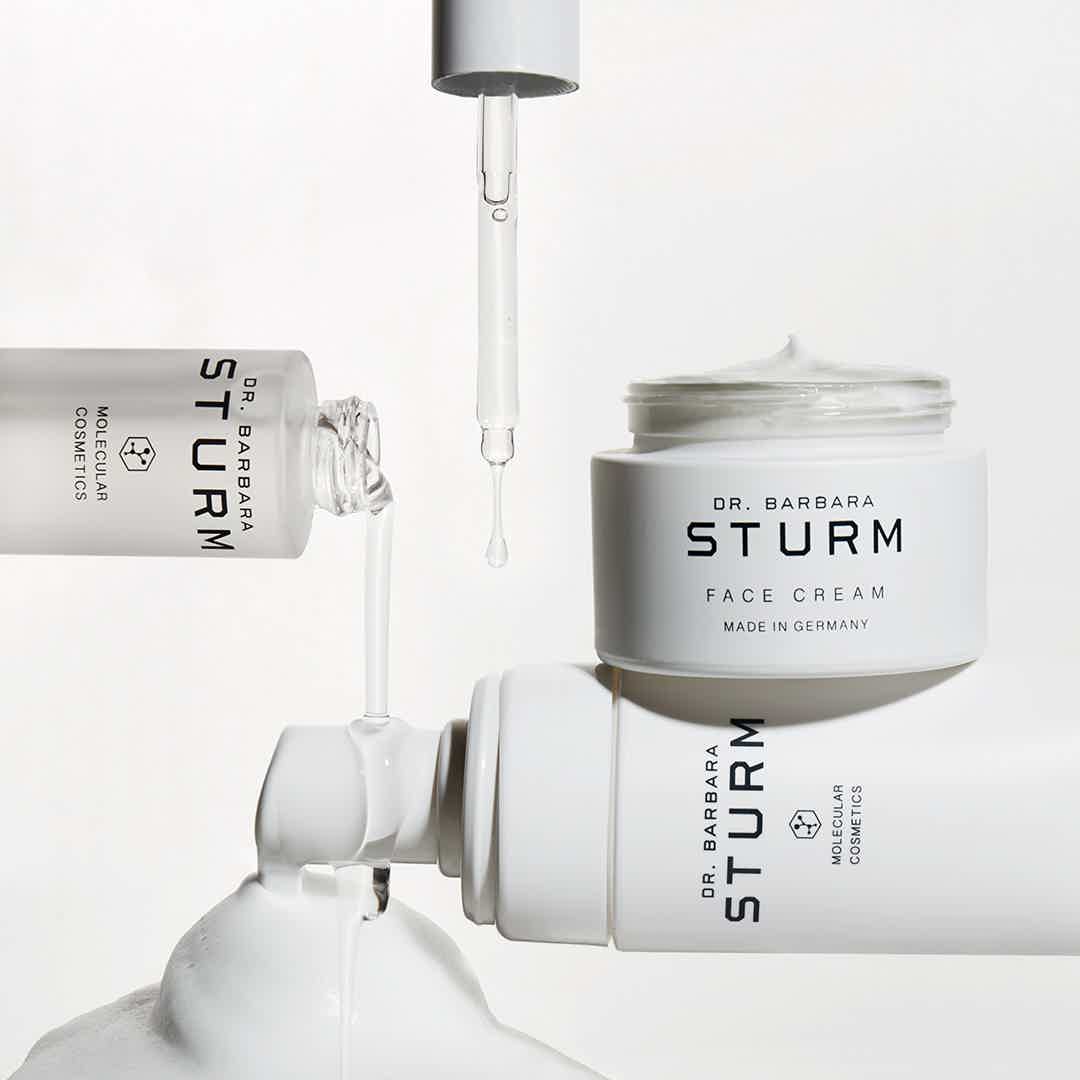 ---
Second, there are important differences in skin type and function. Is your skin dry, oily or combination? Is your skin young and collagen-rich, or older and showing signs of aging? Are you prone to breakouts, or other skin dysfunctions like rosacea, hyperpigmentation, melasma, and psoriasis? All skin is prone to inflammation; but if your skin is darker toned and therefore more melanin-active, there is an even greater sensitivity to the inflammation cascade and acne, sun exposure or other micro-injuries can easily trigger post-inflammatory hyperpigmentation.
Identifying whether you are prone to dry, oily, normal or combination skin will help inform which formulas, textures and ingredients suit you best. There are two simple and convenient methods you can easily try at home to help identify your skin type:
1. Cleanse and Wait Method
---
Cleanse your face with Dr. Barbara Sturm's CLEANSER and gently pat dry with a towel or tissue. Leave skin bare (and do not apply any additional moisturizers, serums or treatments). After 30 minutes, examine your cheeks, chin, nose and forehead for any shine, and evaluate whether your skin feels parched, especially if you smile or make any other facial expressions. Pinch your skin. If your skin easily wrinkles after pressure is applied, you have dry or combination skin. Oily skin will feel smooth.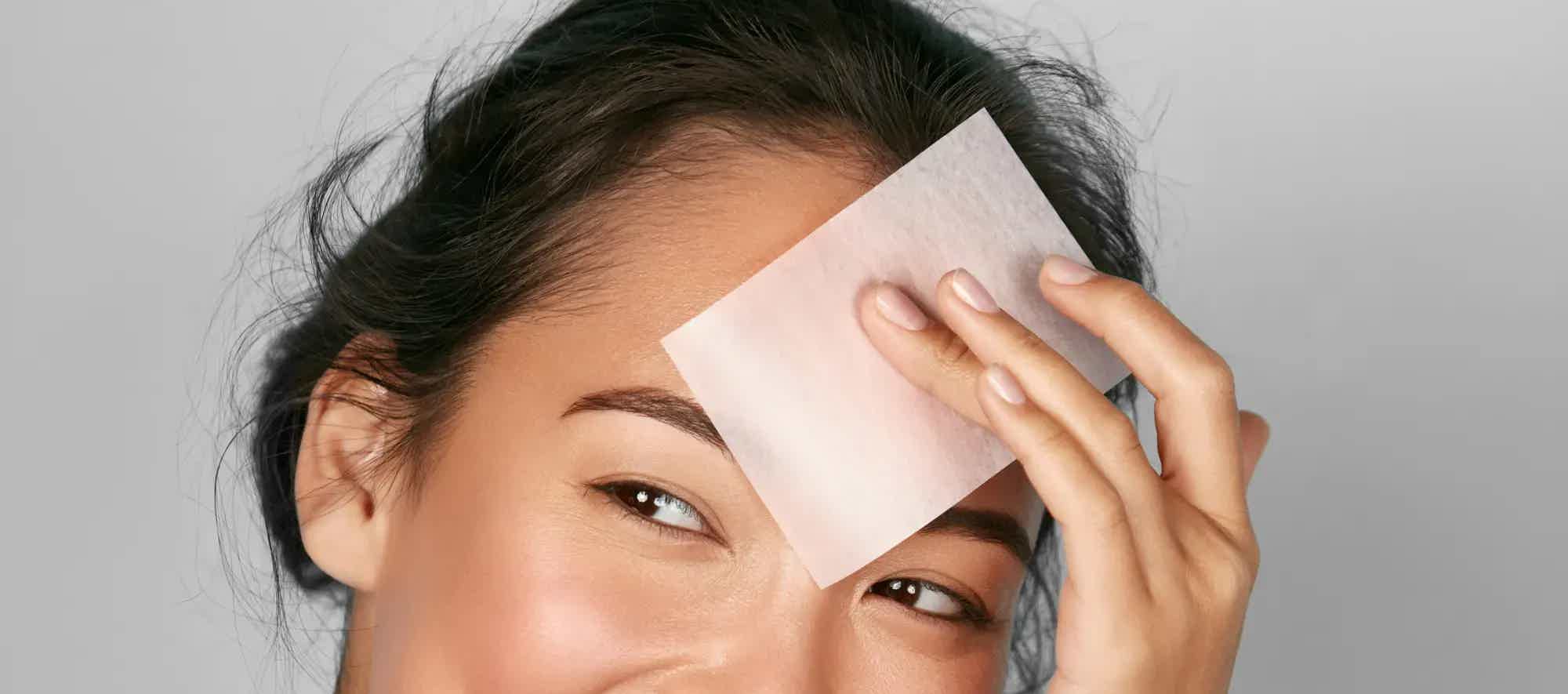 ---
This method is much faster and often an excellent differentiator between oily and dry skin types. Gently pat a blotting paper on the different areas of your face. Hold the sheet up to the light to determine how much oil is visible. If the sheet contains little to no oil, you most likely have dry skin. If the blotting sheet reveals oil from the forehead and nose areas, your skin is normal/combination. Finally, if the blotting paper is saturated with oil, it is extremely likely that you have oily skin.
Once you have determined your skin type, discover our convenient routine pages to explore Dr. Barbara Sturm's regimens by skin type and skin concern. All of Dr. Barbara Sturm's products are designed to help restore skin health by supporting barrier function, providing essential hydration and regeneration glow. Once you've met those criteria, skin — as the body's largest organ — functions better overall and looks healthy, youthful and revitalized.
I have also trained my team of aestheticians to help you determine your skin type and tailored skincare needs. Book a complimentary virtual consultation here. In 20 to 30 minutes, we will diagnose your skin type and address individual skin concerns. Our virtual consultations are available via FaceTime, WhatsApp, phone call or email.