IMAGE CREDIT: CHRIS SINGER & PAUL VU
The #SturmGlow is coming to West Hollywood with Dr. Barbara Sturm's first Los Angeles Boutique & Spa. Opening on Monday, November 16th, the new Spa is a place of education and discovery, where you can learn more about Dr. Barbara Sturm Molecular Cosmetics skincare and her approach to an anti-inflammatory lifestyle. The soothing, stress-free atmosphere of the space encapsulates the simple, yet luxurious spirit of the brand, featuring smooth concrete tables, delicate brass details, floating light fixtures and floor-to-ceiling windows; in short, everything you need to completely switch off, relax and de-stress.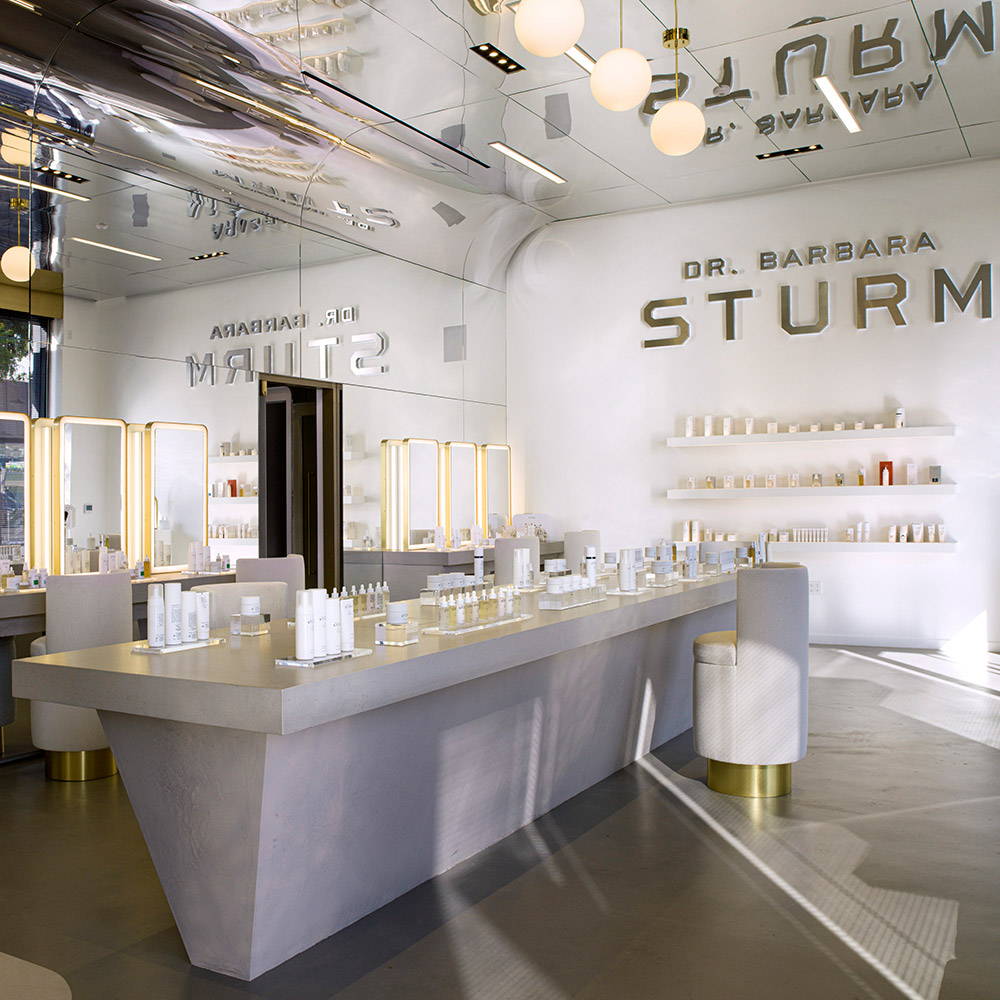 ---
The LA Boutique & Spa is Dr. Sturm's biggest Spa worldwide and features three treatment rooms and two express facial rooms for you to enjoy treatments from Dr. Sturm's wide-ranging spa menu. It will also feature two infrared sauna rooms which will offer Red Light Therapy, a non-invasive, therapeutic treatment that can help benefit skin, mood and energy levels. Dr. Sturm will also be premiering exciting, advanced beauty and wellness technologies at the LA Boutique & Spa later this year.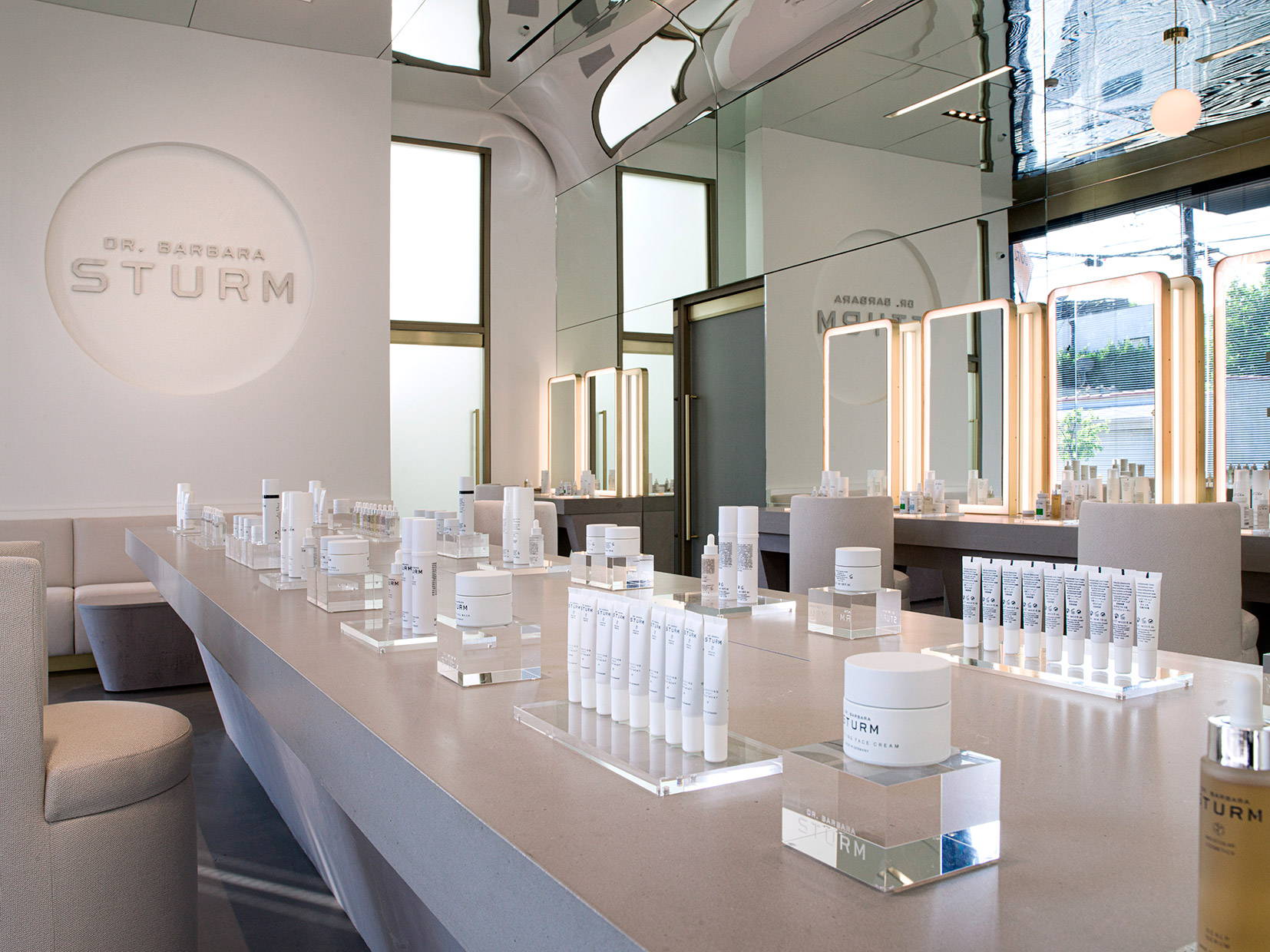 ---
Should you want to know more about the ingredient science in Dr. Sturm's Molecular Cosmetics skincare collection or explore what it means to live an anti-inflammatory lifestyle, you can head to The Discovery Table; an area which allows you to discover and try the full range of products while getting advice from an expert aesthetician. Interactive screens and tablets offer you further product and lifestyle information – right at your fingertips - and we will soon be introducing masterclasses and community events focused on skincare topics, effective ingredients and how to live a healthy lifestyle.
Can't make it to the Spa? The LA Boutique will also offer 1-to-1 Private Appointments and Virtual Shopping so you can choose to browse the store in privacy or if you prefer, you can discover our skincare virtually and ask any questions with the guidance of one of our expert aestheticians via FaceTime or WhatsApp. Courier services and curbside pickups are also available for your convenience.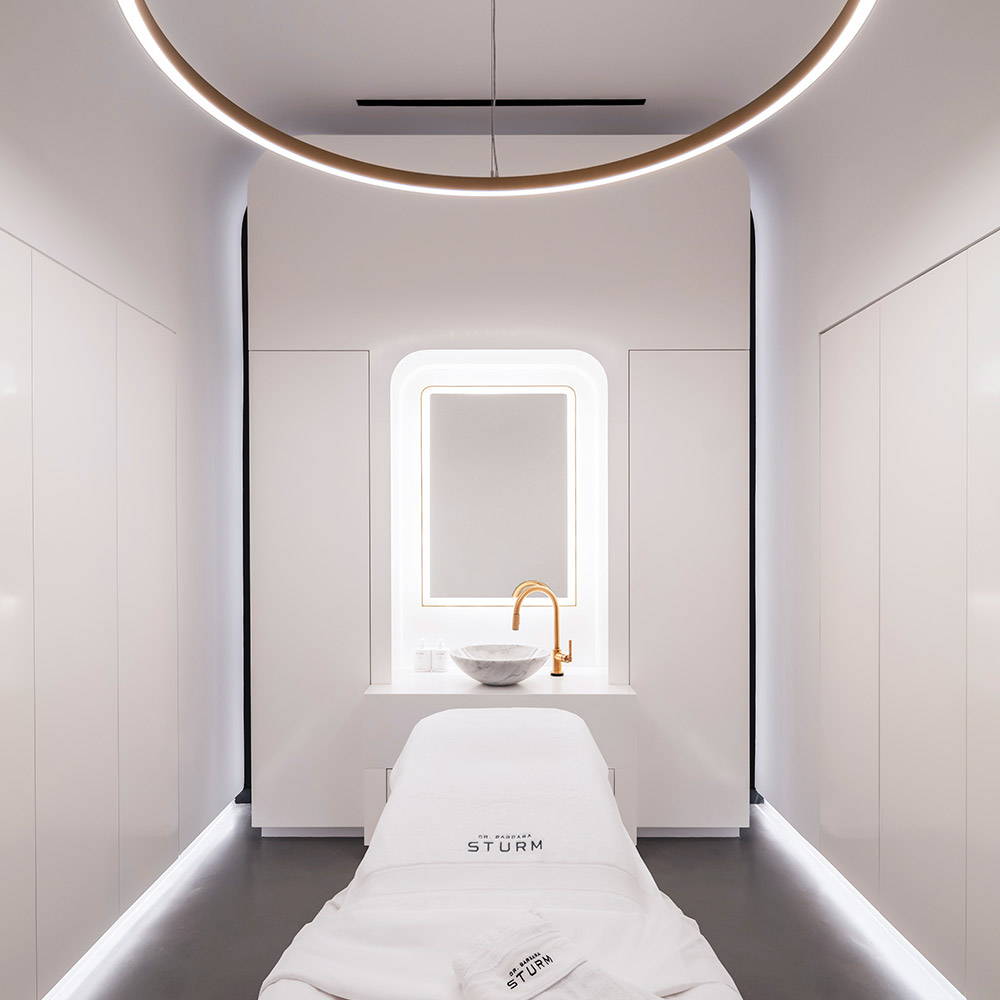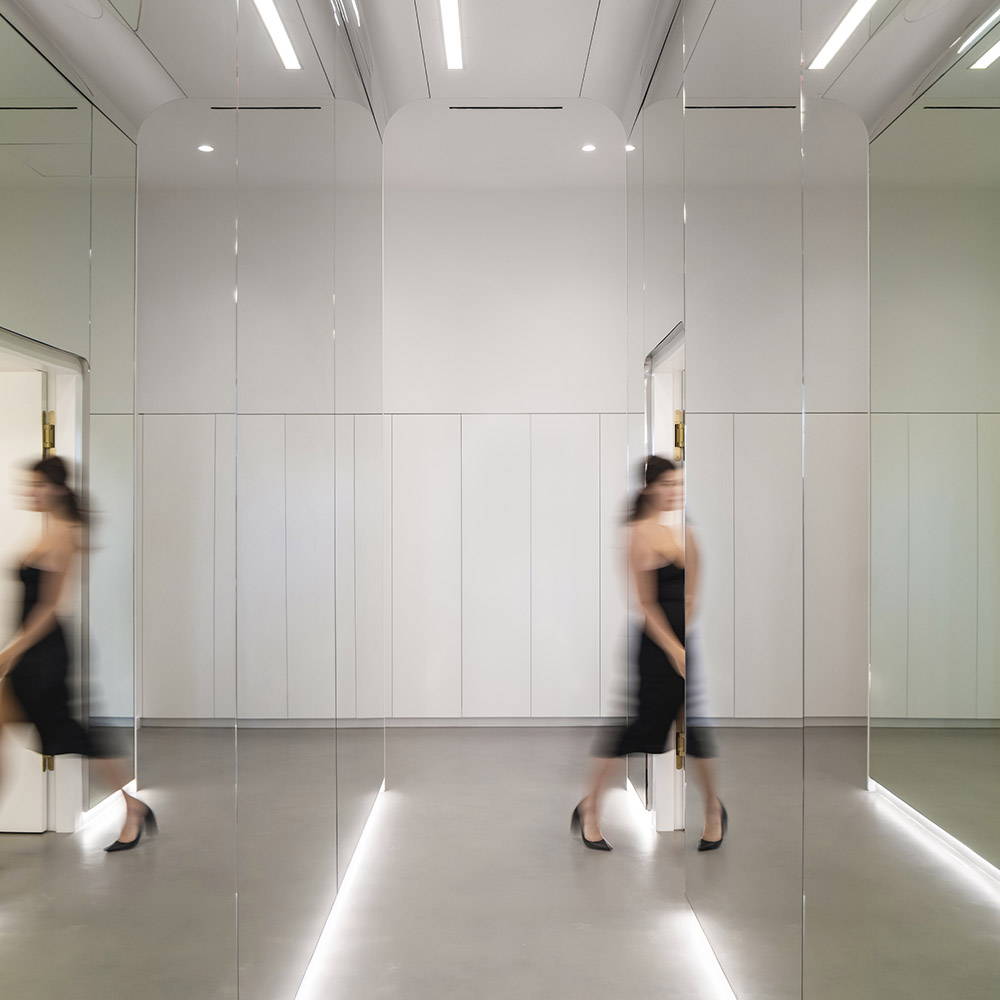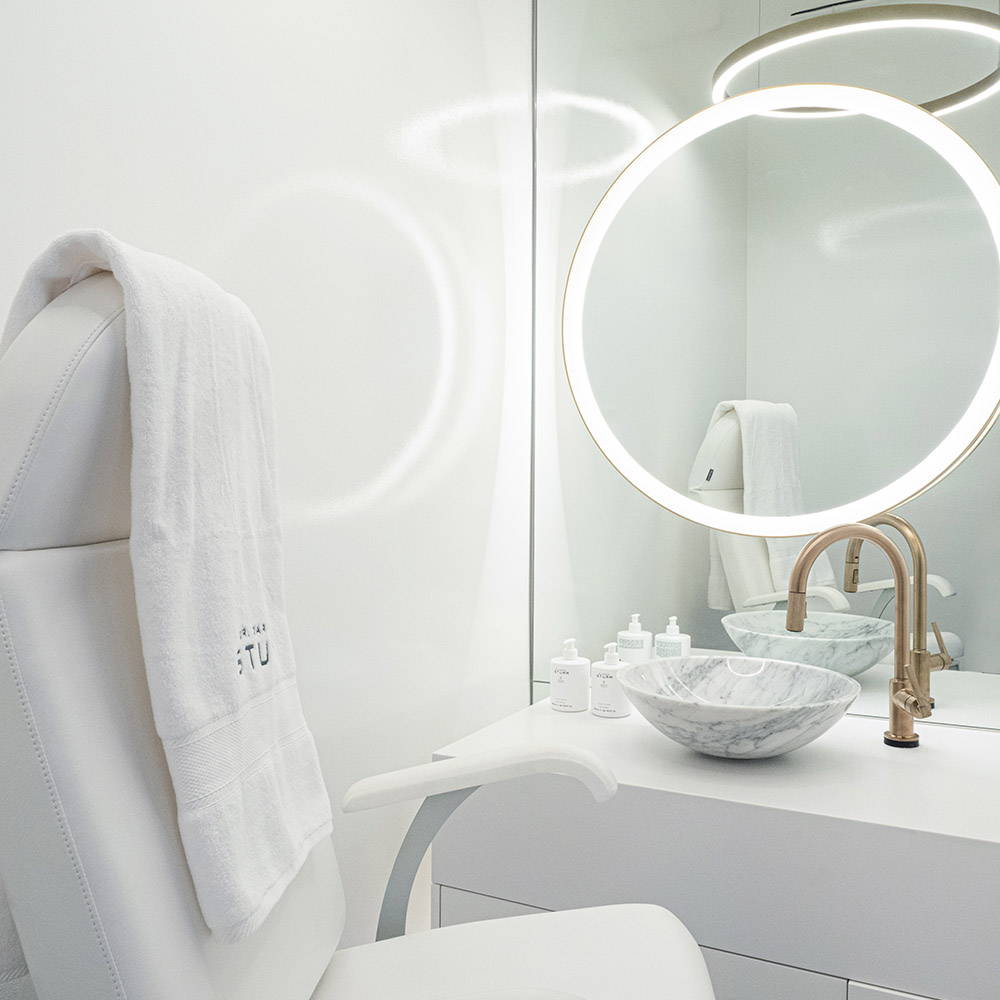 ---
"It's been my dream to deliver the #SturmGlow to Los Angeles.

LA is the most advanced beauty and wellness city in the world. It is a place where new ideas are born, tried and adopted, especially in beauty, health and wellness."


– DR. BARBARA STURM
---
Facials & Treatments
Enjoy treatments from Dr. Sturm's wide-ranging spa menu, including the Super Anti-Aging Facial, Instant Glow Facial, Clarifying Facial, Brightening Facial, Darker Skin Tones Facial and Men's Facial. To book your appointment, please click here.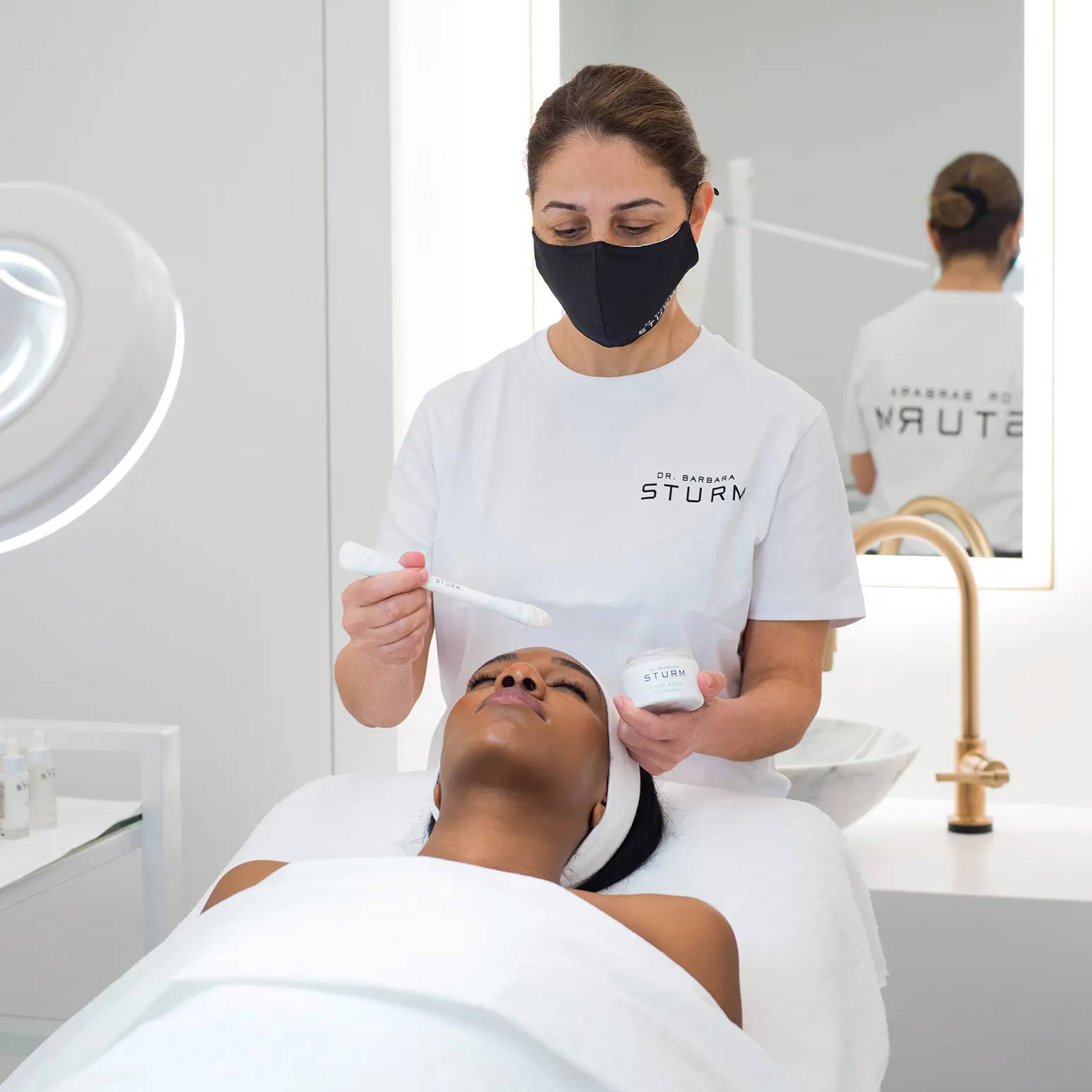 ---
1-to-1 Private Appointments
Discover Dr. Sturm's boutique and products privately and exclusively. An expert aesthetician will guide you through Dr. Sturm's skincare collection and provide education on ingredient science, finding the best products to address your skin concerns and demonstrating product application. The result of the appointment is a routine tailored specifically to your skincare needs. To book, please contact the Boutique & Spa.
Virtual Shopping
If you prefer to explore the boutique from the comfort of your own home, one of Dr. Sturm's expert aestheticians will take you on a virtual tour through the boutique to explain product benefits and ingredient science. Available via FaceTime and WhatsApp, you will come away with a personalized recommendation for a skincare routine. To book, please click here.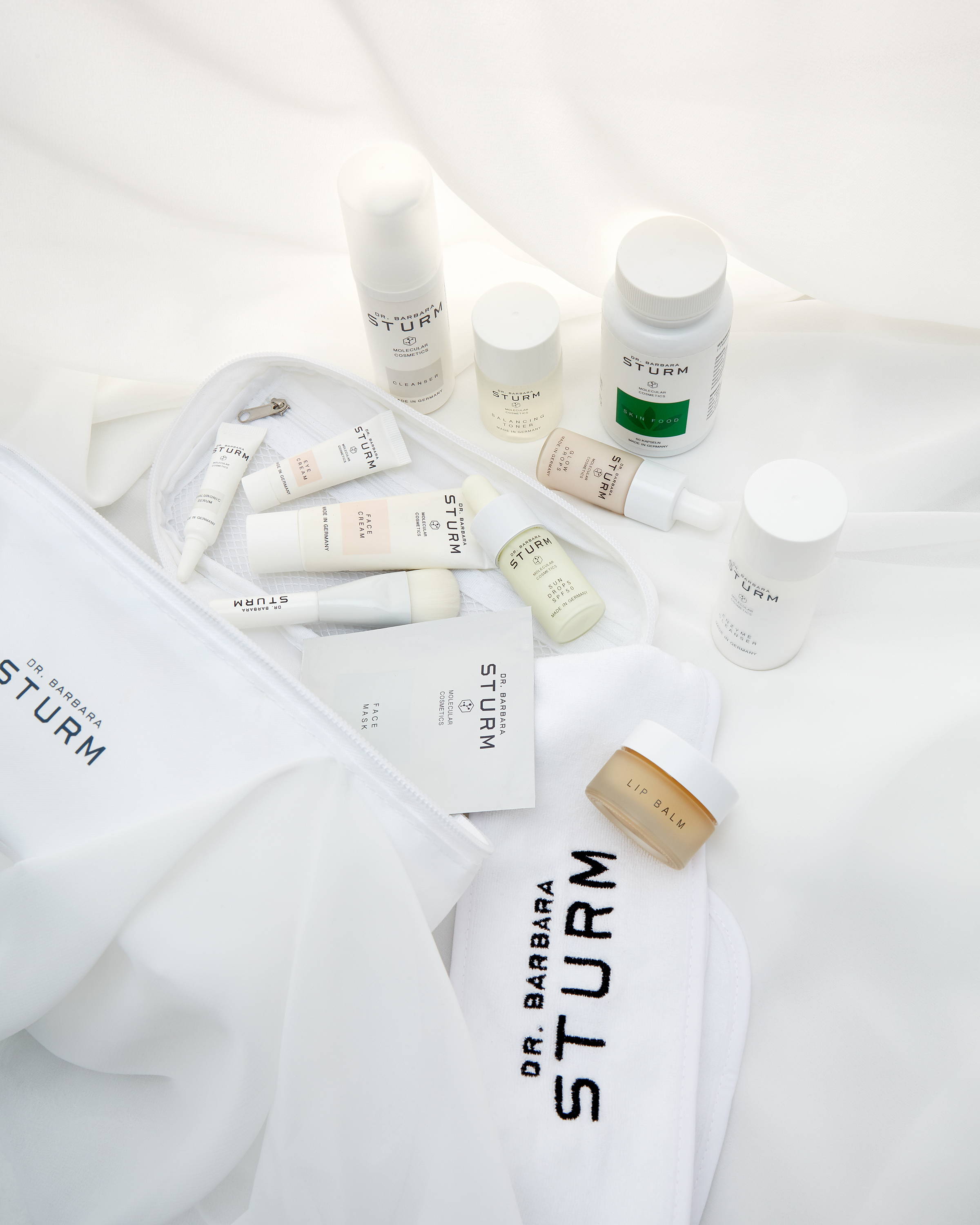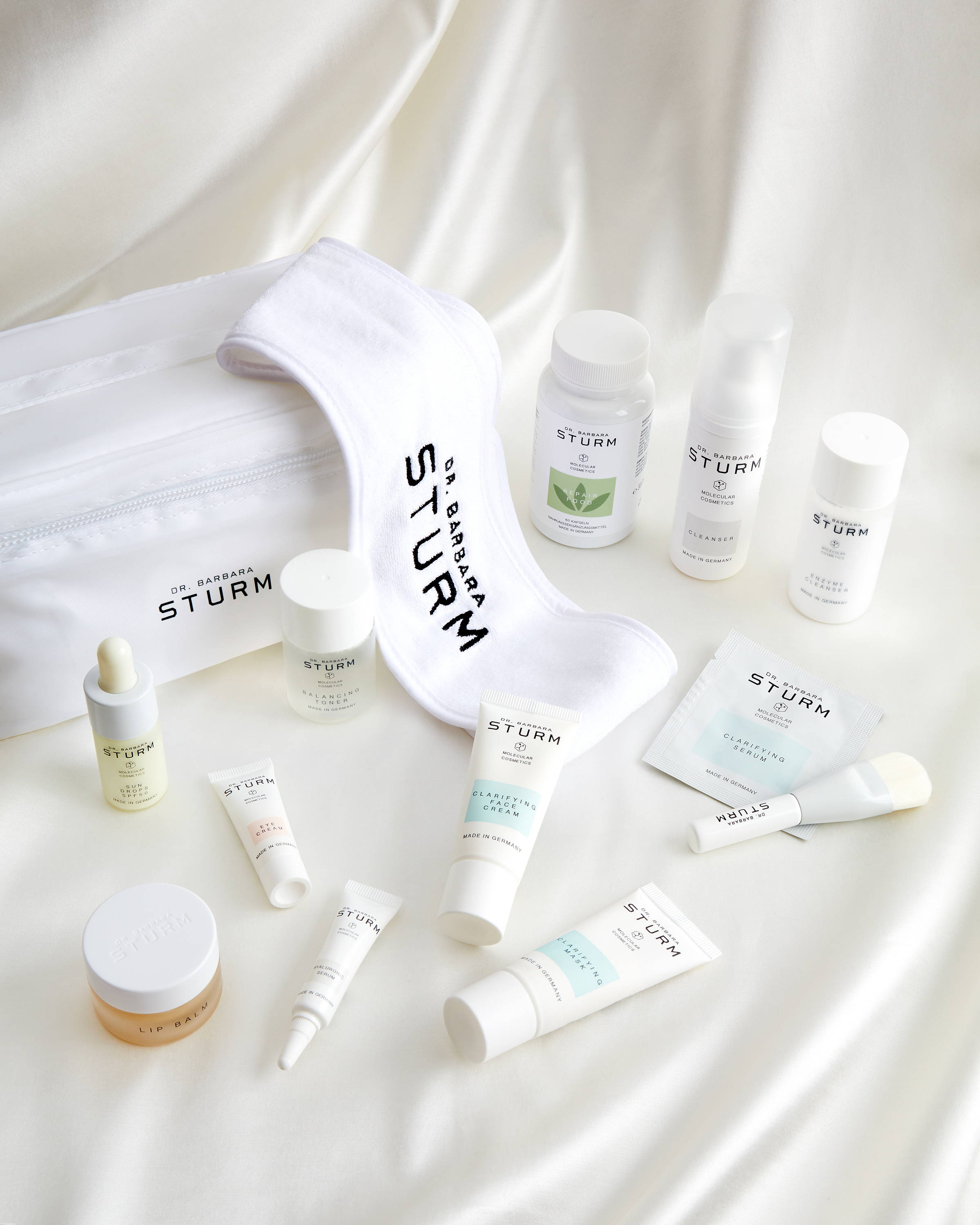 At-home Facial Kits exclusively available at the LA Boutique & Spa
At-home Facial Kits
These new kits allow you to experience a mini facial at home. Clients can select from a menu of six different facial options. Each kit is beautifully wrapped and accompanied by a 60-minute consultation with one of Dr. Sturm's expert aestheticians during which the proper application methods and facial massage techniques will be explained for a relaxing, pampering moment of selfcare at home. To learn more and purchase a kit, please contact the Boutique & Spa.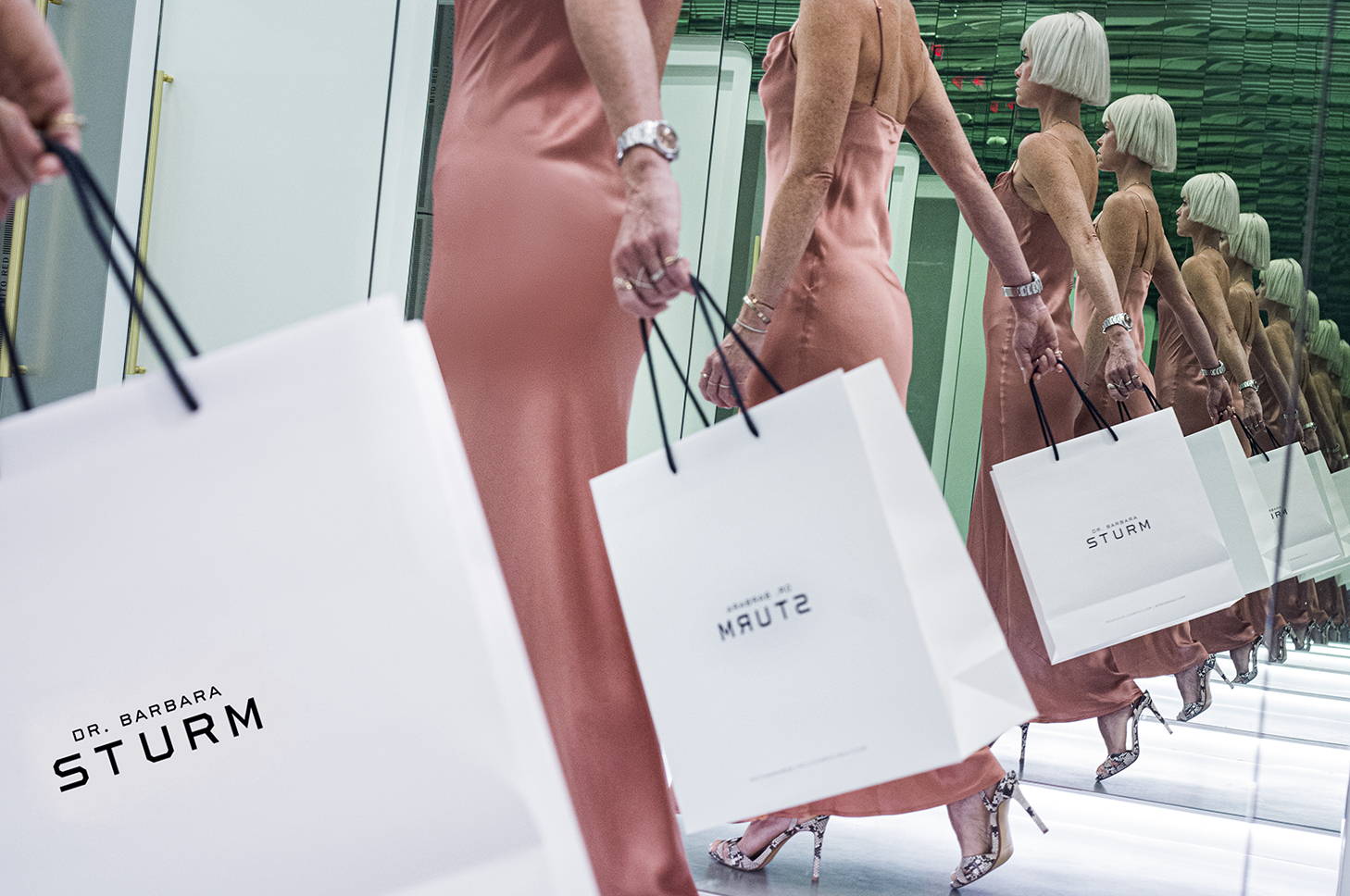 ---
Curbside Pickups & Courier Deliveries
Our curbside and courier deliveries offer a contactless and convenient way of shopping. With curbside pickups, orders are delivered to the car and placed securely in the trunk or through a window. A dedicated fleet of Sturm couriers is servicing the Los Angeles Metropolitan area. To learn more and book one of these service, please contact the Boutique & Spa directly.
---
MONDAY - SATURDAY: 10AM-6PM
SUNDAY: 11AM-6PM
515 N. ALMONT DRIVE, WEST HOLLYWOOD
CA 90069
---