The #SturmGlow is headed to London! Dr. Barbara Sturm's second European Boutique & Spa will be opening in London's Mayfair in April 2021. The Mount Street location will serve as a destination for education and discovery where you can learn more about Dr. Barbara Sturm Molecular Cosmetics skincare and her unique approach to an anti-inflammatory lifestyle, in a minimal, modern and stress-free atmosphere.
The Boutique & Spa is set over two floors with sleek white interiors, original pave flooring, a curved mirrored wall and a comfortable yet sleek, white lounge area. It features two Express Facial Rooms for time conscious customers as well as four, fully-fitted treatment rooms deploying Dr. Sturm's current skincare inventions and the latest in anti-aging technology. A new, medically-advanced skincare collection by Dr. Sturm will be exclusively offered at the London flagship after a personal consultation and it will also be the first of Dr. Sturm's Boutiques & Spas to offer exclusive body treatments.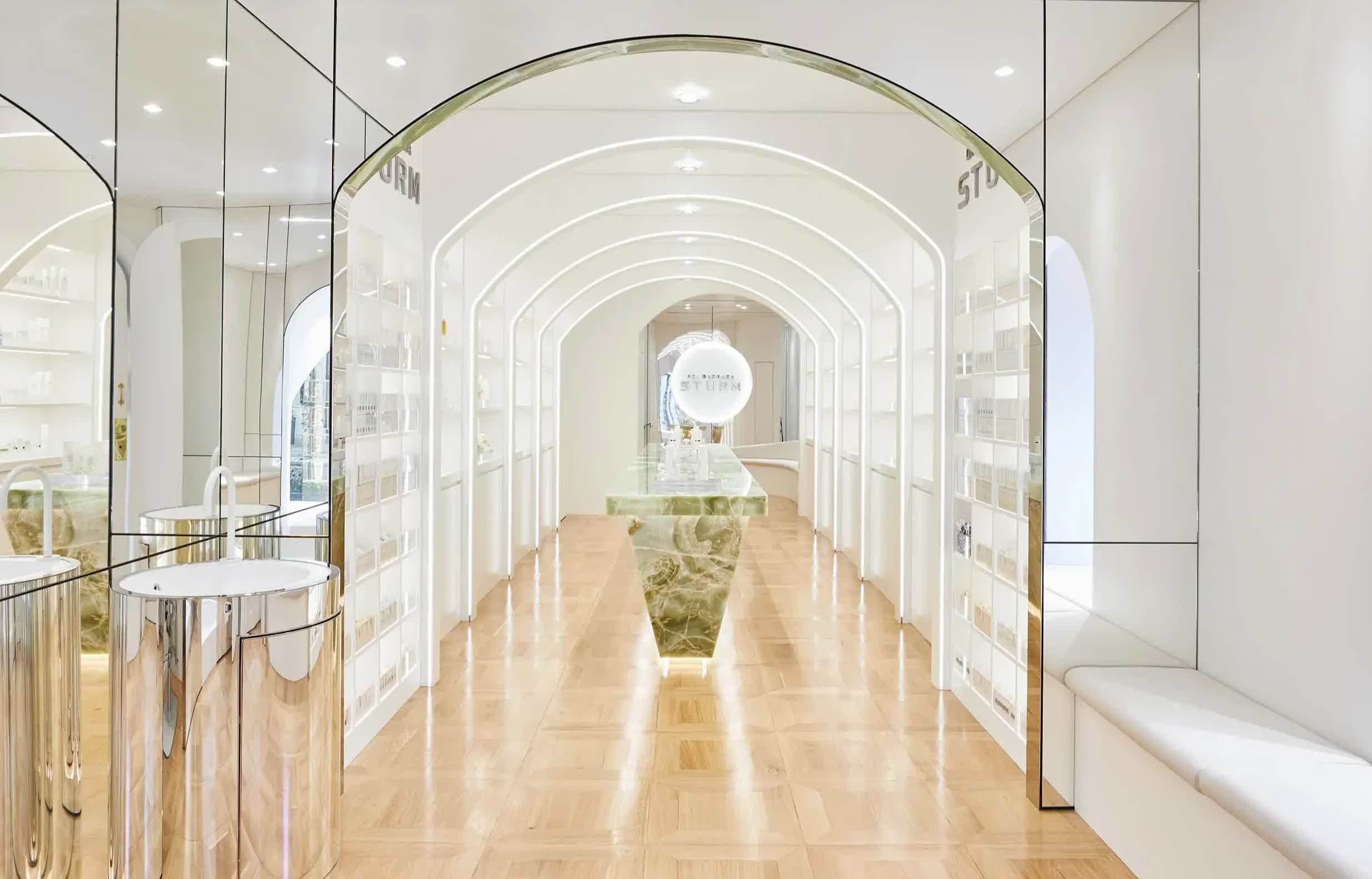 If you are new to Dr. Barbara Sturm, head straight to the Discovery Table where you can sample the entire range of products and chat with expert aestheticians about Dr. Sturm's scientific approach to skincare and anti-inflammatory philosophy. Interactive screens and tablets also offer you even more information right at your fingertips. If you can't make it in for a visit or prefer to shop privately, the Boutique & Spa will also offer 1-on-1 appointments with an aesthetician and Virtual Shopping for those who want to shop in the comfort of their own home.
"My London patients are among the most discerning in the world when it comes to their skincare knowledge, forever searching for the latest innovations and ingredients to benefit their skin. I love London, and it has long felt like a second home to me. I am thrilled to be officially bringing the #SturmGlow to Mayfair and hope to excite my patients with new inventions, technologies and treatments that have never been seen before!" – DR. BARBARA STURM
---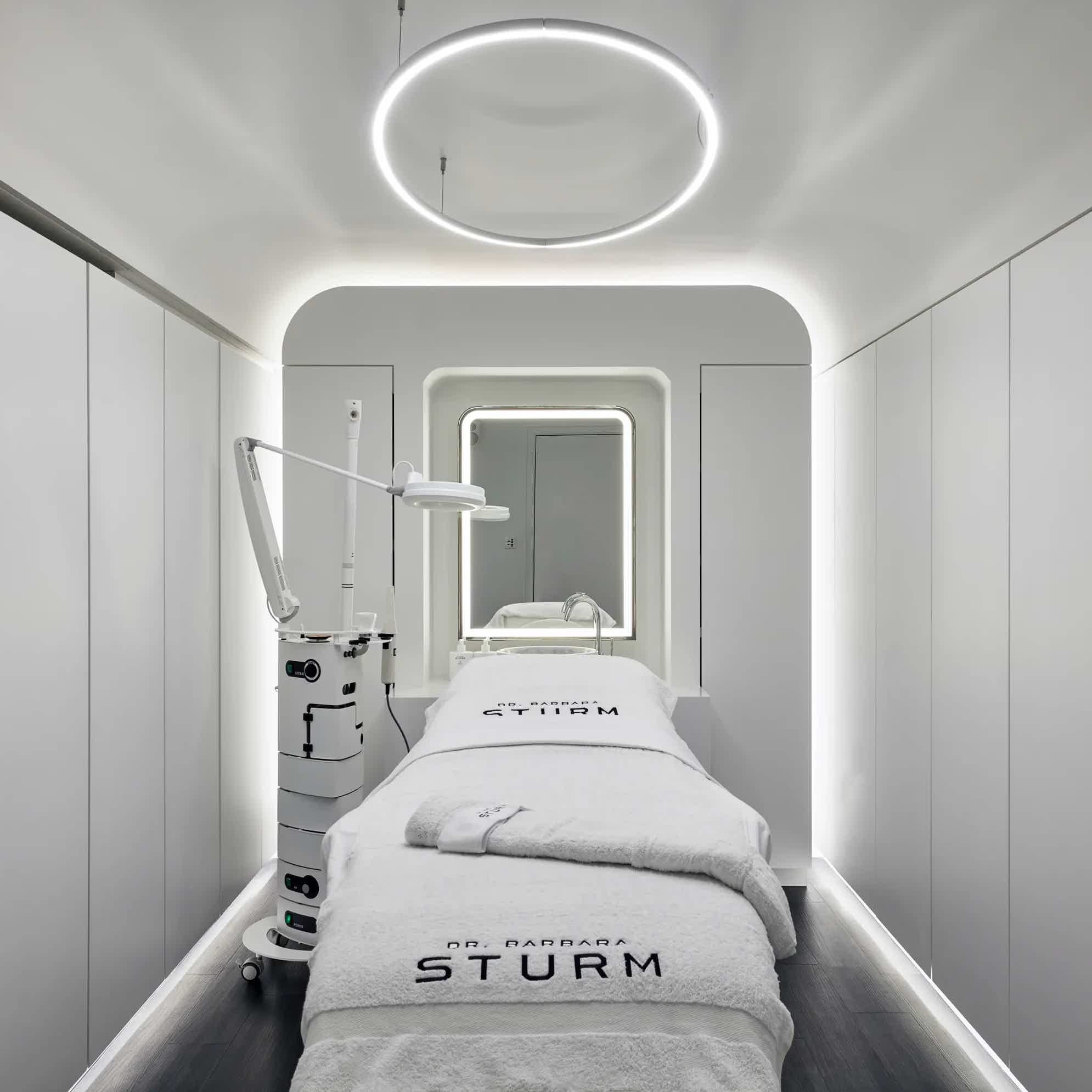 Enjoy treatments from Dr. Sturm's wide-ranging spa menu, including the Signature SturmGlow Facial, Super Anti-Aging Facial, Brightening Facial, Darker Skin Tones Facial and Men's Facial. You can also experience Dr. Sturm's new Anti-Aging Body Treatment and add-ons such as Microneedling and Microdermabrasion. To book your appointment, please click here.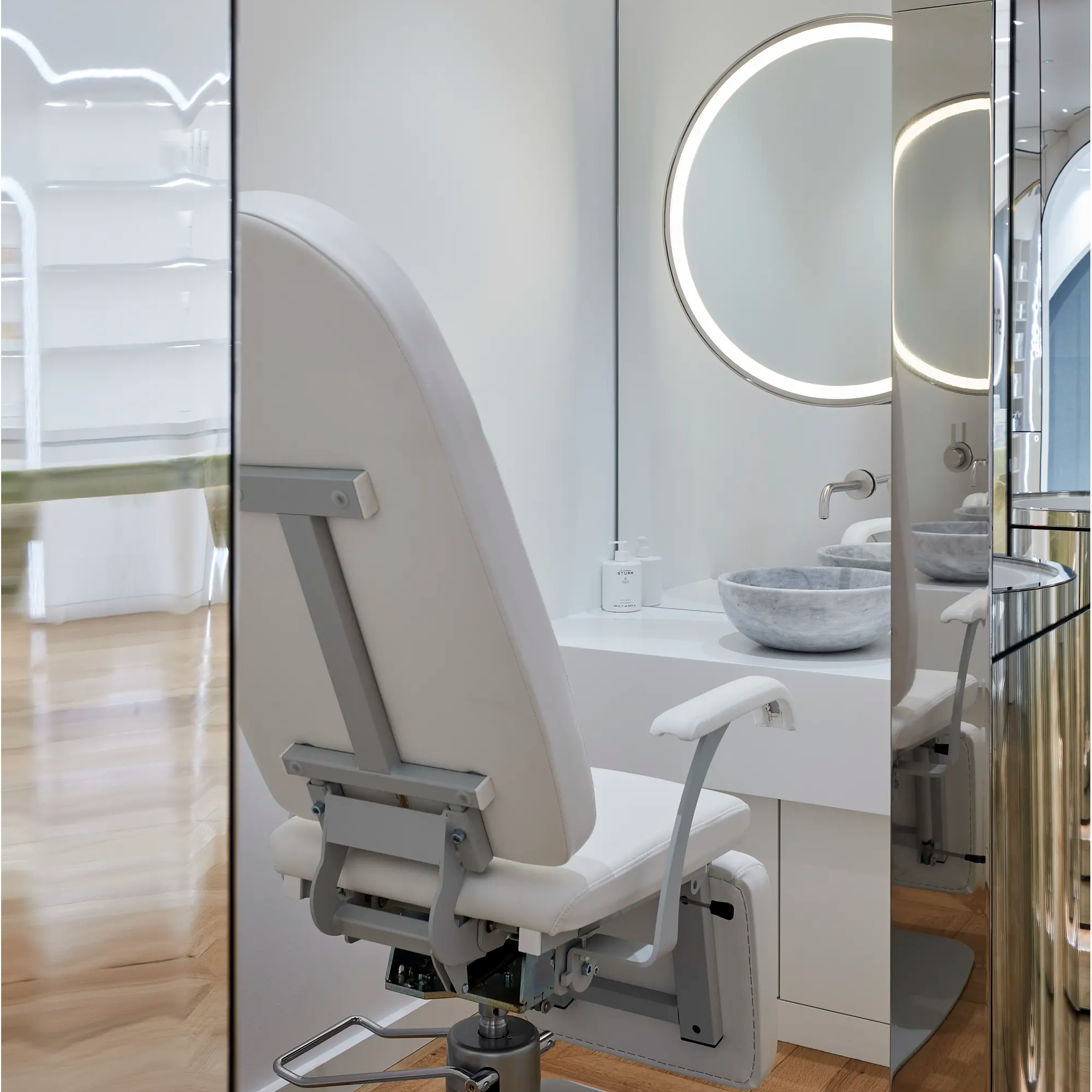 1-to-1 Private Appointments
Discover the London Boutique & Spa privately and exclusively. An expert aesthetician will guide you through the entire skincare collection and provide education on ingredient science, finding the best products to address your specific skin concerns. To book, please contact the Boutique & Spa.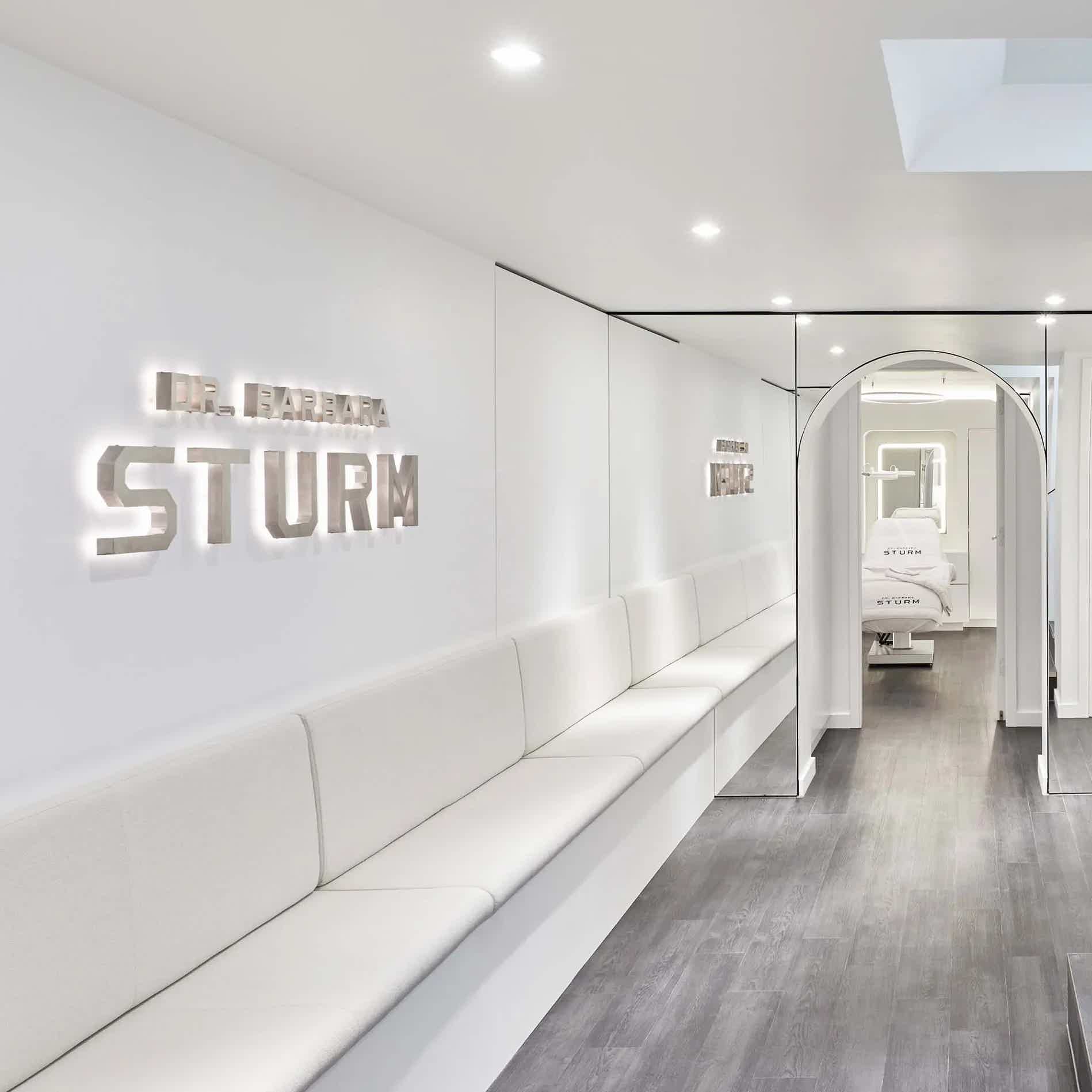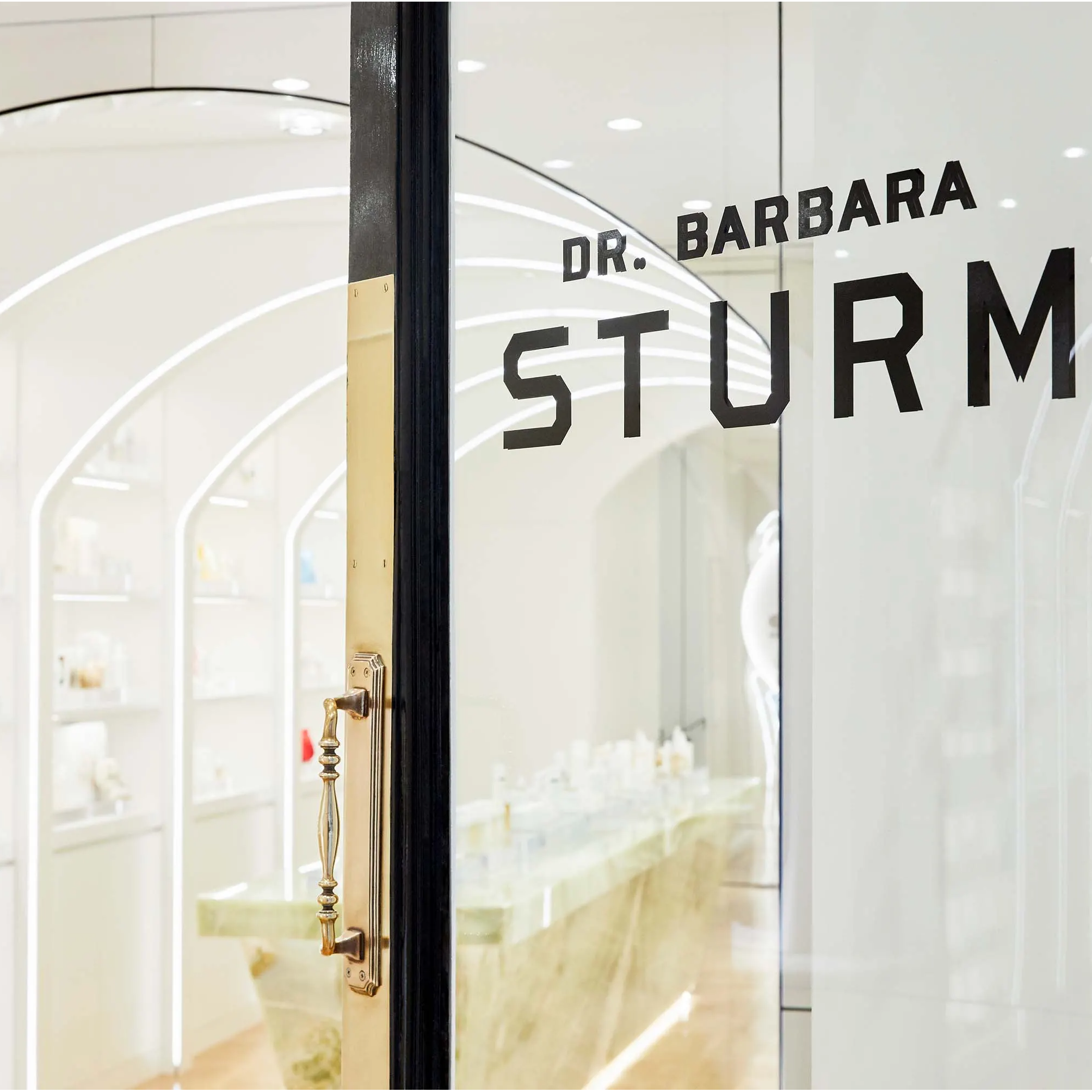 If you prefer to explore the spa from the comfort of your own home, one of Dr. Sturm's expert aestheticians will take you on a virtual tour through the boutique to explain product benefits and ingredient science. Available via FaceTime and WhatsApp, you will come away with a personalized recommendation for a skincare routine. To book, please click here.
You can find Dr. Barbara Sturm Boutique & Spa at

125 Mount Street, London, W1K 3NS.
Opening Hours: Monday – Saturday: 10AM – 7PM,
Sunday: 12PM – 6PM
To contact the store and learn more, please email [email protected].