Often tight, dull and uncomfortable, dry skin produces less sebum than other skin types and can lack elasticity, accentuating fine lines and wrinkles. This routine provides intensive hydration and comfort, both immediately and long term.
Apply at least 2-3 times a week, after cleansing. Leave it on for 10-15 minutes, allowing the FACE MASK to soak into the skin entirely, before taking it off with lukewarm water. For an intensive treatment, keep it on until the FACE MASK has dried and is no longer visible before rubbing it off in gentle motions.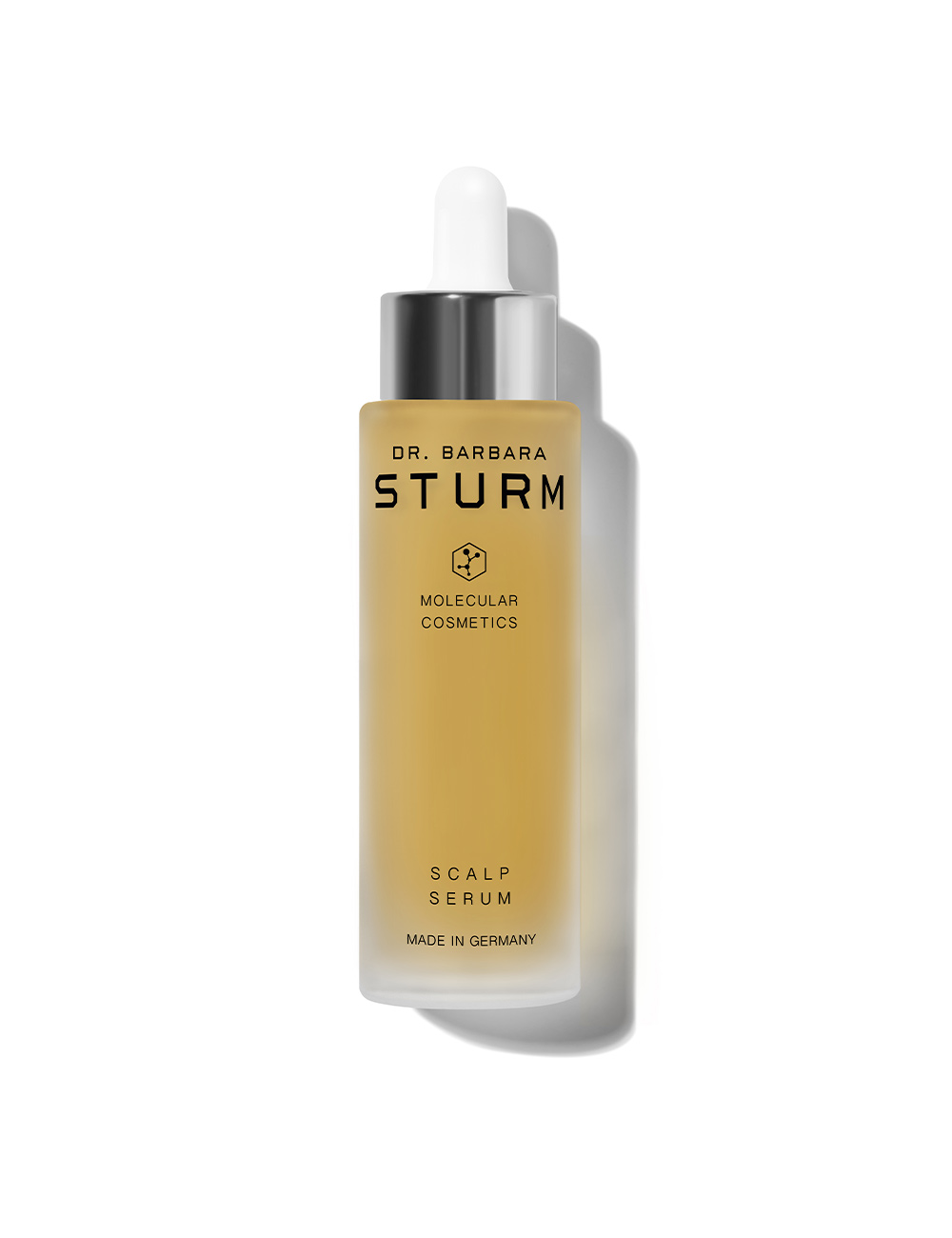 Using the pipette, trickle the formula directly onto your scalp (on dry or wet hair) and massage in gently. Allow time for the serum to absorb. For best results we recommend using the SCALP SERUM in the evening to optimize scalp health. The SCALP SERUM contains caffeine. For use during pregnancy, please consult your doctor.