LA's long, hot summers and cool winters mean your skin is exposed to sun and pollution all year round. This basic routine includes thorough cleansing, pollution and sun protection and hydration for healthy, radiant skin.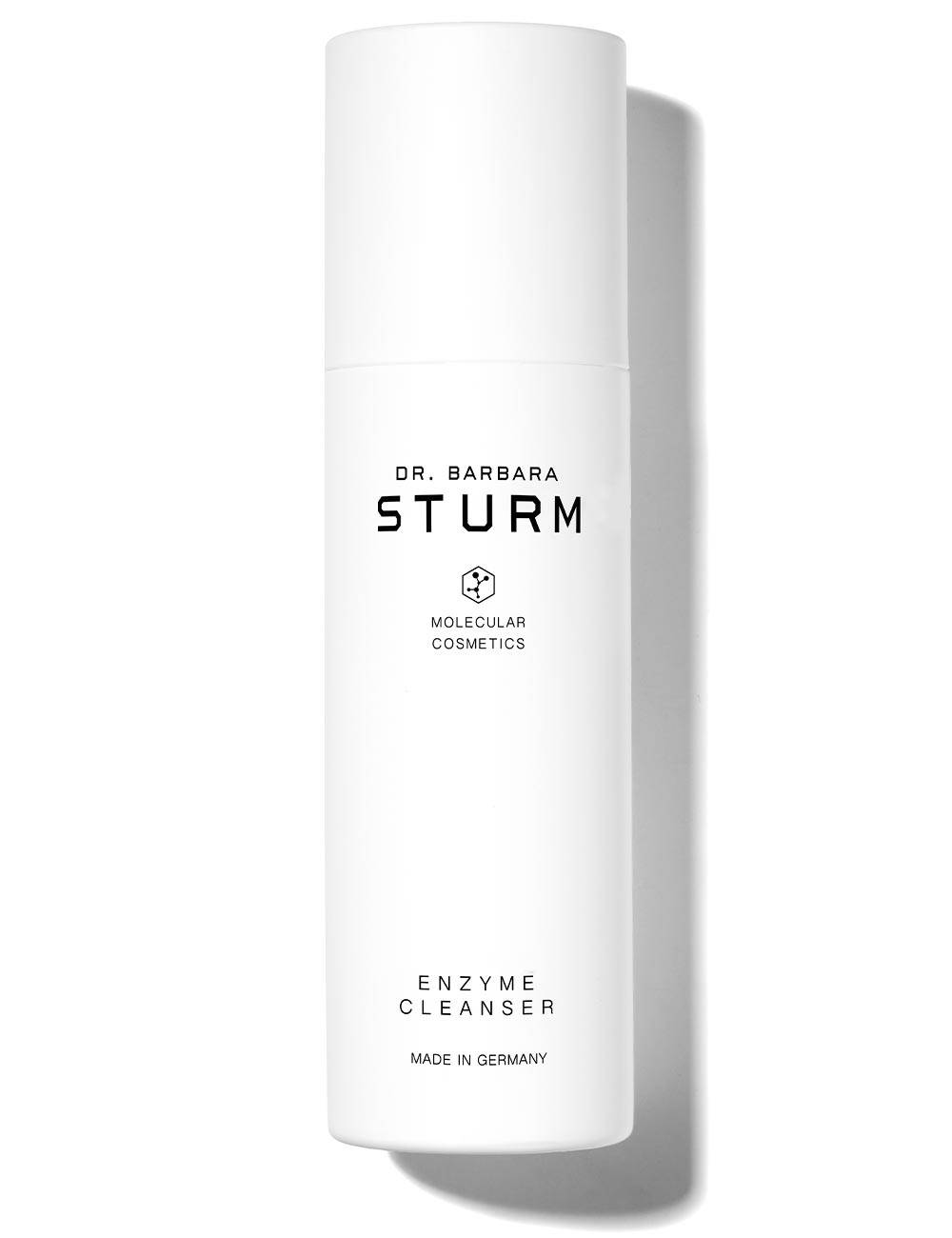 Use 2-3 times a week as part of your daily cleansing routine. Place a coin-sized amount of powder into the palm of your hand, then add lukewarm water to work it into a gentle foam. Smooth generously over your face to create a soft foam and rinse off. If you have oily skin, use this product daily and 1-2 times a week.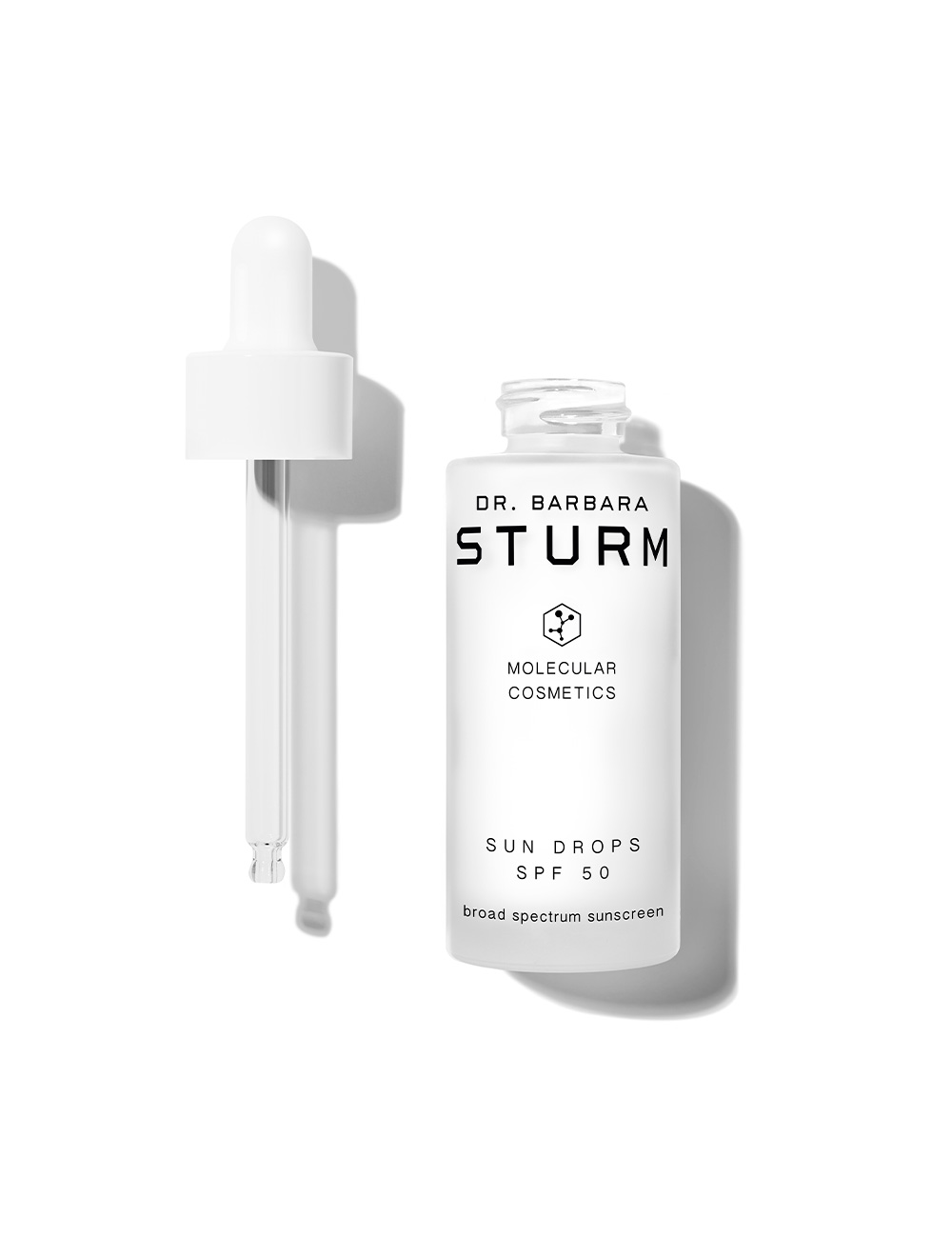 Apply SUN DROPS SPF 50 liberally 15 minutes before sun exposure and reapply as directed. Avoid the midday sun and reapply frequently to maintain sun protection as directed, especially after perspiring, swimming or drying off with a towel. Do not overexpose yourself to the sun, even if you're using SUN DROPS SPF 50.