WITH MICROBIOTIC COLLECTION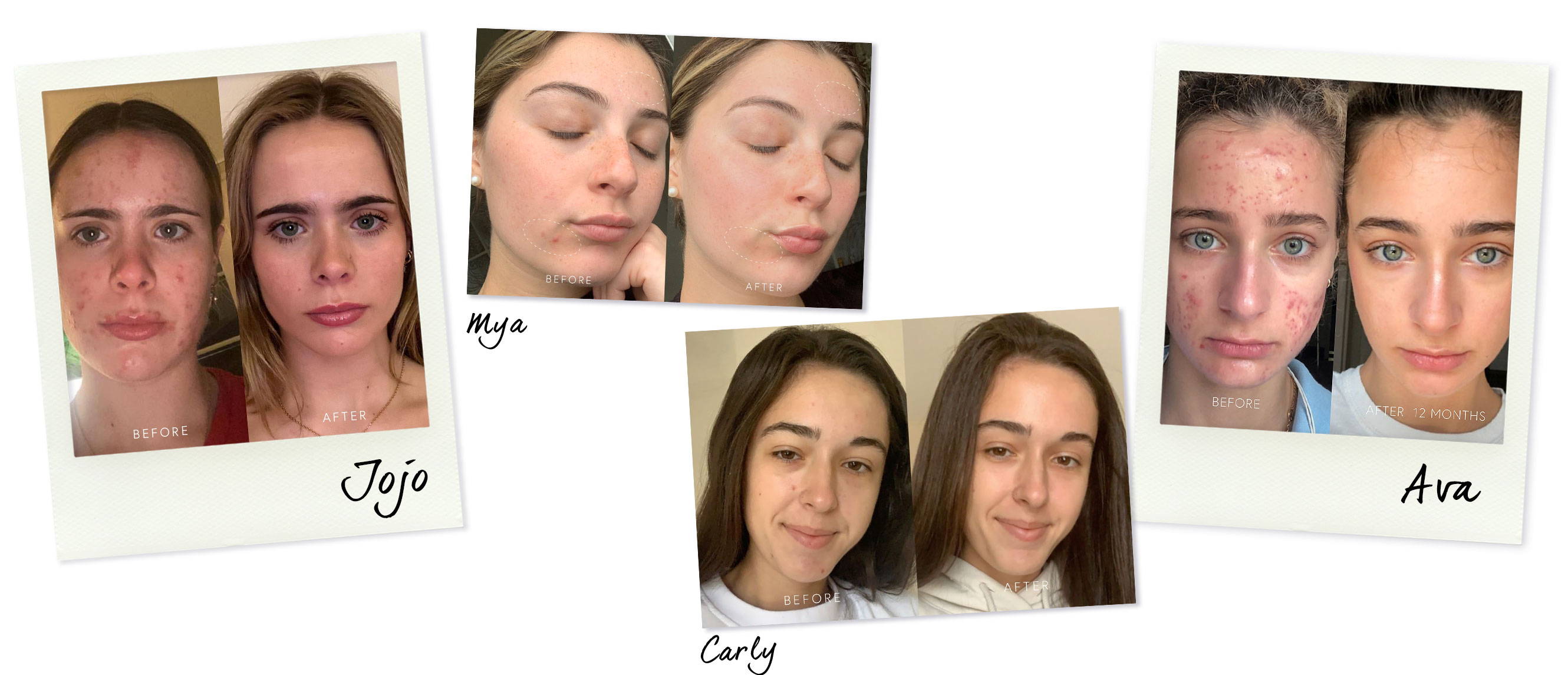 WITH MICROBIOTIC COLLECTION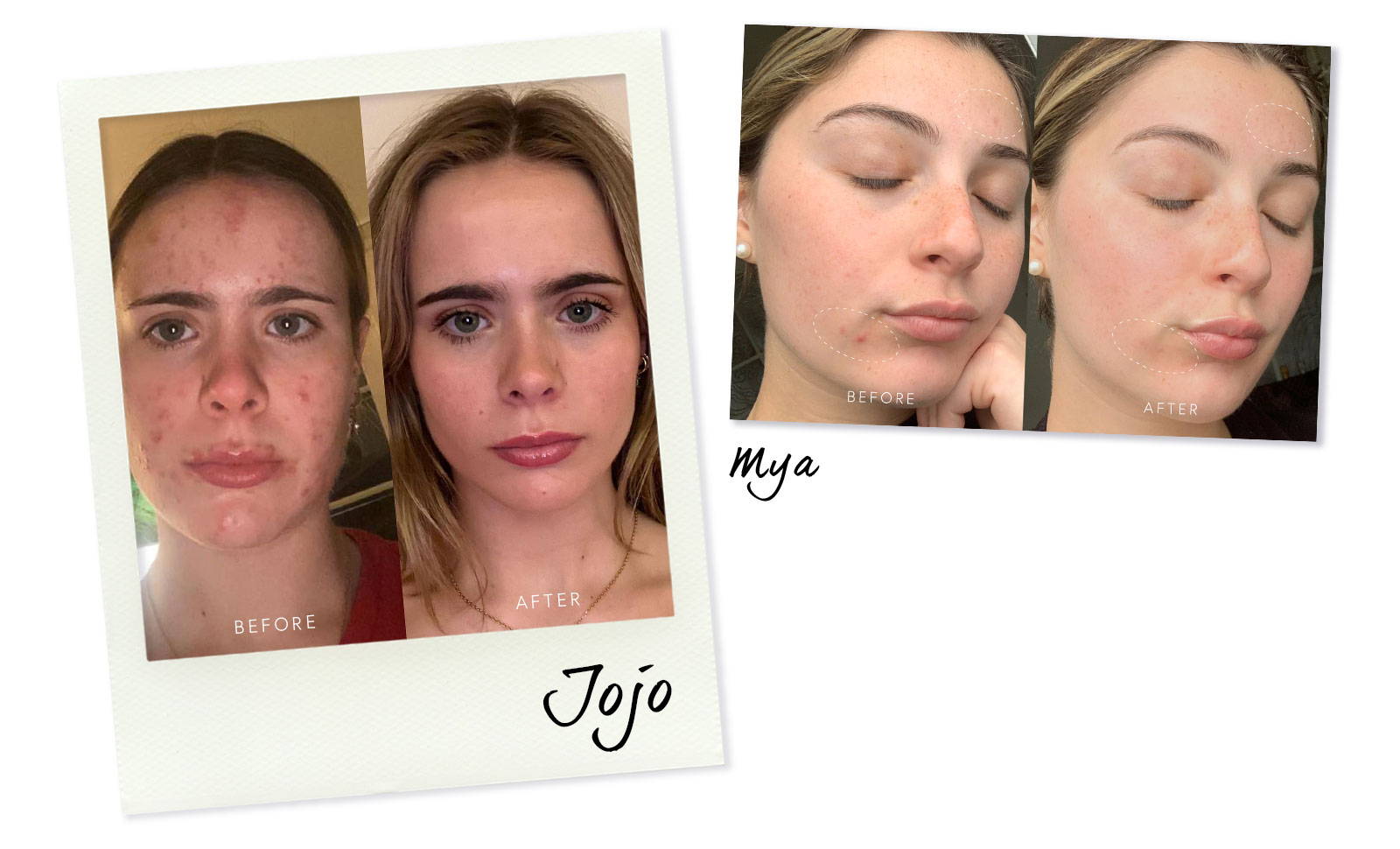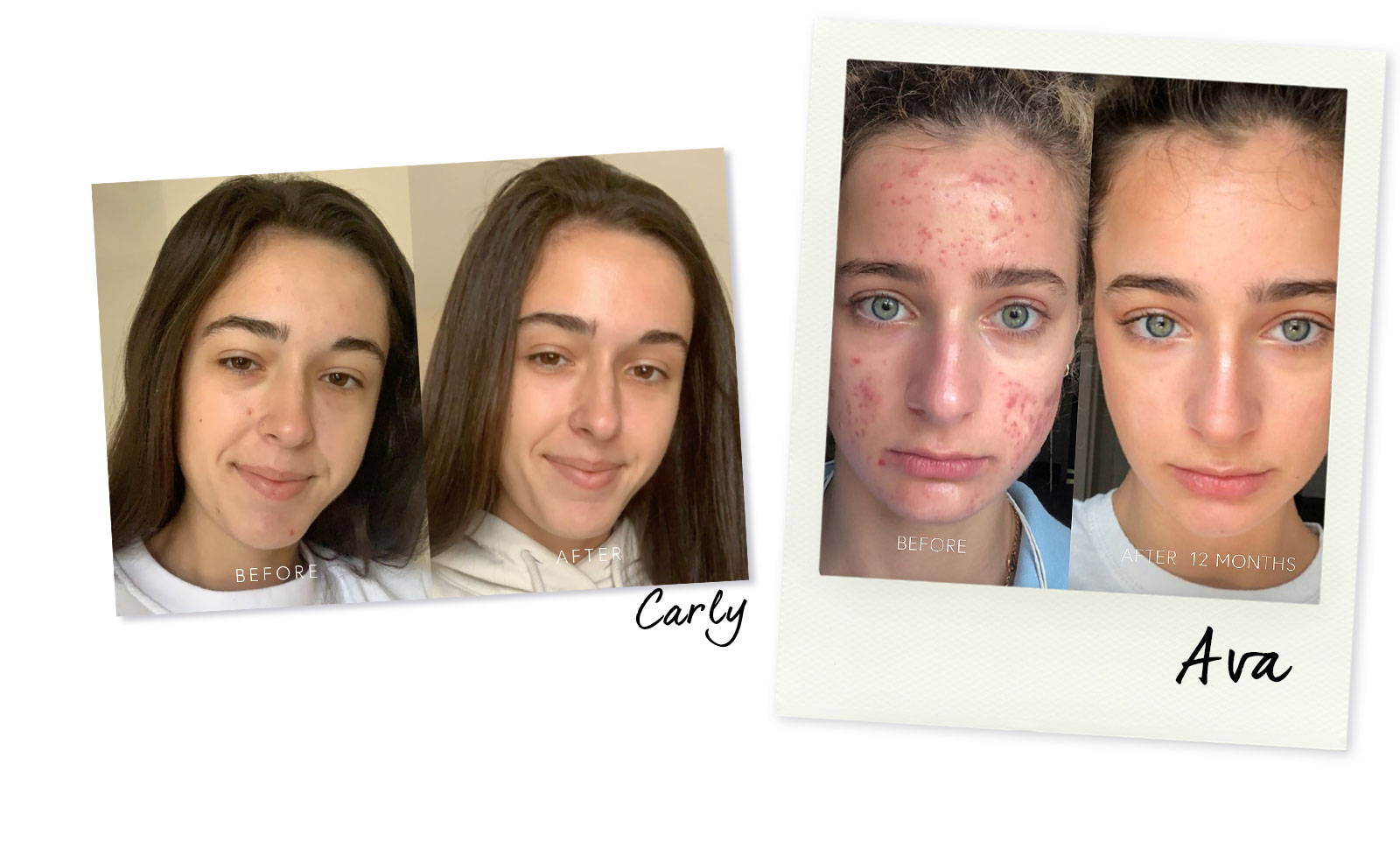 What is the difference between the MICROBIOTIC FACE CREAM and the regular FACE CREAM?

The MICROBIOTIC FACE CREAM has an entirely different active ingredient profile that is formulated for the specific needs of teenage skin. It contains Tiger Grass which provides potent soothing and regenerating properties while pre- and pro-biotics support the skin's own defence mechanisms and rebalance the skin flora (microbiome). The FACE CREAM is a hydrating moisturizer that contains potent anti-aging ingredient science suitable for more mature skin.
What does the MICROBIOTIC FACE CREAM smell like?
The MICROBIOTIC FACE CREAM is fragrance-free.
Will the MICROBIOTIC FACE CREAM clog my pores?&nbsp
No. The MICROBIOTIC FACE CREAM is designed to balance and rejuvenate the complexion while combatting breakouts and blemishes.