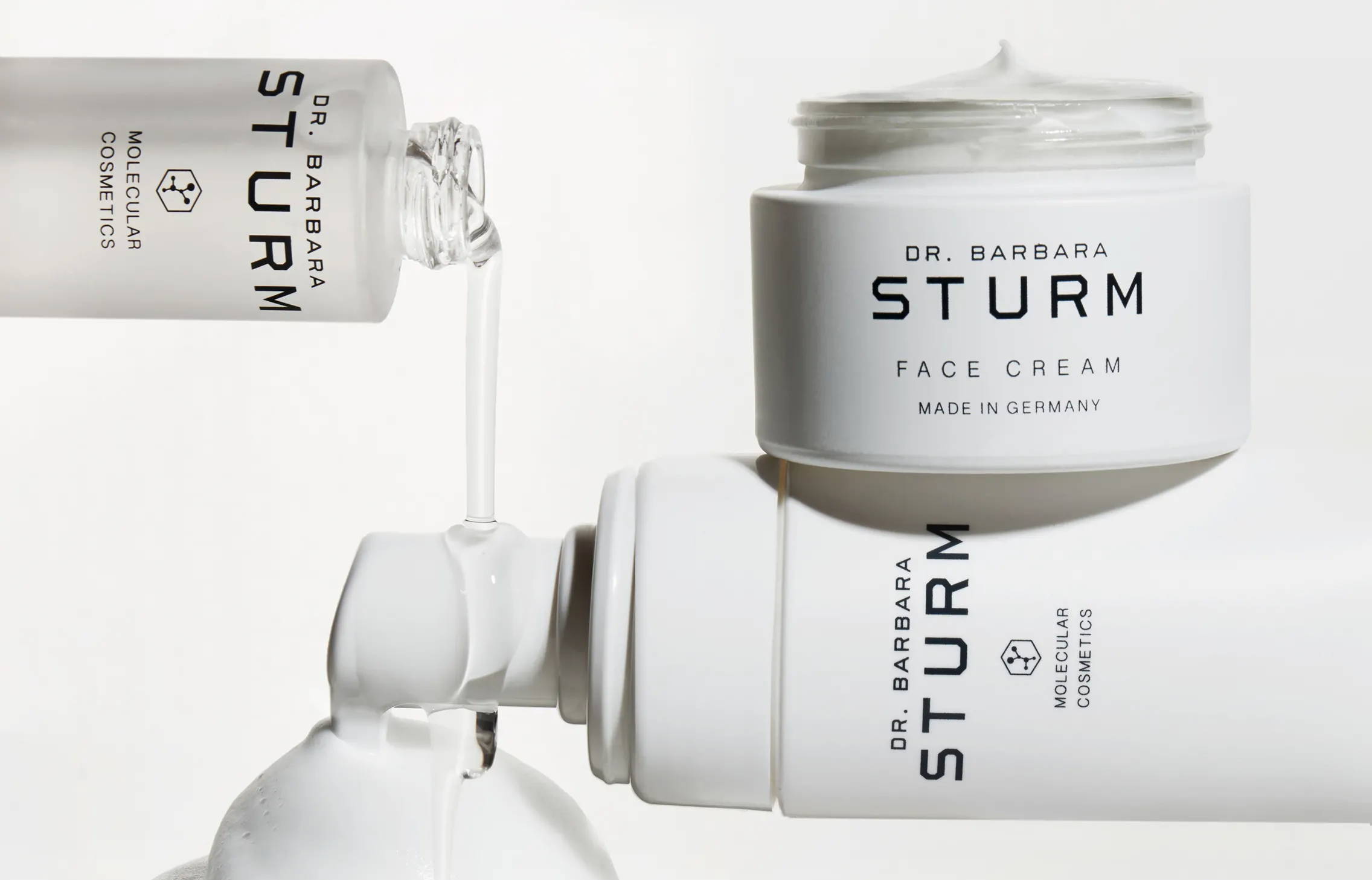 Dr. Barbara Sturm's philosophy is that every skincare routine, regardless of age or gender should be simple yet effective; it should combat inflammation, deeply hydrate and nurture the skin and be packed with highly active anti-aging properties without the use of aggressive ingredients. These three must-haves are Dr. Sturm's most essential innovations and provide the skin with everything it needs for optimal skin health, resulting in Dr. Sturm's sought-after #SturmGlow
"A good skincare regime need only include my Cleanser, a serum that's packed with potent, active ingredients and intensive hydration like my Hyaluronic Serum and a great moisturizer like my Face Cream - this covers the skin's fundamental needs and gives you a healthy, radiant #SturmGlow.'"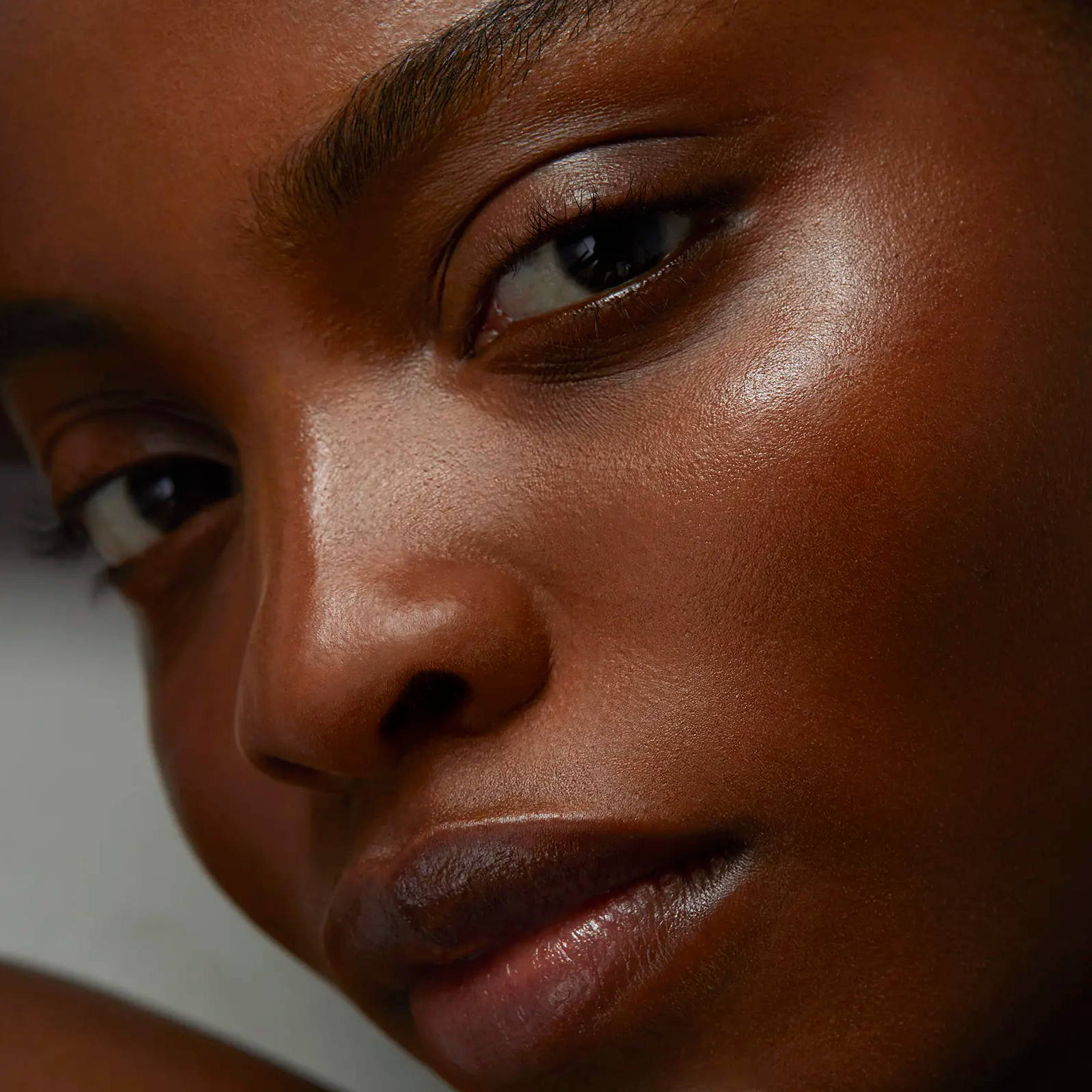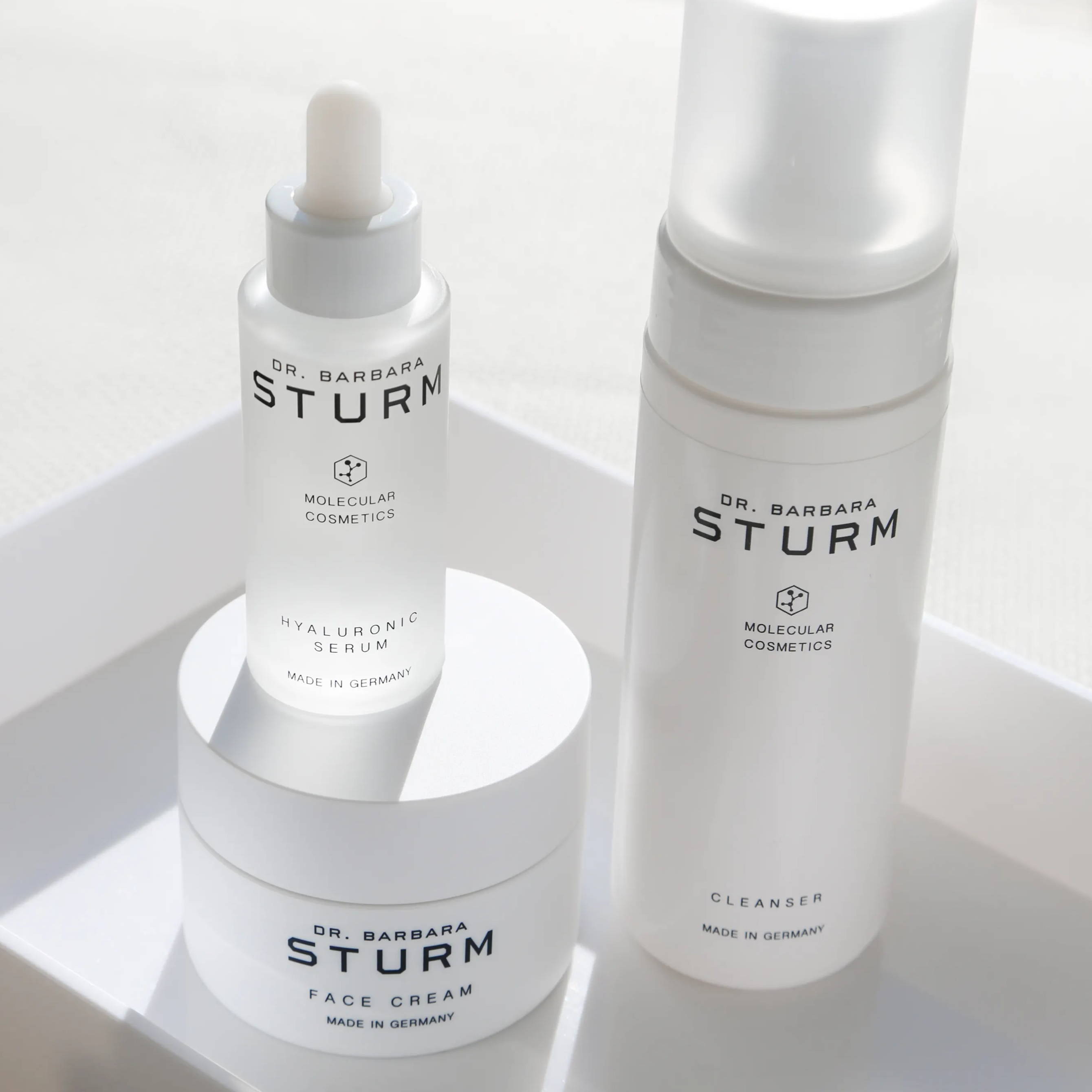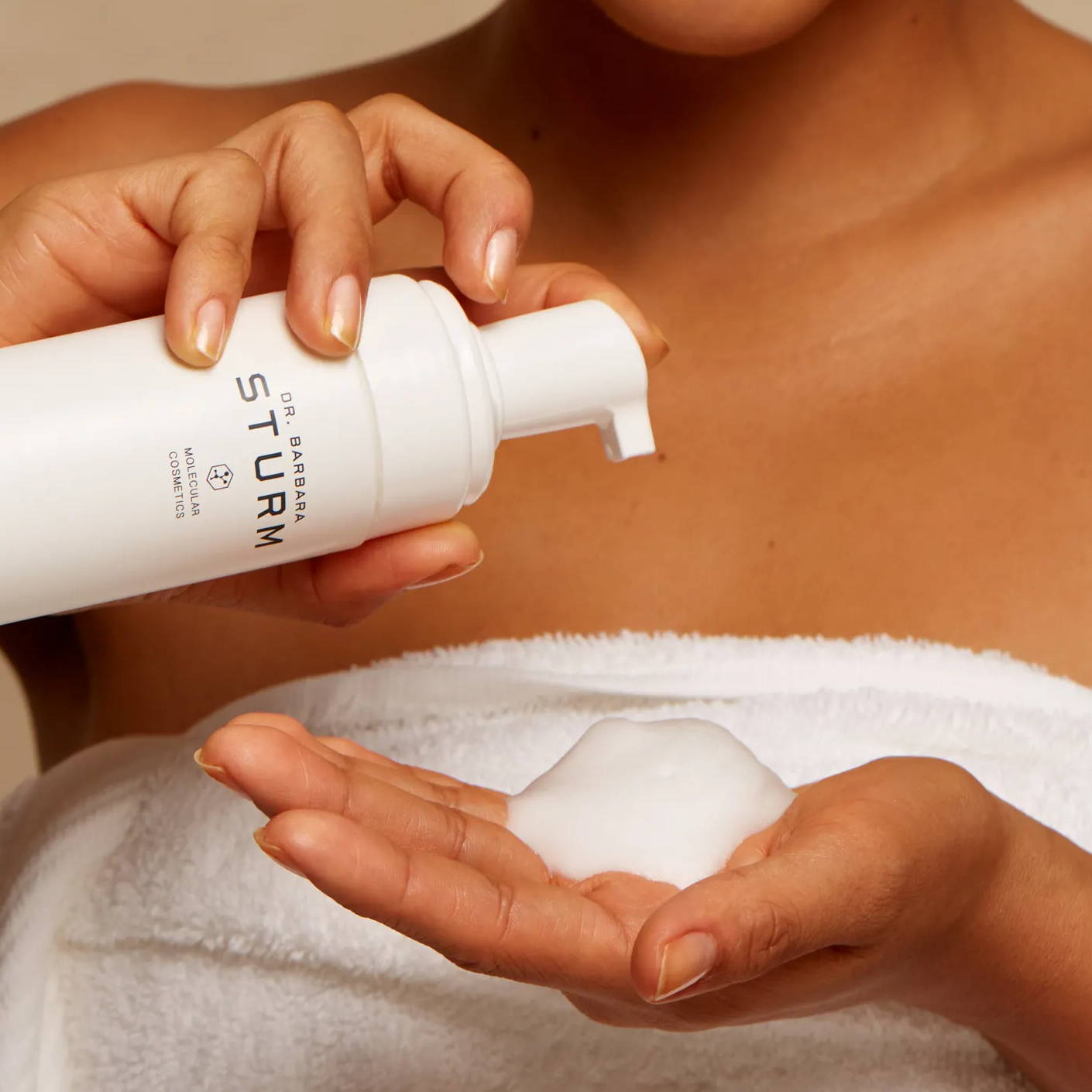 This gentle foaming CLEANSER removes complexion makeup and other impurities and prepares your skin for moisturizer or serum, without disturbing the delicate pH-balance or skin barrier function. Containing natural functional ingredients, Purslane calms, soothes and moisturizes, while Aloe Vera helps to repair and rejuvenate the skin.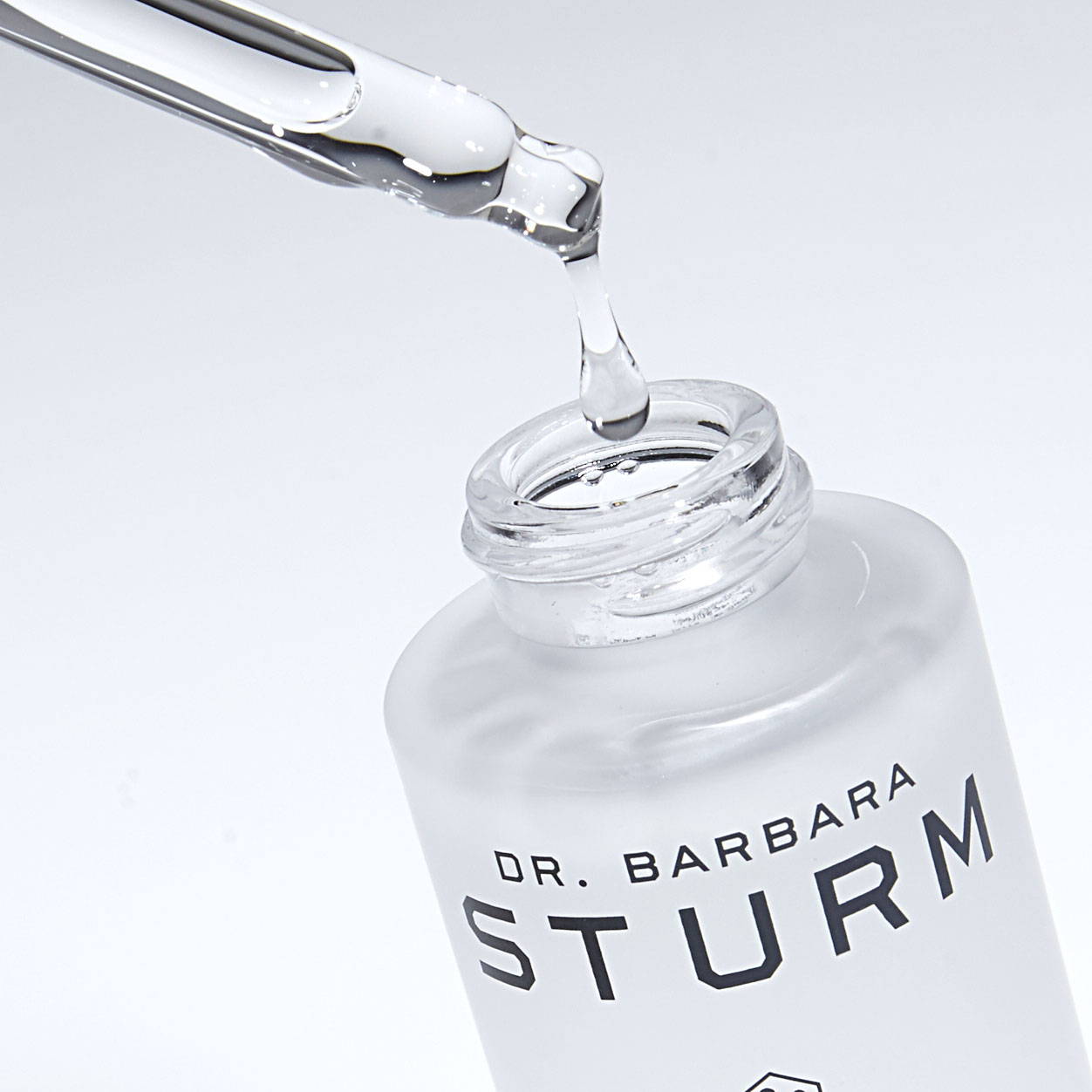 The HYALURONIC SERUM is the most fundamental creation in Dr. Barbara Sturm's skincare line. Packed with an optimal concentration of low and high weighted Hyaluronic Molecules, it provides instant hydration at the surface and deeper skin layers. When used as part of your daily skincare routine, the HYALURONIC SERUM improves the skin matrix and acts as a super-hydrator, improving skin health and reducing the formation of wrinkles caused by dehydration.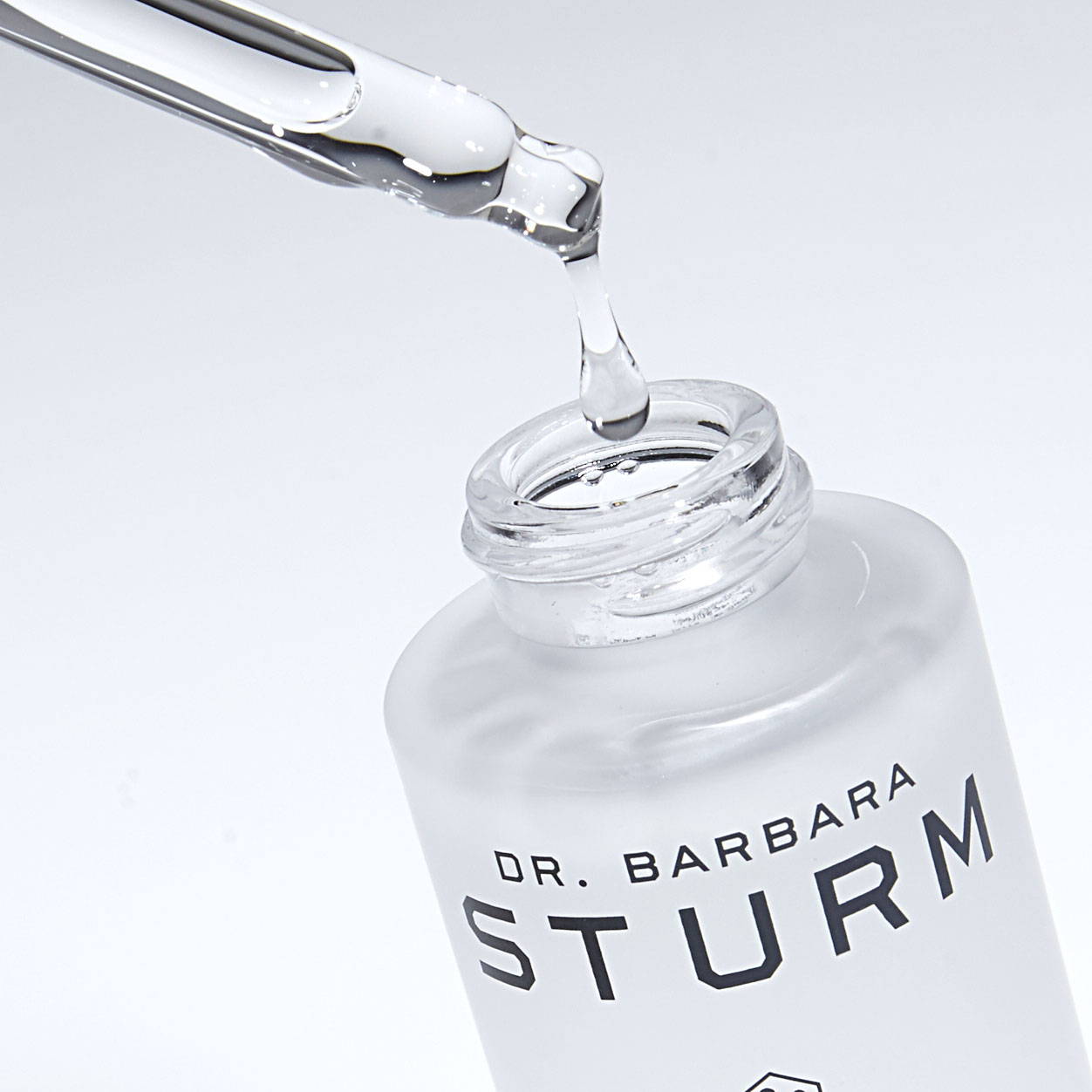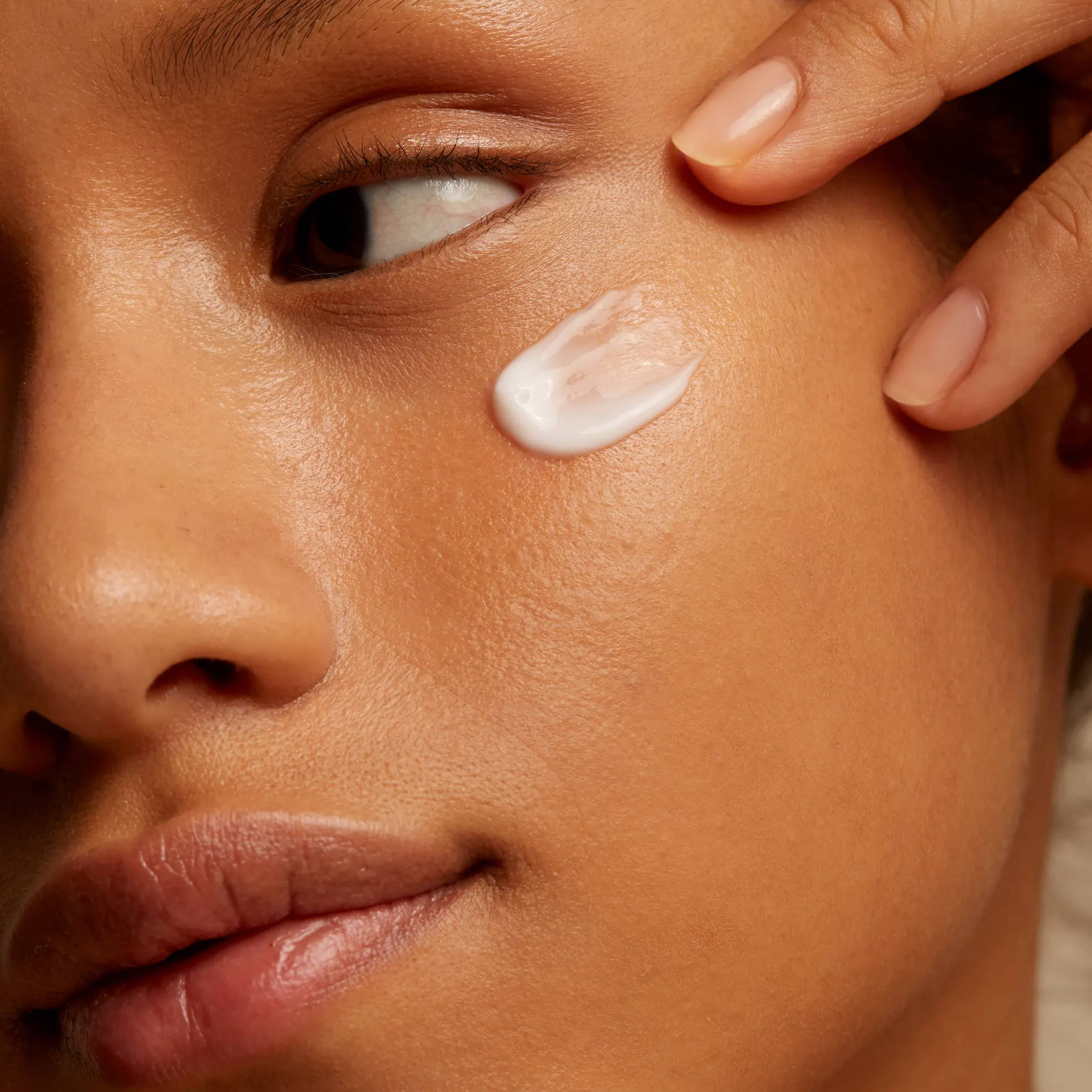 The anti-aging FACE CREAM is suitable for young to mature skin, and dry to oily skin types, depending on the season. Its ingredients include Skullcap and Purslane, anti-aging powerhouses that help calm the skin and reduce visible signs of irritation, whilst Vitamin E provides protection against free radicals. It quickly absorbs into the skin to leave your complexion healthy-looking, radiant and refreshed.
HOW TO USE:
STURMGLOW ESSENTIALS