In the summer we are more exposed to the sun, dangerous ozone, and heightened pollution levels so our skin has different needs. Dr. Barbara Sturm has designed an exclusive Summer Facial for her Miami and LA Boutiques and Spas to revitalize, hydrate and soothe the skin during the warmer months. Incorporating gentle cleansing, exfoliation and cooling, the facial visibly calms irritation and deeply hydrates and revives the skin to leave dull complexions with a perfect summer glow. However, if you're not a Miami or LA resident, you can still enjoy its benefits by recreating the facial at home. Follow the simple steps below for a fresh, dewy and radiant complexion.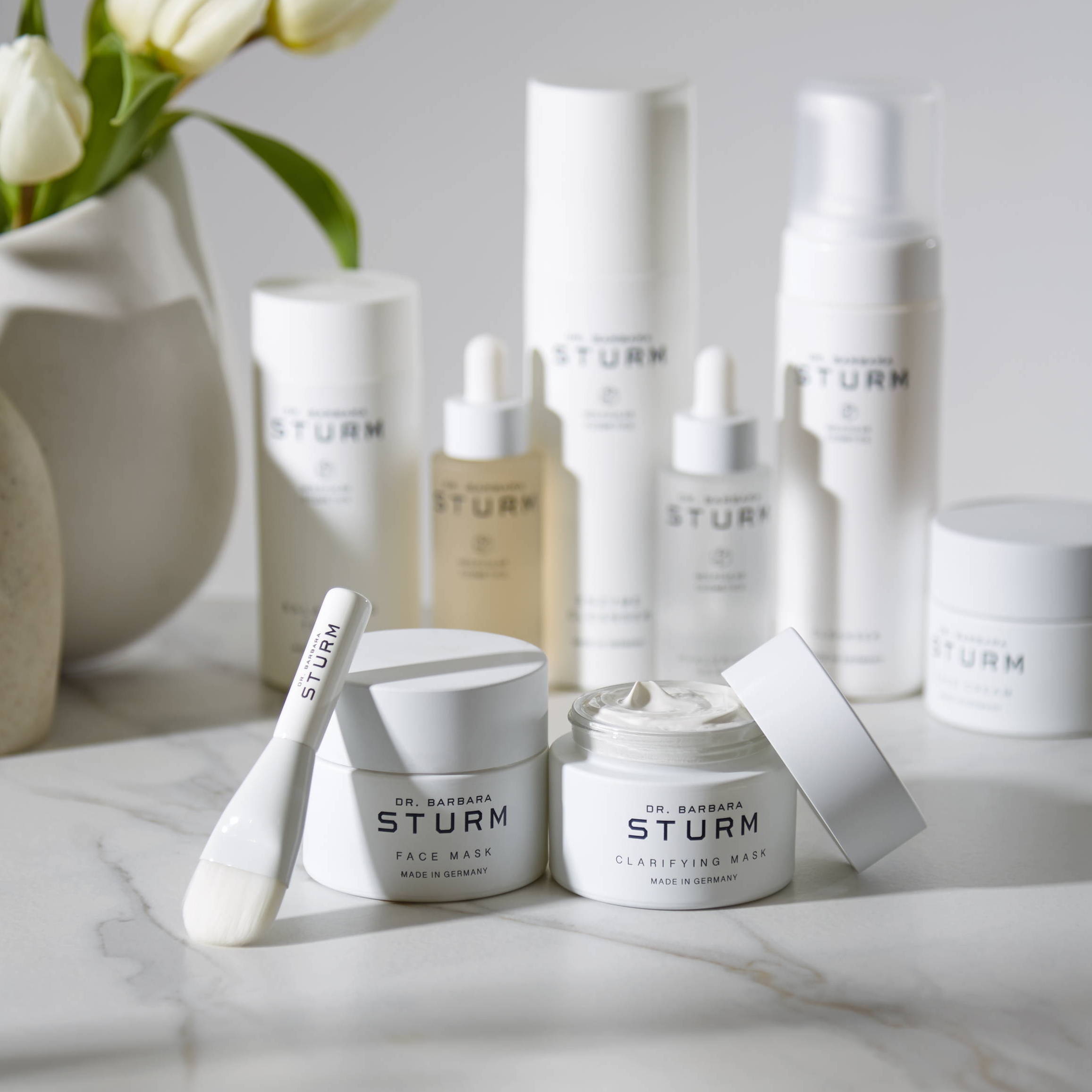 Before you start, make sure that you are near a faucet or have prepared a small bowl of warm water with a washcloth and a couple of hand towels nearby. Pop your Dr. Sturm FACE MASK and HYALURONIC SERUM into the fridge to cool before starting. Finally, pull your hair away from your face with a hair tie or headband and you're ready to start your facial. We recommend you turn off your phone and minimize distractions so that you can re-center, relax and prepare your body and mind for your facial.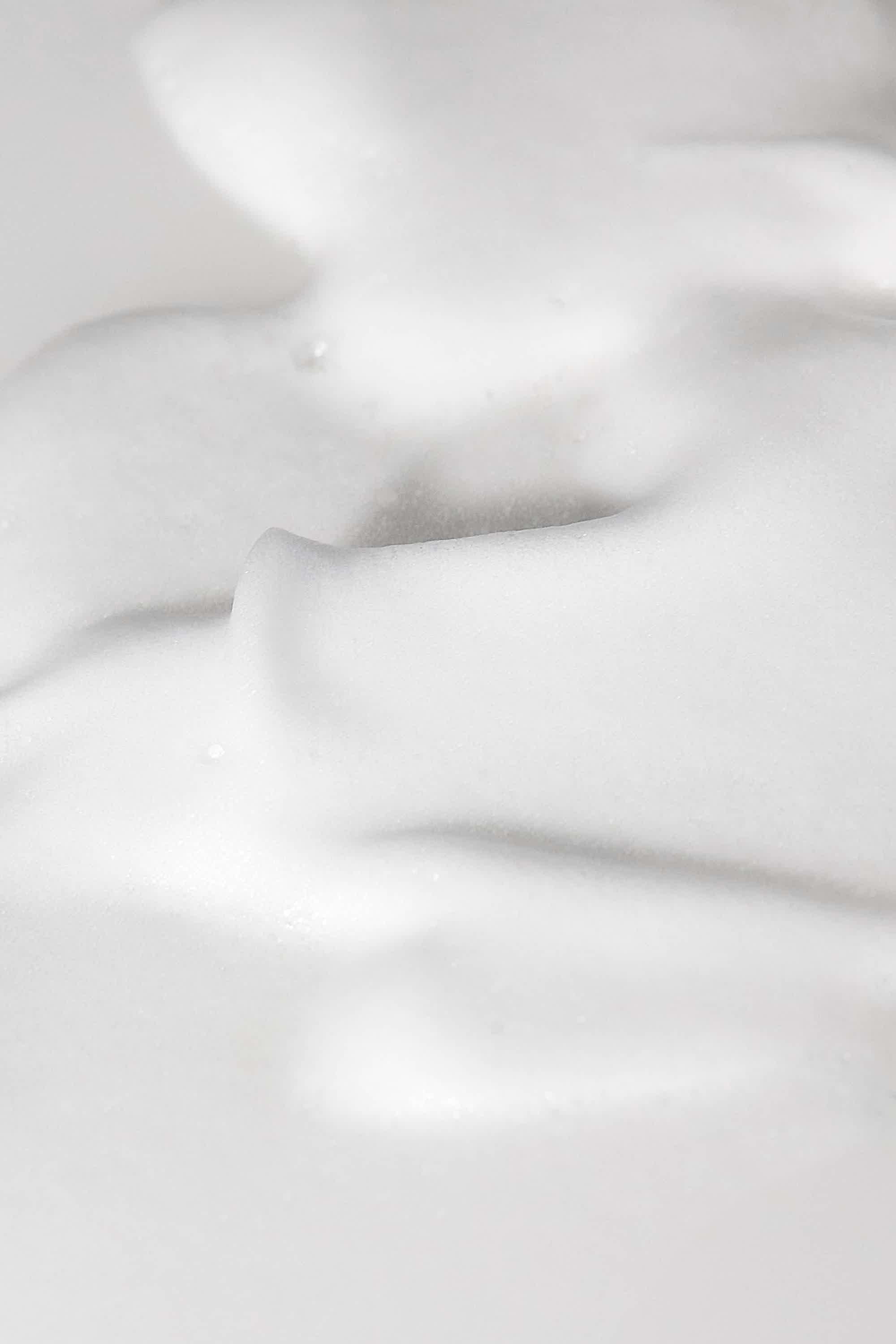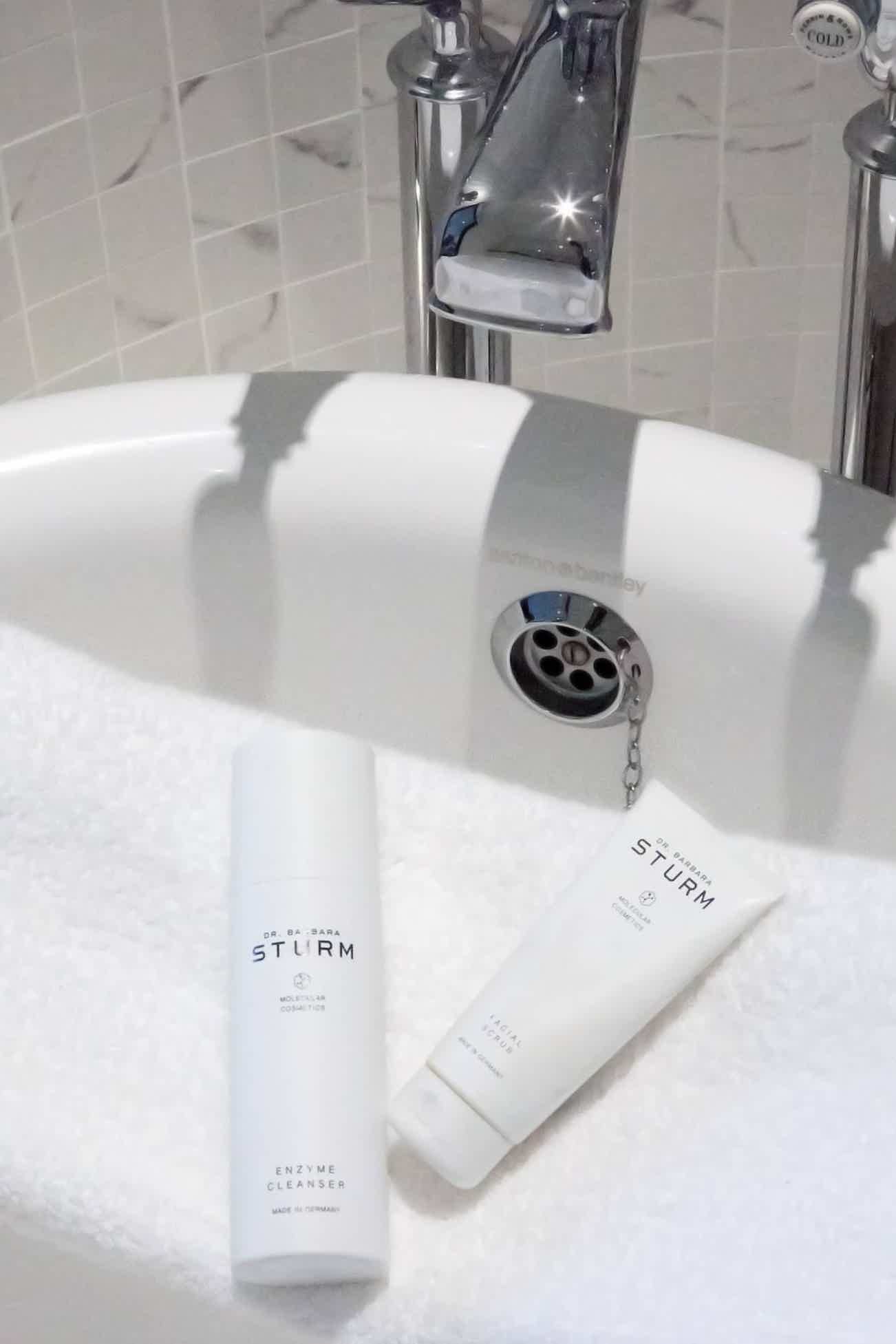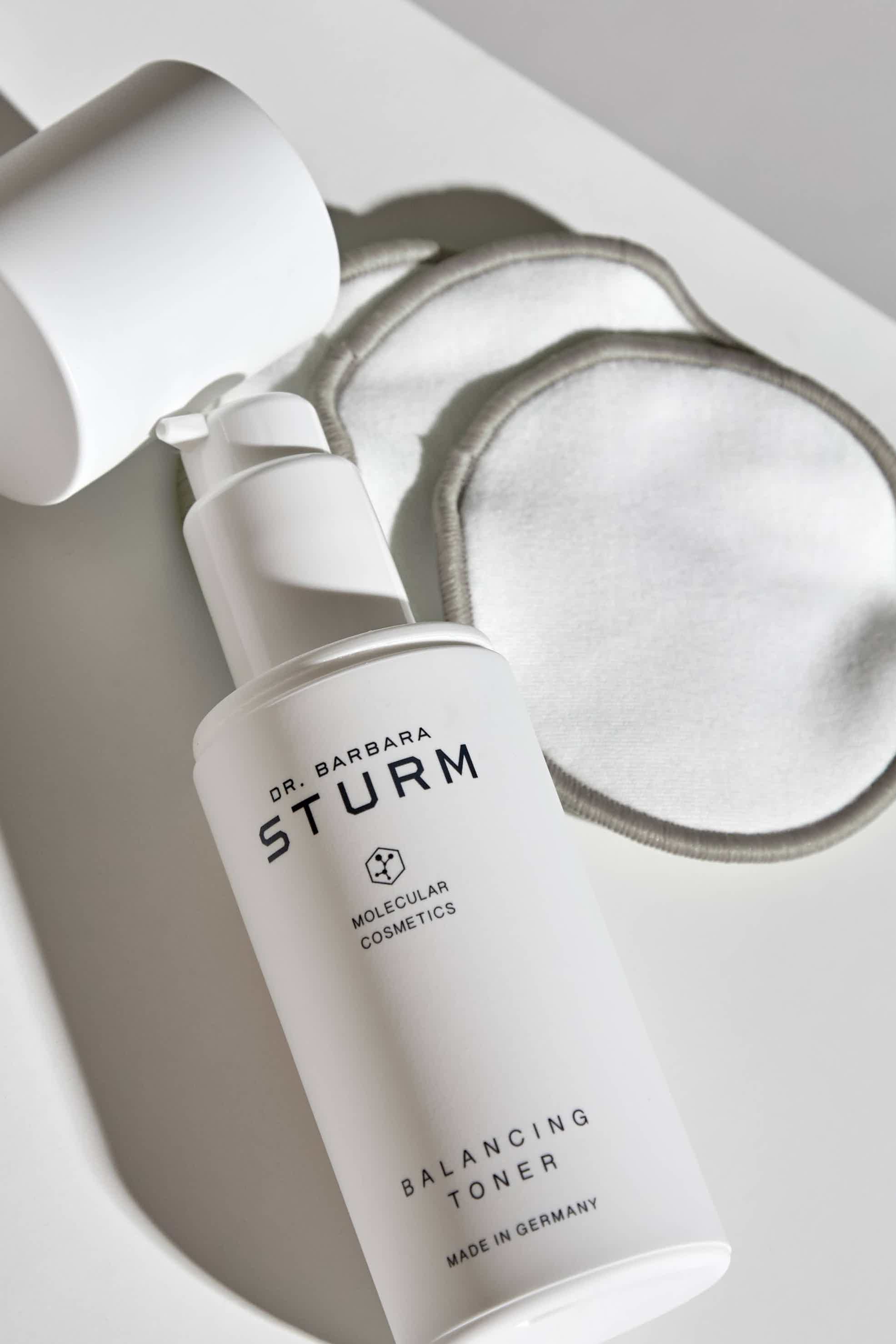 Gentle but thorough cleansing is an essential step to remove makeup, pollution, or other impurities, especially in the warmer months when our skin is perspiring more. Apply two pumps of the CLEANSER into the palm of your hand and use circular motions to work the product into your skin. Gently rinse with warm water or a warm washcloth and pat dry with a towel.
The ENZYME CLEANSER provides a deep yet mild exfoliation and cleanse in one. Pour a coin size amount of the powder into your palm with equal parts water and rub between your hands for a couple of seconds before applying to the skin. Use circular motions to work the product in, focusing on the t-zone or areas where skin is more prone to blemishes or oil and then, rinse with warm water or a warm washcloth.
Apply a couple of pumps of the BALANCING TONER to your cotton pads and apply to the skin in upwards motions. Dr. Sturm's formulation rebalances skin's pH which is especially important after using tap water and contains Beta-Glucan and Panthenol which help soothe and hydrate the skin.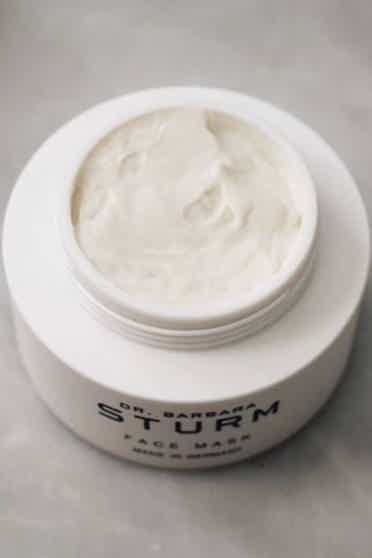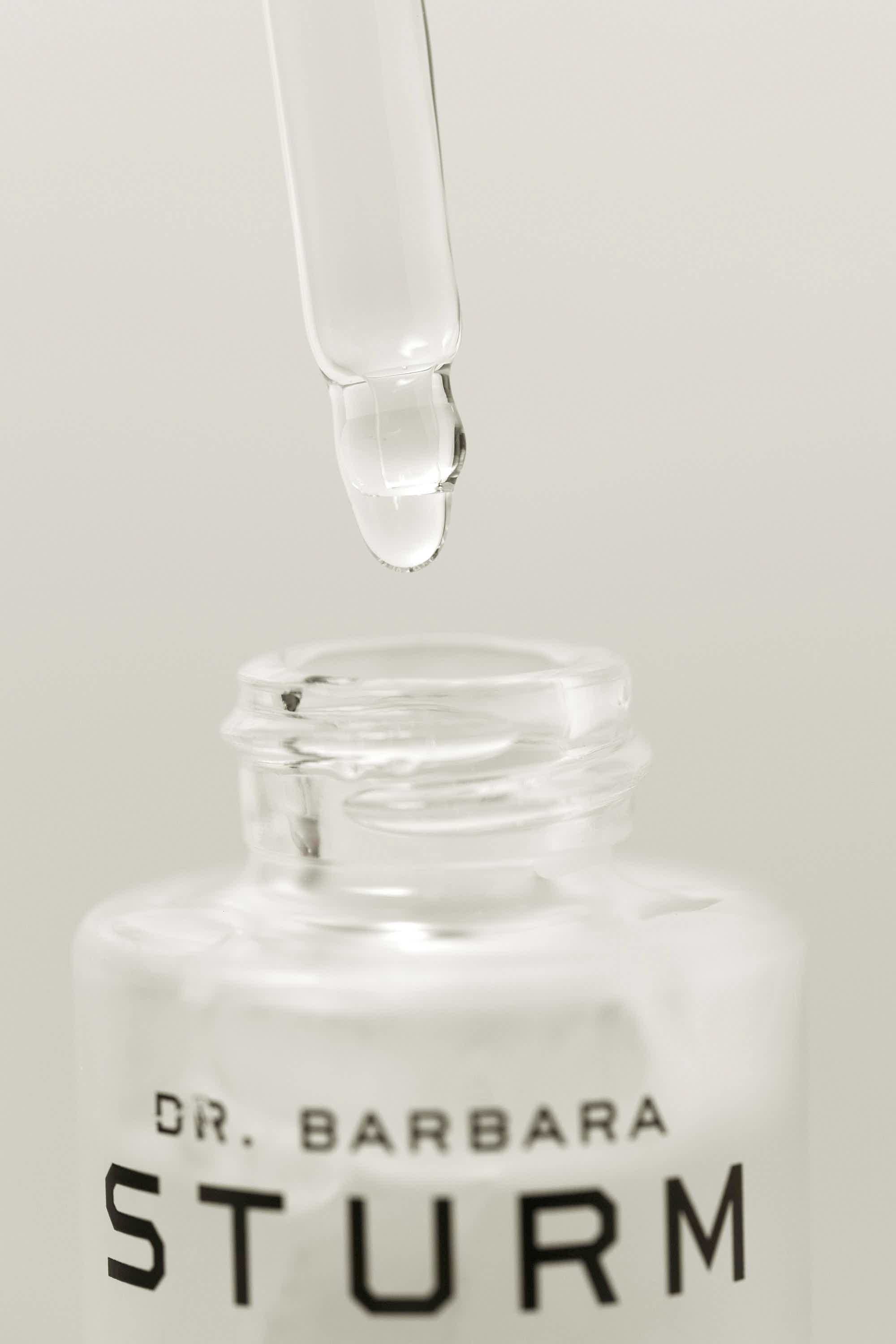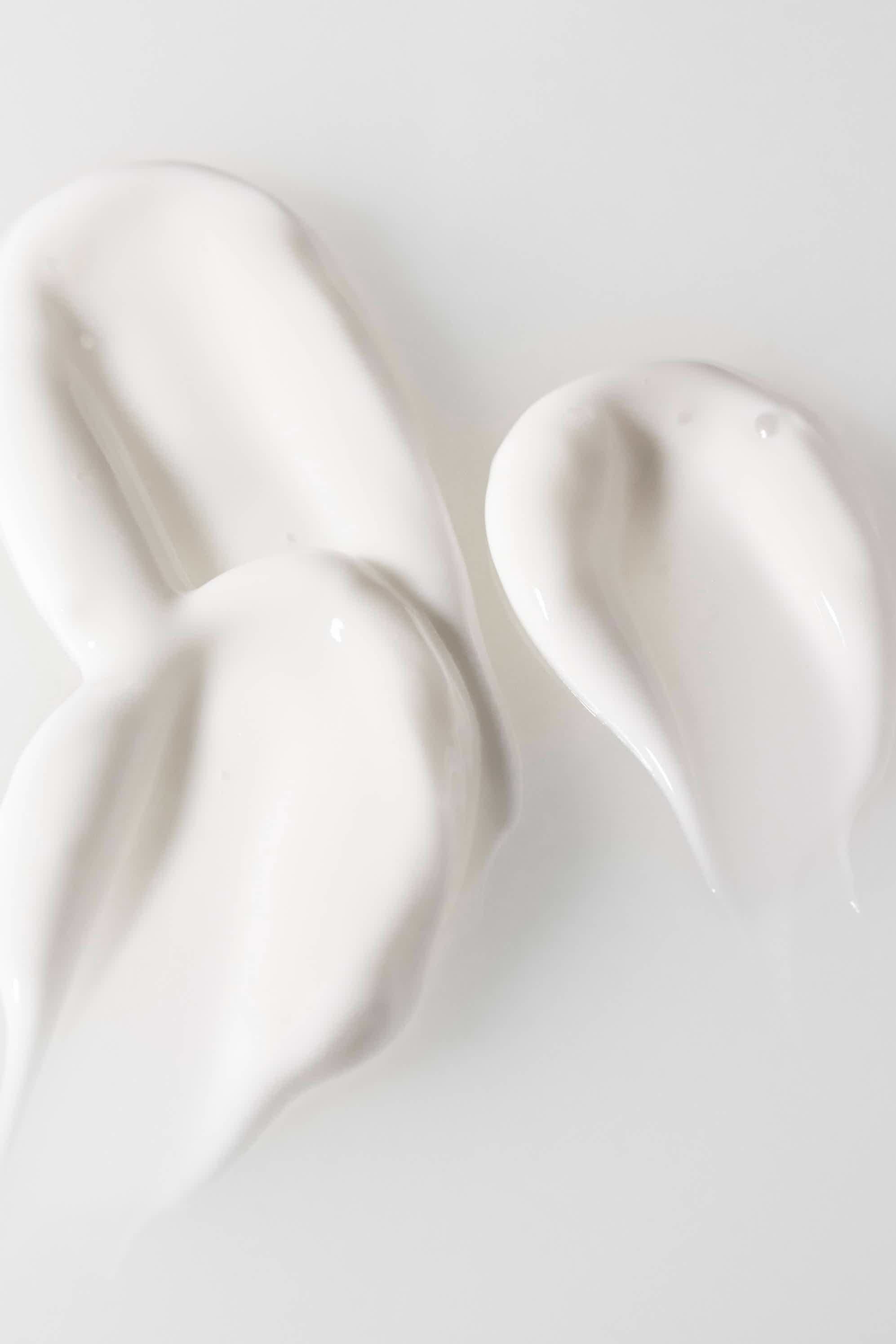 Next, apply your chilled Dr. Sturm FACE MASK. Leave the mask on the skin for fifteen minutes and whilst it's working, use this time to take a nap or meditate. Once fifteen minutes is up, you can remove the mask by gently peeling and rubbing it off the skin for an extra glow – or if you prefer, with warm water and a washcloth.
Now it's time for a high dose of hydration. The HYALURONIC SERUM is packed with an optimal concentration of low and high weighted Hyaluronic Molecules that provide instant hydration at both the surface and deeper skin layers – which is especially ideal post-sun exposure. Massage the skin with a full pipette of your refrigerated HYALURONIC SERUM or a full HYALURONIC AMPOULE for a cooling moisture boost.
Reduce the appearance of fine lines, dark circles, and puffiness with the EYE CREAM. Apply it around the delicate eye area and massage any excess into your lips and neck.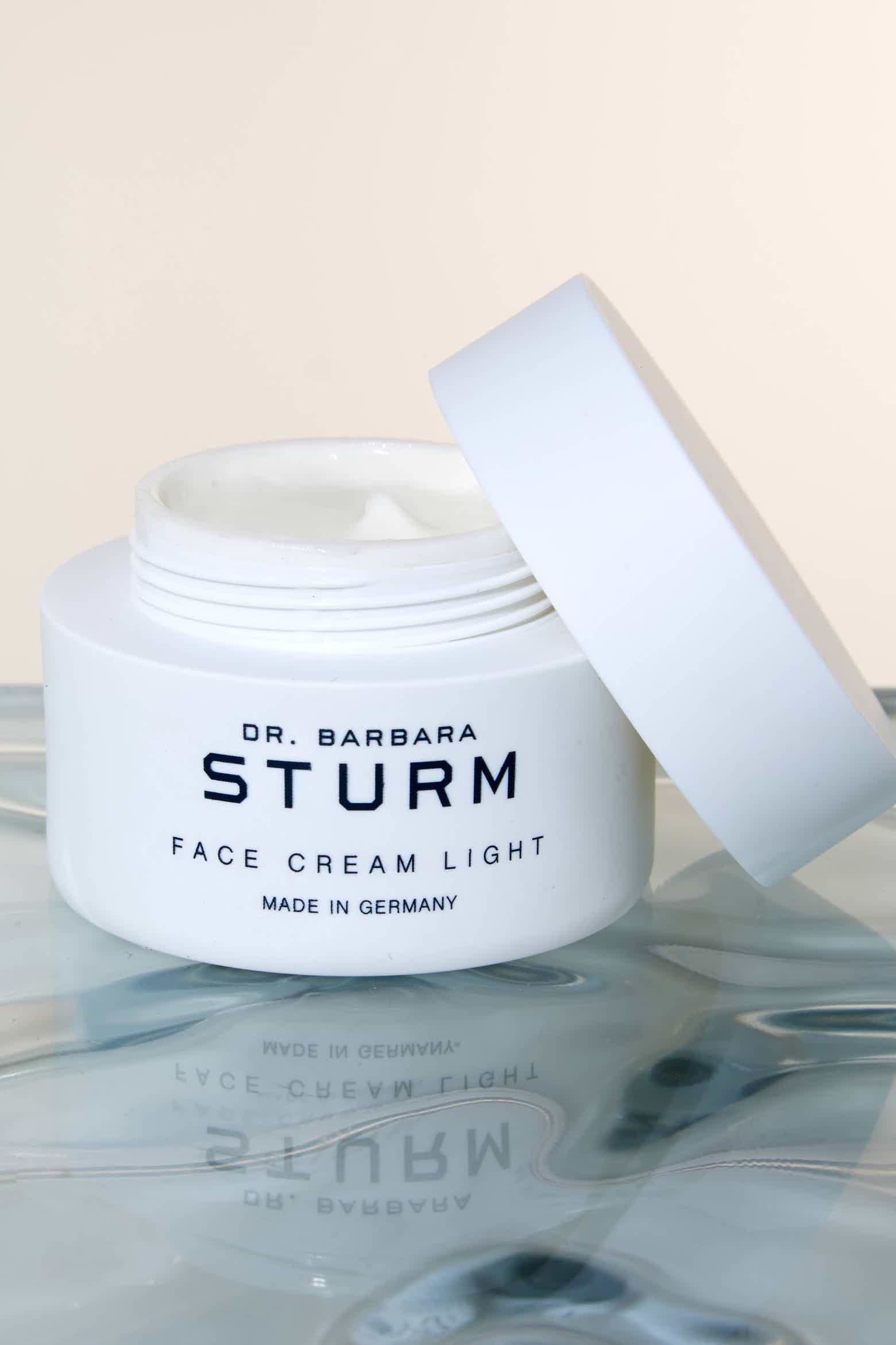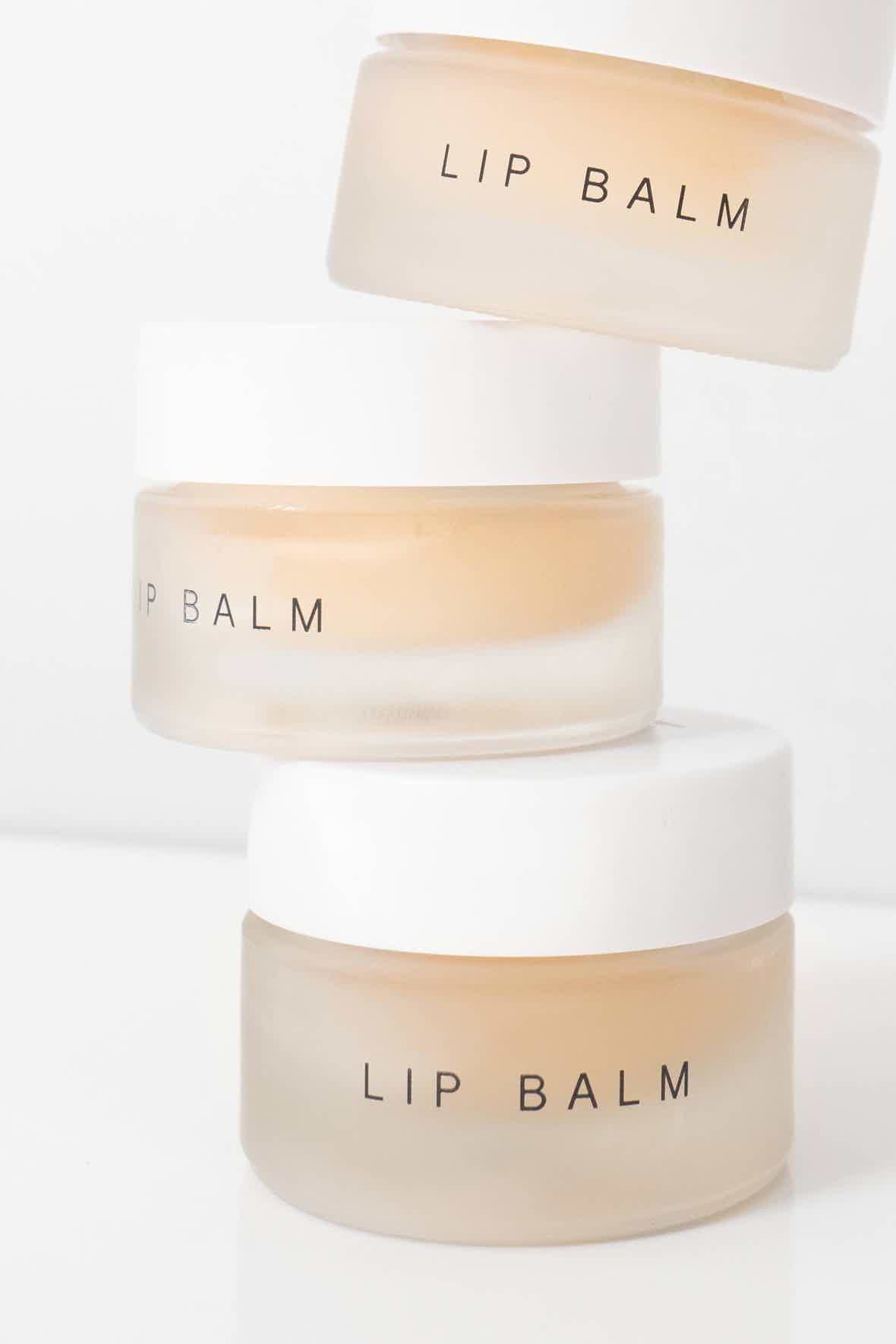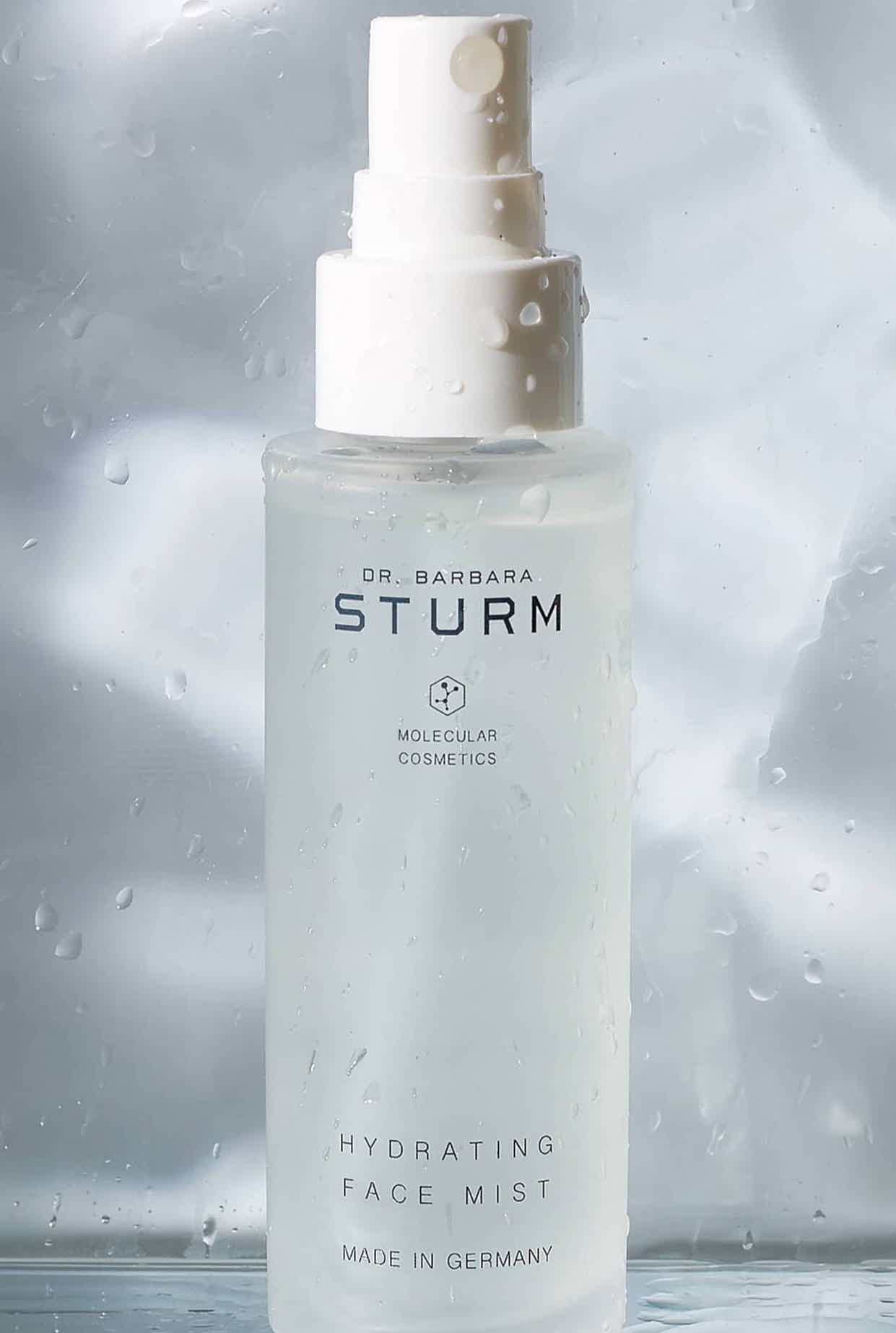 Seal in moisture with the FACE CREAM LIGHT. Formulated with a lightweight, creamy texture that's ideal for the warm summer months and for oilier skin types, this quickly absorbs into the skin, soothing irritation to give your complexion a radiant, healthy glow.
Apply a small amount of the LIP BALM to hydrate and soothe any dryness or irritation then apply SUN DROPS SPF 50 liberally to your face, neck and décolleté to provide broad spectrum UVA and UVB sun protection.
Finish off your facial with a few spritz of the HYDRATING FACE MIST. Refreshing, cooling and super hydrating, it contains detoxifying extracts from Lemon, Aloe Vera, and Broccoli to revitalize the complexion as well as Prickly Pear, an antioxidant-rich plant extract that's a potent source of Vitamin E and ideal for red, sensitive, and dry skin.
Your skin should be feeling hydrated, soothed and refreshed, with a beautiful summer glow.
---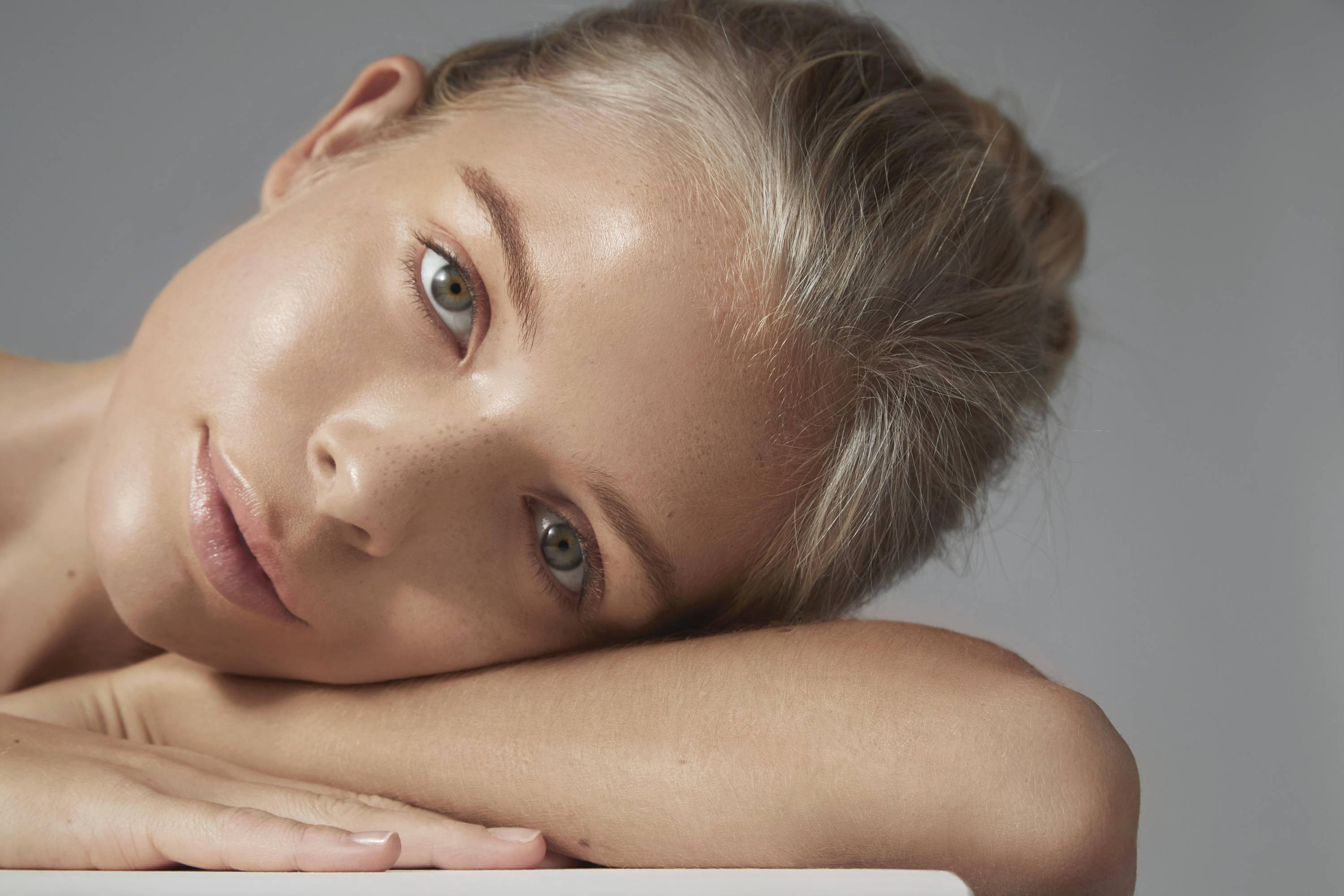 ---