Connect with Dr. Barbara Sturm's team of expert aestheticians virtually for a complimentary, 1-to-1 skincare consultation, providing you with the advice you need to achieve and maintain healthy, glowing skin.
Whether you want to find the best regime for your skin's needs, refresh your routine for a new season or learn more about ingredient science and product application – Dr. Barbara Sturm's team of expert aestheticians is here to help.
During the 20 - 30 minute conversation, an expert aesthetician will help identify your skin type and provide you with personalised advice to achieve a healthy, glowing complexion at home.
Get to know your friendly Dr. Barbara Sturm expert aesthetician.
How would you describe your skin? Is it oily, dry or combination? Our team will help you identify your skin type, forming the basis of your consultation.
Is there anything you wish to improve? Have you noticed any changes recently? What are you happy with?
---
Explain your current regimen. Which products and ingredients are you using? What is working for you – and what hasn't?
Tell us a little bit more about your lifestyle. From diet and nutrition to stress and sleep patterns – these elements play a crucial role in overall skin health.
Your expert aesthetician will recommend the best ingredients and step-by-step skincare routine, tailored to your skin's needs.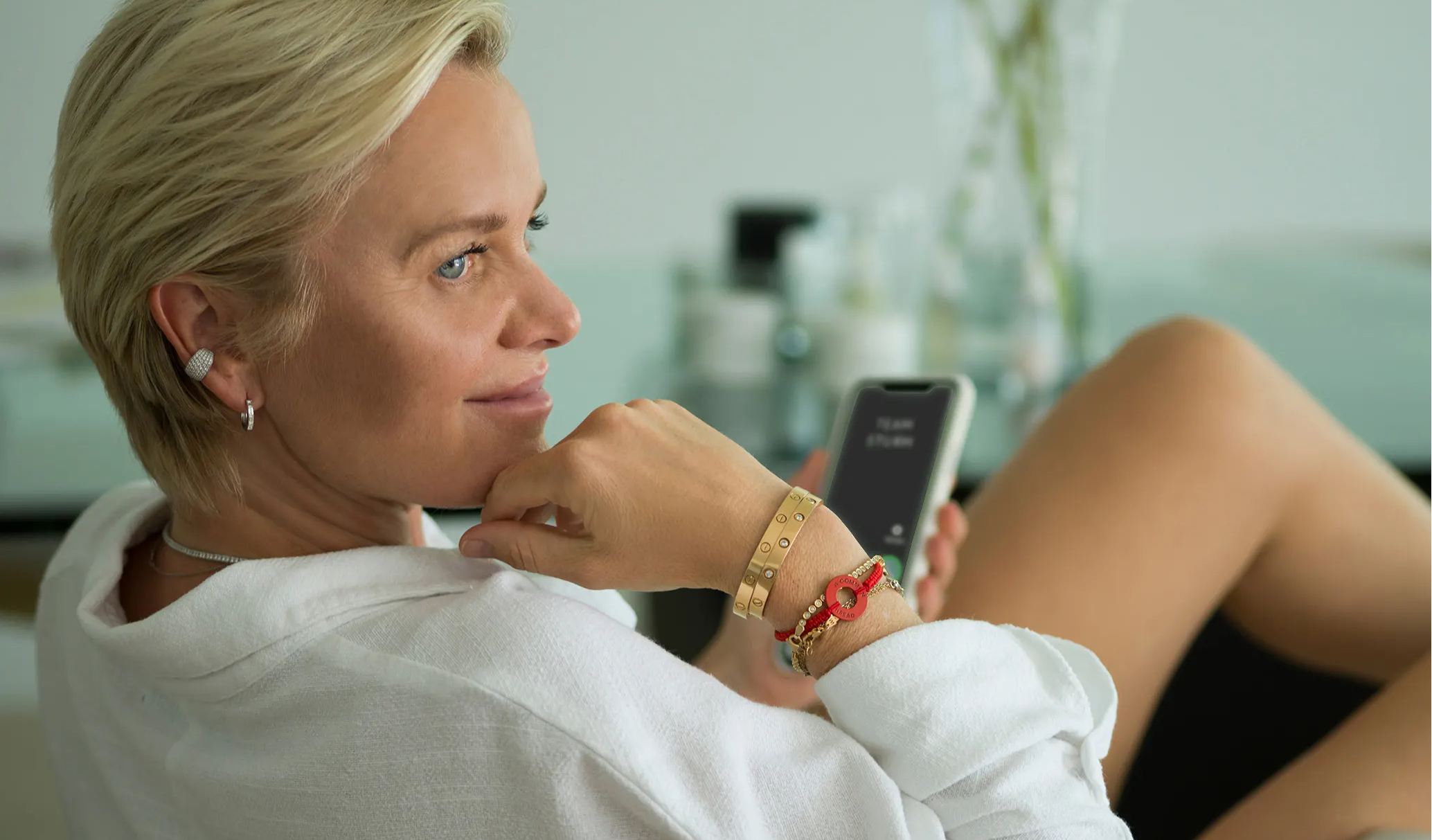 ---
---