14 Years Old With Breakouts & Acne Routine
Teenage skin can be affected by a variety of issues; as hormonal levels rise, breakouts, oiliness, irritation and acne can develop. The solution? Gentle products which reduce sebum production, detoxify the complexion, diminish acne-triggering impurities and soothe the skin.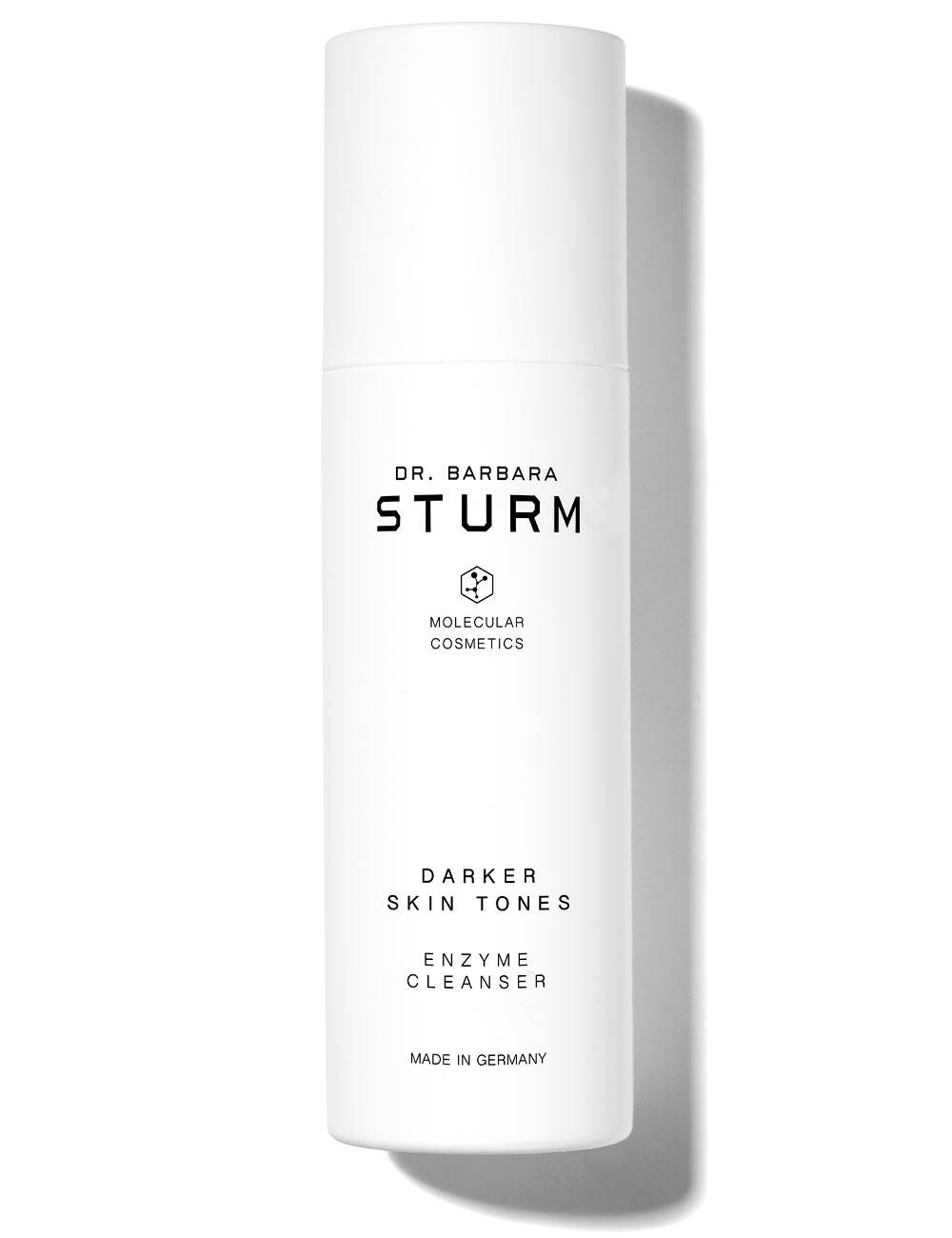 Use 2-3 times a week to supplement your regular daily cleansing routine with DARKER SKIN TONES FOAM CLEANSER. Pour the powder into the palm of your hand and add a little warm water to create a gentle foam. Smooth generously over your face and add more water to lather, then rinse it off with plenty of water. Suitable as a daily cleanser for oily skin.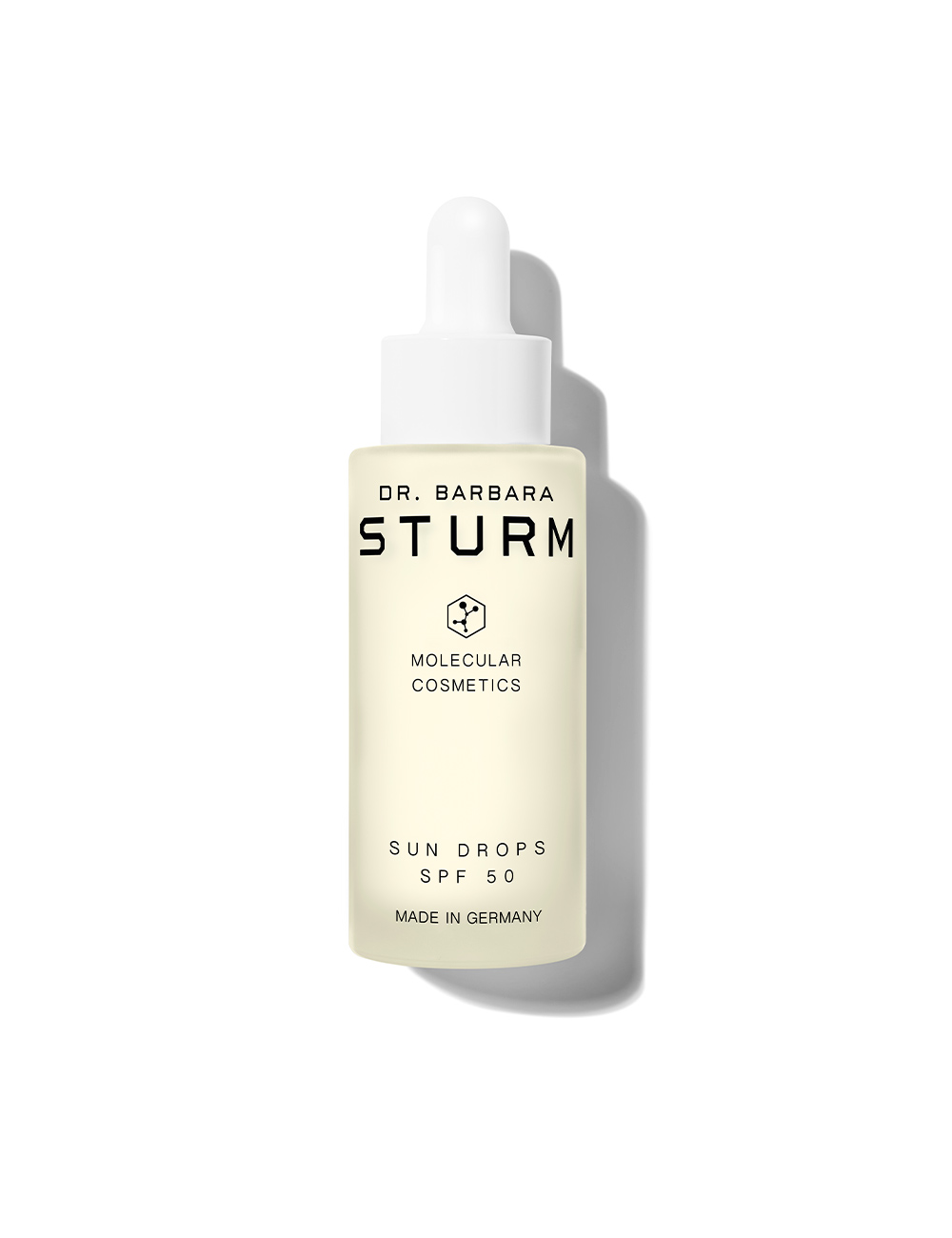 Apply SUN DROPS SPF 50 liberally 15 minutes before sun exposure and reapply as directed. Avoid the midday sun and reapply frequently to maintain sun protection as directed, especially after perspiring, swimming or drying off with a towel. Do not overexpose yourself to the sun, even if you're using SUN DROPS SPF 50.
HOW TO USE:
BREAKOUT AND ACNE ROUTINE