One of the unique characteristics about Dr. Barbara Sturm´s skincare philosophy is that the formulations aim to heal the skin, rather than attack it. That also means that Dr. Sturm's skincare is gentle enough to serve more than one purpose – over the years, both patients and Team Sturm alike have shared their own unique uses for their Sturm products. Read on for some of our favorites.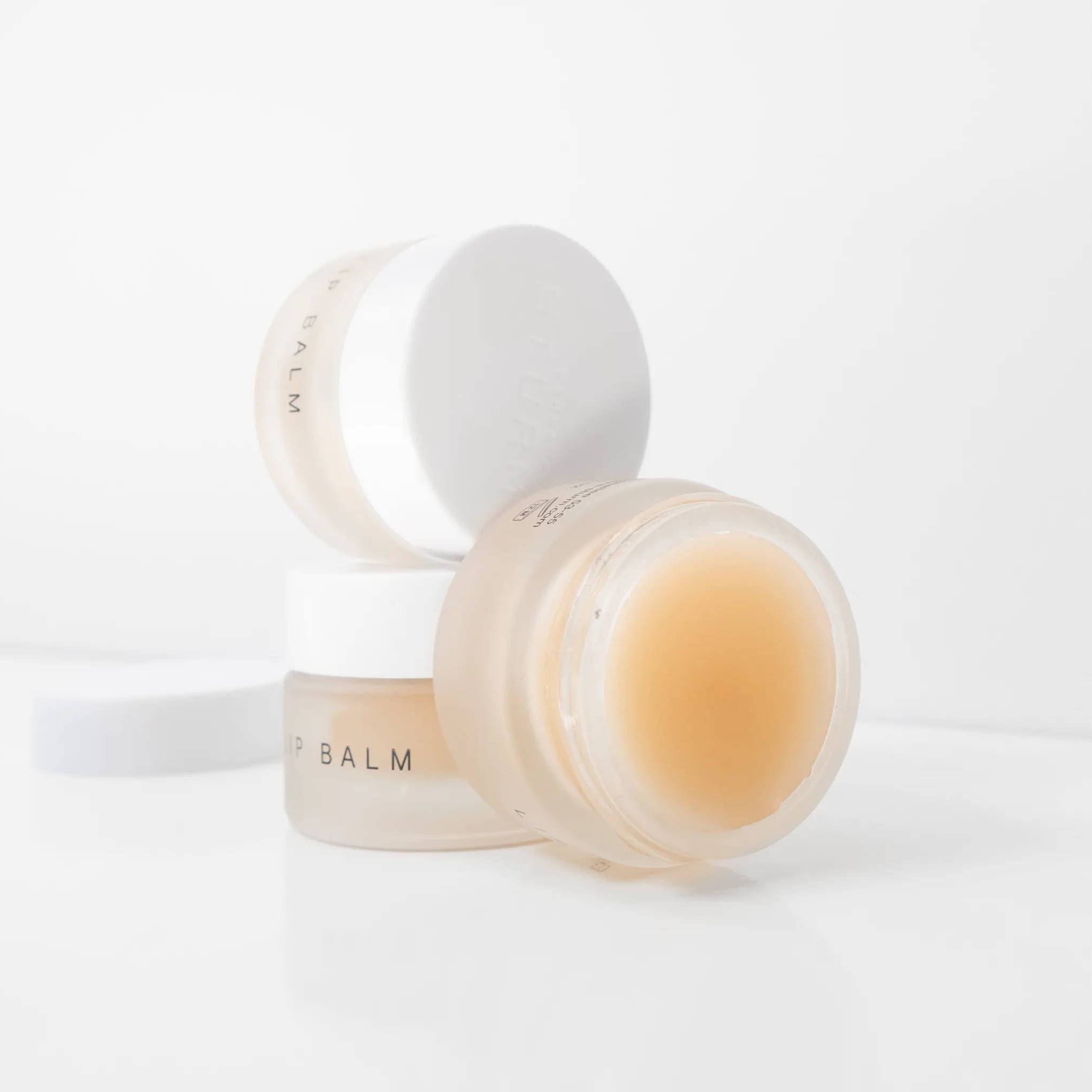 The LIP BALM is formulated without mineral oils and instead contains a hydrating blend of butters, waxes and plant-based oils which double up as a fantastic moisturizing balm for your cuticles and dry patches on your hands or elbows. It can be used as a nightly nail treatment before bed and is also light and absorbent enough to be used throughout the day. Alternatively, apply the LIP BALM on the high areas of your face, such as the cheekbones and temples for a natural and dewy highlight over makeup or on its own. Our new mini-size version makes it easy to carry around with you, even in the tiniest bags.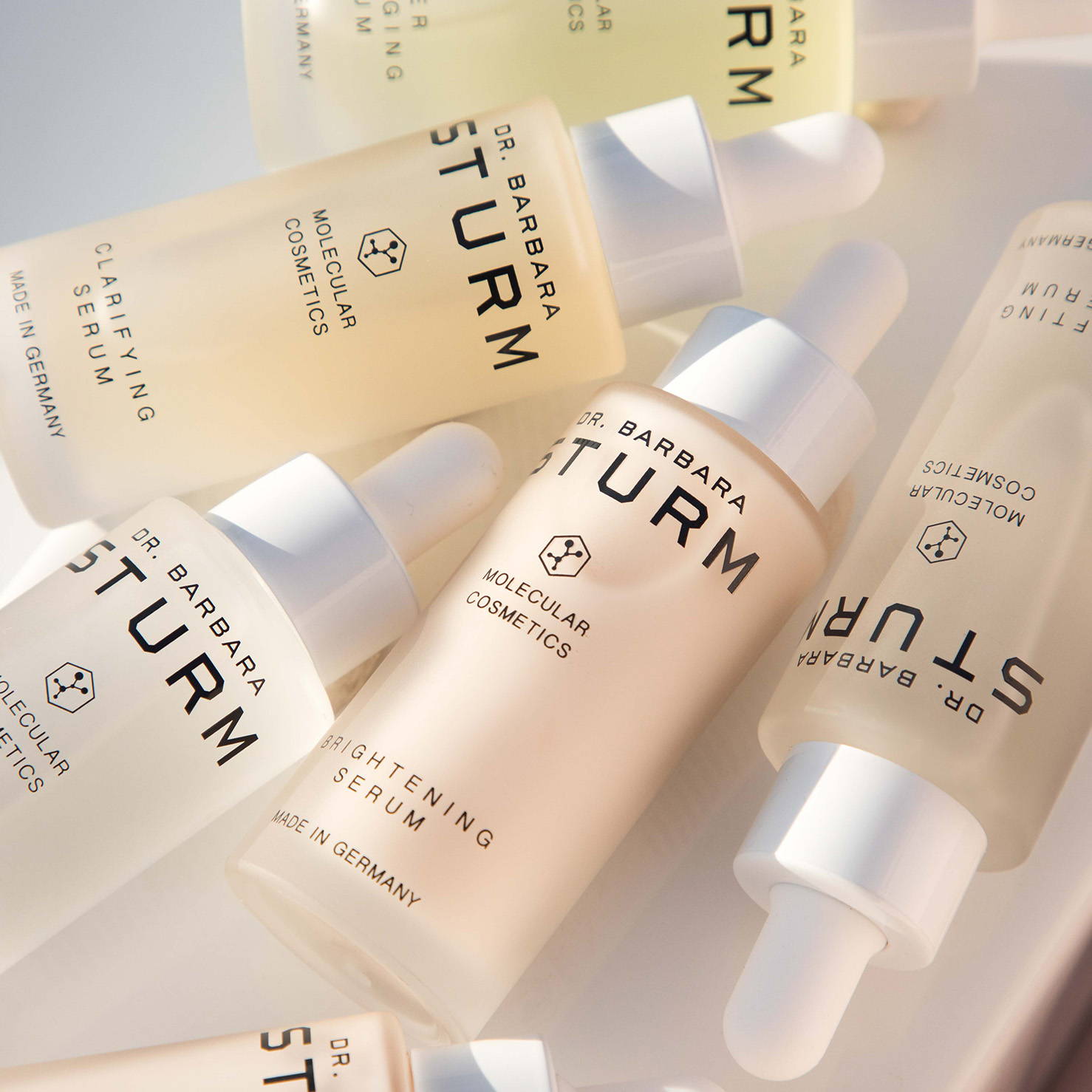 Dr. Barbara Sturm's EYE CREAM effectively targets puffiness and fine lines – but did you know the BRIGHTENING SERUM can be used to combat dark circles with an almost instant brightening effect? It contains a special extract of Cress Sprouts to brighten the skin, Hyaluronic Acid for hydration and Allantoin to soothe and calm – truly a secret weapon for anyone struggling with dark under eyes and dry skin.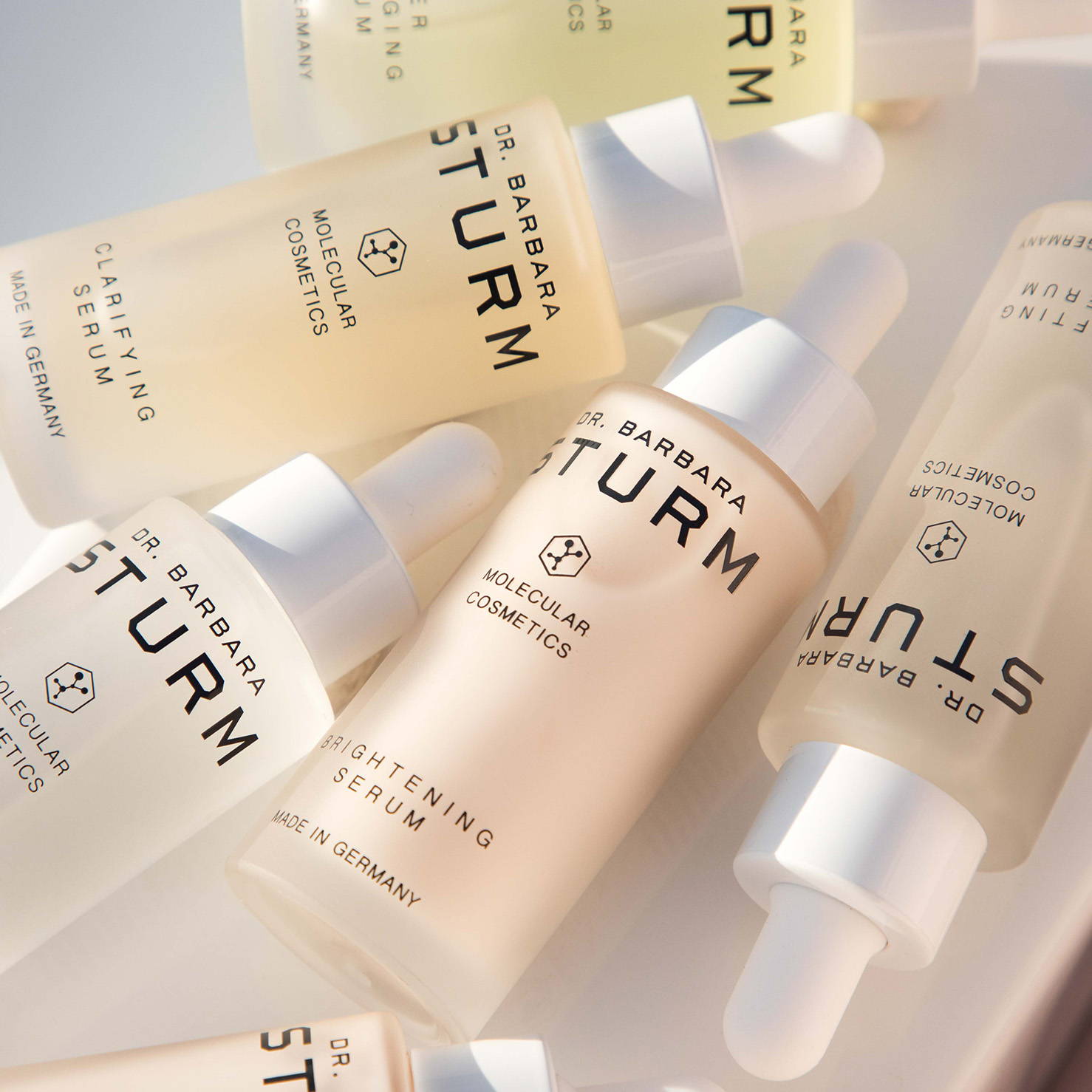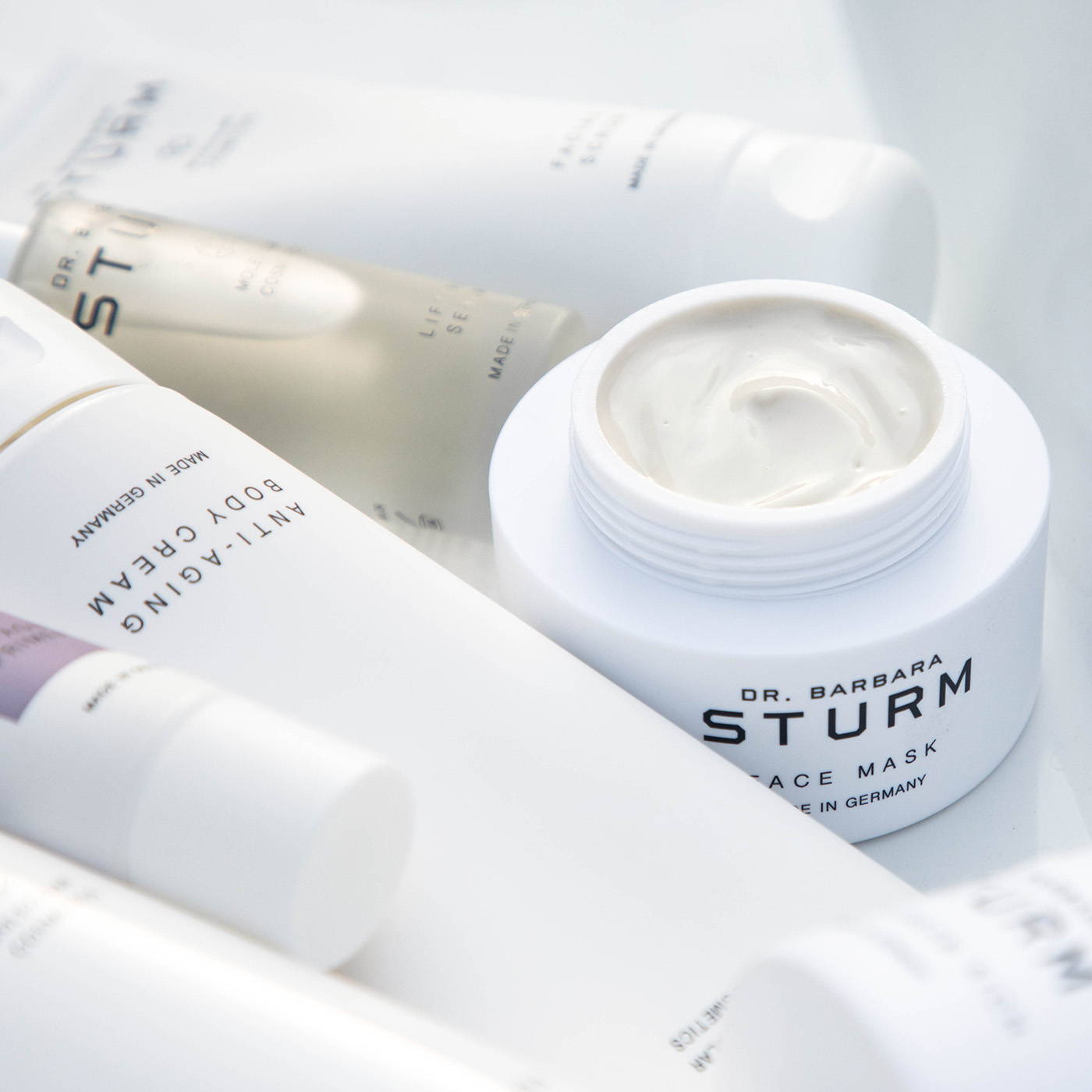 The FACE MASK acts as an effective 15 - 20 minutes boost of rich hydration and doubles as an overnight treatment. Apply it after your normal night-time routine and remove it in the morning by gently rubbing it off, to reveal moisturized, glowing and refreshed skin. Because the mask is fast-absorbing and becomes clear once it has soaked into your skin, it is comfortable and mess-free for sleep. Pro-Tip: If you have a big night out or a special event, applying the mask before makeup (or without makeup!) will give you an unbeatable, healthy and glowing complexion.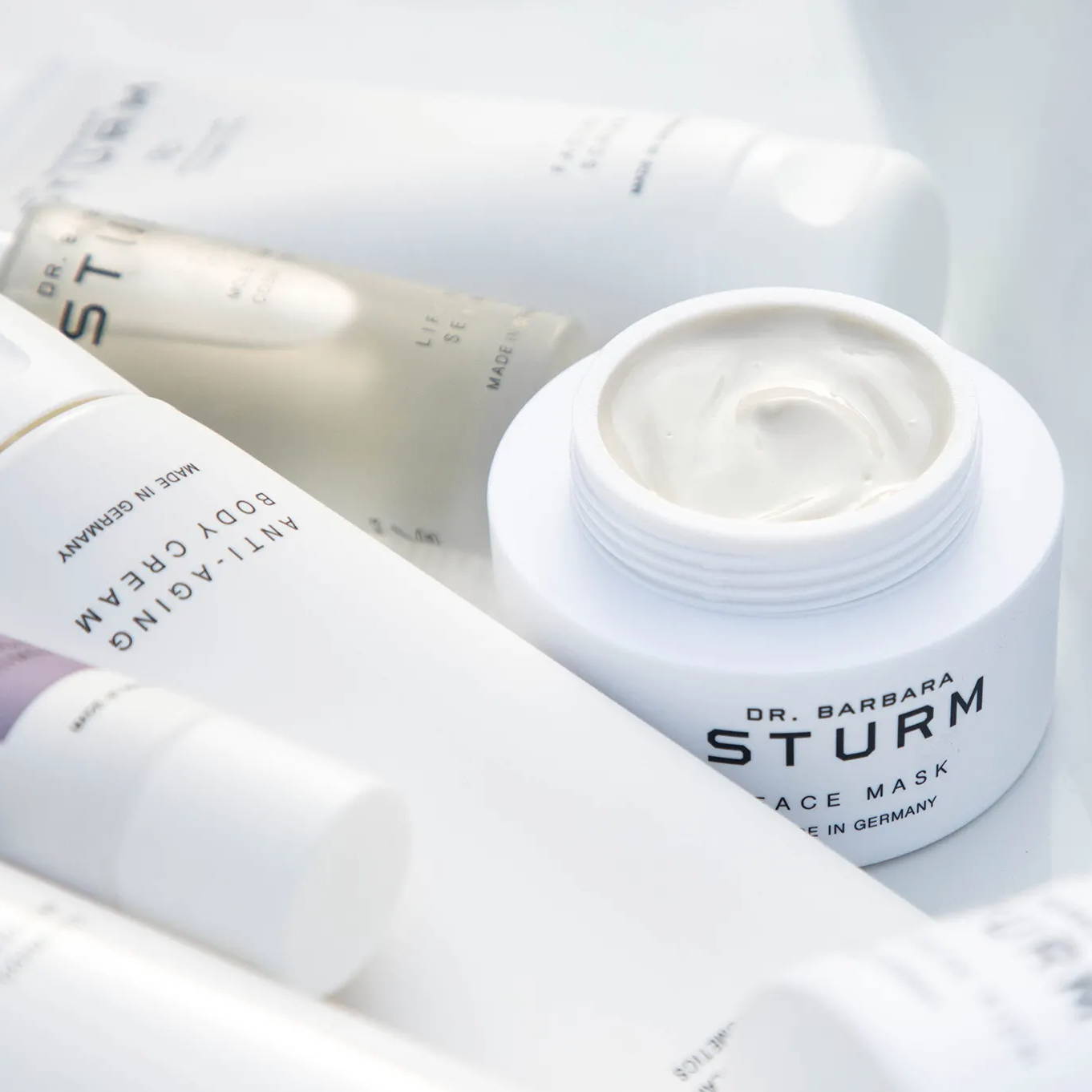 ---
Charly Sturm is a long term member of Team Sturm and one of our regular Doctors Notes contributors. She grew up learning about the importance of science behind skincare and the key aspects of living an anti-inflammatory lifestyle.
Delfina Forstmann is a skincare fanatic and a contributing writer for Doctor's Notes. She has worked closely with Team Sturm on product copy and social engagement giving her an inside understanding to Dr. Barbara Sturm's unique approach to skincare.
Delfina Forstmann & Charly Sturm
---