Anastasia Soare is the founder of the world famous makeup and beauty brand 'Anastasia Beverly Hills,' and a very close friend of Dr. Barbara Sturm. Anastasia is renowned for her 'Golden Ratio' brow shaping method and innovative eyebrow products which ignited a brow revolution when first launched back in 2000. Today, Anastasia's clients include some of the world's most famous faces, her eyebrow and beauty products are sold in over 25 countries and she has achieved worldwide recognition for some of her bestselling products, including the Brow Wiz and Brow Definer. It's not surprising then, that her fans call her the 'Eyebrow Queen.' Read on to learn more about her tips and tricks for perfect eyebrows, how she started her business and more.
You have built a truly remarkable business within the eyebrow, makeup and beauty industry. Could you please tell us a little about how you started?
I immigrated to the United States from Romania in 1989. I always had an interest in beauty, but I got a job as an aesthetician out of necessity. I was an immigrant, and it was work I could do without needing to speak the language. While working, I noticed a glaring gap in the market — no one was paying attention to their eyebrows! I had this stroke of inspiration that maybe the same Golden Ratio I learned about in art school could be applied to shaping brows, bringing balance and proportion to my clients' faces. As demand for the service increased, I went from renting a room in a salon to launching my very own flagship salon in 1997. When I started, no one was creating products specifically for brows. When I launched the Anastasia Beverly Hills line in 2000, it was the first of its kind on the market, and it carved out a new category in beauty.
What's been a memorable highlight in creating your business?
I owe so much of my career to the support I received from incredible women. In 1998, I received a call from the Oprah Winfrey Network. They wanted me to do her brows on live television! After the episode aired, the phone wouldn't stop ringing for months. To this day, she's still a client of mine and a dear friend.
What advice would you give young entrepreneurs who are looking to build their own business?
Stay committed to quality, and never launch anything you're not in love with yourself. People remember how you treat them, the quality of what you've recommended and created. Put your consumer first and make sure they know that you have their best interests in mind. Give them something they need and love from the beginning, because you never get the opportunity for a second first impression. And next, try to find an empty niche and fill it. Look at what the community may need, and work to give them something innovative.
As the queen of eyebrows, what's the best tip you can give us on getting our best ever brows? Is there an ideal brow-to-face ratio?
Brows should be personalized to each person's bone structure, and this specificity is what creates harmony and proportion. The Anastasia Beverly Hills Golden Ratio Shaping Technique uses three measurements that tailor brows to each individual's unique feature: 1. Brows should begin directly above the middle of your nostrils 2. Brows should end where the corner of the nostril connects with the outer corner of the eye and 3. The highest point of the arch should connect the middle of the tip of the nose with the middle of the iris.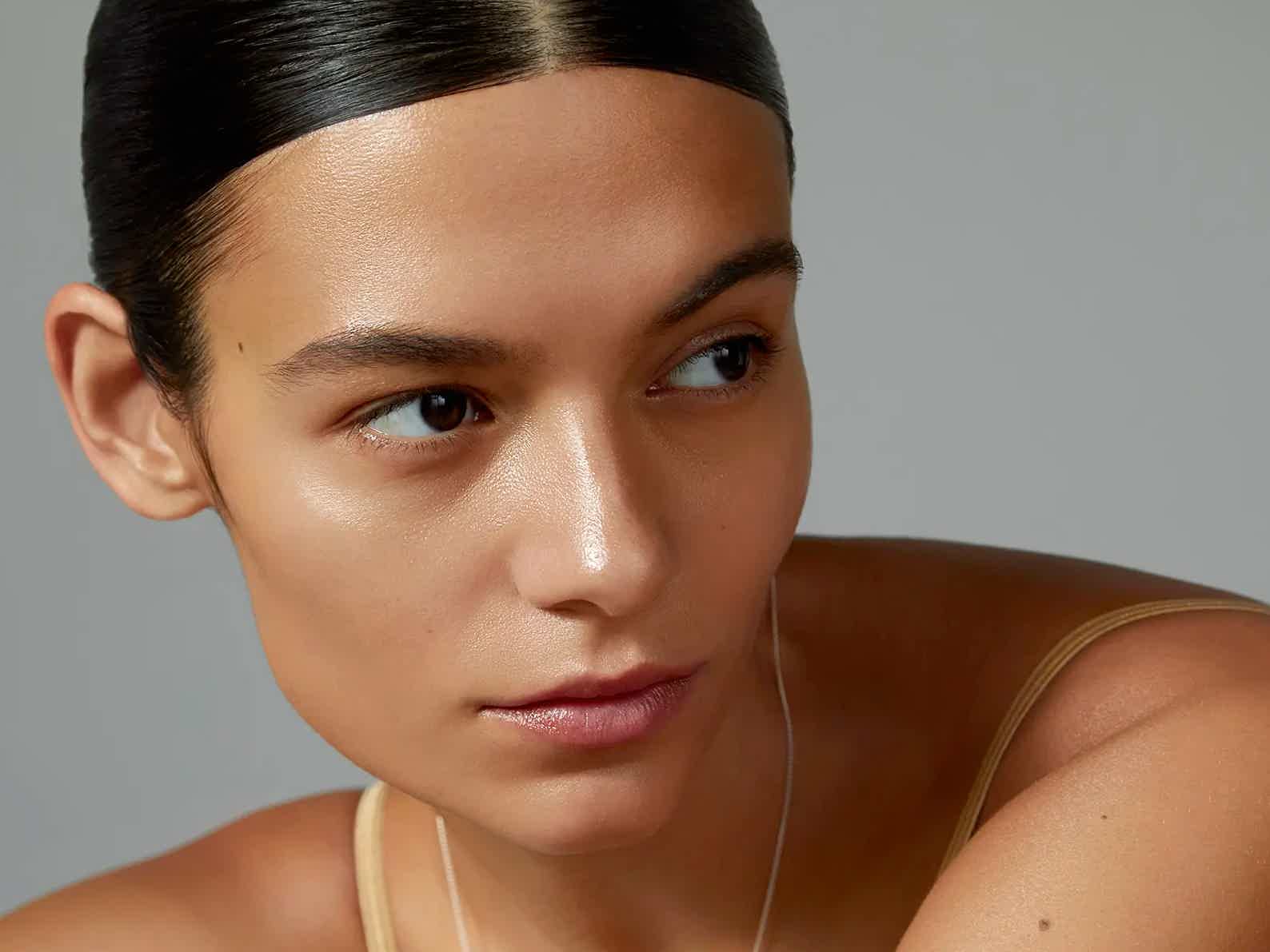 If you had to pick one Anastasia product that's a must-have for every makeup bag, what would it be and why?
I would love for no one to leave the house without an Anastasia Beverly Hills Brow Wiz! It handles both shading and fine detail, can fill areas of sparseness as well as add extremely soft and natural dimension. Basically, it can create perfect brows no matter where you are.
What's the one mistake you see people make with their brows? What's the easiest way to rectify it?
The biggest problem I see is when product application is too heavy handed. Brows should be ombre – lighter at the inner corners than the outer edges – to look their most natural. To achieve this look, start by filling the brow from the highest arch point to the outer brow tip, and then with less pressure and product, lightly fill in the inner part of the brow.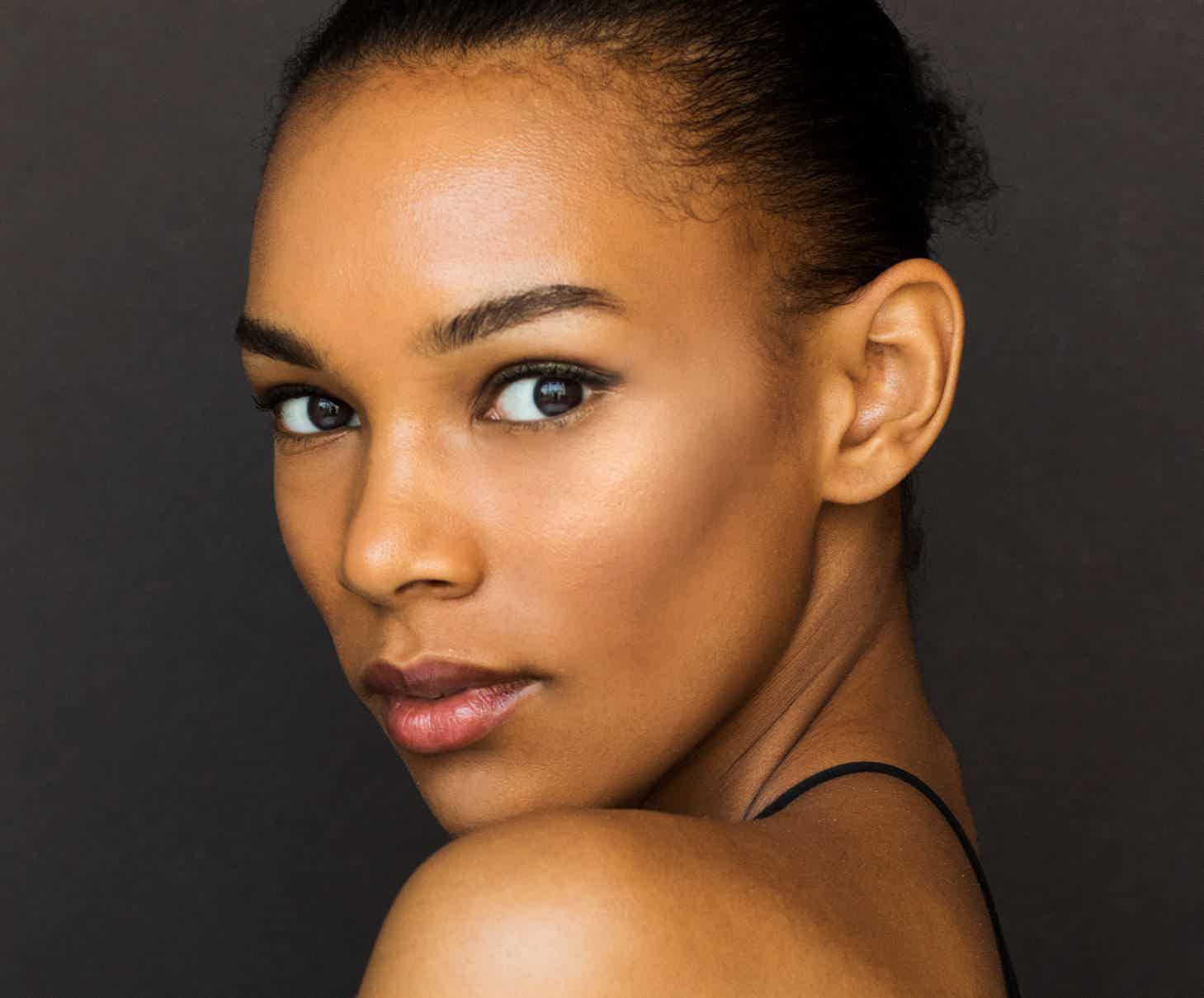 Aside from your brows, what other makeup products are some of your own must-haves?
My non-brow essentials are currently our Luminous Foundation (blurs lines and imperfections while feeling like a second skin), Soft Glam Palette (gorgeous neutrals that can transition from day-to-night) and our new mask-proof Lip Stains.
You have amazing skin - what does your daily skincare routine look like?
What are your favorite Dr. Barbara Sturm products?
My absolute favorite is the Dr. Barbara Sturm HYALURONIC SERUM. My skin is constantly dry and this serum gives me an instant, unbeatable dose of hydration.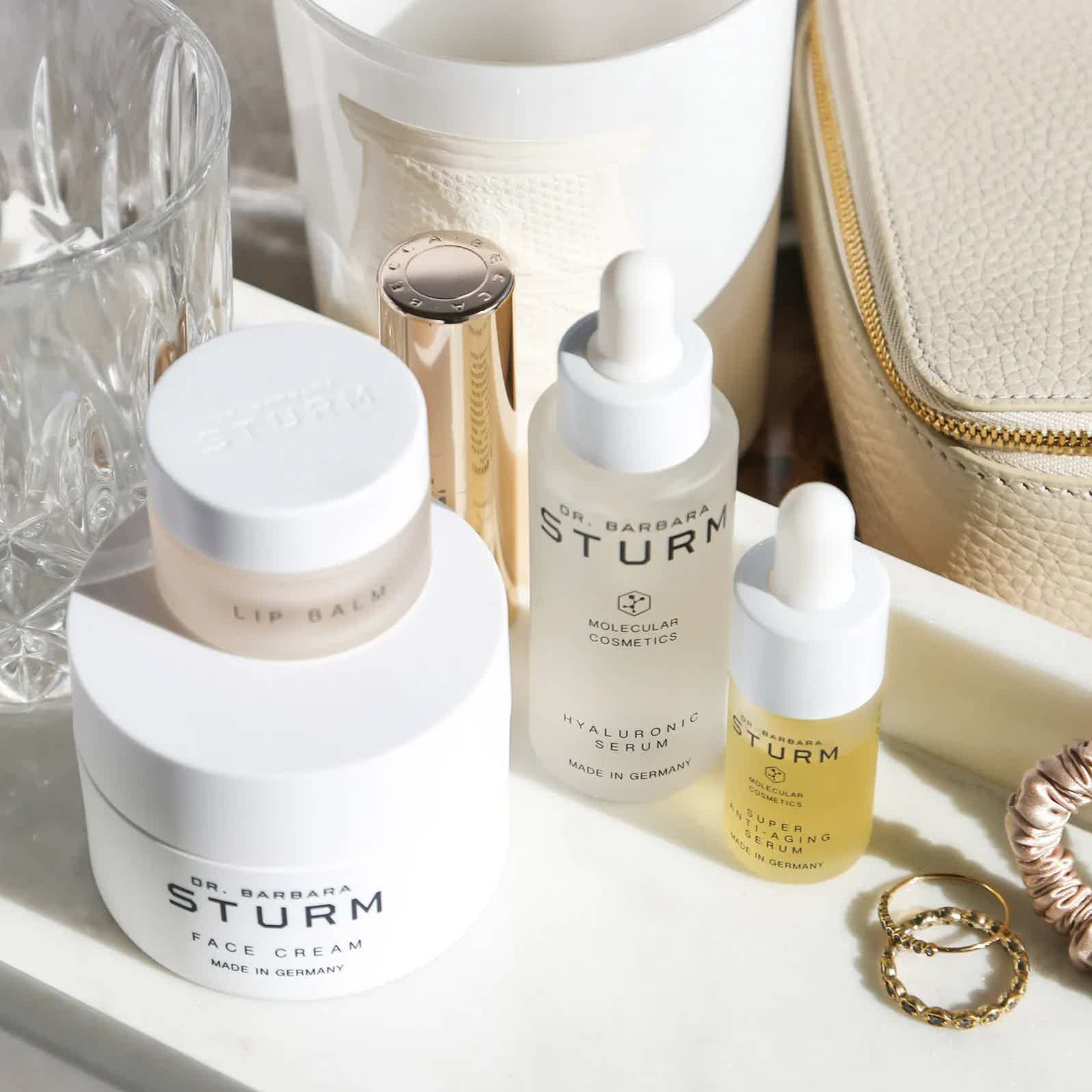 How do you take an anti-inflammatory moment for yourself?
I am deliberate about my mornings. I listen to jazz over fresh tea, answer emails at home, schedule my day, take phone calls, and take my time to get ready. This routine is a respite and essential preparation for whatever intensity may lay ahead.
Is there a quote or motto that you try and live by?
Beauty is about balance and proportion – not perfection.
---
DR. BARBARA STURM & ANASTASIA SOARE: MASKATHON 2020
---
Charly Sturm is a long term member of Team Sturm and one of our regular Doctors Notes contributors. She grew up learning about the importance of science behind skincare and the key aspects of living an anti-inflammatory lifestyle.
Delfina Forstmann is a skincare fanatic and a contributing writer for Doctor's Notes. She has worked closely with Team Sturm on product copy and social engagement giving her an inside understanding to Dr. Barbara Sturm's unique approach to skincare.