Charlotte McKinney is a talented actress and model and has been a dear friend of the Sturm family for several years. Based in Los Angeles, she is known for valuing a healthy lifestyle by following a nurturing, anti-inflammatory diet as well as getting in the right amount of movement and exercise. Charlotte is also a skincare fanatic, which clearly shows in her beautiful complexion. Read on to learn more about what a typical day looks like for Charlotte from morning to night, and how she takes care of herself from the inside out.
When do you usually wake up in the morning? Can you tell us a little about your routine?
Do you eat breakfast? if so, what is your go-to?
After my morning workout at Platefit or Hot 8 Yoga, I pick up an almond milk latte from Blue Bottle. When I'm home, I make a light breakfast, either a green smoothie with Sakara Life's Super Powder, or Bircher Muesli (Barbara shared her own recipe with me!). I love trying all the recipes she has on her website.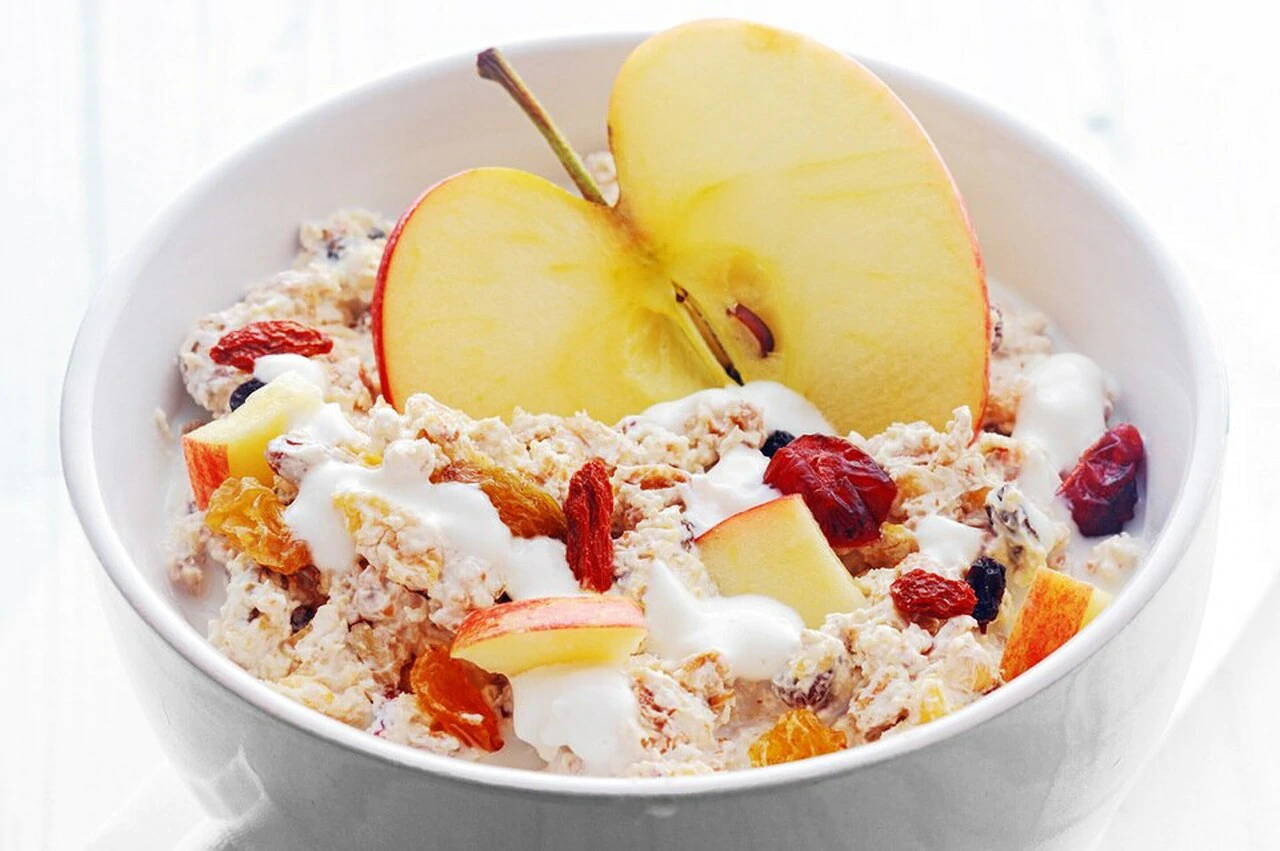 What is your favorite lunch recipe?
Any type of anti-inflammatory salad. Lots of greens, veggies and a lean protein like fish.
Do you snack throughout the day? If so, what are some of your favorites?
You will always find pumpkin and sunflower seeds in my purse! The Magnesium and Zinc give me the energy I need to get through the day.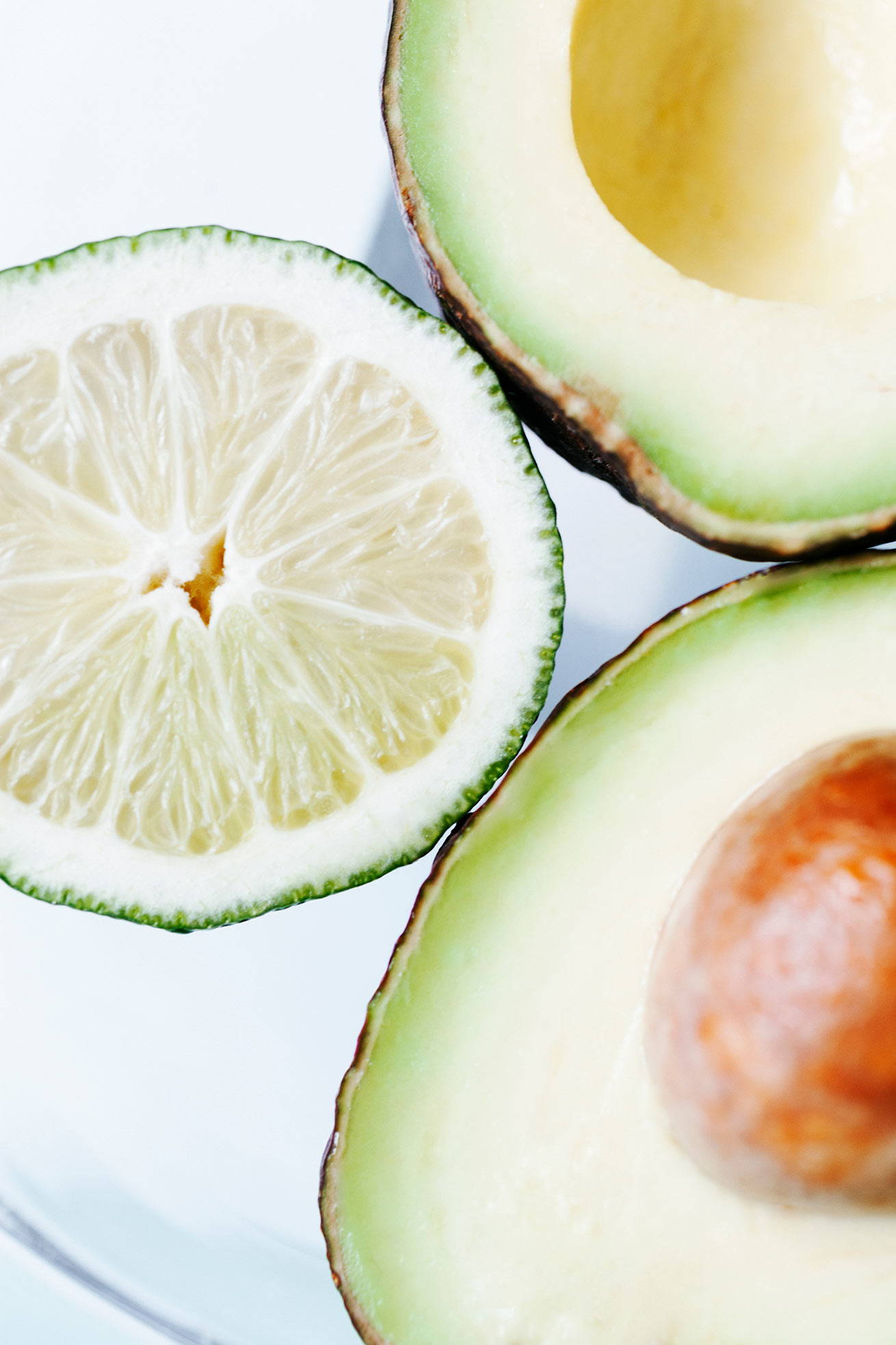 IMAGE CREDIT: LIANNA TARANTIN FOR SAKARA LIFE
What's your ideal dinner?
Fresh white fish like a branzino paired with local fresh veggies. It's always a winner for me.
What's an easy dinner recipe you make if you don't have so much time?
I've really been loving cauliflower rice with baked salmon. Again, with fresh veggies. And never forget the hot sauce!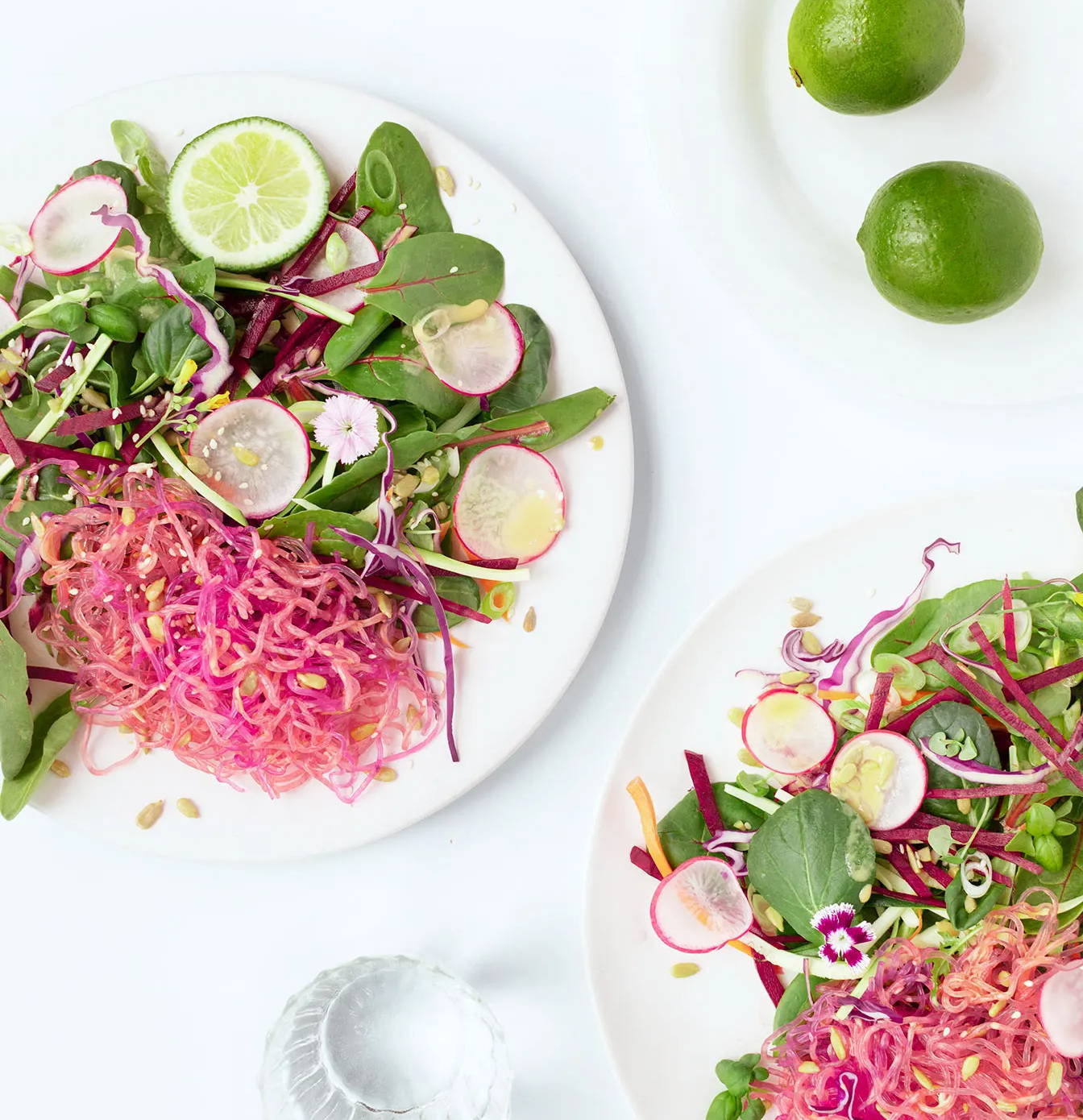 IMAGE CREDIT: LIANNA TARANTIN FOR SAKARA LIFE
What about dessert? Do you have a sweet tooth?
If you haven't tried coconut ice cream, you are missing out. It really satisfies my sweet tooth after dinner.
Do you have a favorite cocktail/mocktail or drink?
Oh, I love a good glass of red wine with dinner. My go-to is Dry Farm Wines, as they are all natural and cut out all the unnecessary sugars, and the headaches.
---
A CONVERSATION ON ANTI-INFLAMMATORY LIFESTYLE WITH DR. BARBARA STURM & CHARLOTTE MCKINNEY
Discover more about Charlotte's healthy diet, go-to workout and skincare tricks in our YouTube episode, Anti-Inflammatory Lifestyle with Charlotte McKinney, now available on Dr. Barbara Sturm's YouTube channel.
Skin School with Dr. Barbara Sturm & Charlotte McKinney
Dr. Barbara Sturm and Charlotte McKinney discuss pre- and post-workout skincare, adapting your routine for the summer and the importance of protecting your skin.
---
Charly Sturm is a long term member of Team Sturm and one of our regular Doctors Notes contributors. She grew up learning about the importance of science behind skincare and the key aspects of living an anti-inflammatory lifestyle.