Neda Varbanova is known for her lifestyle and health blog Healthy With Nedi. She is a certified health coach and created her platform to help educate and inspire others through her "passion for leading a healthier lifestyle." Neda's Instagram page (@healthywithnedi) is full of beautiful recipes and lifestyle tips as well as her blog healthywithnedi.com. Read on for what a typical day of meals looks like with Neda and her favorite recipes for each meal!
---
When do you usually wake up in the morning? Can you tell us a little about your routine?
I usually wake up around 7am and do a full cleansing facial routine. I use Dr. Barbara Sturm's foam CLEANSER, Dr. Barbara Sturm's HYALURONIC SERUM with the SUN DROPS SPF50 and finish off with a moisturizing cream.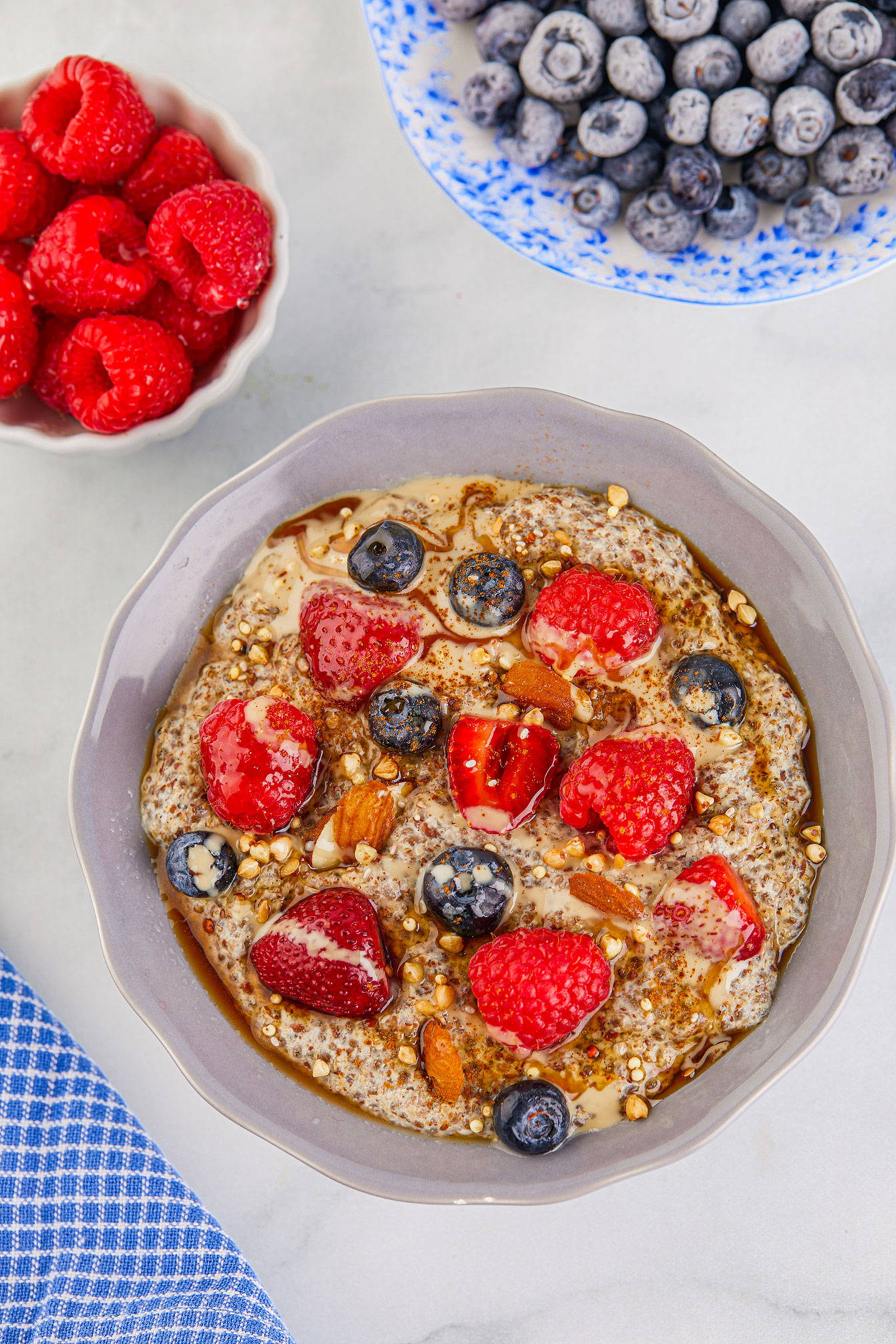 Neda's Porridge and Avocado Toast
Do you eat breakfast? if so, what is your go-to?
Yes, I love breakfast and it sets the tone for the day. It depends how hungry I am in the morning, but I like to start with a small bowl of fresh fruit and a high fiber seeded porridge or avocado toast with mushrooms.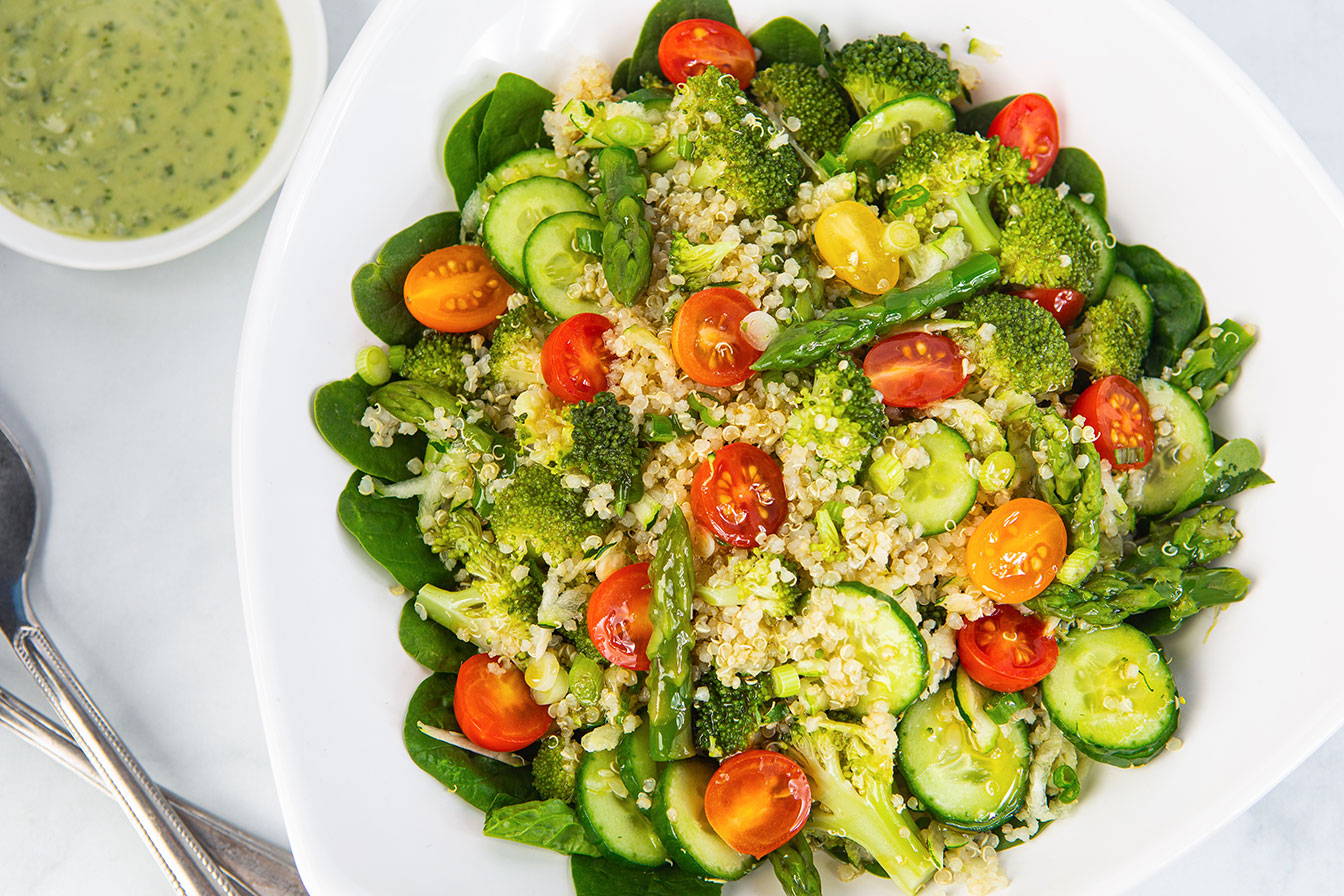 Green Goddess Quinoa Salad
What is your favorite lunch recipe?
My go-to lunch has to be a beautiful salad. I am a huge salad fan and love to load them with veggies for extra nutrients. This quinoa salad is so delicious and will keep you feeling full until dinner.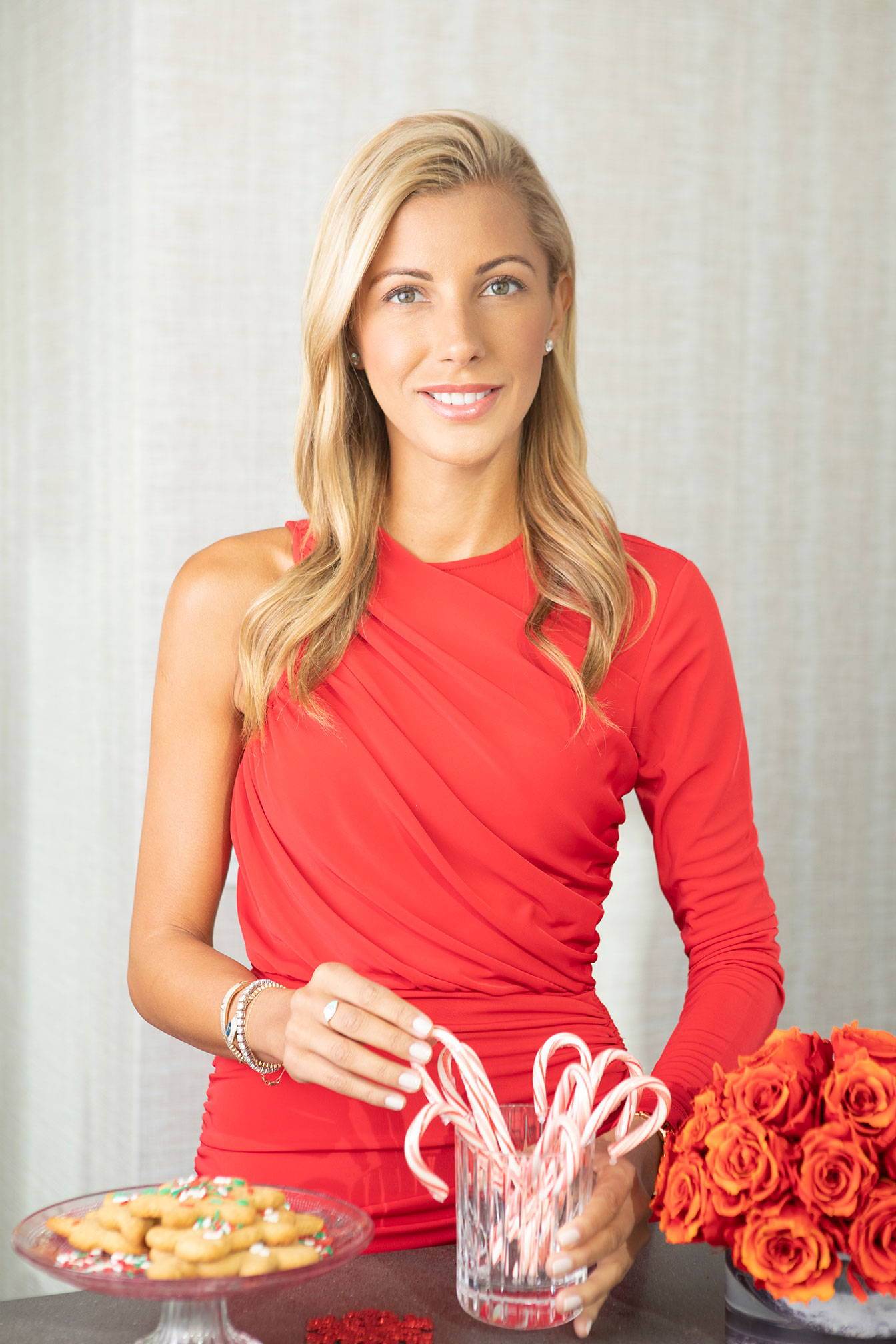 Do you snack throughout the day? If so, what are some of your favorites?
I'm not a big snack-er but if I travel I bring a Rawmantic mixed berry bar or pistachios.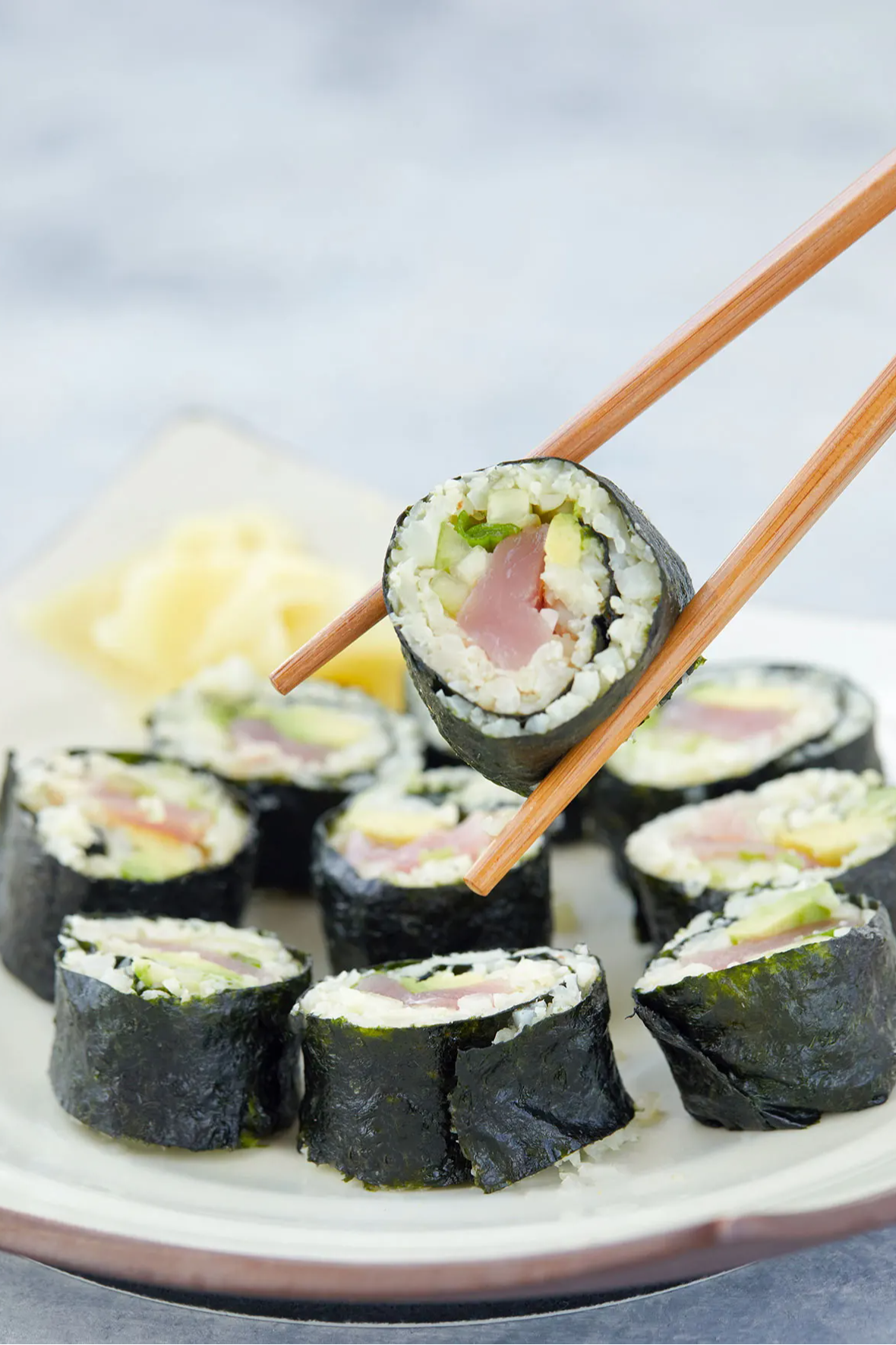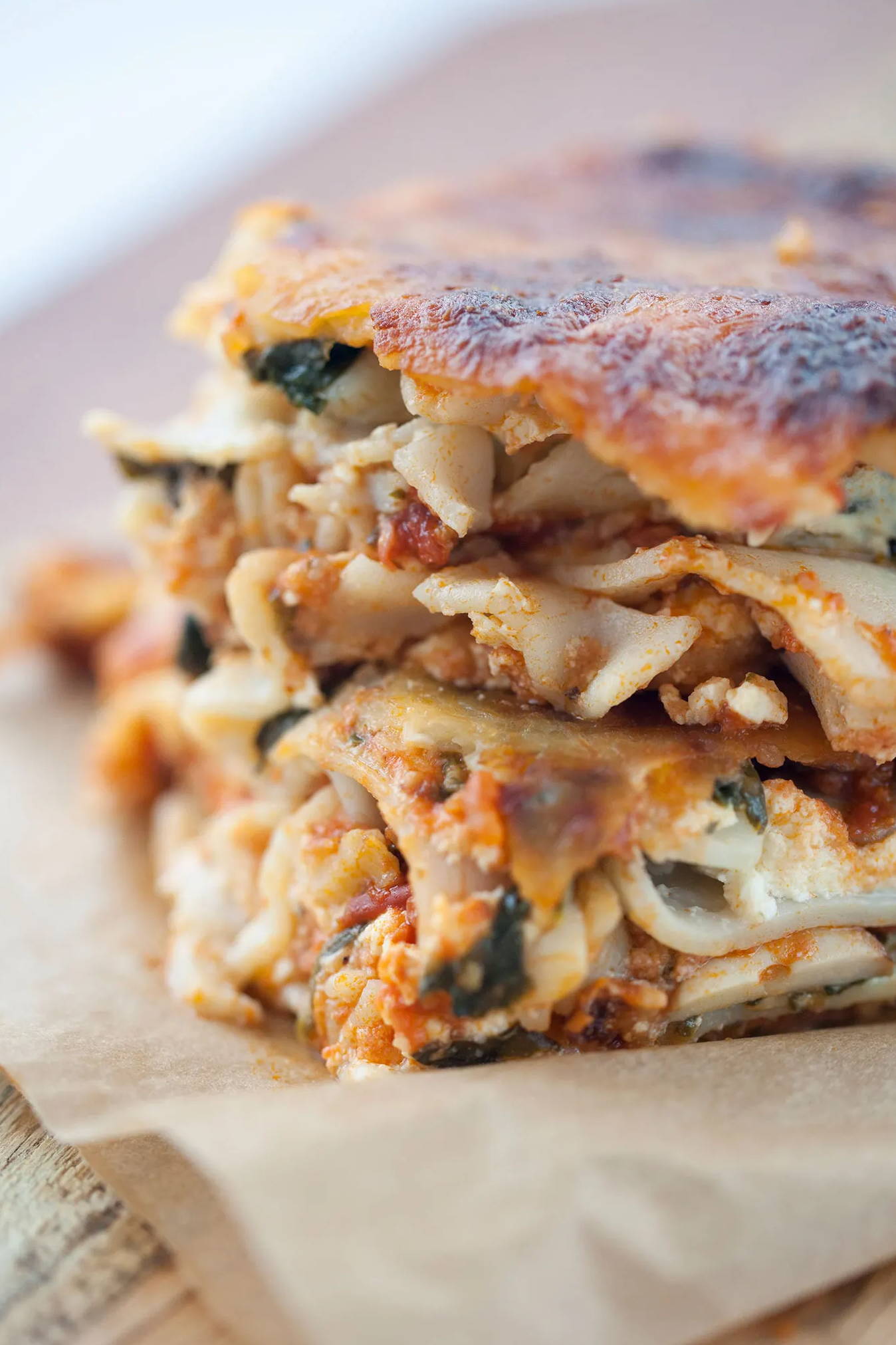 Cauliflower Rice Sushi and Vegetarian Lasagna
What's your ideal dinner?
I love sushi and anything Italian. This cauliflower rice sushi is incredibly tasty and lower in calories and carbs than regular sushi. I also love to make a vegetarian lasagna which is ideal for the cold months ahead.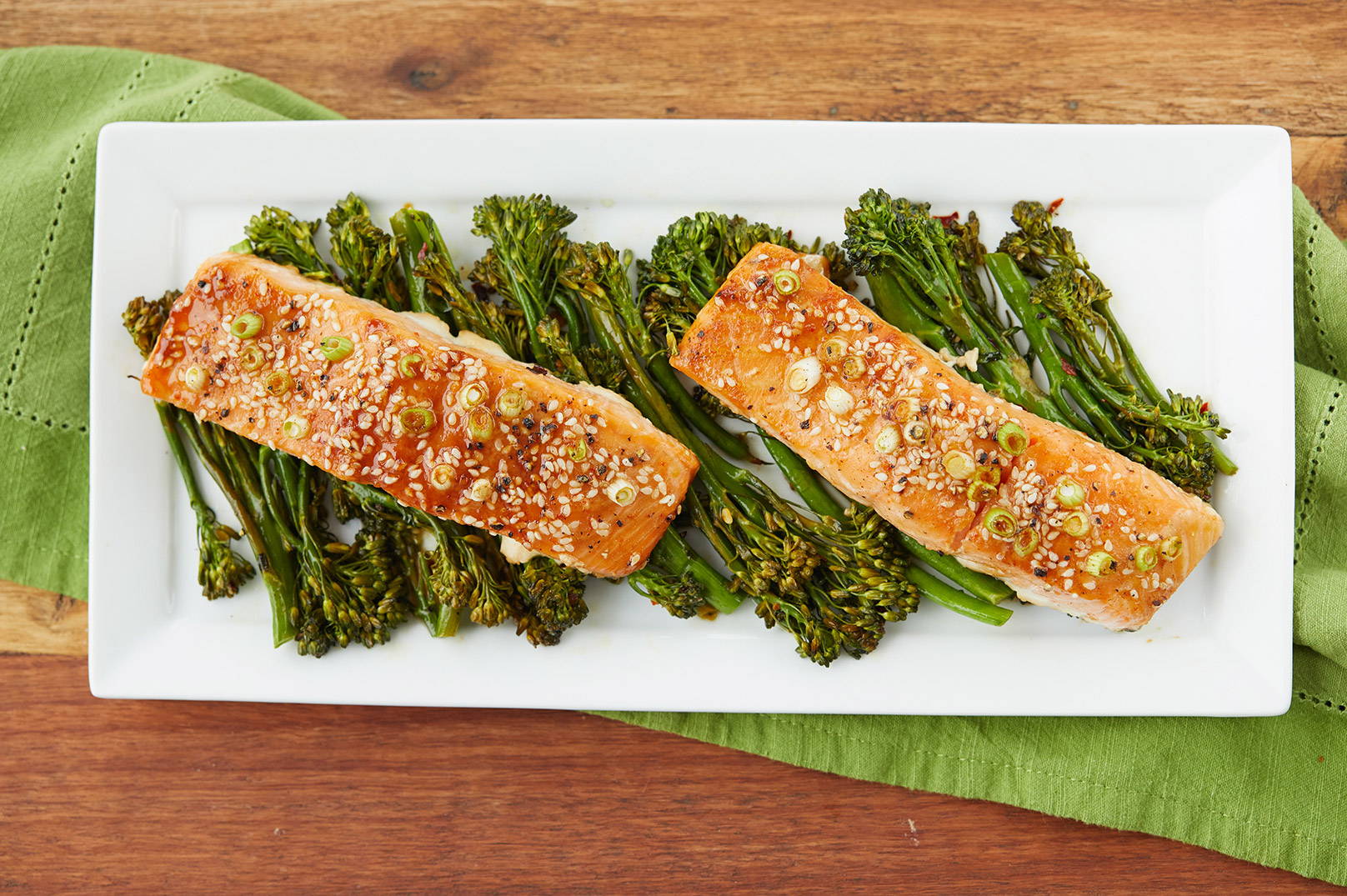 What's an easy dinner recipe you make if you don't have so much time?
Asian style salmon with cauliflower rice. All you need is five minutes to prep and 10 minutes to bake the salmon. So flavorful and delicious.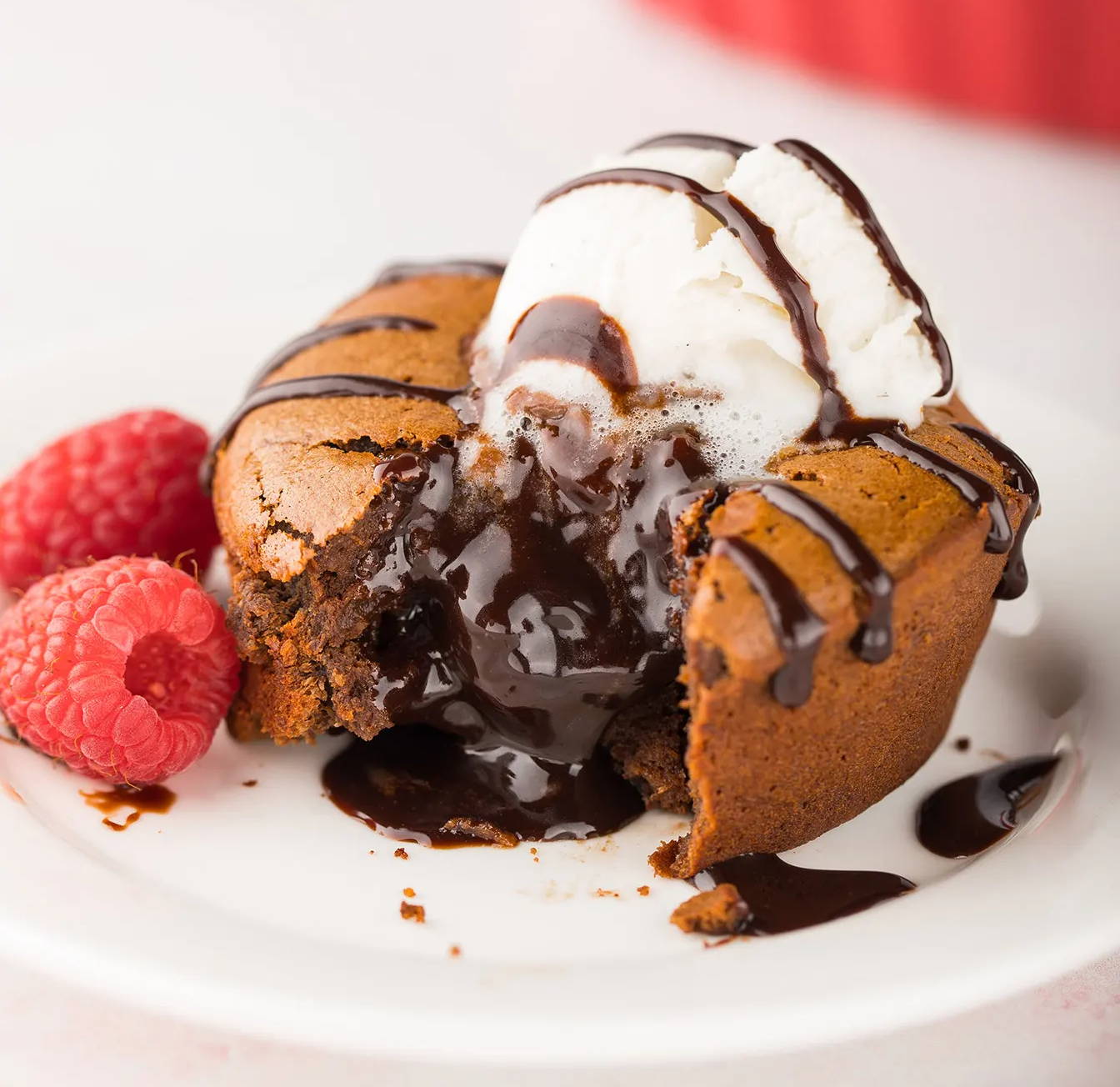 What about dessert? Do you have a sweet tooth?
I do love a good dessert and my go to is this gluten free chocolate lava cake.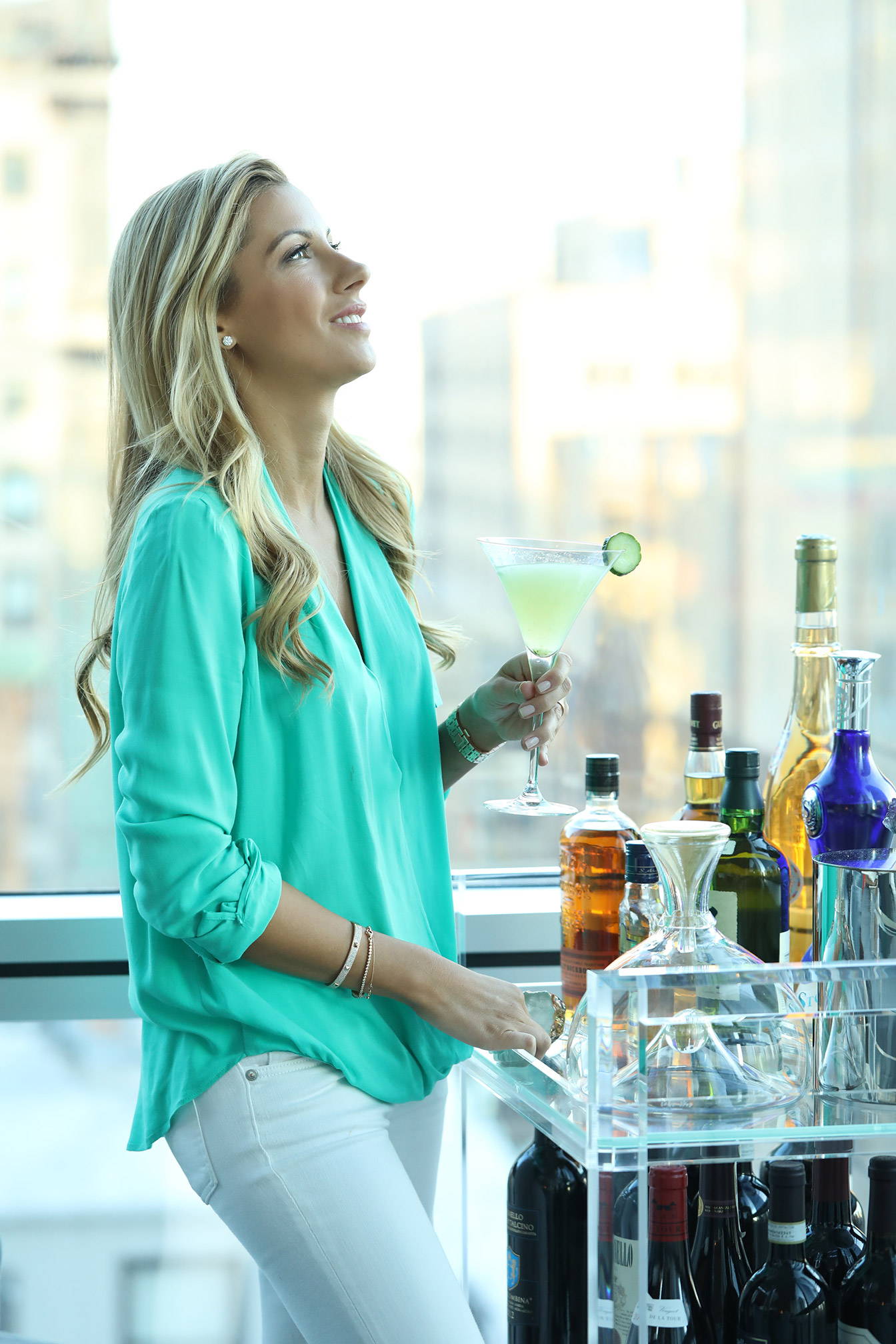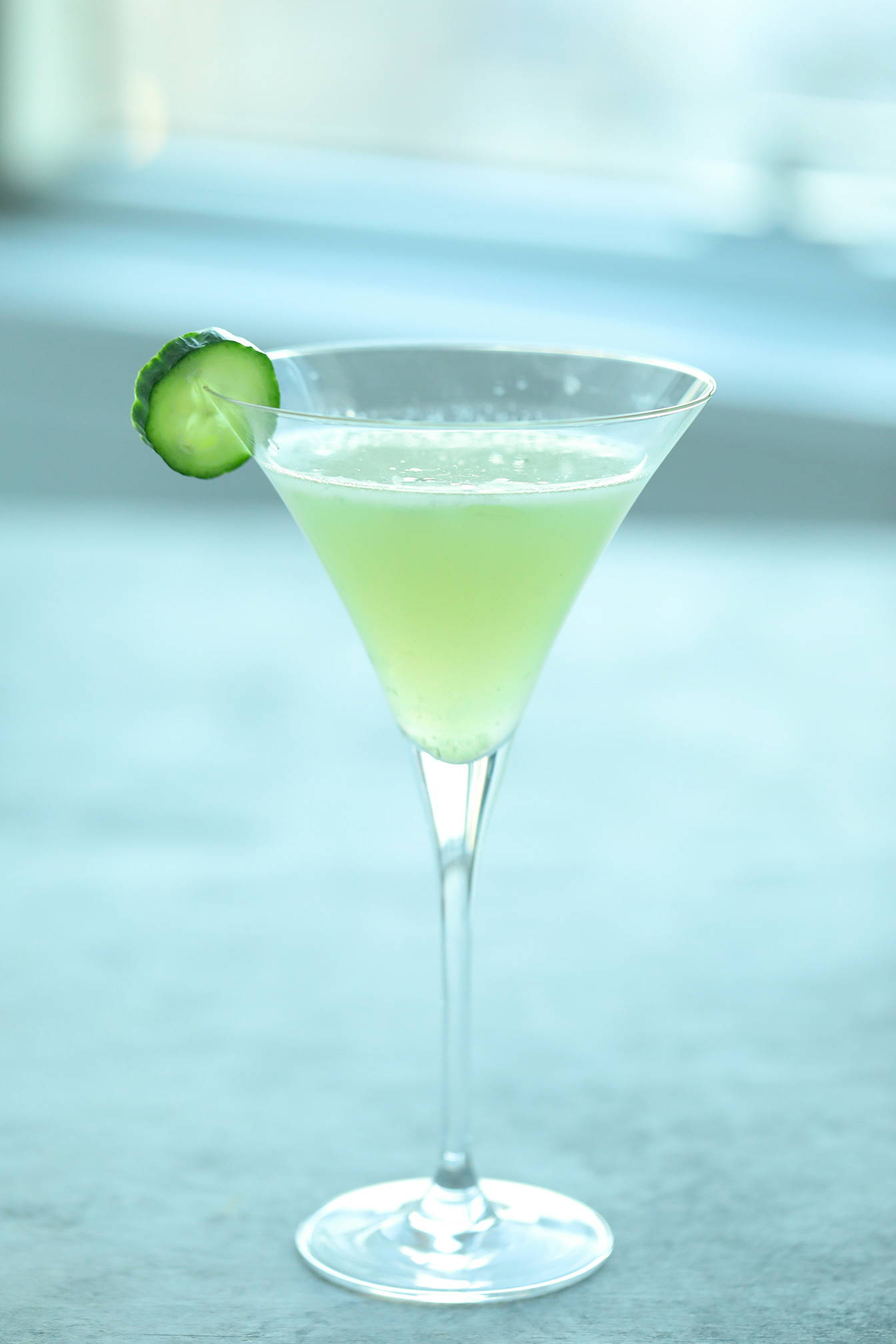 Healthy with Nedi Martini
Do you have a favorite cocktail/mocktail or drink?
The Nedi Martini! I steer clear of mixed drinks by keeping it simple with this cucumber martini. It is light, crisp and super refreshing.
---
Delfina Forstmann is a skincare fanatic and a contributing writer for Doctor's Notes. She has worked closely with Team Sturm on product copy and social engagement giving her an inside understanding to Dr. Barbara Sturm's unique approach to skincare.