In our exclusive series, Haus Calls, Dr. Barbara Sturm joins her friends to talk all things skincare and healthy living. In this episode filmed in February 2020, during Paris Fashion Week, Dr. Barbara Sturm visits supermodel Lindsey Wixson to discuss fashion, wellness, skincare and sustainable living. Keep reading to learn more about Lindsey's bathroom essentials, go-to vitamins and more.
Lindsey's Bathroom Essentials
"As soon as I get into my [hotel] room, I'm cleaning my hands really well with a soap that contains tea tree oil and charcoal – and this one is in a nice bag so it keeps it off the sink and away from other bacteria."
"I take my vitamins in the morning when I have time. I take multi-vitamins with fatty acids, Vitamin D, Calcium and B 12, as well as Dr. Barbara Sturm's REPAIR FOOD which is anti-inflammatory."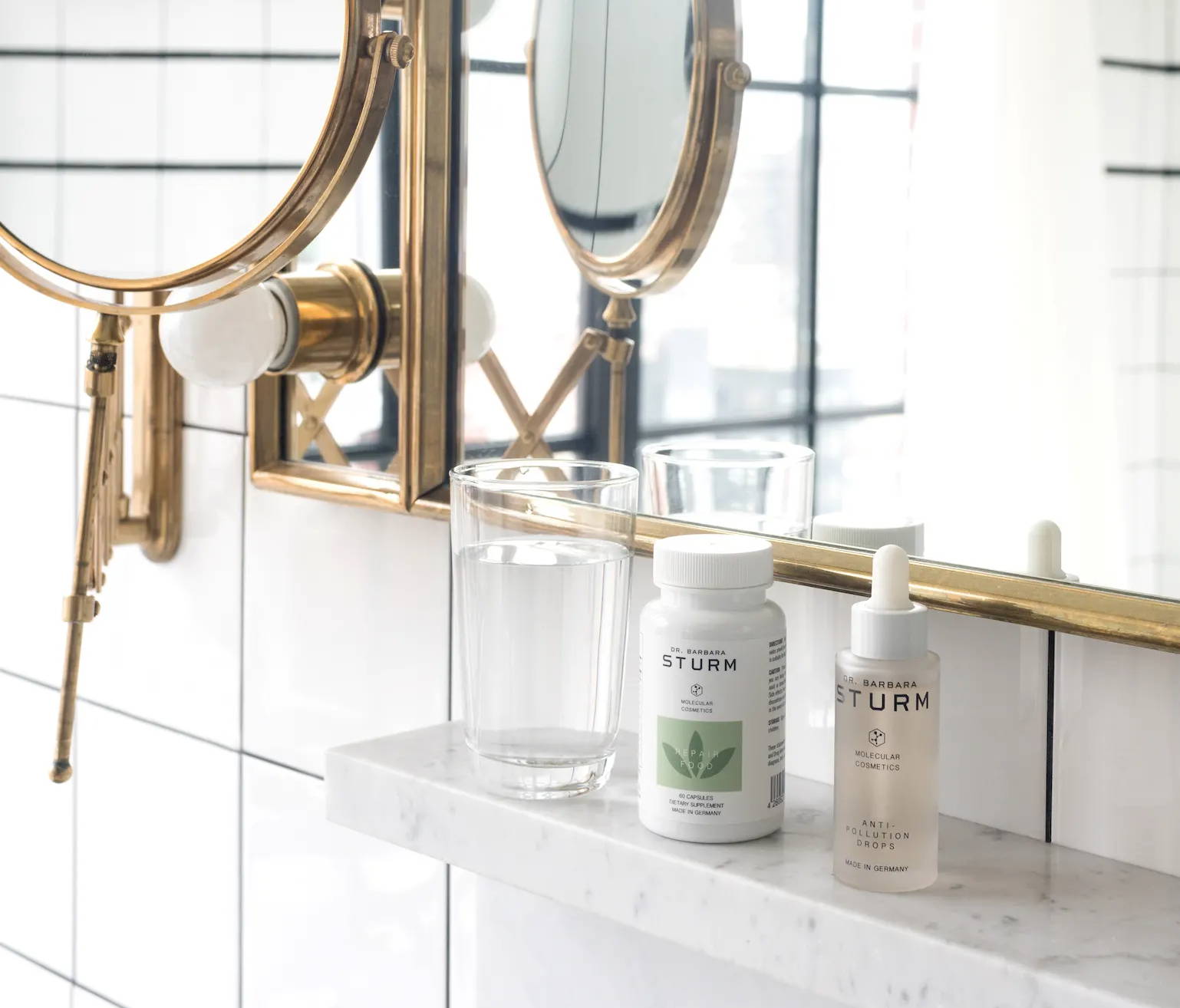 "I do a spot treatment (Dr. Barbara Sturm's CLARIFYING SPOT TREATMENT UNTINTED) because if you have really inflamed skin and people are touching your face [when you're backstage at fashion shows], it gets worse." Lindsey also cares for her skin by using her own makeup brushes, making sure to clean them after almost every use.
Lindsey is committed to sustainability and shared some of her tips with Dr. Sturm, including a reusable water bottle and a bamboo cutlery set. "I bring them because I noticed [at shows] they're always using a plastic utensil or they're using wood, which is okay but it's still single use."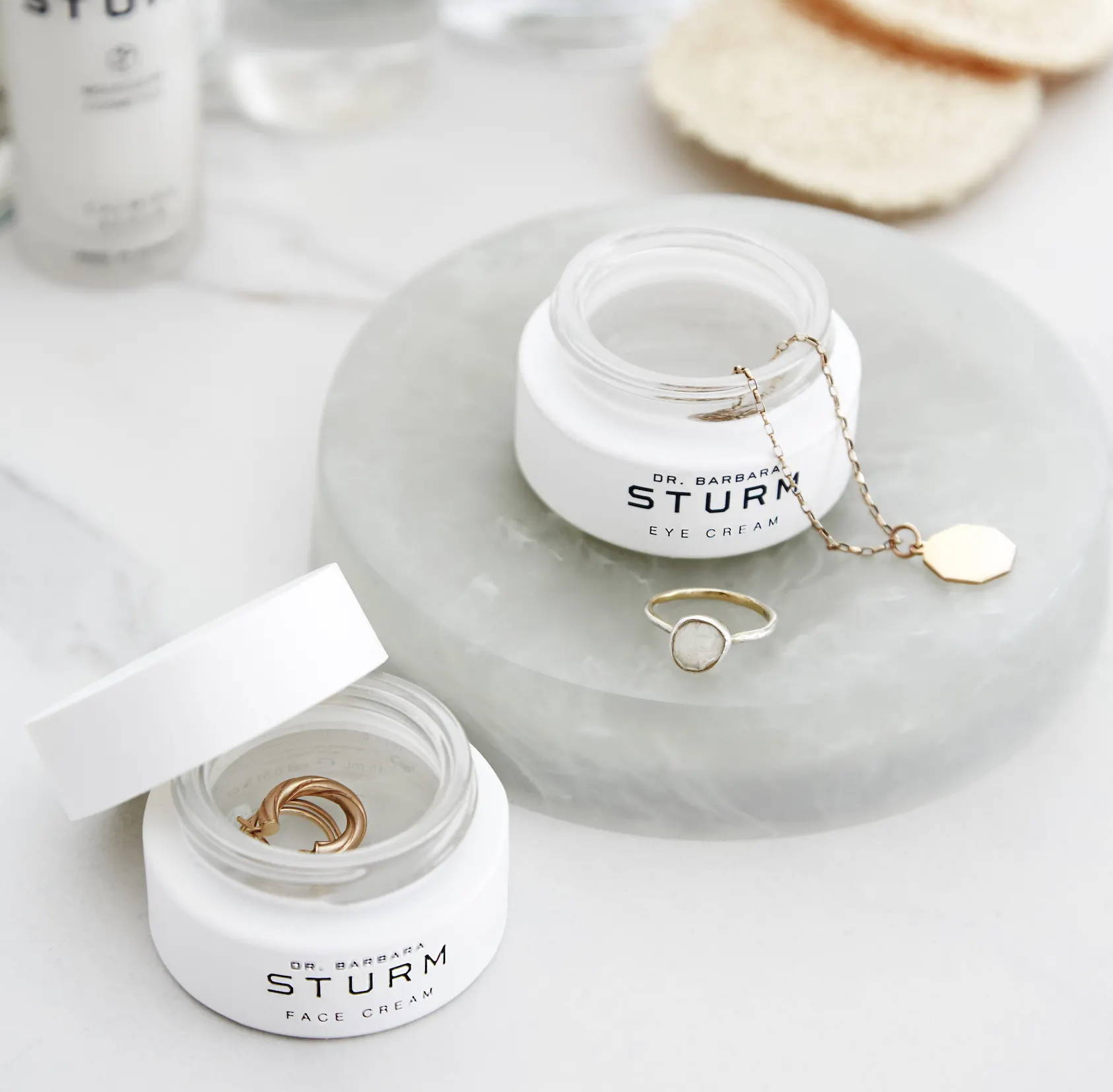 "At about 11pm, even if I have a late dinner, I'm like out of there because I don't like drinking to oblivion and I go to sleep before 12. I have nine hours of sleep."
---