April 22nd 2021 marks 51 years of World Earth Day and the perfect opportunity to reassess what we are doing to be environmentally conscious and have a positive impact on the wellbeing of our earth. At Team Sturm, we've started in our own bathrooms and looked at the ways in which we can adapt our skincare routines to reduce waste and be that little bit more eco-friendly. Read on for our simple dos and don'ts to maintaining a more environmentally conscious skincare regimen. Happy Earth Day!
Did you know that although 70 percent of the Earth is covered with water, only one percent of it is available for human consumption? And our surging population is leaving our lakes and rivers struggling to meet the growing demand for fresh water. A really simple but effective way we can all conserve water is by reminding ourselves to turn off the tap when we aren't actively using it. For example, when you are lathering up your cleanser and applying it, there's no need to have the water running. Switch it off and then back on to rinse. It really is the little things.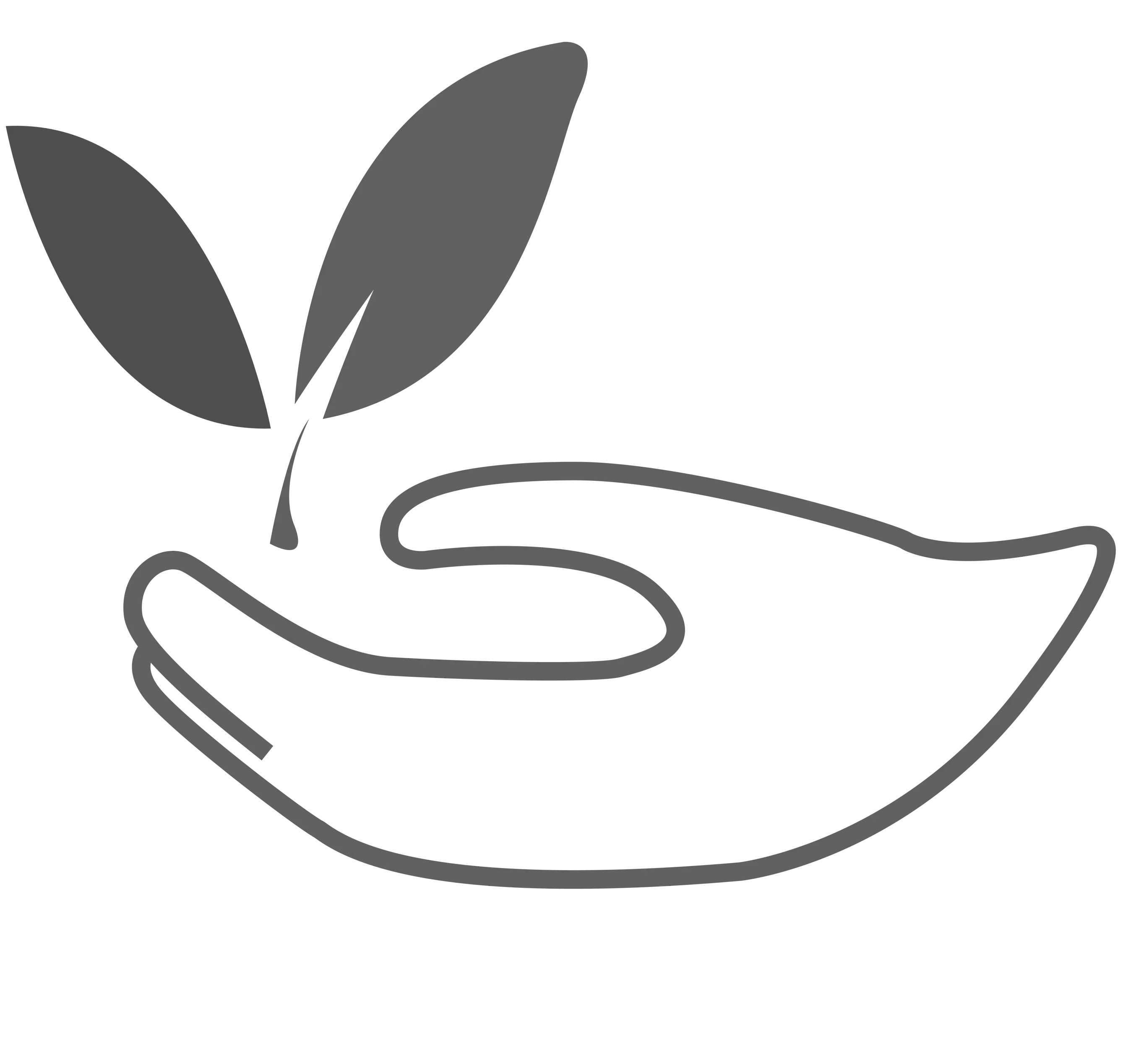 Reuse Your Skincare Empties
A great way to cut down on your waste is re-using your skincare empties. We love finding unique and creative ways to refill Dr. Barbara Sturm jars and bottles but you can also do this with any of your empty toiletries. Try filling them with spices in the kitchen, or wax to create candles, transform them into oil diffusers or even use them to store your makeup or stationary supplies. Sturm Serum bottles are also travel-friendly and can be filled with shampoo or body wash for trips.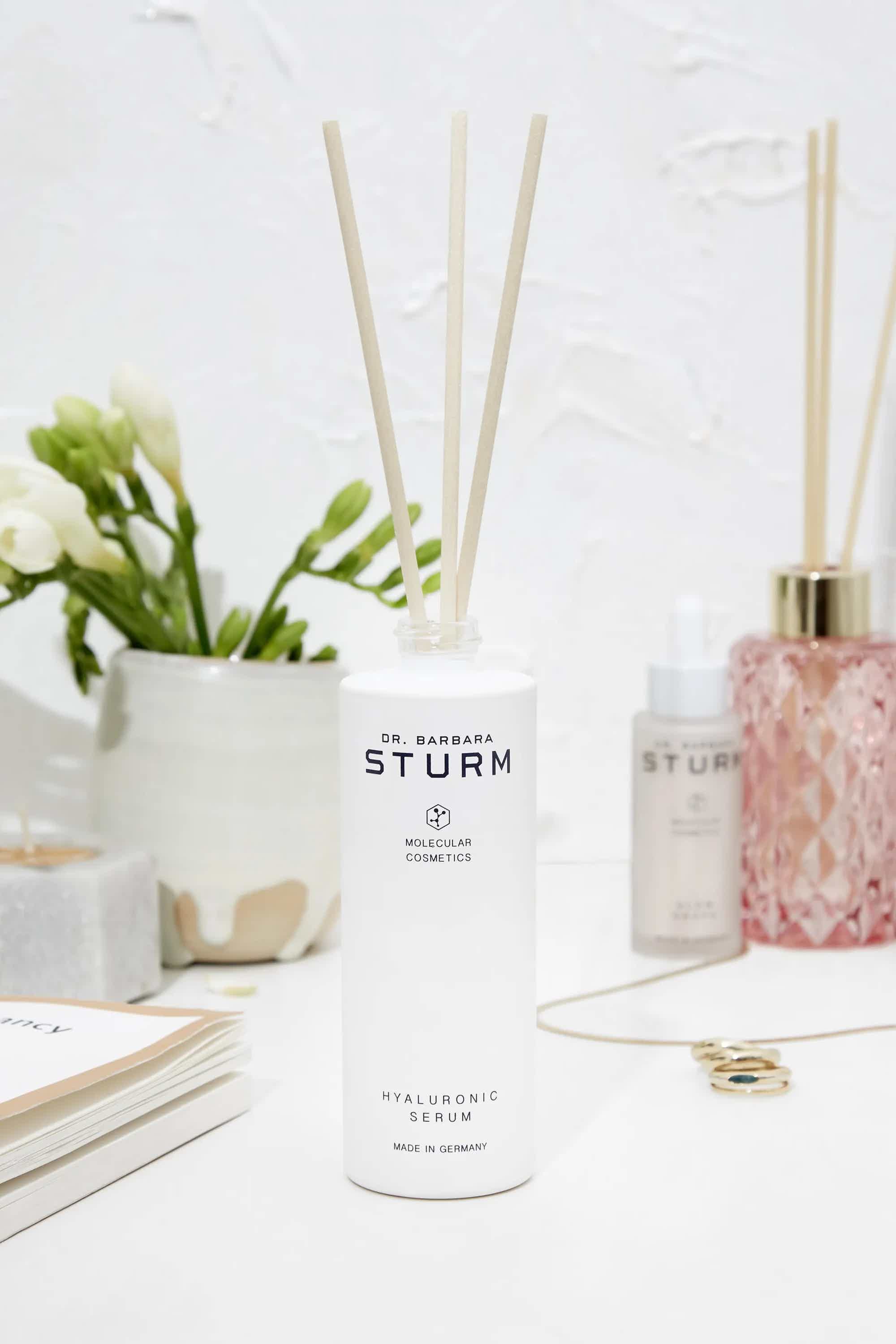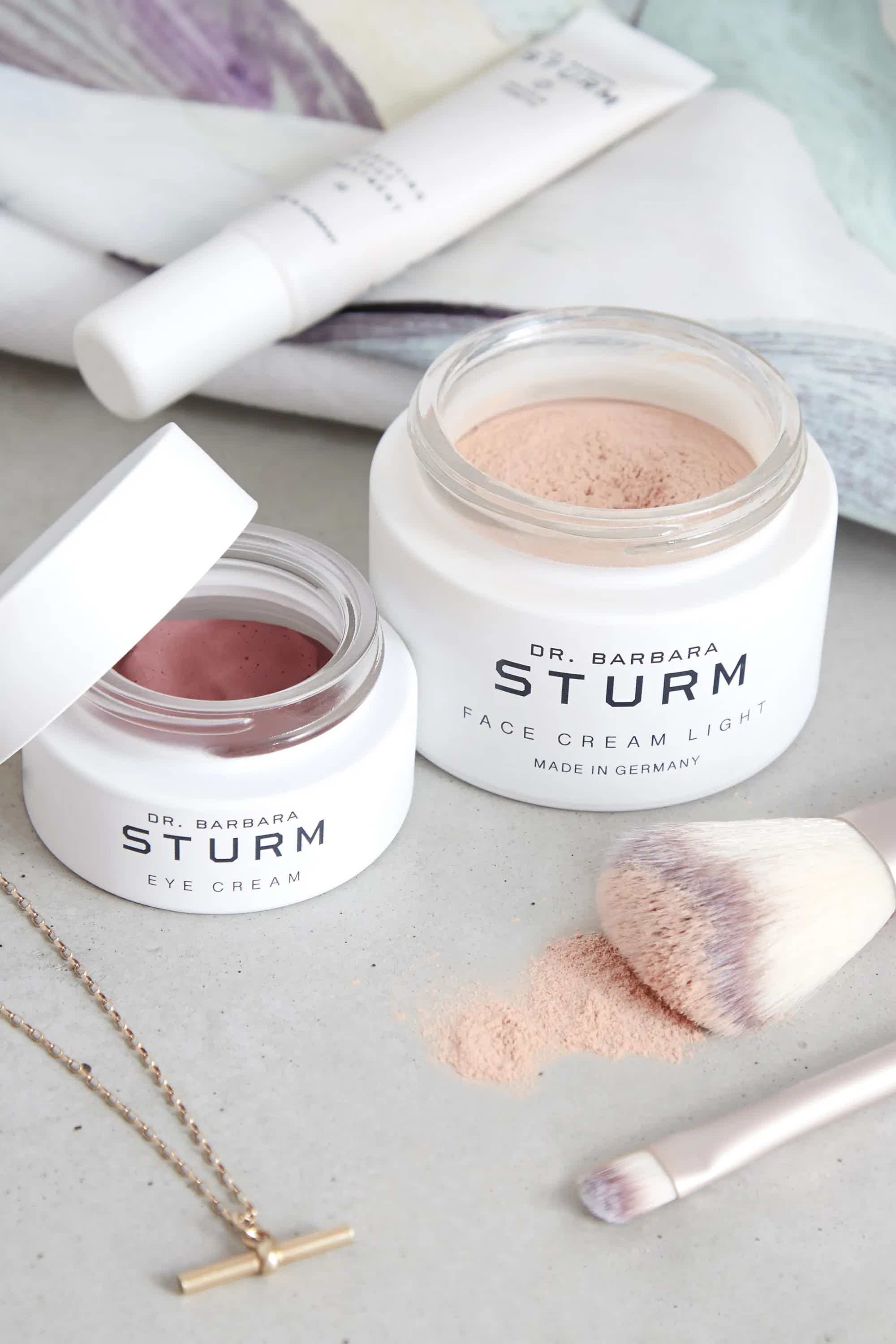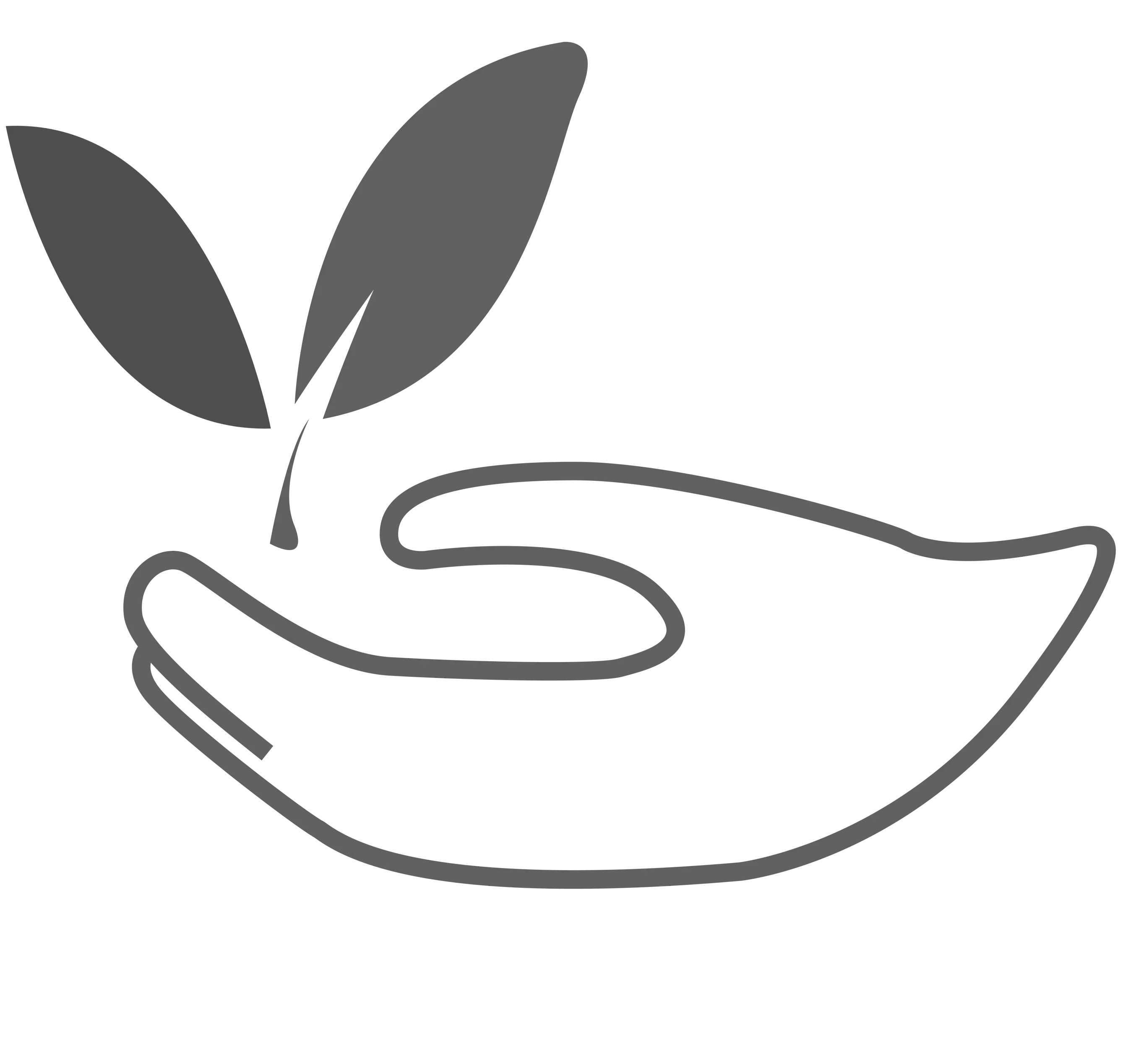 Shop Brands with a Sustainability Mission
Sustainability is important to Dr. Barbara Sturm and we are always working on ways to reduce our waste; we have significantly reduced the amount of packaging for our products and use recyclable paper from sustainable forestry for product leaflets and boxes. We are changing our plastic jars to recyclable glass, using sustainable cotton and velvet bags rather than plastic and are phasing out our cellophane wrappers. We also purchase only TÜV-certified CO2-neutral eco-gas which significantly reduces our carbon footprint. Doing a little research before you make skincare or beauty purchases doesn't take much time and as the industry is evolving to become more eco-friendly, there really is much more choice out there than you might think. Read more about our sustainability mission here.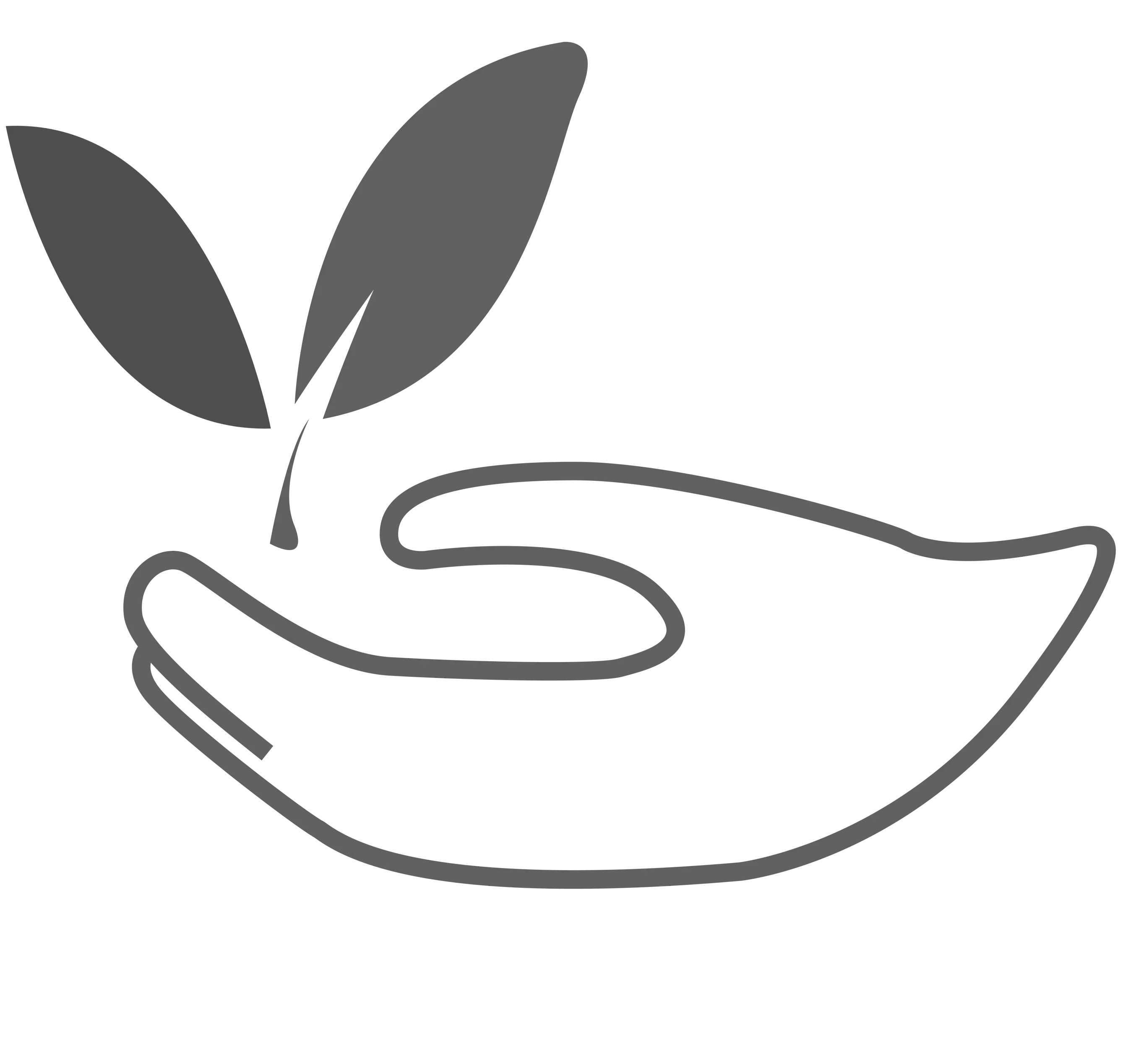 For any packaging that you can't refill or reuse, make sure you are recycling it accordingly. Some countries have rather strict rules for what can and cannot be recycled so make sure you are double checking that your plastic toiletry bottles can actually be put in with your other recyclables. Most bottles will have a small triangle symbol on them signaling that they are safe to recycle and as a general rule, if your product is made of one material like glass, plastic, or cardboard, you can rinse it and put it directly into its respective recycling bin.
Buy from Companies that Test on Animals
Dr. Barbara Sturm is completely cruelty-free and is strongly opposed to animal testing: we do not test finished products or ingredients on animals, and neither do our suppliers or any third-parties. We also don't sell our products where animal testing is required by law. A quick Google search will usually be able to tell you whether or not a company is testing their products on animals or look at a reputable site like Leaping Bunny, who supply a shopping guide to help you make informed choices.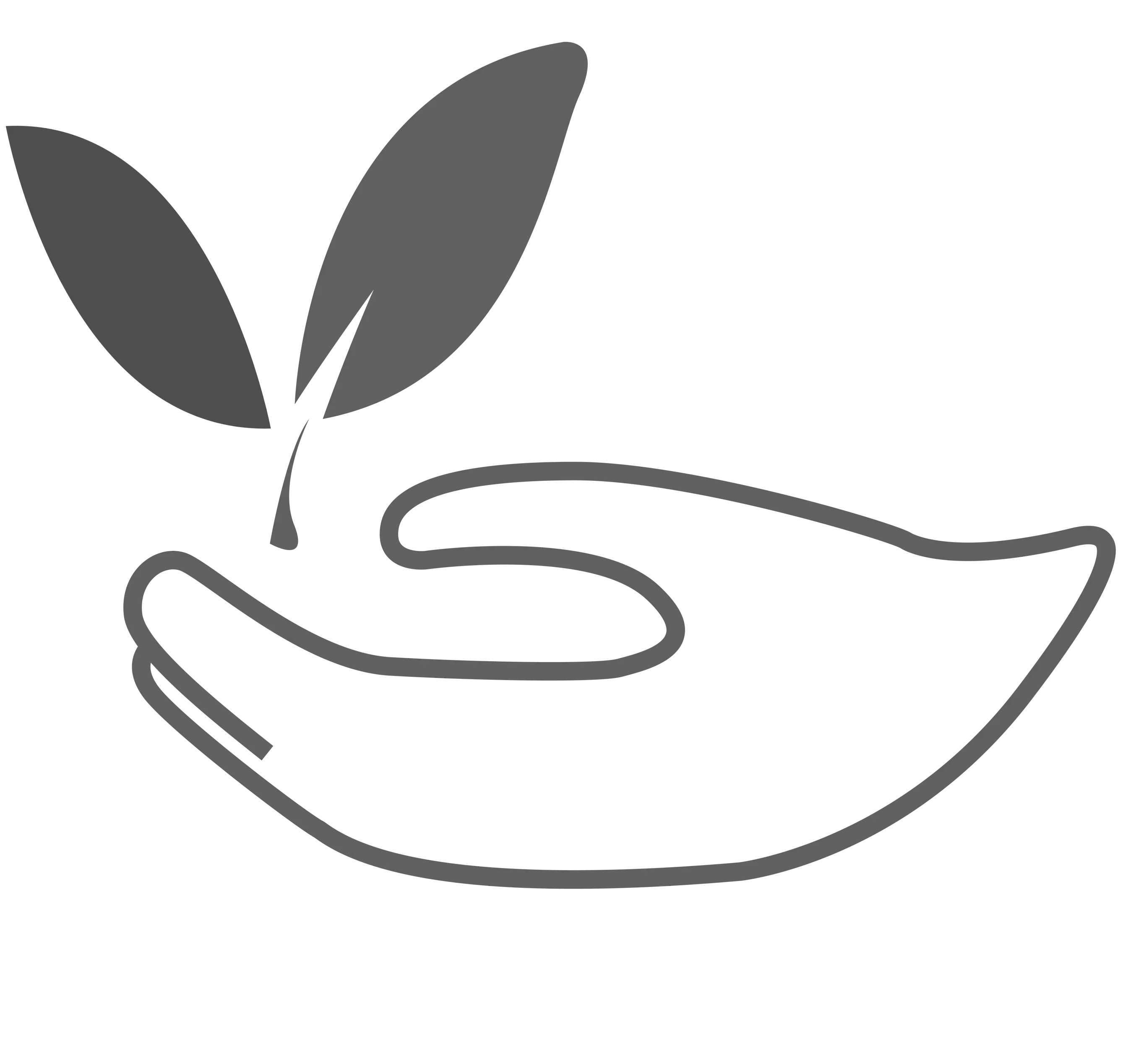 Use Reusable Cotton Rounds
They may seem innocent enough, but your cotton rounds are actually more dangerous to the planet than you think. Cotton requires a large number of pesticides in order to grow and these chemicals are not only potentially making their way to your skin but are also harmful to the environment. While organic cotton rounds are definitely an eco-friendlier alternative you are still putting waste back out into the earth, and potentially still putting your skin at risk. Switching over to reusable and washable cotton rounds is a much more earth-friendly solution.
Beyond being harmful to your skin, makeup wipes are also more often than not made of non-biodegradable materials and plastics and end up going straight to landfills. They are infamous for their effects on clogging up sewage systems as well as throwing eco-systems completely off balance. In 2014 the Marine Conservation Society found that for every kilometer of beach in the UK, there were 35 makeup wipes found – potentially harming the natural sea life which may mistake the wipes for food. Plus, most makeup wipes come in plastic packaging which only aggravates the issue further! Stick to your face wash for cleansing and if you need to, use a reusable washcloth to remove any excess makeup.