Niacinamide is a form of Vitamin B3 which, when used correctly in an optimal formulation, has overarching benefits for skin health, appearance, and function. Topical Vitamin B3 has powerful anti-inflammatory properties that can visibly refine and reduce the look of enlarged pores, improve skin texture, moisture, and functionality and help to control excess oil on the skin. It also helps smooth the appearance of fine lines and wrinkles, restores radiance and renews the skin's surface.
Can Niacinamide be harmful?
Topical Vitamin B3 in too high concentrations with significant amounts of residual Nicotinic Acid can have a negative effect and lead to inflammation, causing irritation, sensitivity, and redness. That's why Vitamin B3 should not be used at a concentration higher than 5% for optimal results without harming the complexion.
Why is Dr. Sturm's THE BETTER B, better?
Dr. Barbara Sturm's new serum innovation, THE BETTER B NIACINAMIDE SERUM, follows her proprietary blended Vitamin C serum formulation, THE GOOD C VITAMIN C SERUM, to offer an effective ingredient-focused solution that's powerful and high performance - whilst also being safe and skin-friendly. The serum contains an advanced ingredient complex that includes pure Vitamin B3 in a potent, high quality formulation that contains no residual Nicotinic Acid – so is super kind to the skin. It's complemented by several other ingredients; Ectoin, an Amino Acid which helps to protect against environmental hyperpigmentation and premature skin aging, Marine Exopolysaccharides (Plankton) which helps strengthen the skin barrier, boost hydration, and support the skin's natural restorative processes and Panthenol (Provitamin B5), an ultra-hydrating ingredient that also has soothing properties.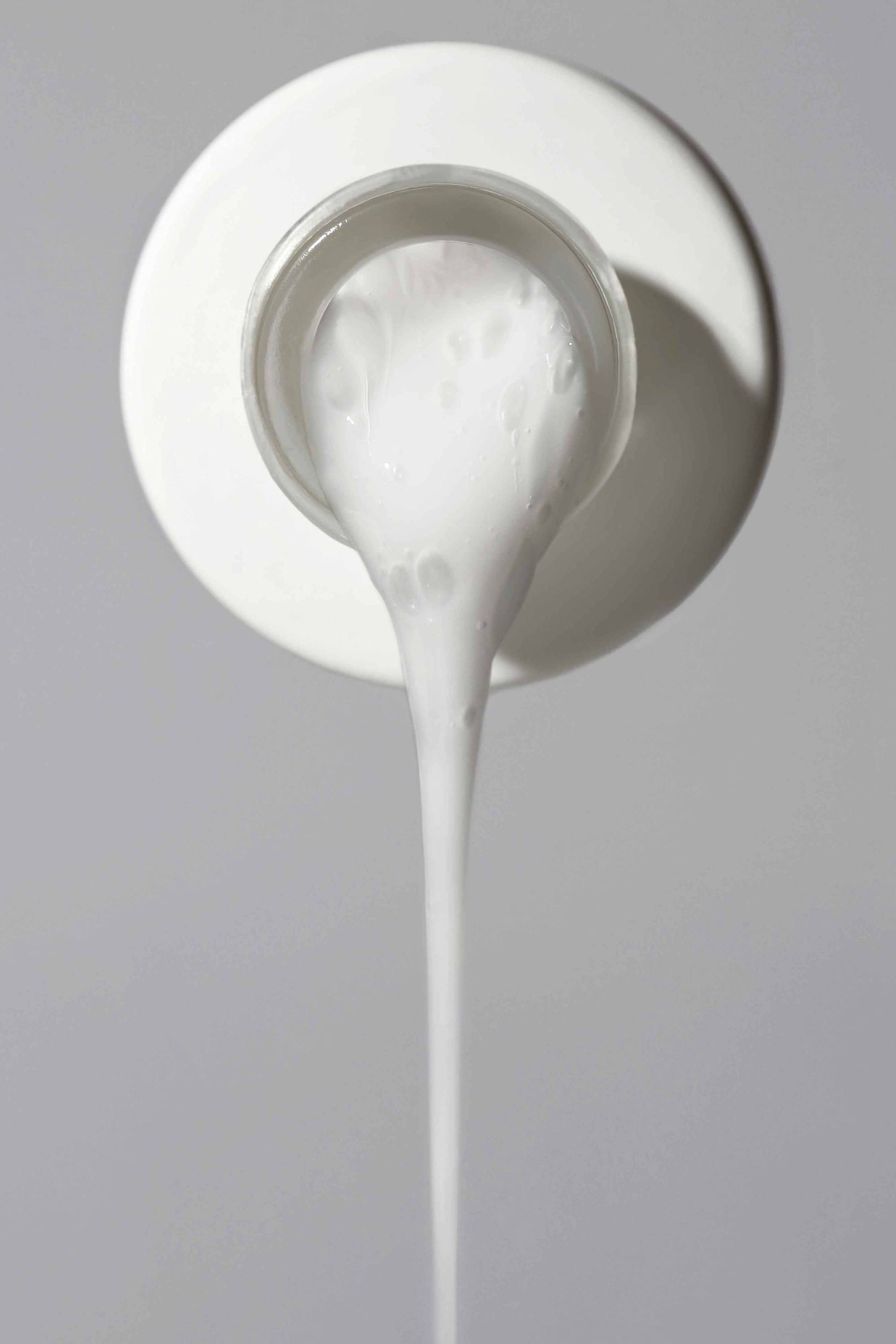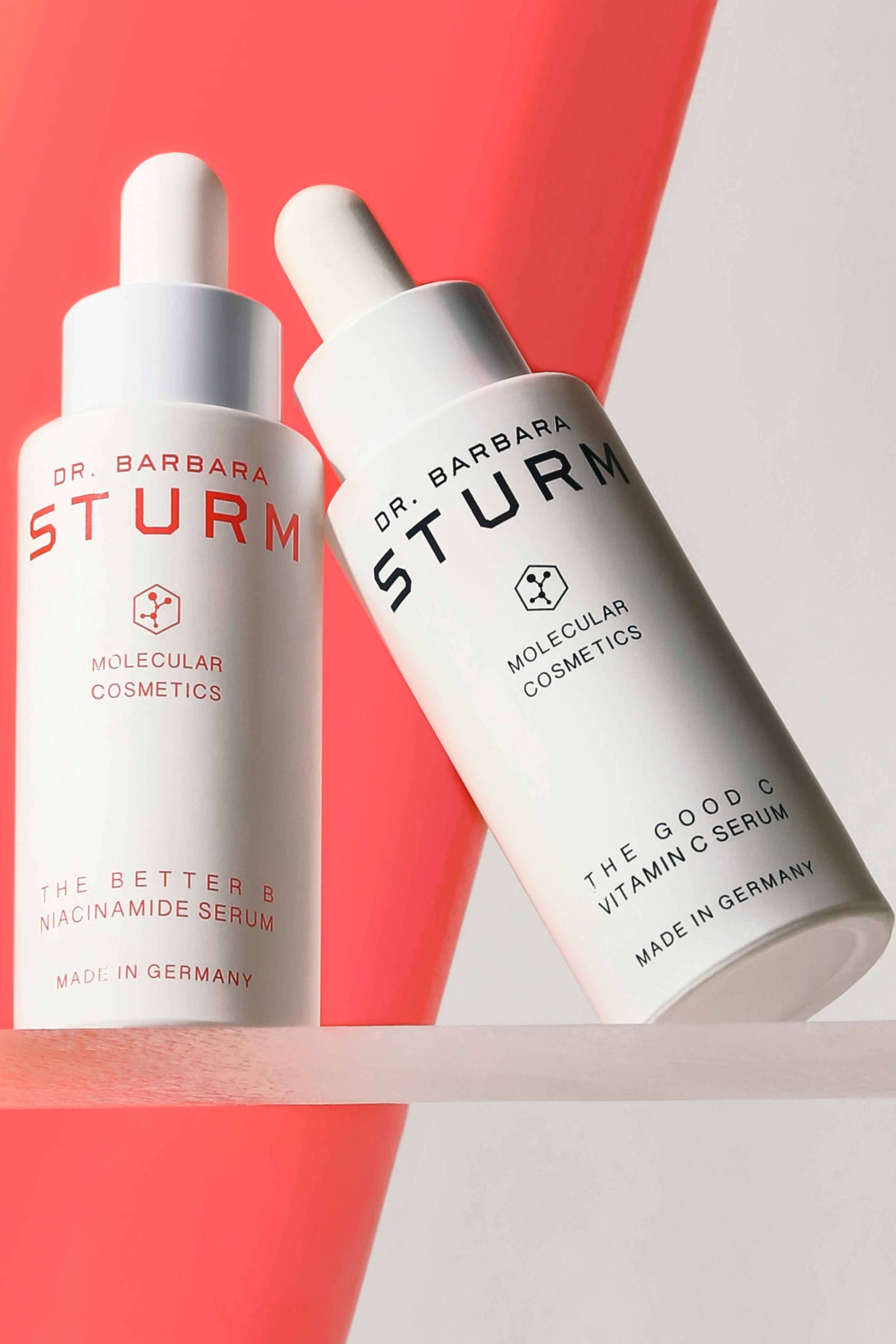 Who should use THE BETTER B?
THE BETTER B NIACINAMIDE SERUM is suitable for all skin types – including sensitive skin - and is ideal for coarse, rough, uneven complexions with visibly enlarged or sunken pores. With regular use, it will leave skin looking more even, radiant, and noticeably refined.
---