The hair provides many benefits to the scalp; it offers ultraviolet radiation (UVR) screening, moisture retention, and mechanical shielding and the proximity between the scalp and hair leads to an interdependent relationship between the two; the scalp provides an important incubatory environment for pre-emerging hair fibres, delivering fundamental benefits for hair growth and its quality.
The scalp is characterized by a usually high density of hair growth and numerous sebaceous glands that contribute to a specific microenvironment. Naturally-occurring microbes or types of bacteria such as Malassezia Globosa, Propionibacterium and Staphylococcus thrive in the warmth, dark and humidity of the scalp and in the case of Malassezia, feed off its natural oils. A balanced microbiome can prevent specific inflammatory skin problems on the scalp such as seborrheic dermatitis (a chronic form of eczema), psoriasis and atopic dermatitis.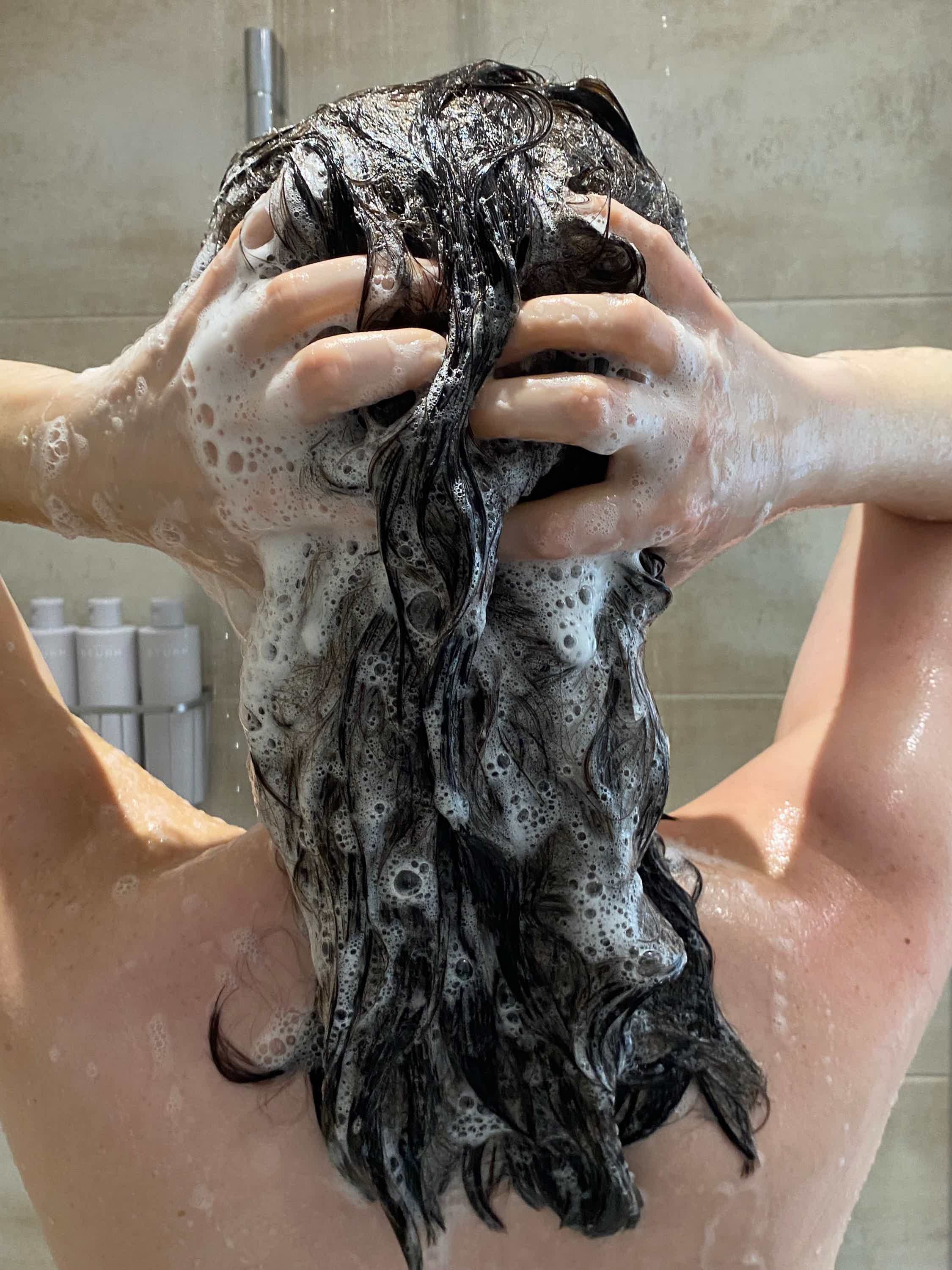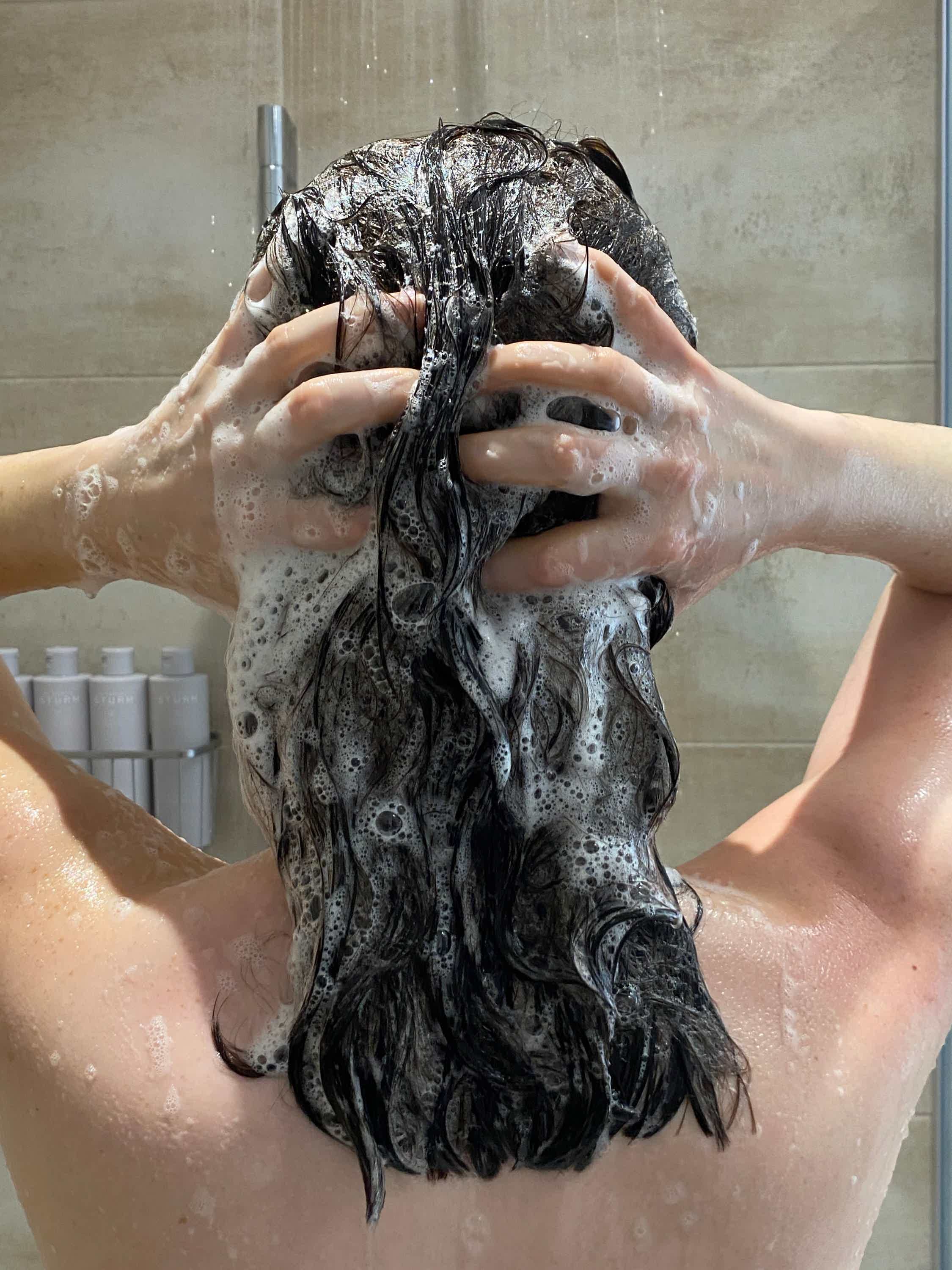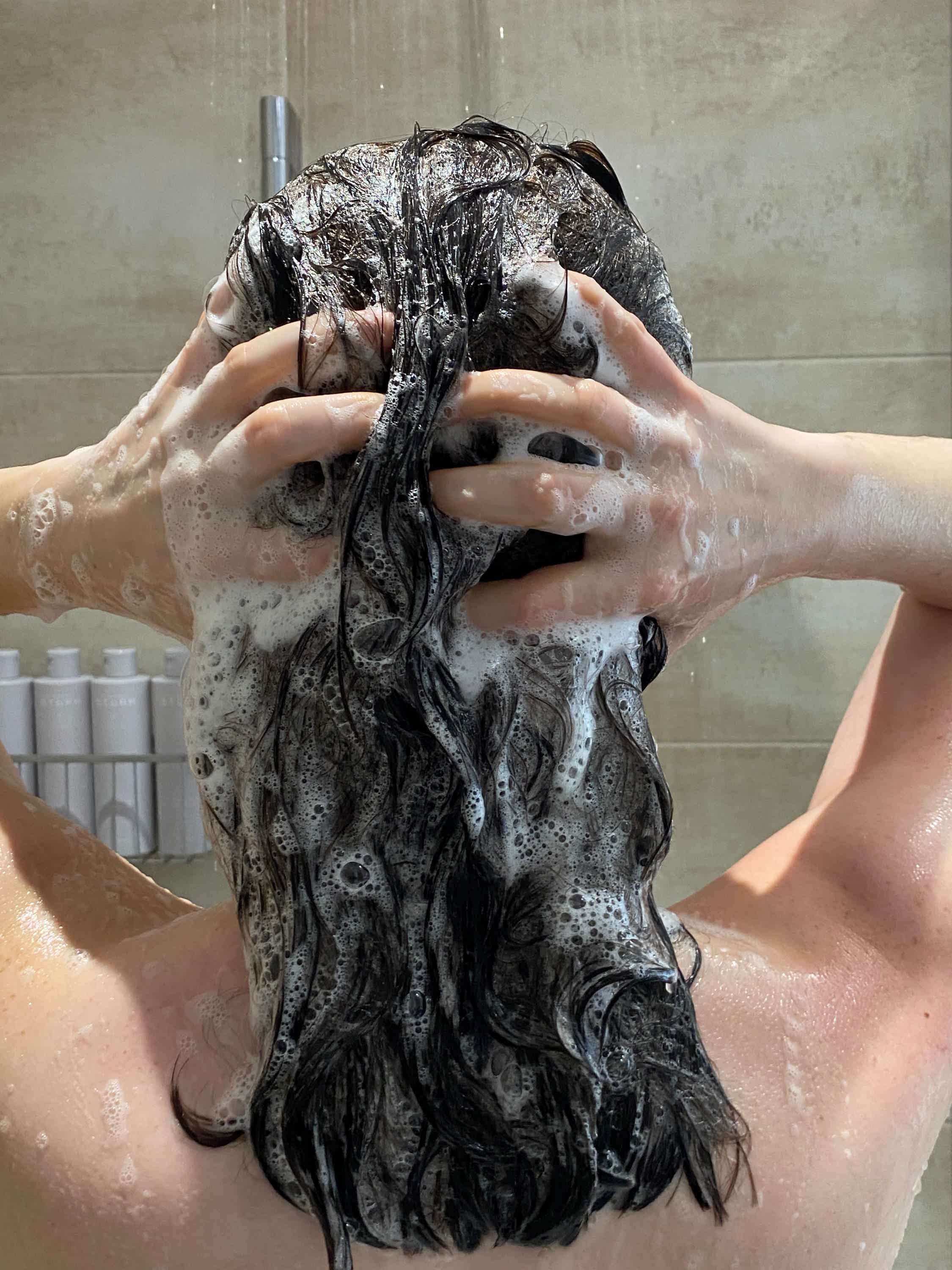 Though the hair on the scalp offers varying degrees of protection, the scalp ages in the same way the skin does - involving both biological factors and damage-related factors, including external stressors such as wear and tear from washing, combing, styling, exposure to heat, chemical processing, UV damage from sun exposure and environmental pollution. And internal stressors, which can increase due to physical and emotional health, can also have an effect, setting in motion complex and multi-layered processes in our body involving hormones, microbial populations and free radical activity which ultimately, also affect the scalp's microbiome and may leave it imbalanced and prone to irritation.
Cumulative damage is shown in various ways; an unbalanced scalp microbiome ultimately leads to inflammation and even dandruff and oxidative stress can result in structural changes to the hair fibre that make it dry, brittle, and difficult to manage. Free radicals can also cause follicle and scalp cells to die or mutate, which can result in premature hair fall and loss of coloration / greying.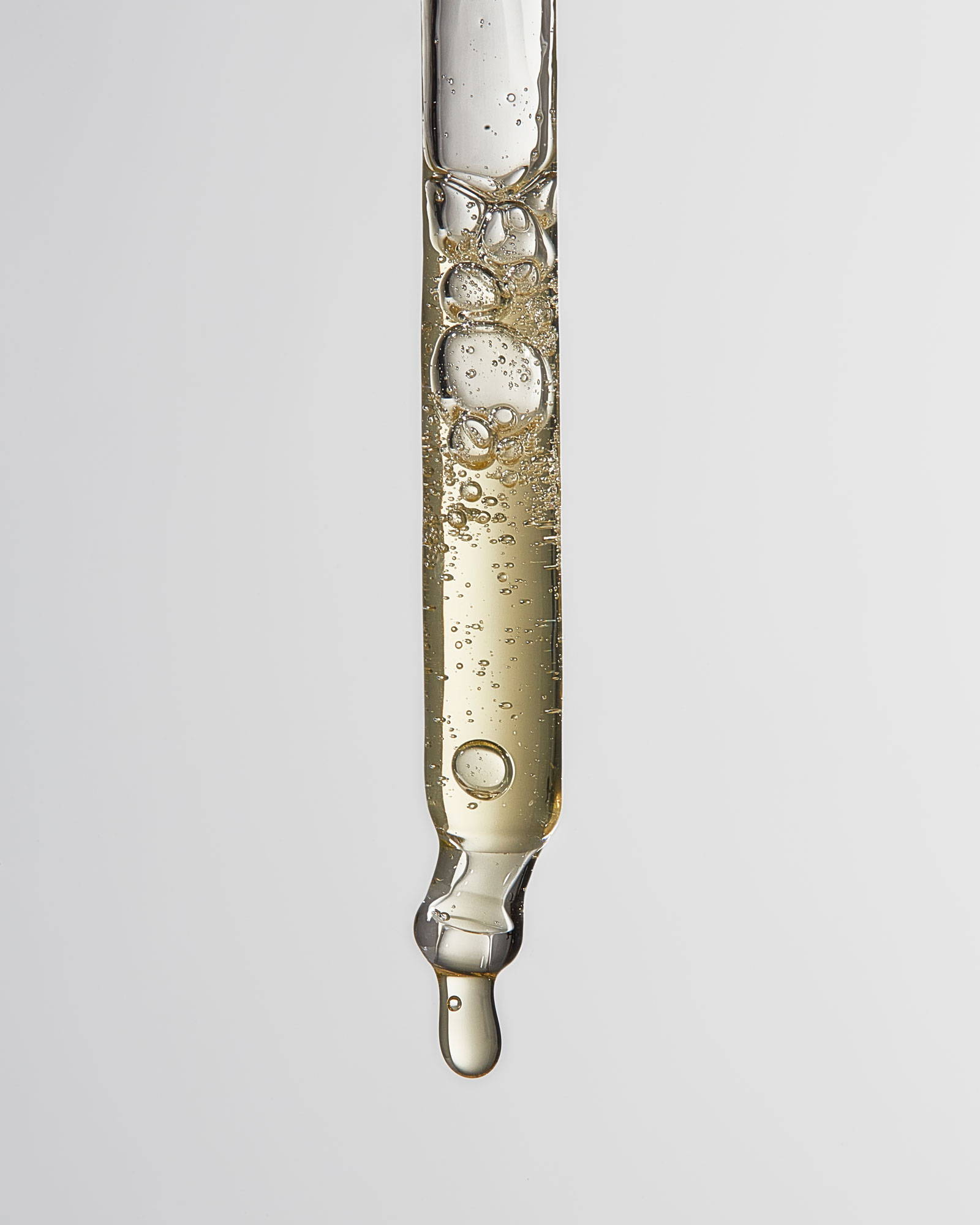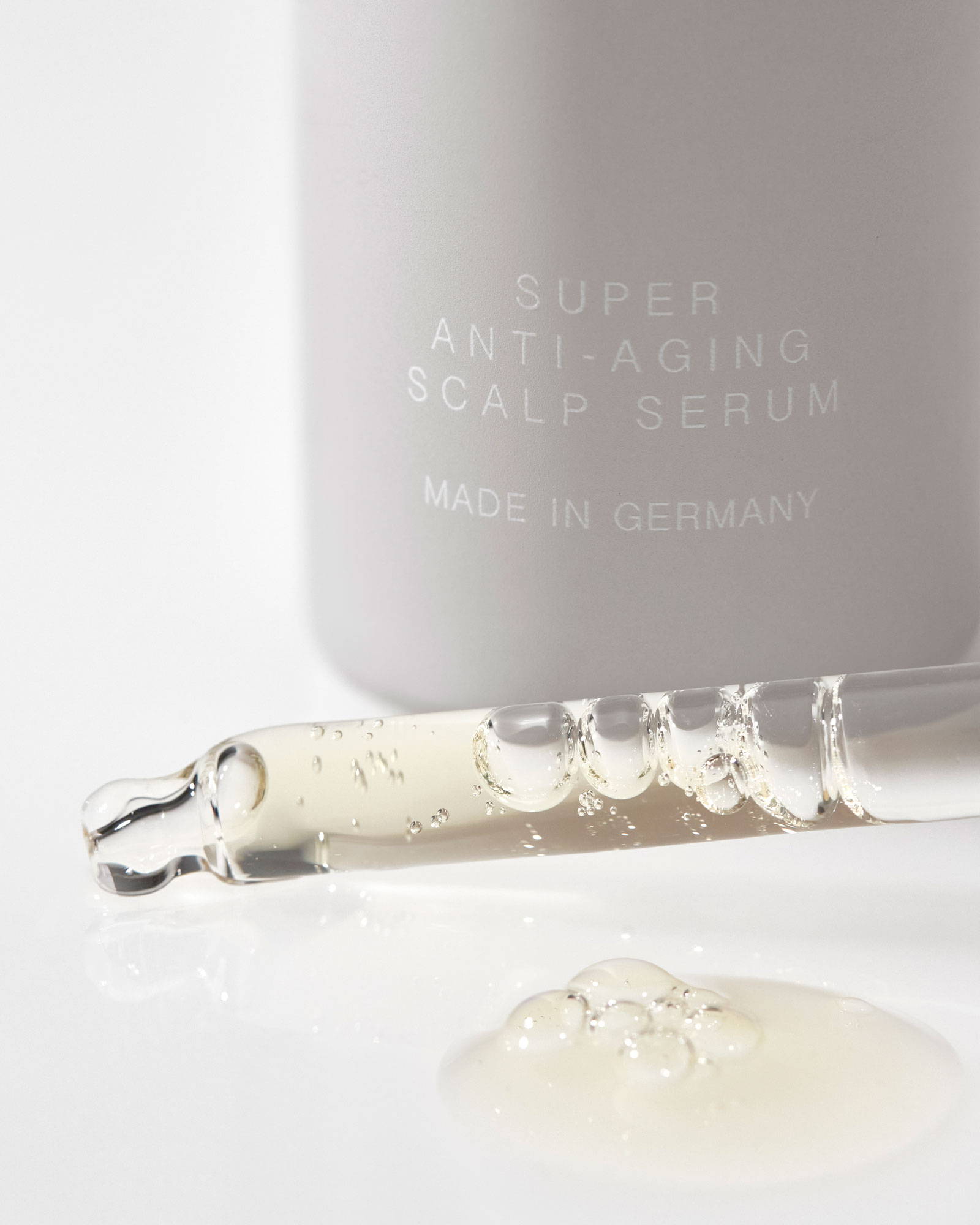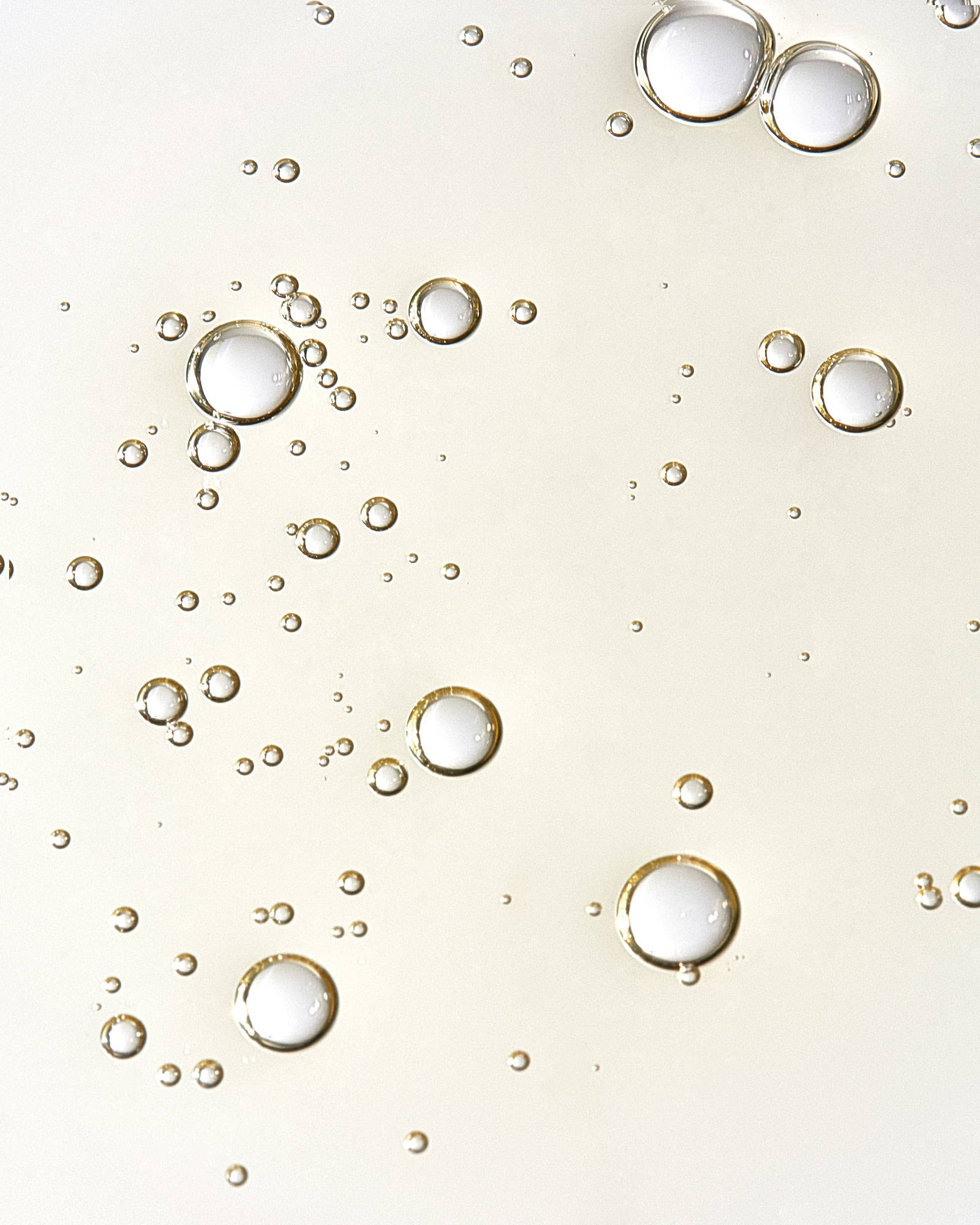 Scalp Health and Hair Growth
Extensive studies have established a link between scalp health, hair growth and hair quality (https://www.ncbi.nlm.nih.gov/pmc/articles/PMC6369642/). Hair that's grown from an unhealthy scalp has shown signs of altered cuticles (the outermost part of the hair shaft) with roughness, cuticle rigidity, or breakage. In some cases, it also manifests as shine reduction. In addition to the physical changes, there are biochemical alterations too, with both protein and lipid components affected, most commonly by oxidative damage.
Premature hair loss is also a concern; studies have shown that poor scalp health associated with either dandruff, seborrheic dermatitis or psoriasis, has an adverse effect on the preemergent hair fibre which may alter the anchoring force of the fibre with the follicle.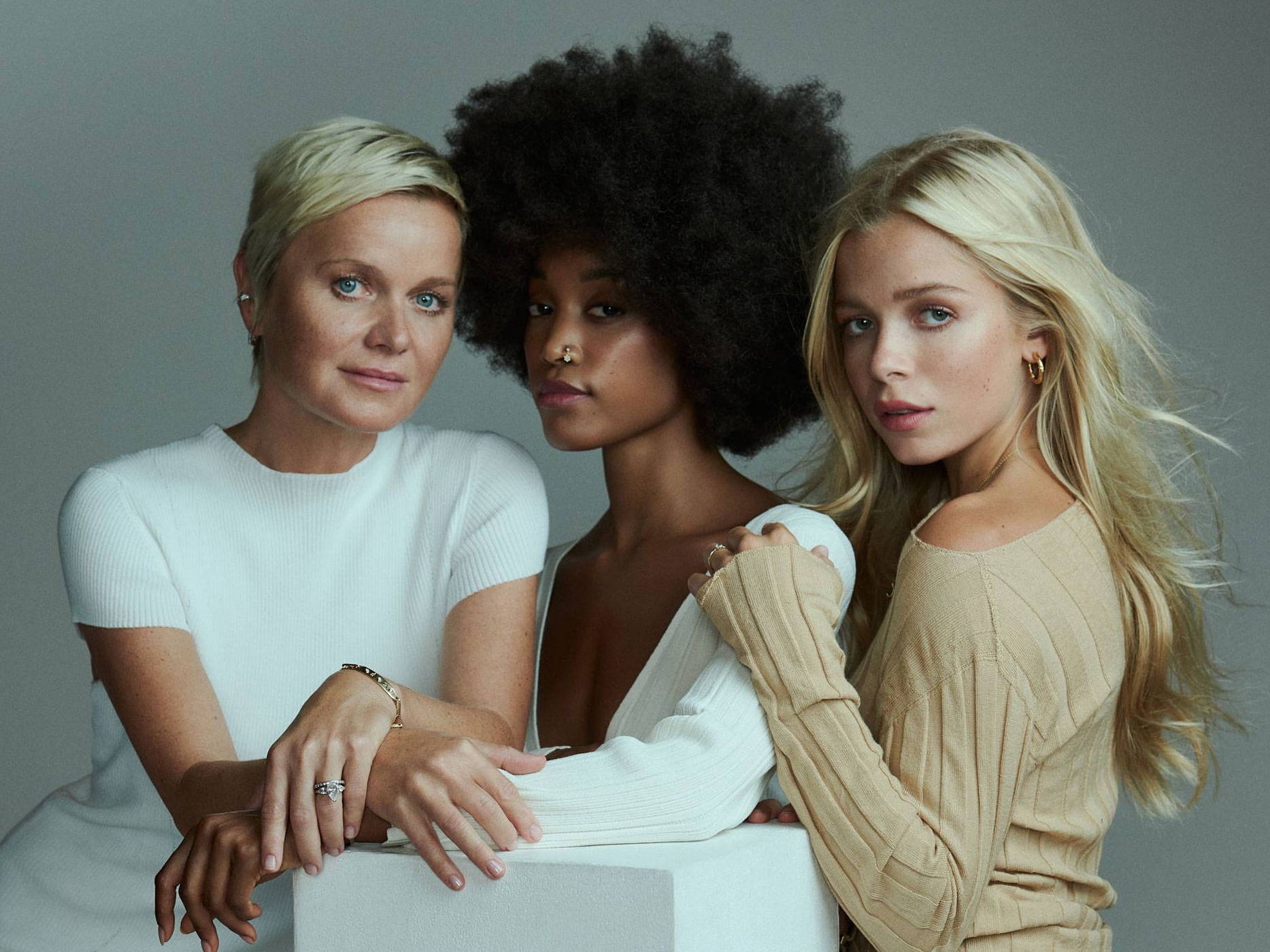 Healthy hair care needs a holistic approach and involves using the right products and making relevant changes to diet and lifestyle. Dr. Sturm's new MOLECULAR HAIR & SCALP COLLECTION addresses the complex functions and interplay of the hair and scalp and positively influences the scalp's ecosystem, restoring and renewing your hair, despite the specific condition you face. Featuring a BALANCING COLLECTION, SUPER ANTI-AGING COLLECTION and ANTI-HAIR FALL COLLECTION, each variation is packed with powerful nutrients, antioxidants and plant extracts that offer protection against external stressors, providing the fundamental care needed for overall scalp and hair health. The Collection also includes a HYDRATING CONDITIONER and REPAIR HAIR MASK; finishing formulations that provide an additional intensive moisture boost to perfect the hair matrix.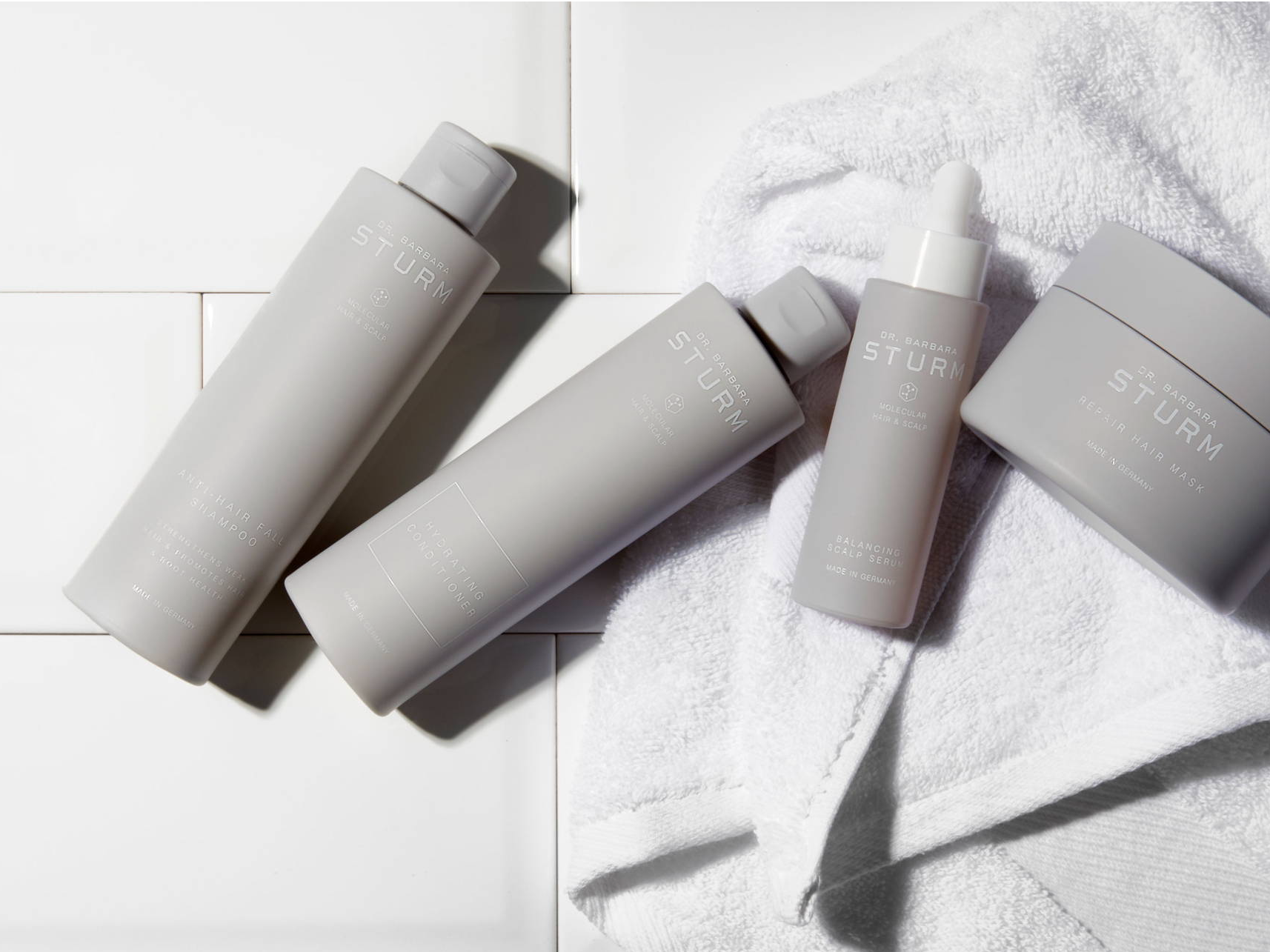 The MOLECULAR HAIR & SCALP COLLECTION also uses 100% clean formulations that support optimal scalp health without compromising on performance, efficacy or user experience and is trichologist approved by Bridgette Hill, founder of the Root Cause Scalp Analysis. To find out more about Bridgette and how trichology works, visit our blog post here.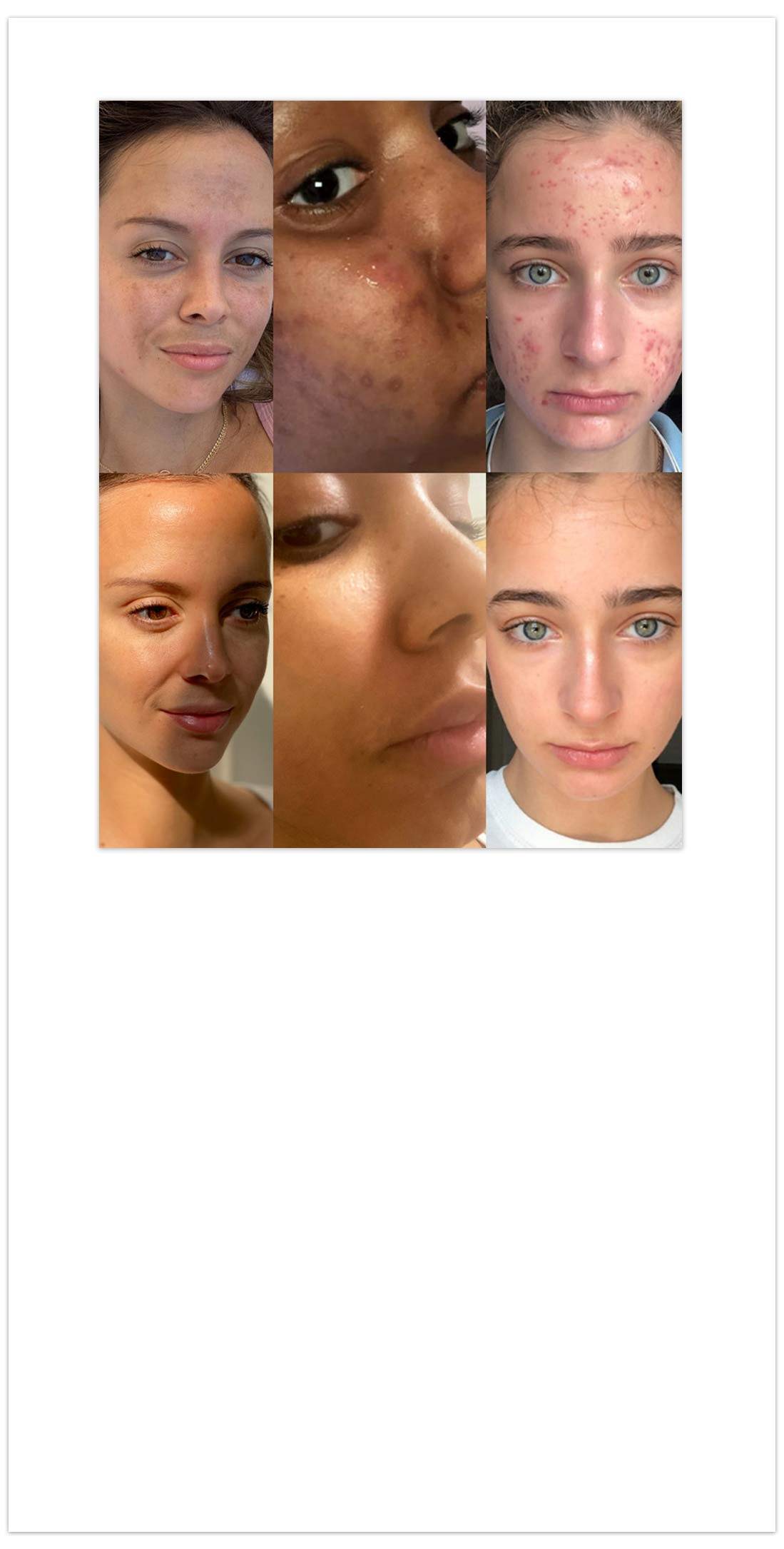 5 POWERFUL
SKIN TRANSFORMATIONS
SOME OF OUR CLIENTS SHARE HOW ADOPTING A STURM SKINCARE ROUTINE HAS HAD A TRANSFORMATIVE EFFECT, NOT JUST ON THEIR SKIN, BUT THEIR CONFIDENCE TOO.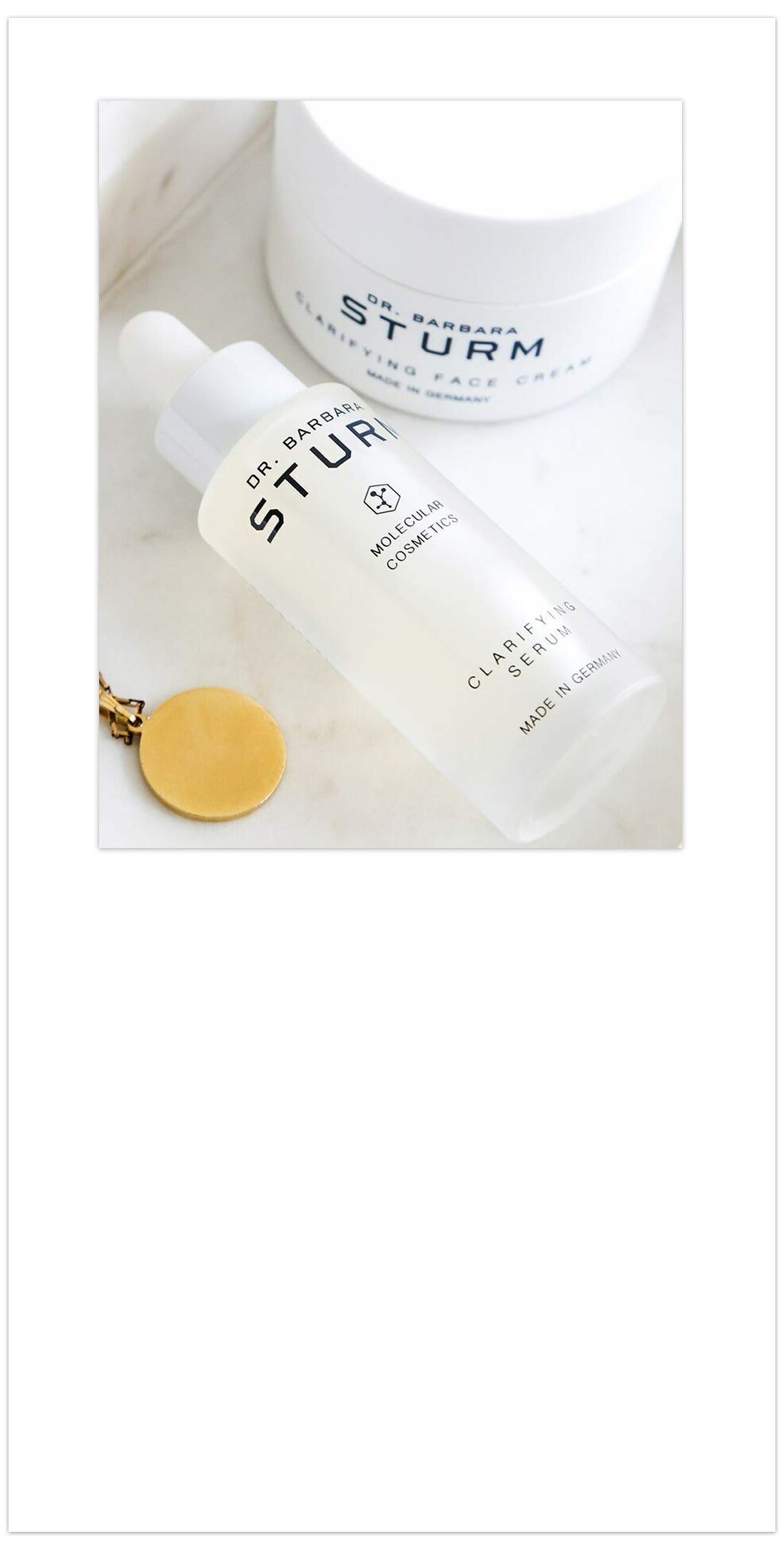 HOW TO TREAT
AND PREVENT BREAKOUTS?
JENNA RENNERT AND DR. BARBARA STURM TO DISCUSS HER TIPS TO TREAT ACNE-PRONE SKIN AND PREVENT BREAKOUTS AND BLEMISHES.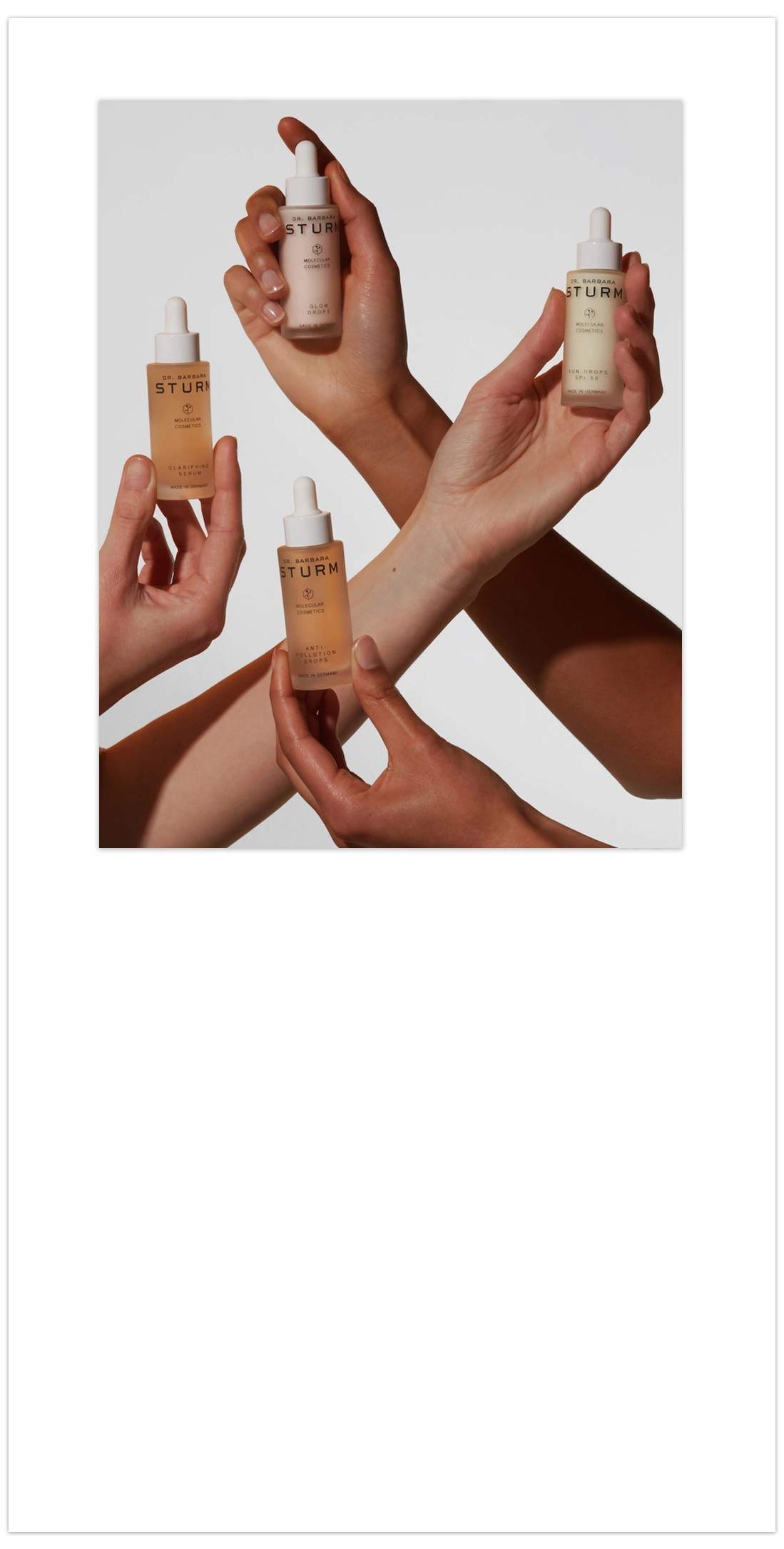 WHICH SERUM FORMULATIONS TO CHOOSE TO TARGET SPECIFIC CONCERNS AND HOW TO APPLY THEM FOR THE BEST EFFECT.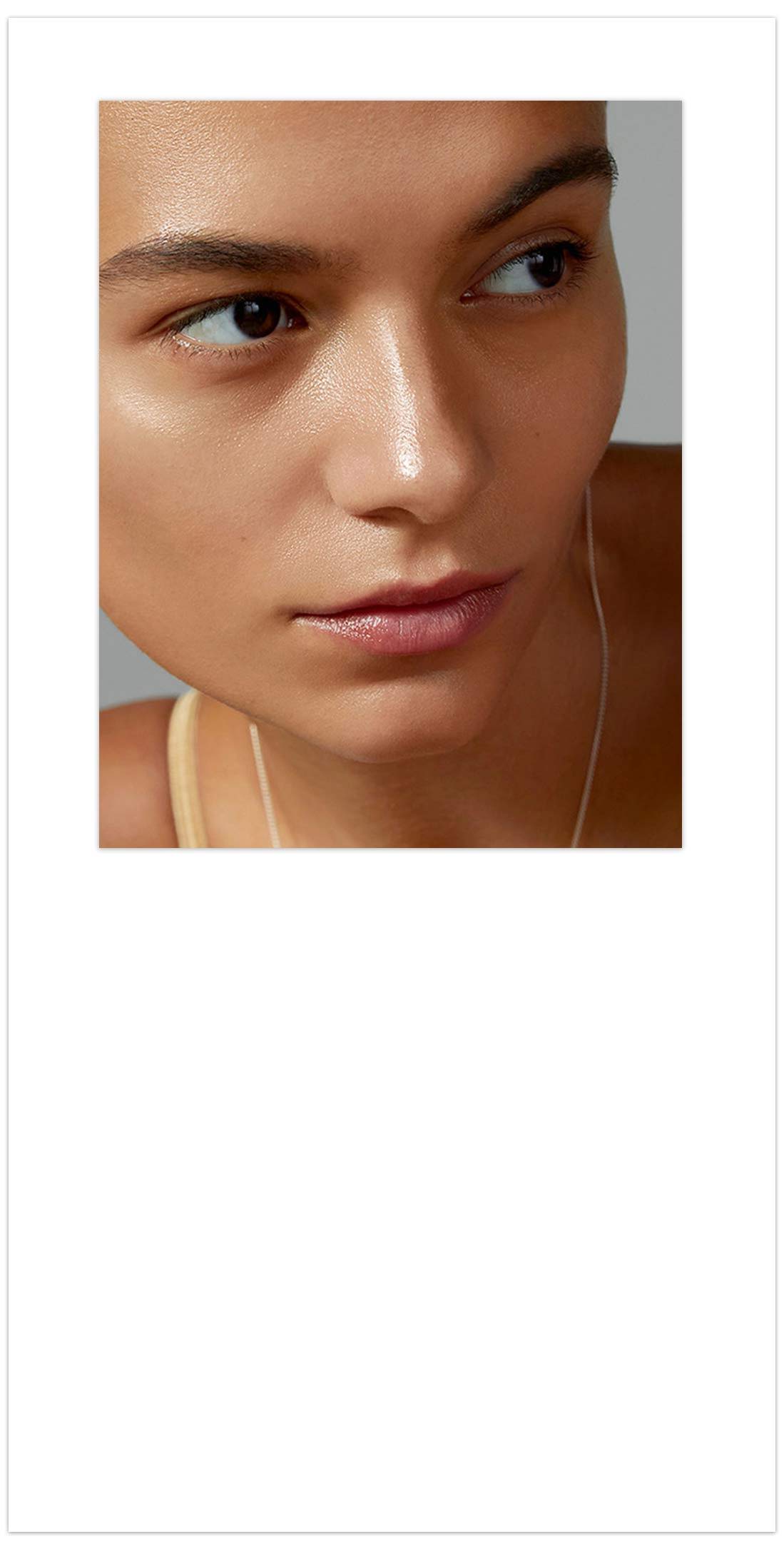 DR. BARBARA STURM EXPLAINS THE SCIENCE BEHIND IT AND WHAT YOU CAN DO TO KEEP YOUR pH BALANCED.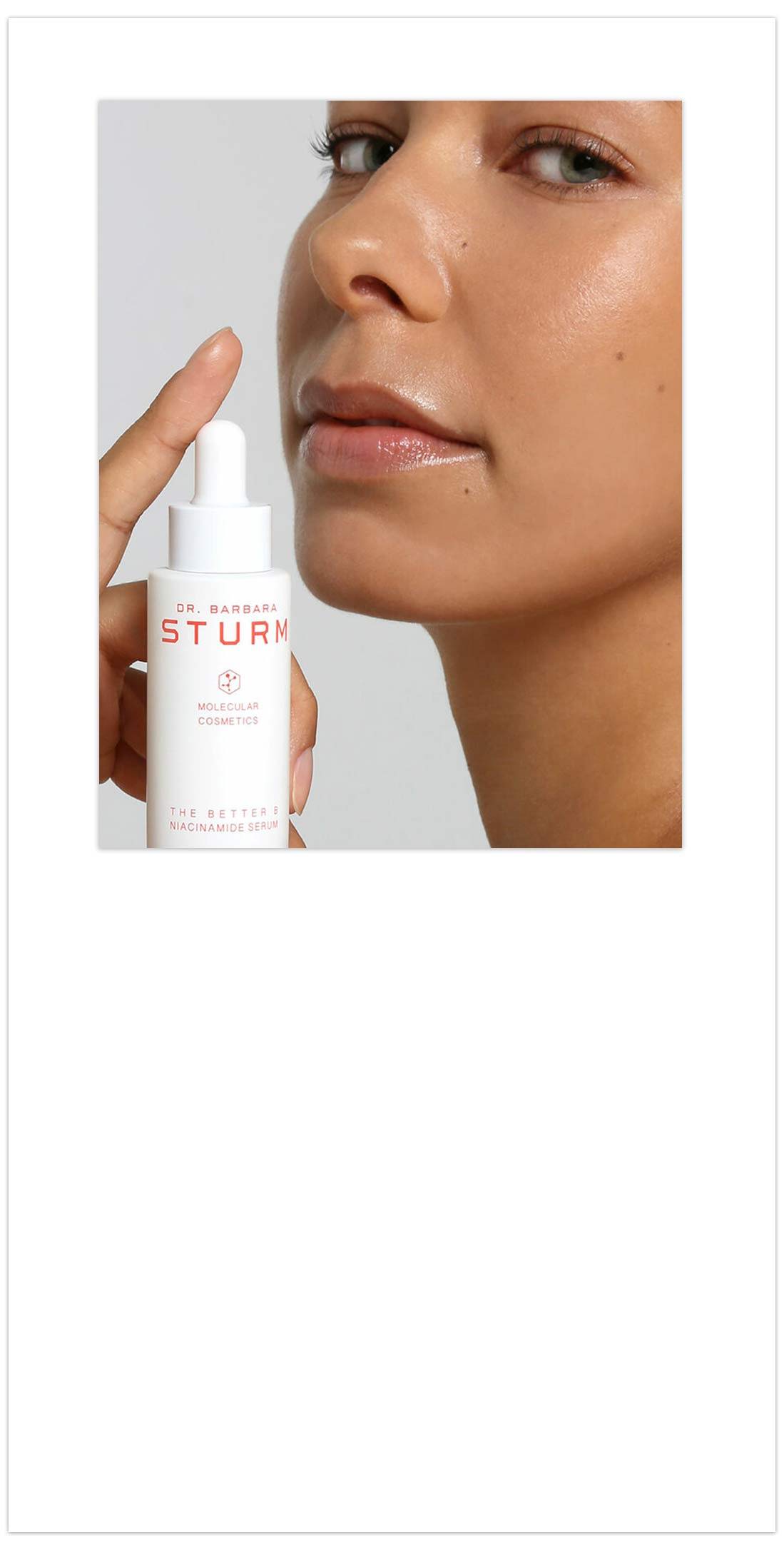 HOW CAN I REDUCE
THE PORES ON MY FACE?
DR. BARBARA STURM DISCUSSES THE CAUSES OF ENLARGED PORES AND THE INGREDIENT SCIENCE THAT CAN HELP REFINE THEM.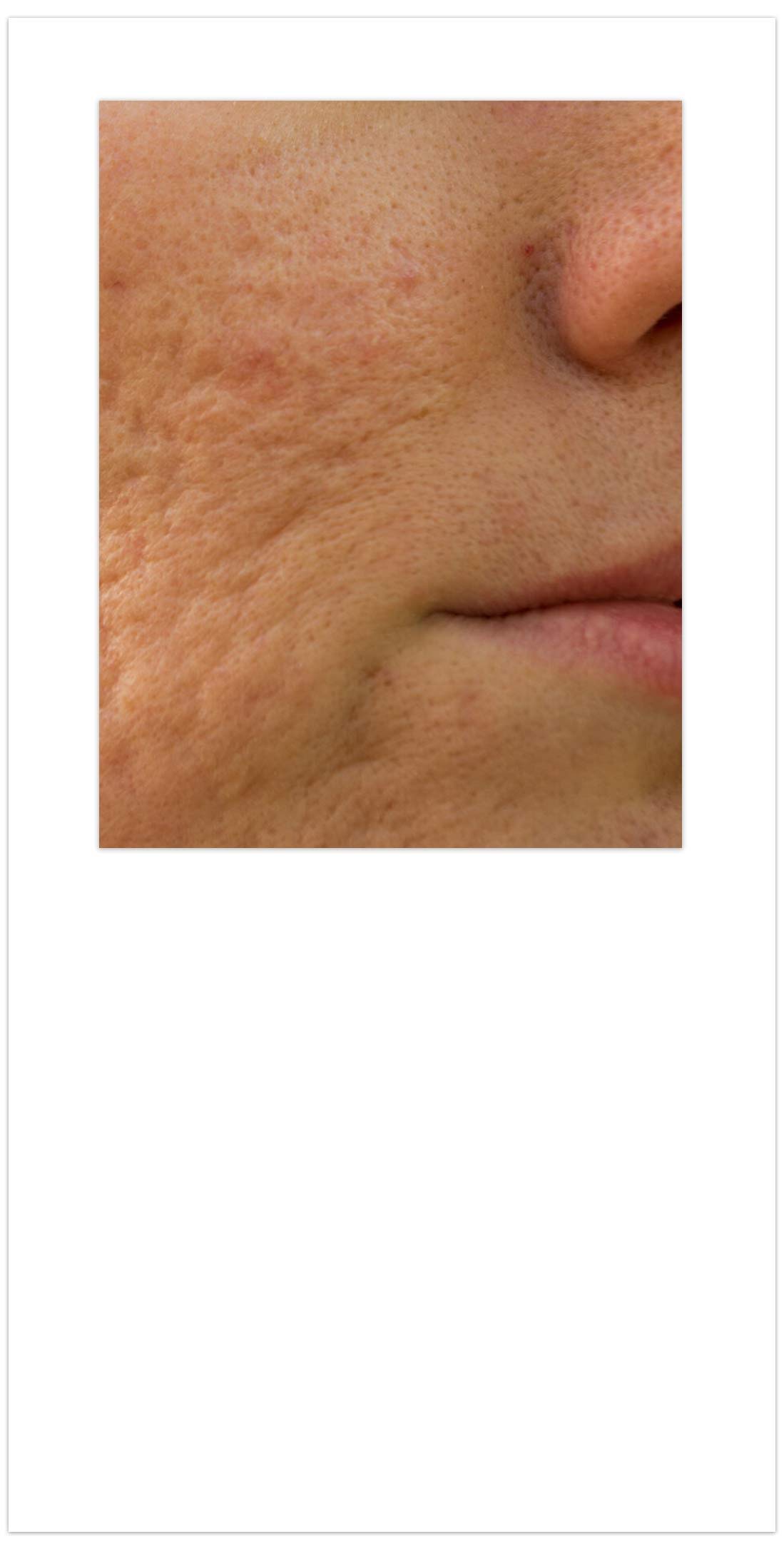 HOW DO I GET RID
OF ACNE SCARS?
HOW TO PREVENT, TREAT AND HELP FADE ACNE SCARRING FOR CLEARER, MORE EVEN TONED AND HEALTHIER-LOOKING SKIN.