Firstly, it's important to remember that you cannot get rid of or 'shrink' your pores. Pores are a structural layer of your skin that are essential for the health of each individual skin cell and your whole body. They are home to hair follicles and where sebum (the oil that your skin produces) is released, which is why they are always open – they need to allow for the oil and hair follicle to surface.
Different skin types, genetics and your age can have an impact on pore size; skin goes through a monthly process of shedding known as 'desquamation,' which slows as you age, causing your pores to expand to take on excess debris and oil. The elastin and collagen that support your pores also diminishes over time causing them to stretch and making them seem larger.
If you have large pores, the first thing I suggest is thorough cleansing every day and exfoliation twice a week to remove dirt, oil, sebum and dead skin cells. Then, hydration is extremely important; it is fundamental to hydrating and boosting skin barrier function, both of which contribute to decreased pore size.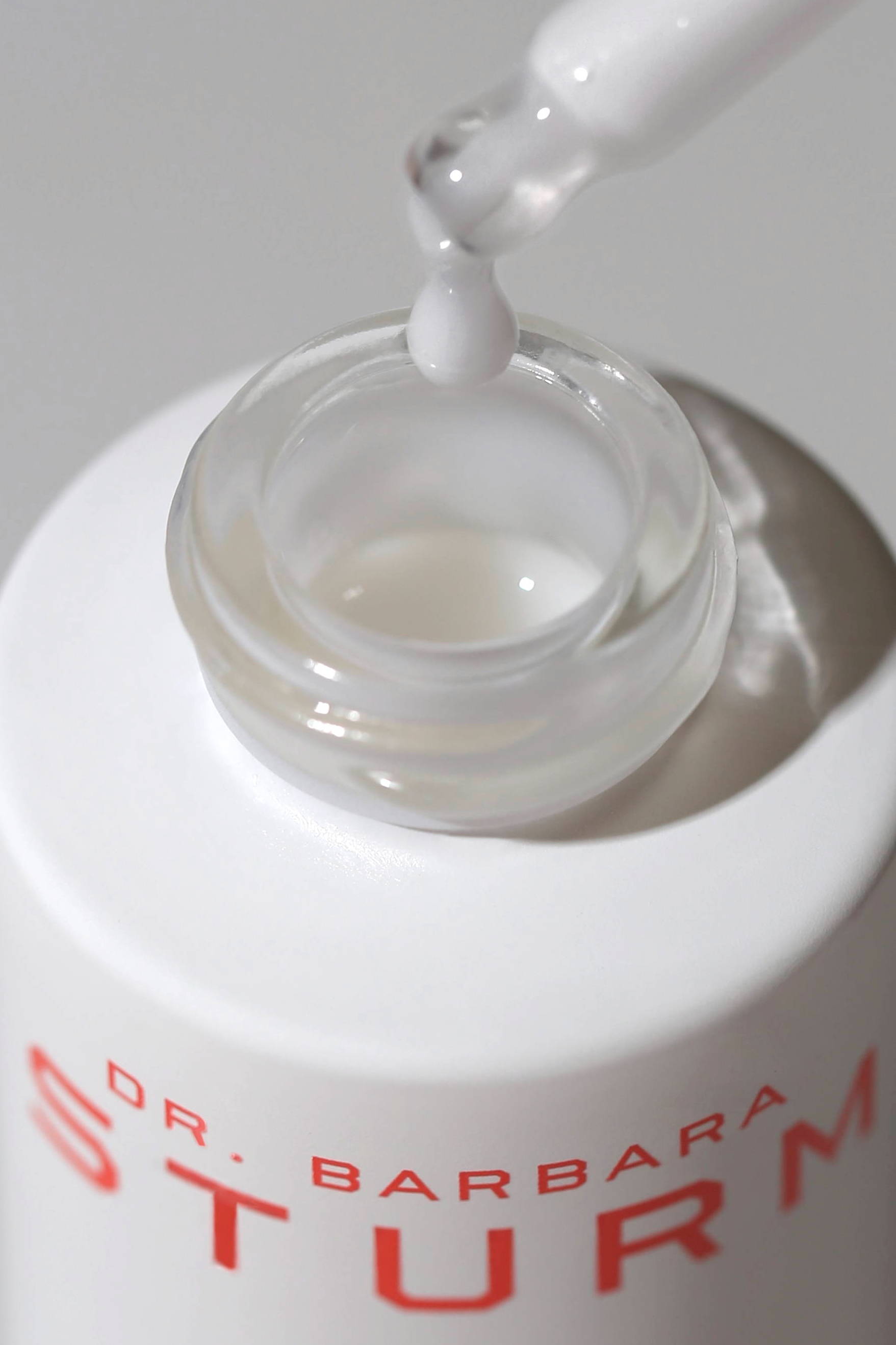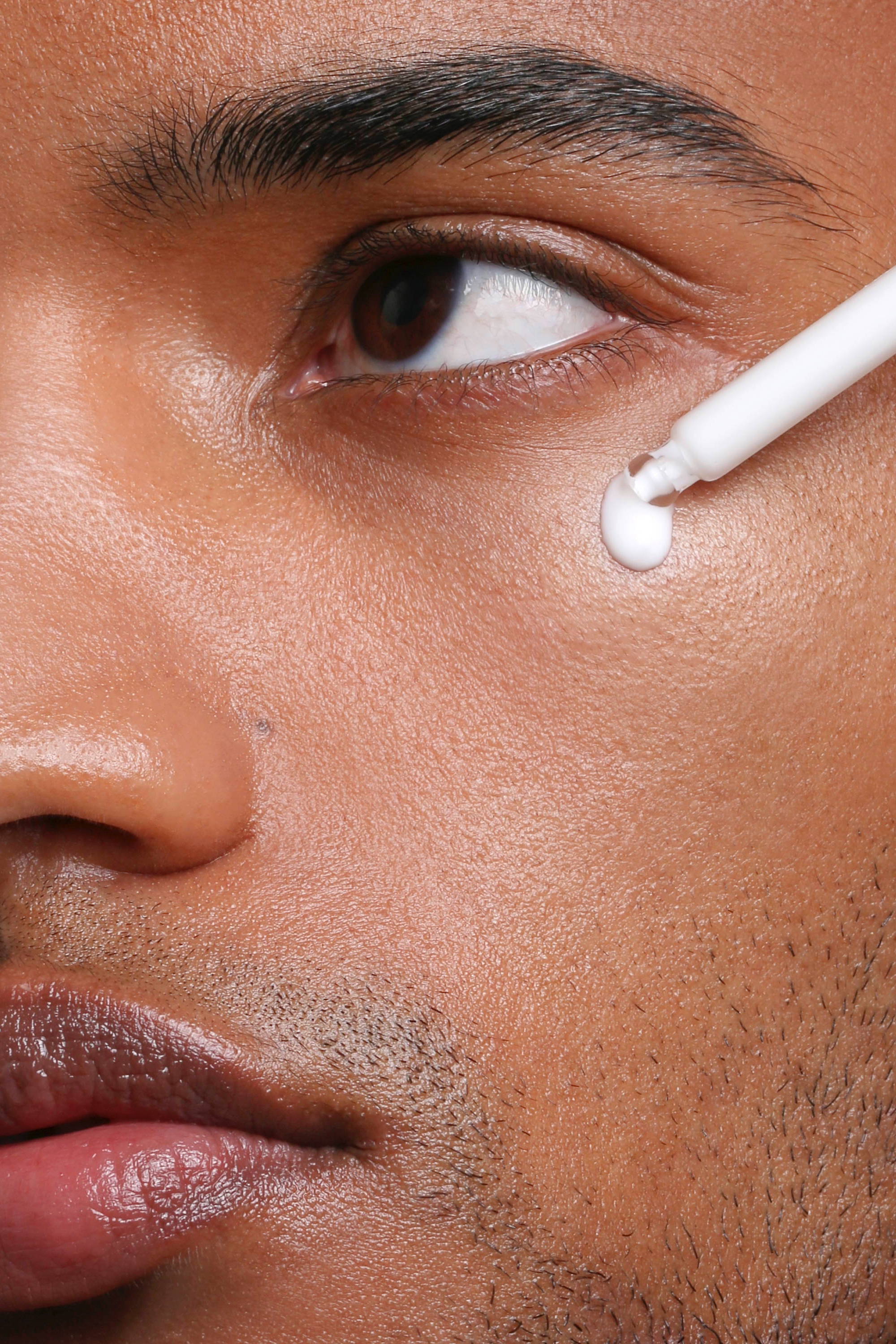 There is also plenty of research to back up the benefits of using Niacinamide in skincare. Niacinamide is a form of Vitamin B3 that's an anti-inflammatory so it's useful in unclogging and visibly refining the look of enlarged pores as well as reducing blemishes. It also helps strengthen our skin barrier function, leaving skin looking plumper, dewier and more youthful.
My latest serum innovation, THE BETTER B NIACINAMIDE SERUM deploys pure Vitamin B3 in a safe, skin-friendly formulation (a too high concentration with significant amounts of residual Nicotinic Acid can cause irritation) to target pores and texture and leave skin looking smooth and refined. Ectoin, Plankton and Panthenol soothe, hydrate and protect against premature skin aging.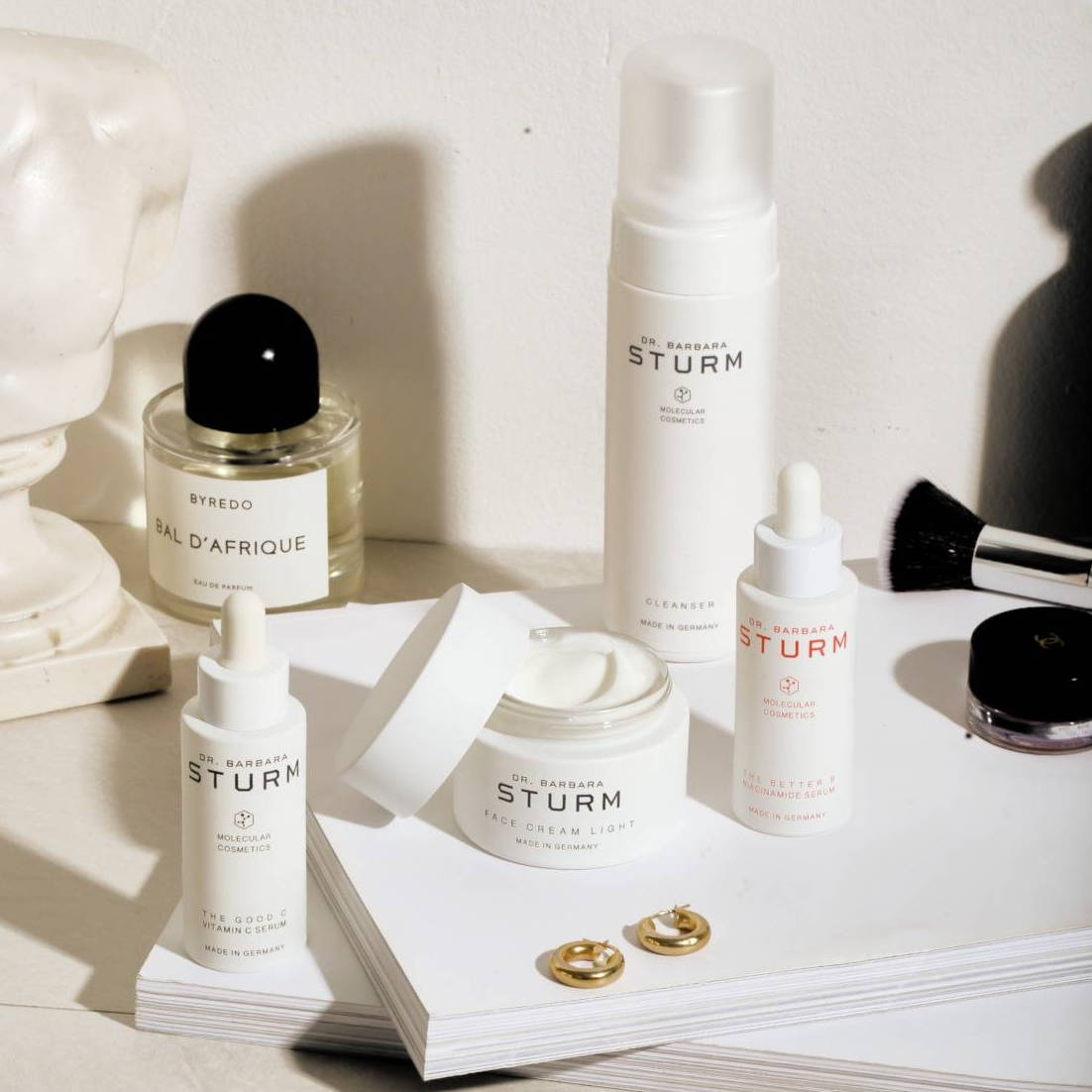 ThE science behind:
the better b niacinamide serum
---