Whether you're stuck indoors, your favorite Dr. Barbara Sturm Boutique & Spa is fully booked or you've simply had a long week at work, a DIY facial can be the perfect pick-me-up for you and your skin. Dr. Sturm's sought-after INSTANT GLOW FACIAL is the ideal solution for some self-care at home. Available at all of Dr. Sturm's Boutiques & Spas, it incorporates cleansing, exfoliating, lymphatic drainage and a relaxing facial massage to deliver hydration, boost skin barrier function and soothe signs of irritation, leaving your skin with Dr. Sturm's signature #SturmGlow. When you can't make it to one of our Spas or if there isn't one in your location yet, this facial can be replicated in your own home following these simple steps:
First, set the scene. Make sure to turn off your phone, light some candles, put on your fluffiest robe or sweats and turn on some soothing music or even listen to a guided meditation. Next, make sure that you are near a faucet or have prepared a small bowl of warm water with a washcloth and have a couple of hand towels and cotton pads ready too. Pull your hair away from your face with a hair tie or headband and you're ready to start your facial.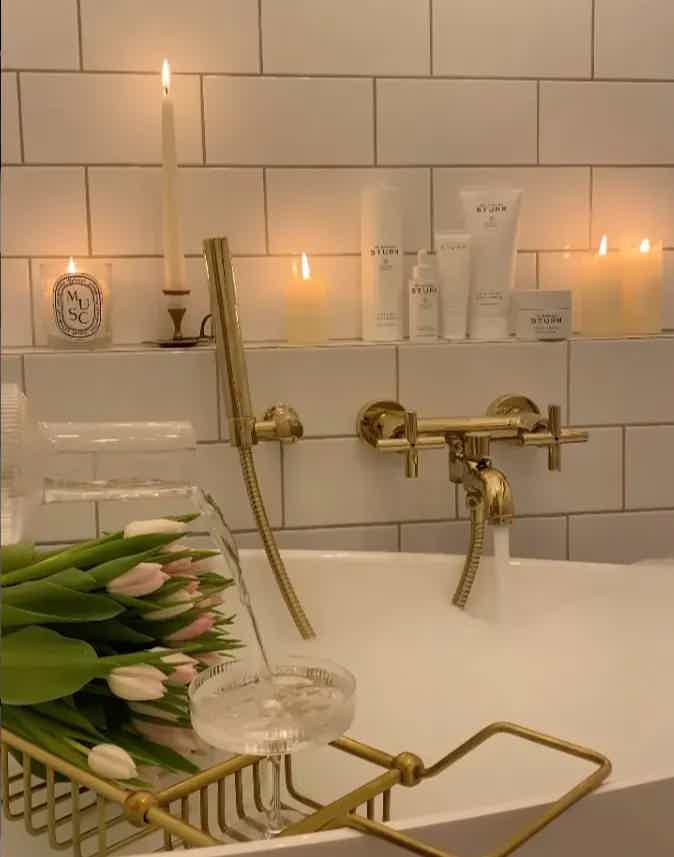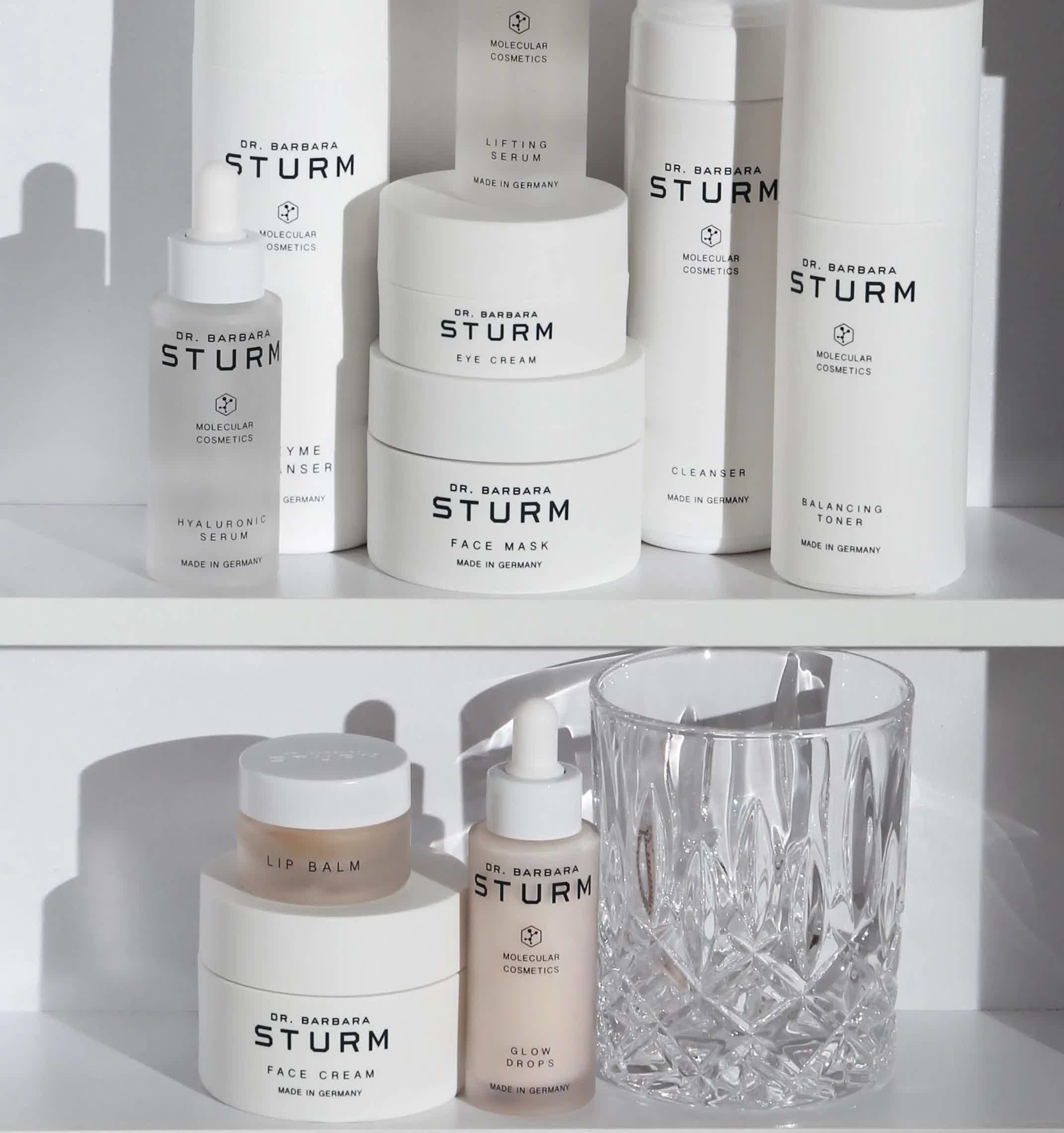 Your skin will look radiant, healthy and glowing and will be cleansed and hydrated to perfection. Whether you're going to apply makeup and hit the town or cuddling in to bed with a movie your skin will be thanking you!